The Geneva Motor Show is on right now, and we're seeing plenty of supercar announcements. Perhaps the most interesting one is for Lamborghini's new rocket, the Huracan. The first-look video is pretty special.
---
With 7000 tractor trailers currently in its fleet, it makes sense that Walmart would have a vested interest in designing more efficient delivery vehicles. The company's new ultra-aerodynamic Walmart Advanced Vehicle Experience — or WAVE — concept is lighter and more fuel efficient than other trucks on the market, and can run on almost any fuel short of nuclear power.
---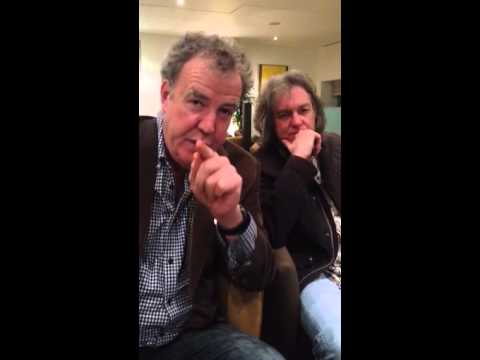 ---
While Apple showed off a few screengrabs of its CarPlay in-car iPhone and iPad integration system earlier, we finally have some actual video of it in action. Not surprisingly, it turns your car's dashboard into a big 'ol iPhone copilot.
---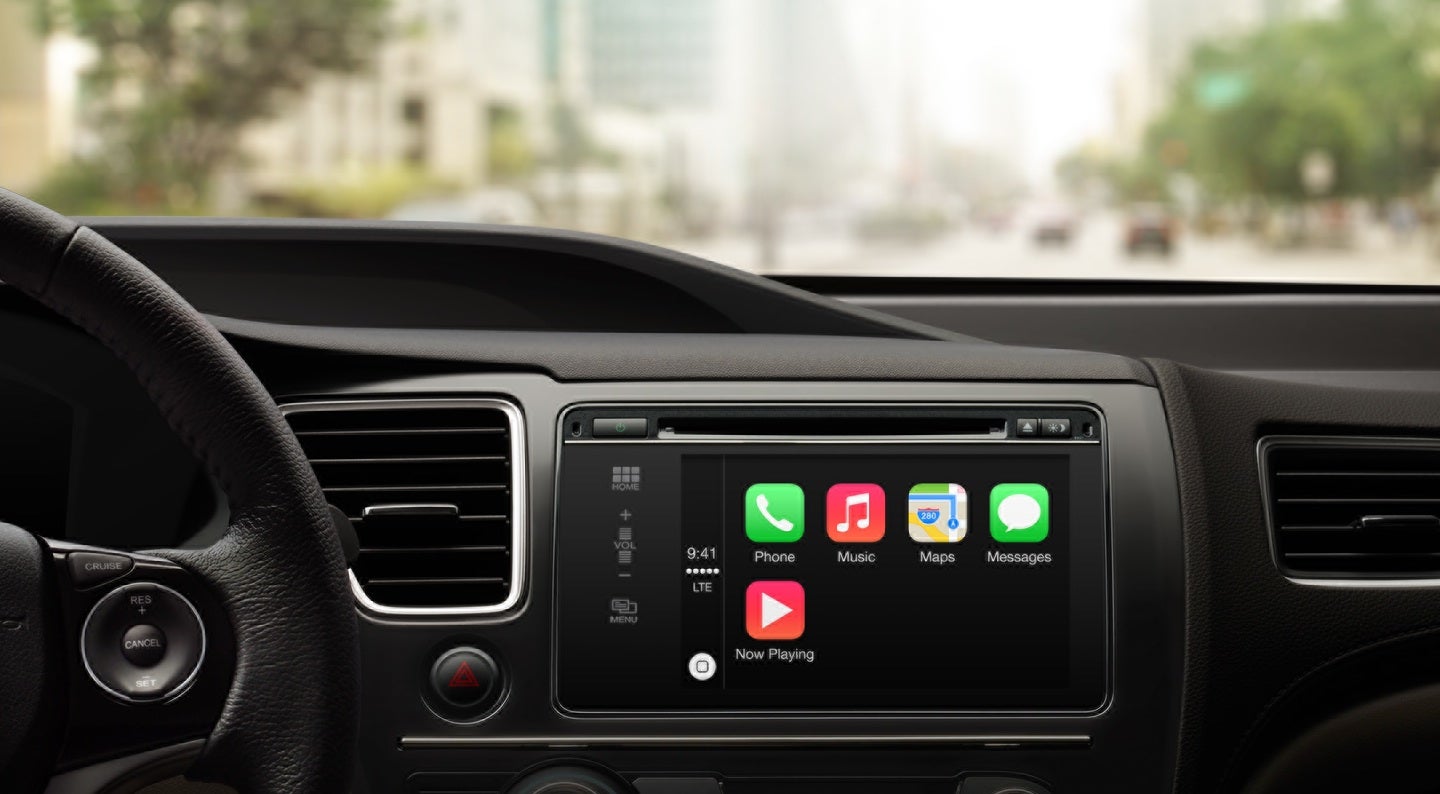 ---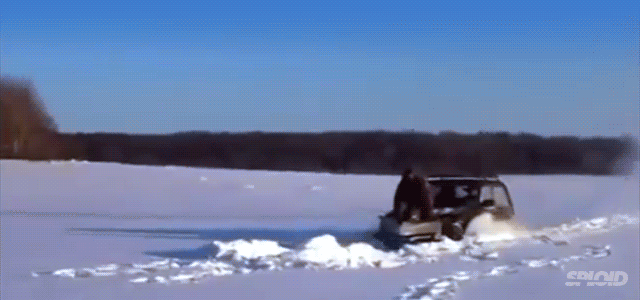 Winter came and overstayed its welcome in the Northern Hemisphere. At what point do you make like these Russians and turn your tiny crappy cars into snow plow sleds? I say the next snow. Just hop on the hood of your car and make a friend drive you through and pummel it. Winter is stupid, this type of stupid fun makes it a little less so.
---
We owe this unit of engine power measurement to Scottish engineer James Watt. In the early 1780s, after making a vastly superior steam engine to the then classic Newcomen steam engine, Watt was looking for a way to market his invention, advertising the fact that his engine used about 75 per cent less fuel than a similarly powered Newcomen, among many other improvements.
---