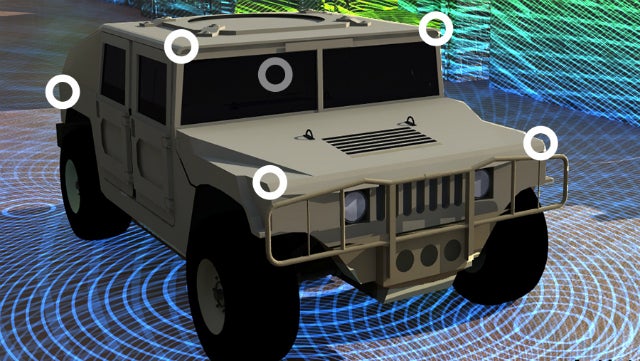 Since self-driving cars don't have drivers, the cars have to perceive their surroundings themselves. Lidar is a great option — it's like radar but with lasers instead of radio waves — but it's big and pricy. However, a new kind of lidar from DARPA could change that.
---
Starting today, you'll be able to test the first wave of truly connected cars. Android Auto is now available on its first integrated vehicle, the 2015 Hyundai Sonata. As you head to your local dealership to test drive it, you can practice talking to your car on the way: "OK, Google…"
---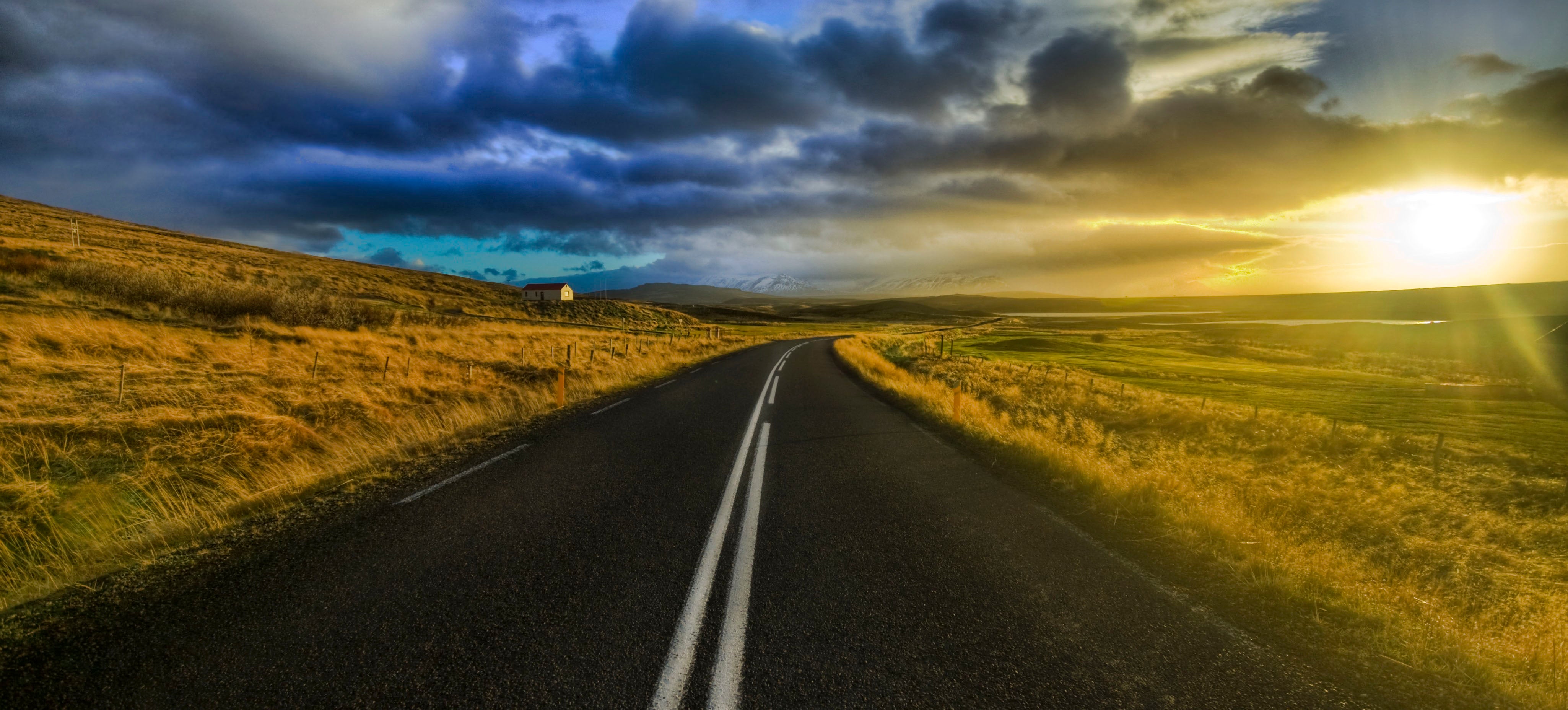 ---
Uber is in the fight of its life in Queensland. The service is booming, but the boot of the regulator looms large as the State Premier vows to crack down on ride sharing. Uber's latest salvo is a 44-page policy document that has been splashed around the State's Parliament. It's the case for Uber Queensland, it's not great news for taxi operators.
---
For the past week I have had the unique pleasure of reviewing the Lamborghini Aventador LP700-4. It packs 700 horsepower, it costs almost a million dollars, and it scared the bejeezus out of me in the best possible way. But even if I had the money, I wouldn't buy one. Nobody should.
---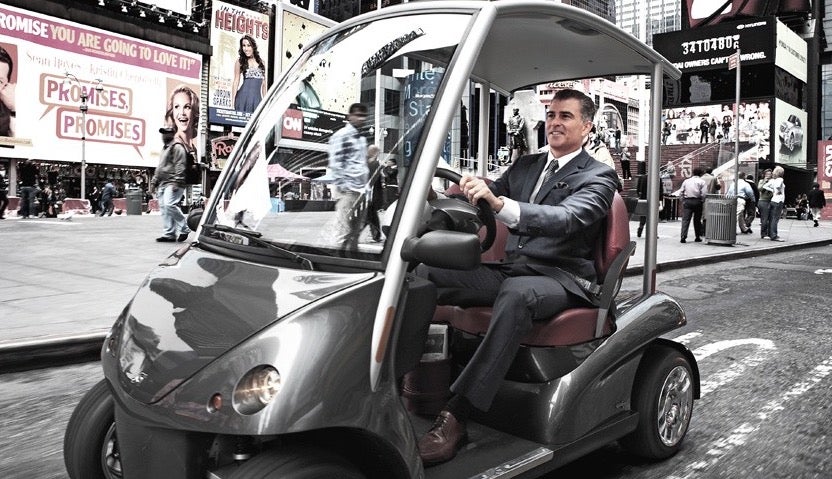 ---
Earlier this year, Uber announced that it was joining forces with Carnegie Mellon Univeristy to create its own autonomous taxis. Now, the first cars labelled "Uber Advanced Technologies Center" have been spotted driving around the roads of Pittsburgh in the US.
---
McLaren and Bugatti produce two of the most powerful supercars on the planet. So imagine their embarrassment when Kawasaki's Ninja H2R wipes the floor with them in a drag race.
---