Loading page
---
Buying your way into the exclusive Tesla owner's club in Australia gets you a ticket to some pretty cool events — albeit at a pretty significant six-figure price tag. After a social drive day from Sydney to the historic Hydro Majestic in the Blue Mountains and a Victorian meet at a petrol station without petrol, a third Aussie event was a movie screening at the company's Melbourne showroom — a drive-in movie.
---
---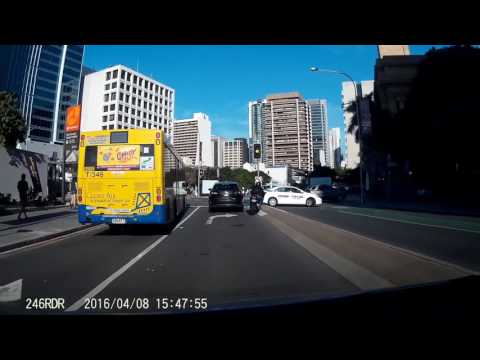 Video: Put them in charge of a couple of tons of metal, plastic and petrol, and people do some stupid things. Dash Cam Owners Australia has put together another compilation of Australians being morons on our roads — and this month, we clearly don't know which side of the road to keep our cars on.
---
---
Video: Don't bother asking where or how you can buy one, because this is clearly a one-off creation for this year's San Diego Comic-Con, which is underway now. But Mattel and Hot Wheels have gone and created a full-size, drivable version of the X-Wing car that will be available as part of a limited edition set during the show.
---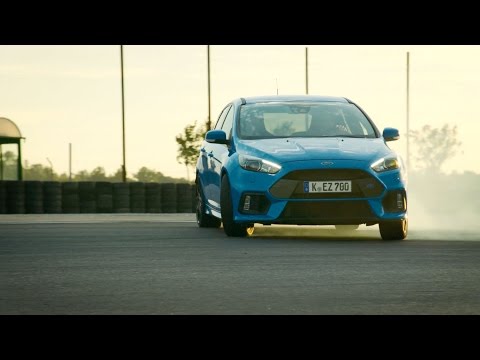 Australia's fun police are reeling over the Ford Motor Company's latest hot hatch which comes standard with a 'Drift Mode'.
---
Tesla CEO Elon Musk has unveiled a new master plan for his company in a blog post titled "Master plan, Part Deux."
---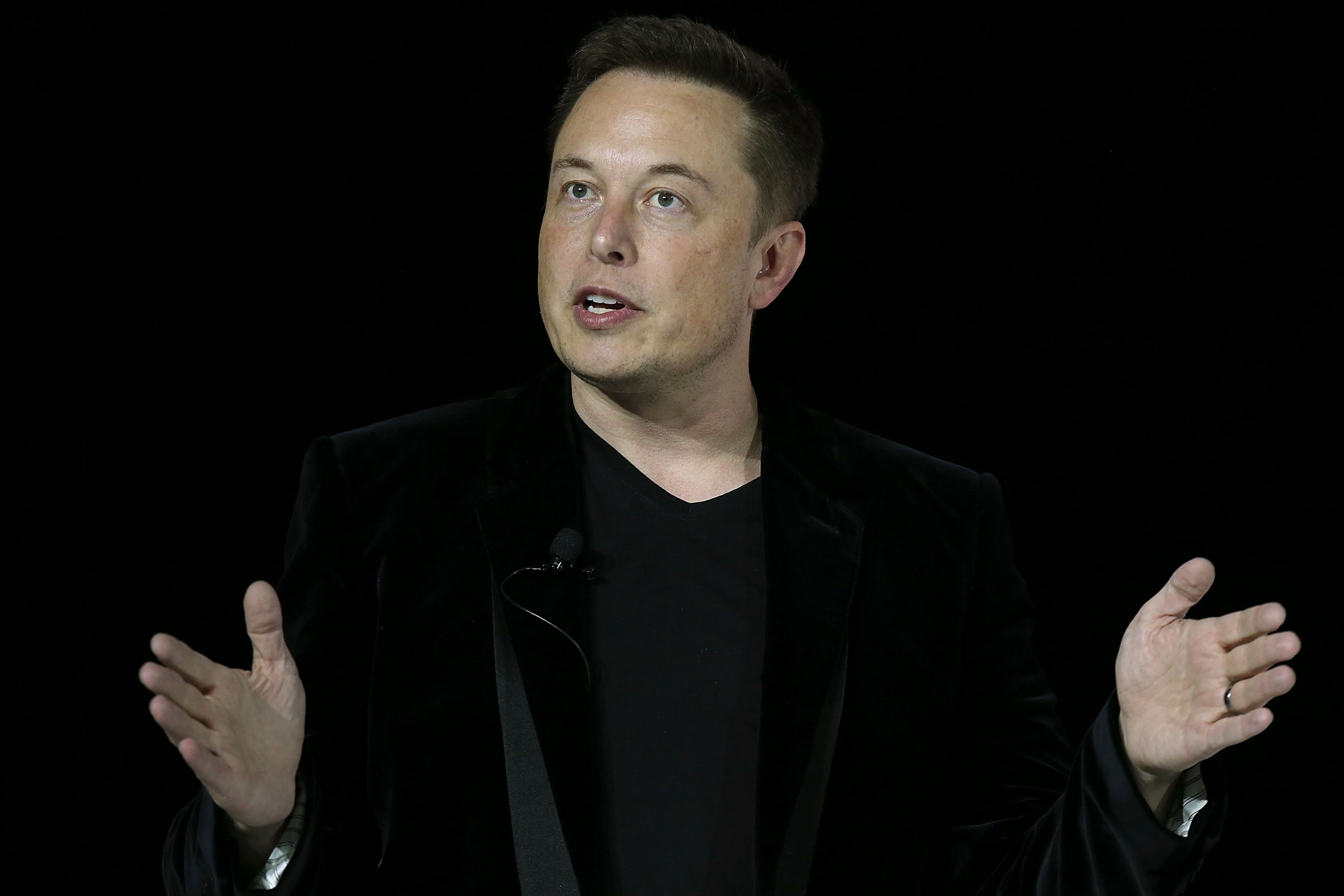 ---
Loading page