---
---
---
New York City Mayor Bill De Blasio and Uber have cut a backroom deal that will prevent the "Uber Cap" legislation, which would have limited the number of cars the company could keep on the street, says the New York Times.
---
---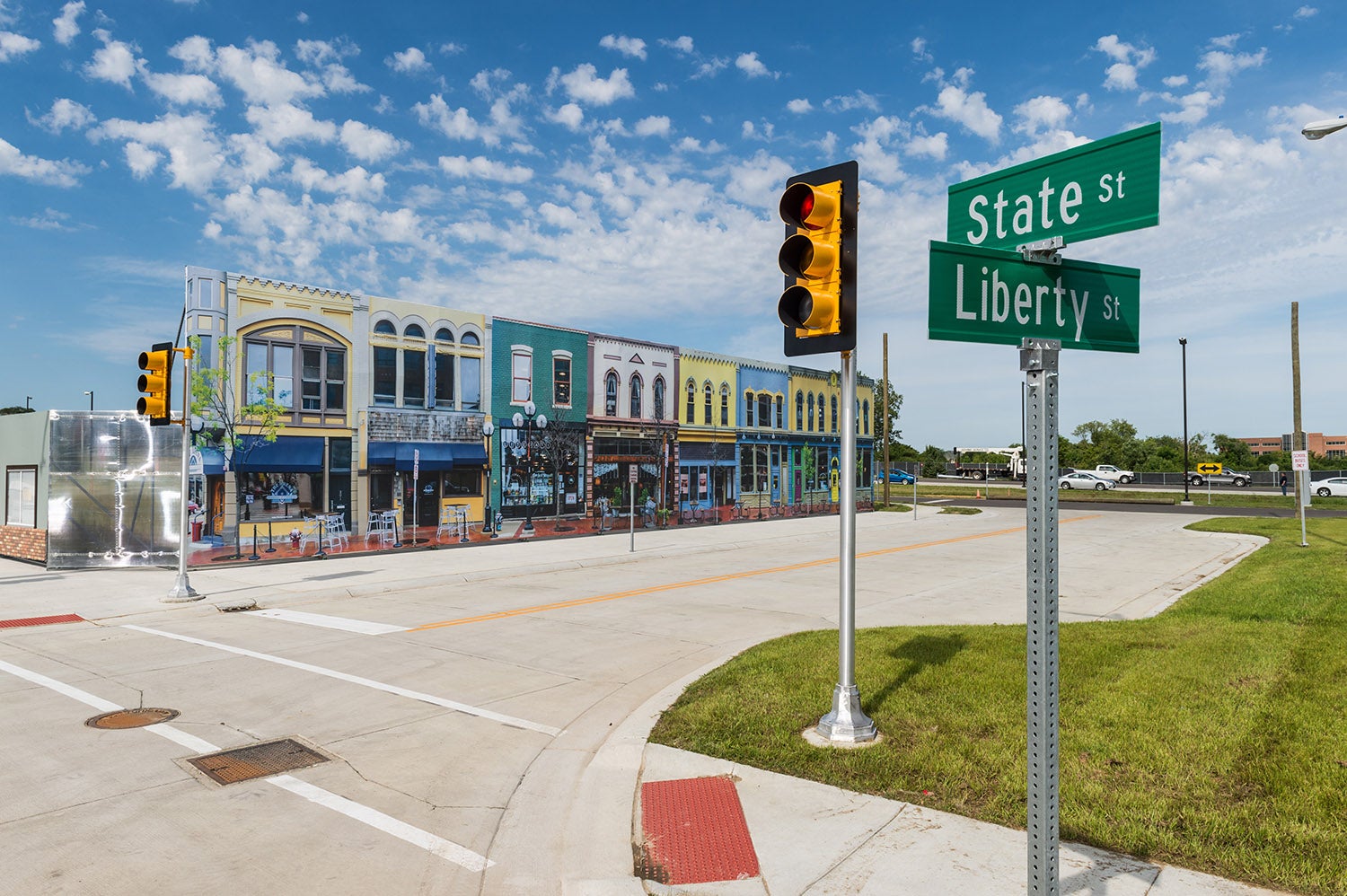 It's been a tough road for driverless cars: We recently learned, for example, that all of the crashes involving Google's test-phase autonomous vehicles have been caused by humans. Which is one of the reasons experts have just opened up a testing center in Michigan that's trying to recreate the chaos of the human-built street in a controlled environment.
---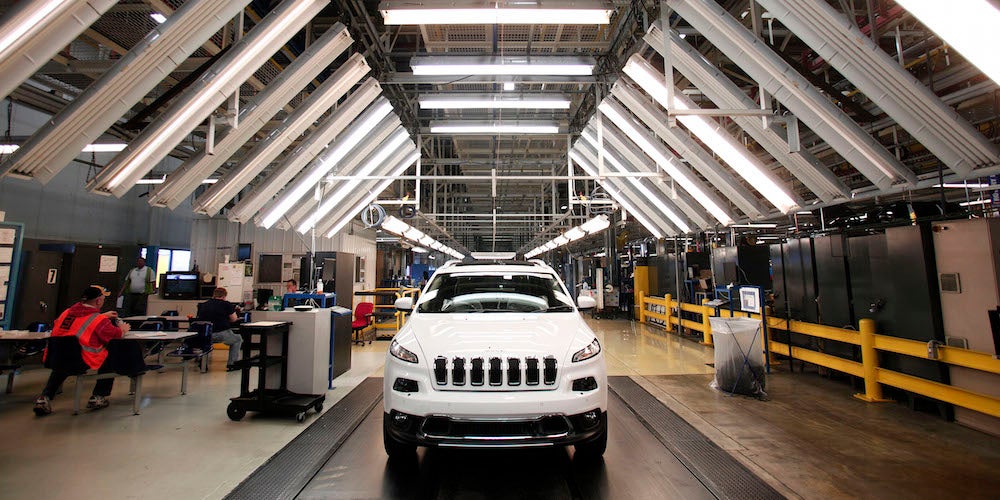 An ongoing investigation into the security of Chrysler vehicles bears some pretty startling conclusions. In a couple of weeks, security researchers will reveal the details of a zero-day exploit that affects some 471,000 cars. Put bluntly: Hackers can take complete control of the cars from thousands of kilometres away.
---
For most of Cape York, the remote peninsula north of Cairns that runs parallel to the Great Barrier Reef, the nearest major city isn't even in Australia, it's in Papua New Guinea. You know, where head-hunting was a thing up until a couple of decades ago. We just drove through it on the most challenging off-road trail down under.
---