Remember how Uber, in a Friday night post last week, admitted that the names and personal info of 50,000 drivers had been accessed by an unknown party? Well, Ars Technica has an update. A sad update.
---
---
The Nissan GT Academy, which turned couch-bound gamers into racing drivers that dominated the Bathurst 12 Hour, is finally being shown on Aussie TV. From this Saturday, you'll be able to watch along and chart their successes.
---
There's some great news from Mattel for parents who like to live vicariously through their kids and long ago had to trade their sports car dreams for a practical, spacious minivan. It's been almost a quarter century since Power Wheels offered a Porsche option, but come October kids aged three and older will be able to get behind the wheel of this 911 GT3.
---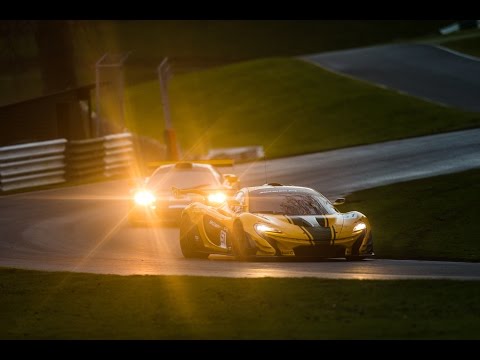 Video: As if the McLaren P1 wasn't beastly enough, the British hypercar manufacturer has announced a hardened track version — the P1 GTR — which is set to get its public debut at the Geneva Motor Show. In the lead up to the event, McLaren decided to dust off the spiritual father of the P1 GTR in the form of the old McLaren F1 GTR and pit them head-to-head on a track. The result is a flurry of amazing sounds that can only come from two of the best hypercars ever made.
---
Maps that take you off a bridge and into a river. No windows. Bad battery life. This is everything that could go wrong with the so-called Apple Car in one "leaked" ad.
---