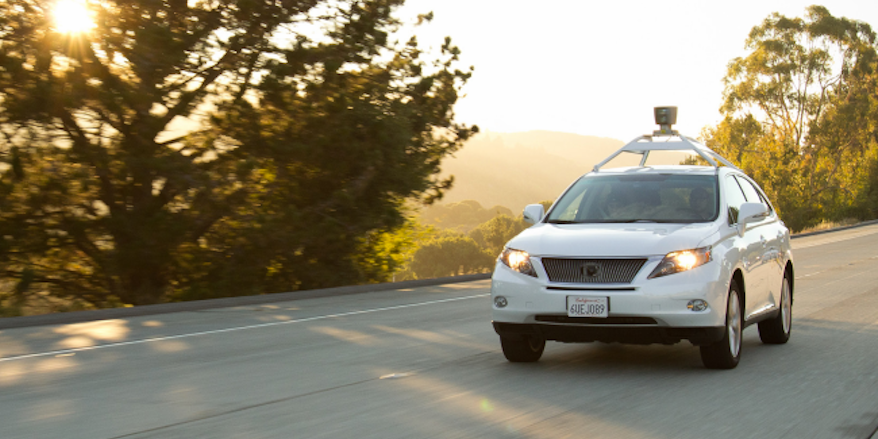 ---
Two weeks ago, I sold my car. It was a great car: a 2002 Subaru WRX with 36,700 miles. It did 0-60 in 5.9 seconds (and I'd tested it out enough times to appreciate that). Super fun. Carried groceries and anything I needed. Good for city, good for climbing and camping trips. Worked well. Nothing wrong with it.
Good riddance.
---
Following protests and police raids, Uber has announced that it's shutting down operations of UberPop in France as of 8pm local time this evening.
---
Who doesn't love having an ultra-thin smartphone you can slip into your pocket? But during hot summer days with little room to breathe, that collection of plastic, metal and silicon can get a pretty heated — especially when charging. That's why Chevrolet is introducing a smartphone air conditioner as a thing we need.
---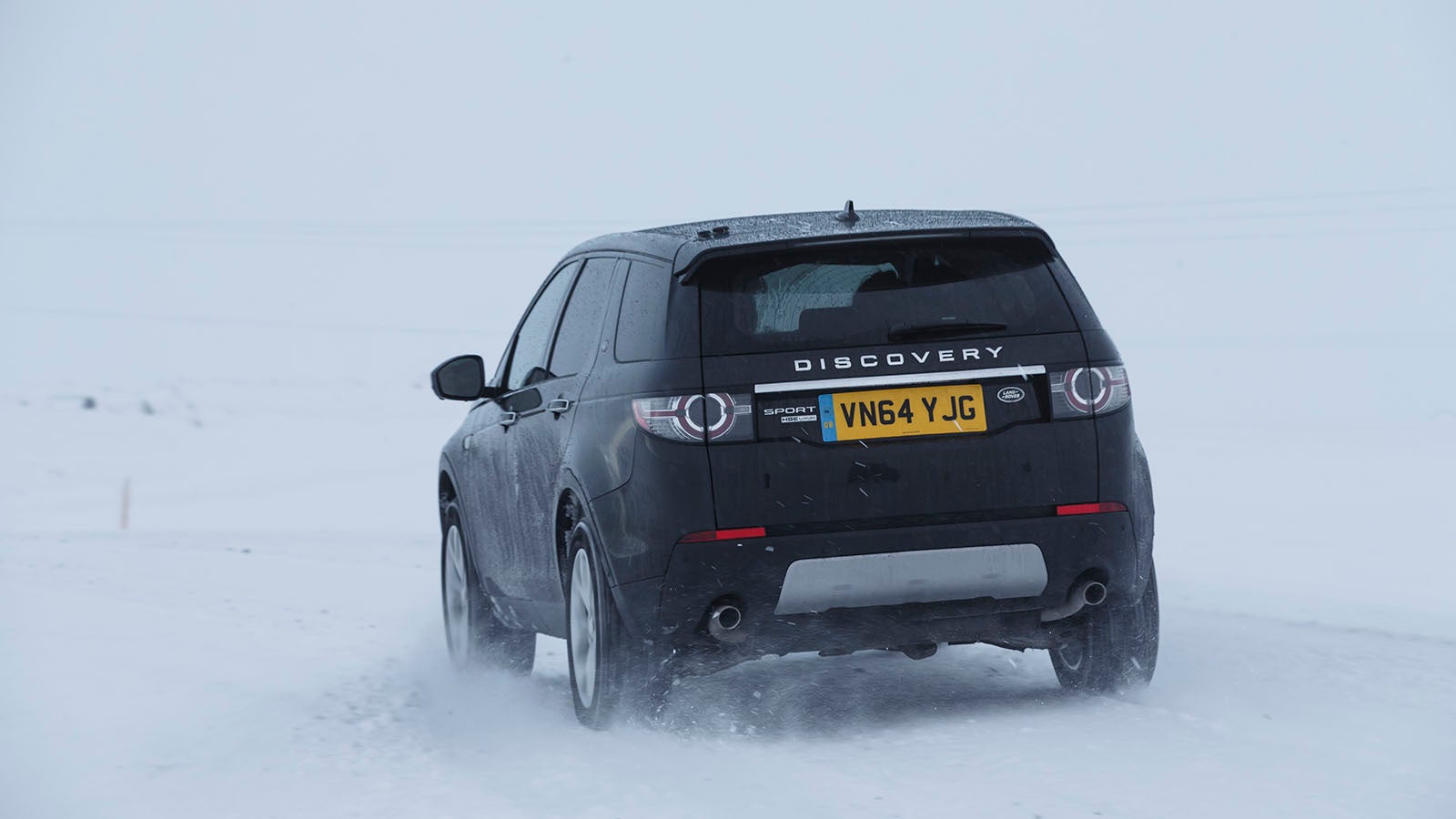 ---
Regenerative braking systems are already used in electric cars to help recapture energy that's wasted while the vehicle is stopping. But researchers at the University of Wisconsin-Madison have also found a way to generate power while a vehicle is actually driving.
---
---
Nissan's Leaf city car is a great, affordable alternative to the Tesla Motors Model S and other high-end electric cars. It doesn't have a huge range in its current iteration, though, but that's about to change — there's a range-boosting update on the way, and the next Leaf could have over five hundred kilometres of all-electric power.
---
While Parisian cab drivers took to the streets to pillage and burn Uber vehicles last week, the ever-contentious ridesharing company was quietly rolling out UberBoat across the continent in Istanbul.
---