Loading page
Autonomous vehicle technology is still in its infancy, which means that most self-driving vehicles still have a way for humans to take over when needed. But as Komatsu demonstrates with a design for a new autonomous dump truck, in some cases there are real advantages to eliminating humans altogether.
---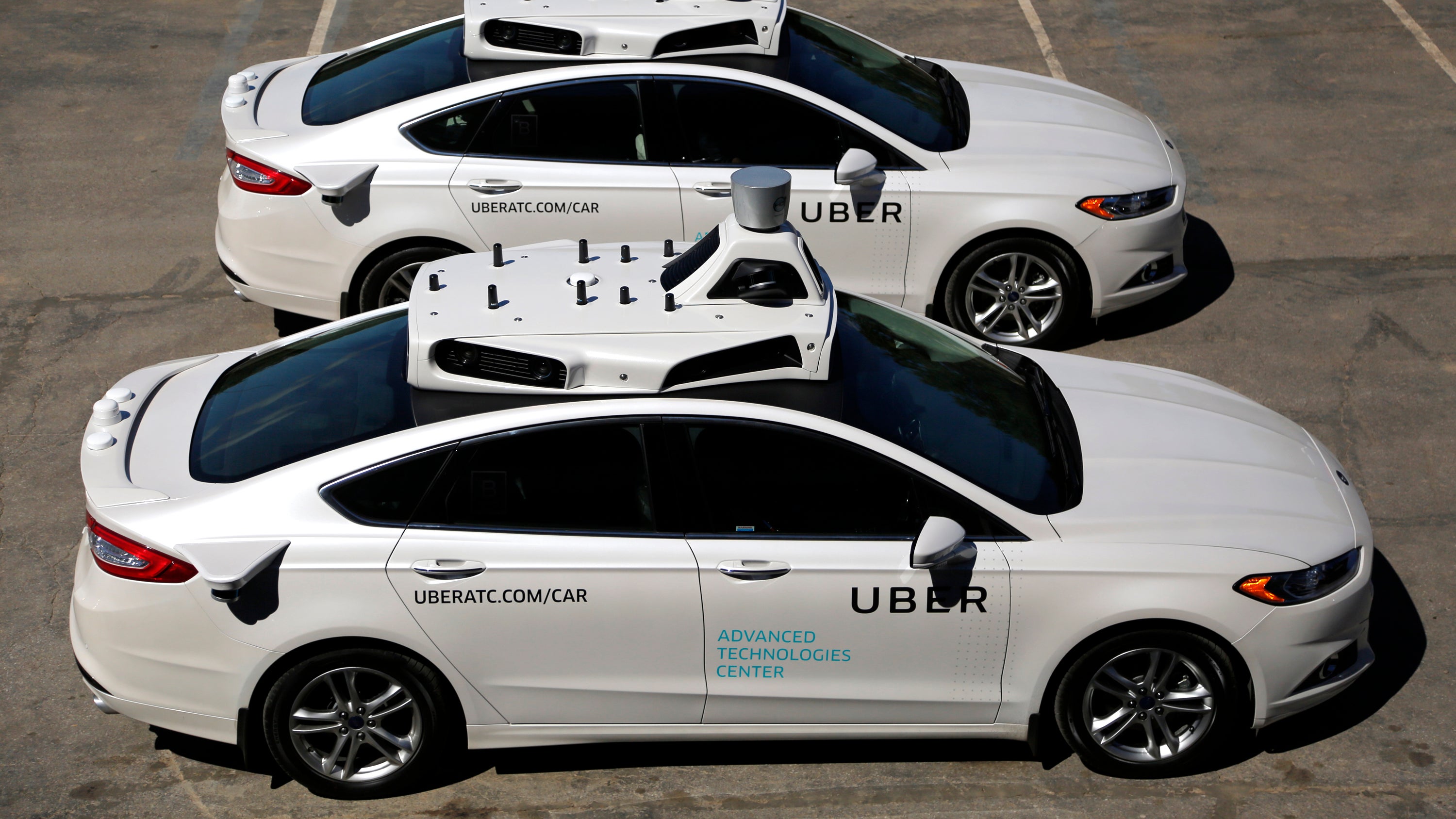 Uber's fleet of self-driving cars in Pittsburgh are super exciting for anyone interested in the future of transportation — but they could come at a huge risk for passengers riding in the vehicles.
---
Ignore that guy in the middle. With Chris Evans out of the picture for the hosting gig for the next season of Top Gear on the BBC, it's now confirmed that Matt LeBlanc — former Friends star, Episodes star and certified car fanatic — will be the sole host of the next season of the popular UK TV show.
---
We all know that the cost of running a hybrid car is cheaper than a traditional internal combustion engined vehicle. That much is obvious — otherwise, why bother? — but there are some added extra features, that we didn't know about, that give you a pretty good reason to consider one as your next car, especially if you're a regular commuter. Here are four hidden advantages of owning a hybrid.
---
Over half of the world's population live in cities, and rapid urbanisation is only expected to increase in the coming years. By 2050, large cities in the USA, China and India are predicted to see their populations increase by 33 per cent, 38 per cent and 96 per cent respectively. Population growth in cities means increasing demands on transport systems.
What health gains could be achieved if cities shifted from private car use to cycling and walking? What if a "compact city" model was promoted, where distances to shops and facilities, including public transport, are shorter and within walking distance?
---
On a new car costing less than $22,000, you wouldn't expect the world in terms of in-car entertainment and safety tech. Holden's new Astra, though, has one of the most comprehensive driver assistance safety packages and luxury features of any car in its price bracket that we've seen. Android Auto and Apple CarPlay are standard in the cheapest model, and there's a clear progression in what you get when you step up to the premium RS and RS-V.
---
Dear Gizmodo, I've been saving up to buy my first car for a while and I've just hit $10K, which is more than enough to buy something second-hand. However, I'm not sure if I should keep saving to buy a new car instead. I need something new enough to be able to connect to my phone, and something which won't cost too much in repairs in the next few years — so is it worthwhile to keep saving to buy new instead of second-hand?
---
---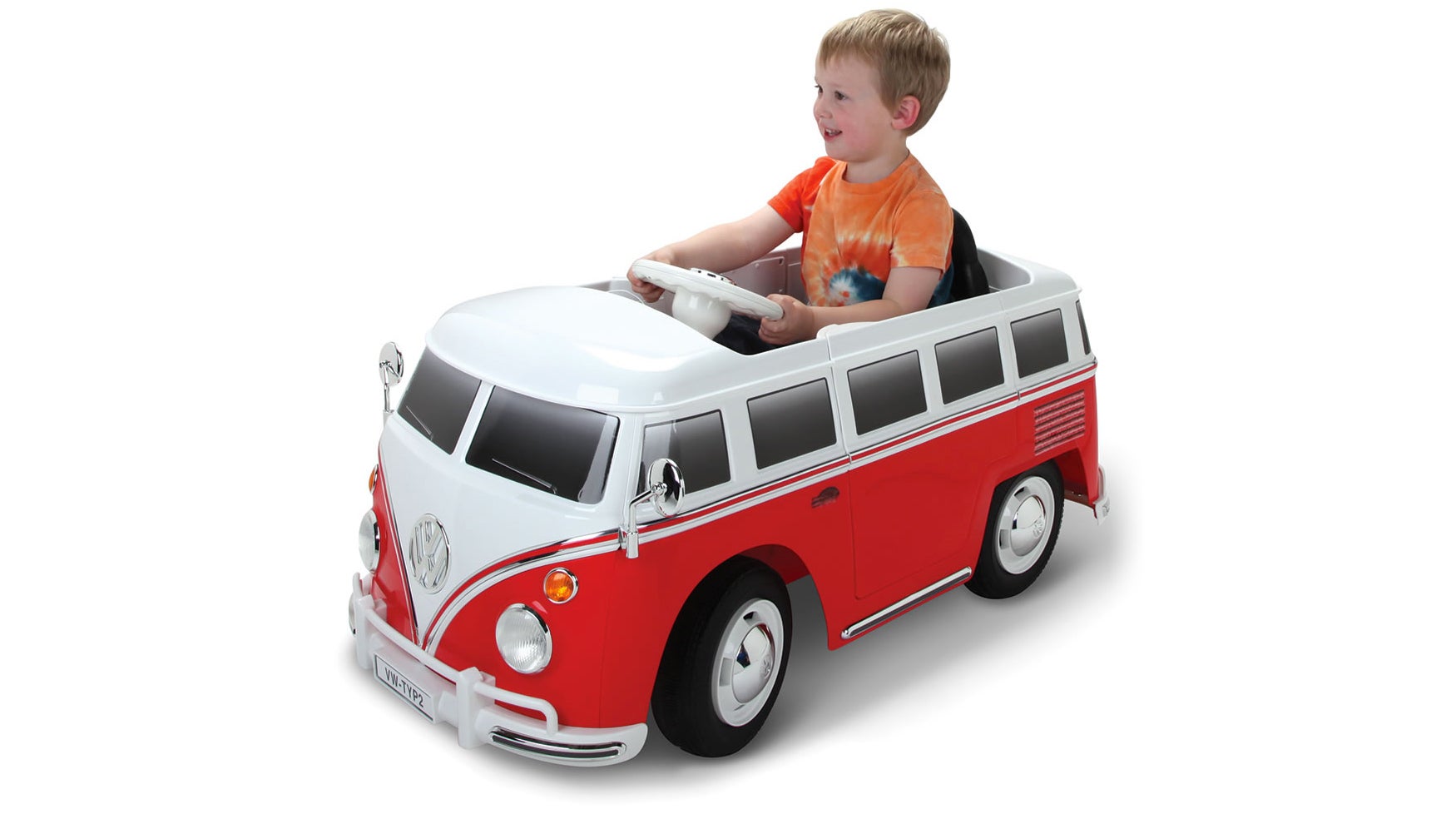 ---
Loading page