It seems a test drive just isn't enough to sell customers on a new car these days. So to help promote the new Chrysler 200, the automaker partnered with Wieden+Kennedy Portland, Stopp and MPC Creative to produce an Oculus Rift virtual reality experience that gives buyers not only a tour of the car, but the process of how it was designed and built.
---
Here's the driver's dream: A vehicle that sends us where we want to go, plays the music we want to hear, and allows us to communicate (within reason) with the outside world, all with minimal distraction. It's the vision of the connected car, and it's a promise many automakers hope to deliver for 2015.
---
The self-driving car is still a little way off hitting the mainstream, but when it does it could change the way we travel around our cities. Certainly design consultancy IDEO thinks so, if these concepts are anything to go by.
---
Video: Holy mother of God, this has to be one of the craziest vehicle stunts I've ever seen: The Formula 1 team Lotus got one of their giant trailer trucks to jump over one of their race cars running at full speed. It is absolutely insane.
---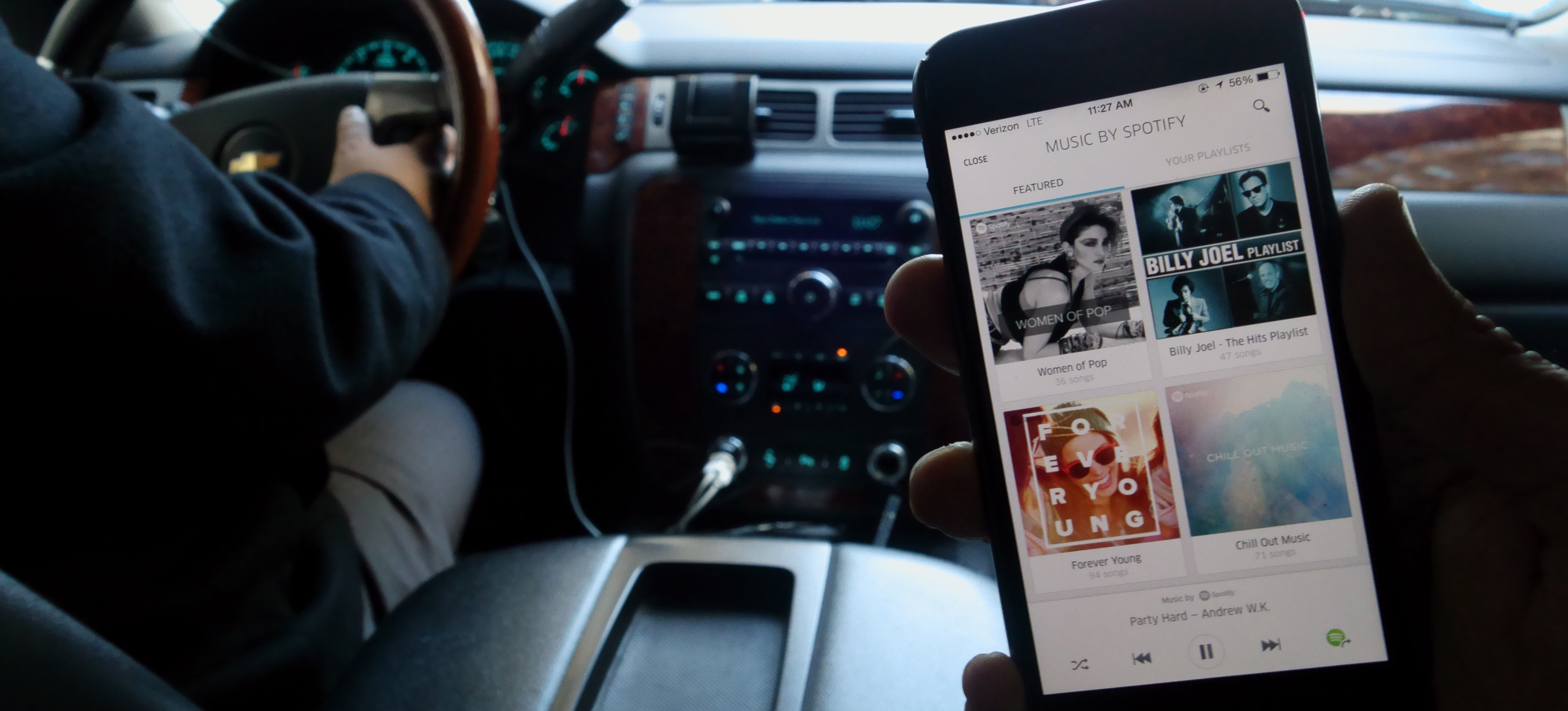 Earlier this week amidst an ethical and public relations catastrophe, Uber announced new Spotify integration that lets you play music of your choice on the ride-sharing service. Uber just let me take it for a spin, and it's admittedly a nice touch for the Uber riders of the world.
---
Uber changed its privacy policy yesterday, but even that may not cover its back this time. Because its top New York executive, Josh Mohrer, has been using an internal tool called God View to track a journalist without her permission.
---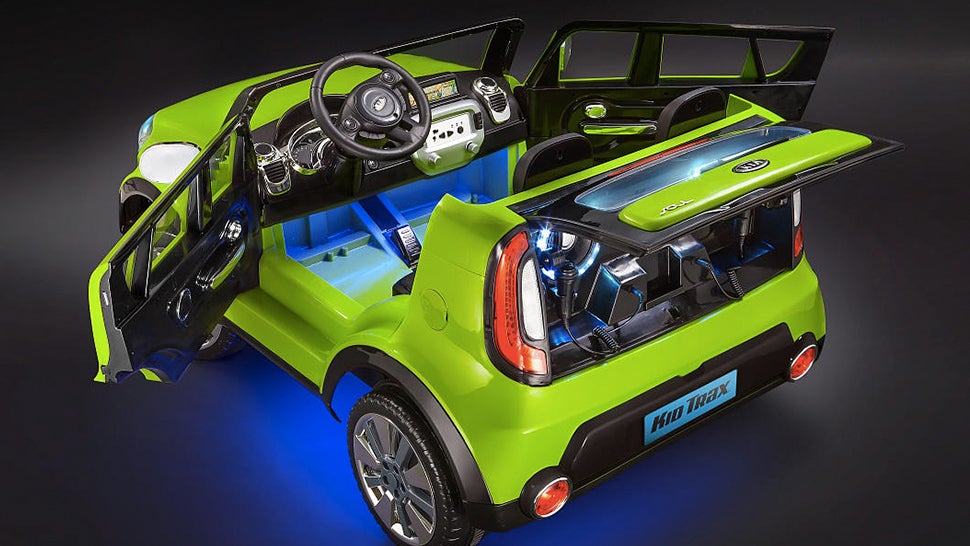 ---
In case you haven't already switched to a new method of getting around town, this might help to cement your decision. Uber has published an update to its privacy policy and it includes a loophole so wide you can drive an entitled black SUV through it.
---
You may have read reports a little while ago that electric future-car company, Tesla, was scaling down production operations at its Freemont factory to focus on gearing up for future models. It doesn't mean that Tesla is halting production for good, it just meant it had to build some different stuff for a while. Today the company has shown off what the renovated, expanded and shiny spanking new factory looks like on the inside, and it's impressive.
---