Oh man, this video is absolutely horrifying. Put together by AAA, it shows how distracted teenagers are when they drive. You see drivers take their eyes off the road to text, people ignoring cars while they're on the phone and a lot of them just not paying attention at all. You get to see the side-by-side of what they're doing vs the dash cam footage of the car.
---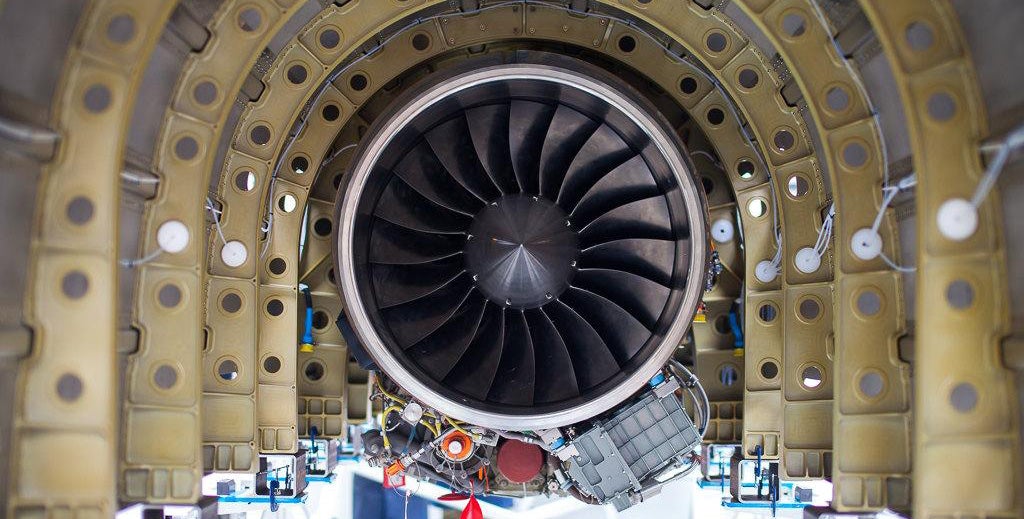 Briefly: This week, engineers working on the Bloodhound Supersonic Car installed its EJ200 jet engine into the chassis for the first time. Good news: It fits. Bad news: They now have to install kilometres of cabling into the small gaps that are left. [Bloodhound Project]
---
Jeremy Clarkson was fired today. It's looking more and more likely that Top Gear won't survive in any recognisable form, with James May sounding down on the possibility of continuing and Richard Hammond calling it "the end of an era".
With that in mind, we've picked the 10 episodes of Top Gear you absolutely have to watch, whether you're a fan of the show or a complete newbie.
---
Before autonomous smart cars hit the roads, we're going to be seeing regular cars upgraded with the smarter technologies that will eventually make self-driving vehicles possible. In the UK Ford is introducing what it calls Intelligent Speed Limiter technology on its new S-MAX that enhances the vehicle's cruise control capabilities with cameras that are able to recognise posted speed limits.
---
There are already cars on the road with intelligent headlights that can sweep left or right to improve visibility as a vehicle steers into a turn. But Opel/Vauxhall, a European subsidiary of GM, are developing next-generation headlight systems that can keep track of where a driver's looking, and automatically re-direct the lights in that direction.
---
---
The Volkswagen Beetle isn't quite the same symbol of freedom today that it was back in the '60s, but that doesn't mean its iconic design — and the ideals it symbolised — has been forgotten. So the next time you're restless and feeling the need to just get up and travel, bring this VW Beetle toiletries case along because you don't have to smell like a hippy to embrace their ideals.
---
---