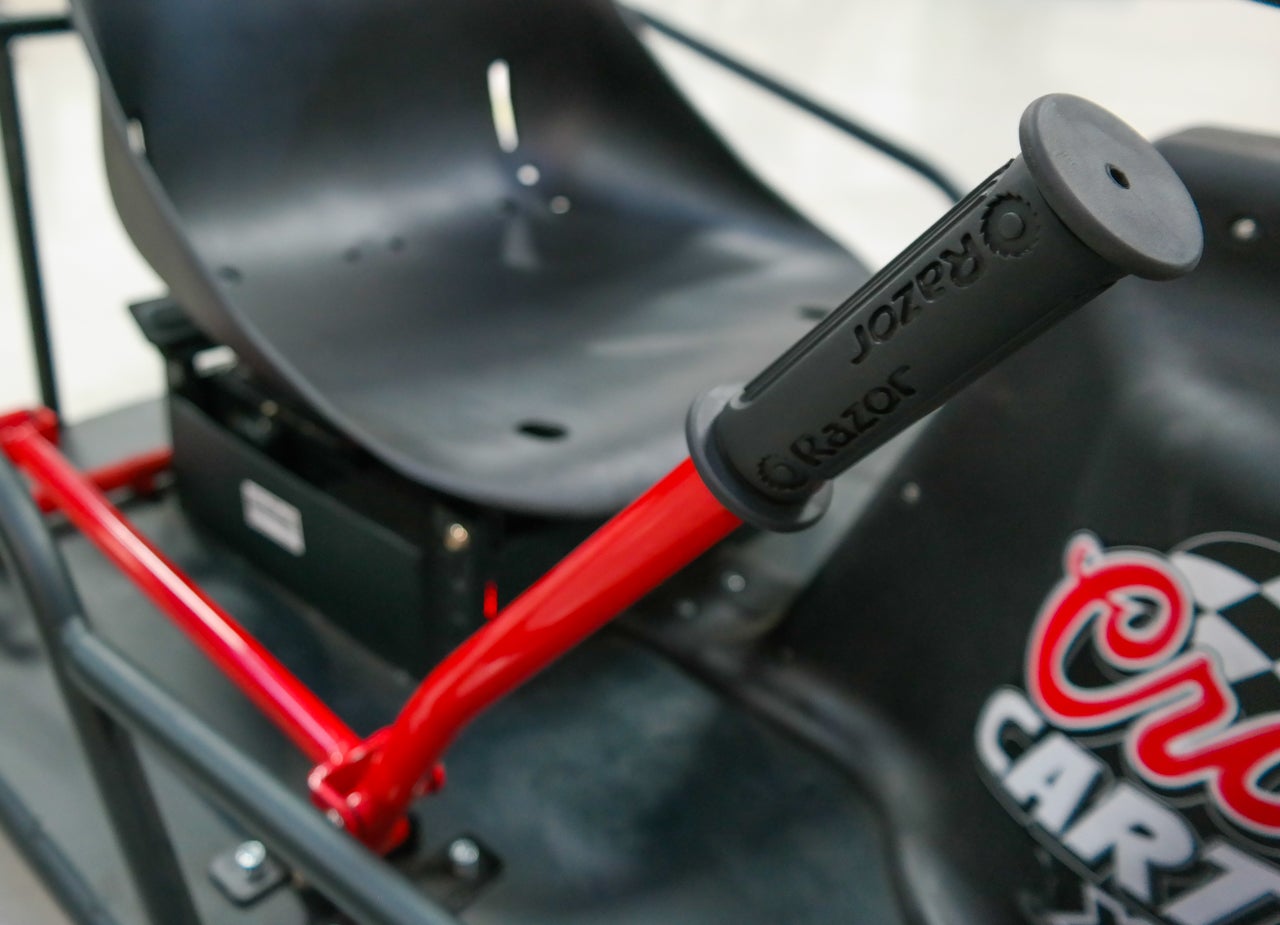 ---
It's the difference of just 2.5cm. In 2005, the guardrail manufacturer Trinity Industries shaved that much off its guardrail design, saving the company $2 per guardrail head. It also neglected to report this design change to the Federal Highway Administration. Tens of thousands of these potentially deadly guardrail heads are now installed all over the US, and after numerous accidents and deaths, states are finally banning it.
---
This is fun, and I don't care it was made by the car manufacturer. I care that someone was crazy enough to think about putting a freaking car inside one of those giant inflatable balls — called Zorbs, apparently, perhaps the biggest ever made — and then pushed it down a hill. I only wish they put people inside.
---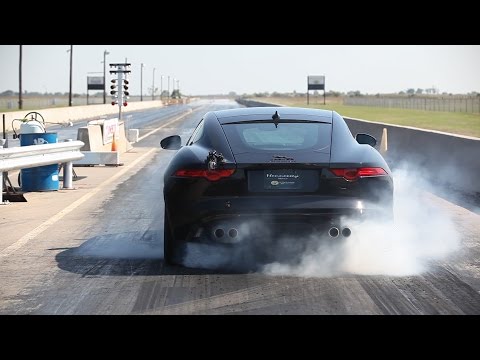 Video: We've already pined over the beastly sound of the Jaguar F-Type Coupé, but this is something else. John Hennessey got hold of one of the gorgeous coupés and gave it a tune. Now the thing produces 623 horsepower and one hell of a noise.
---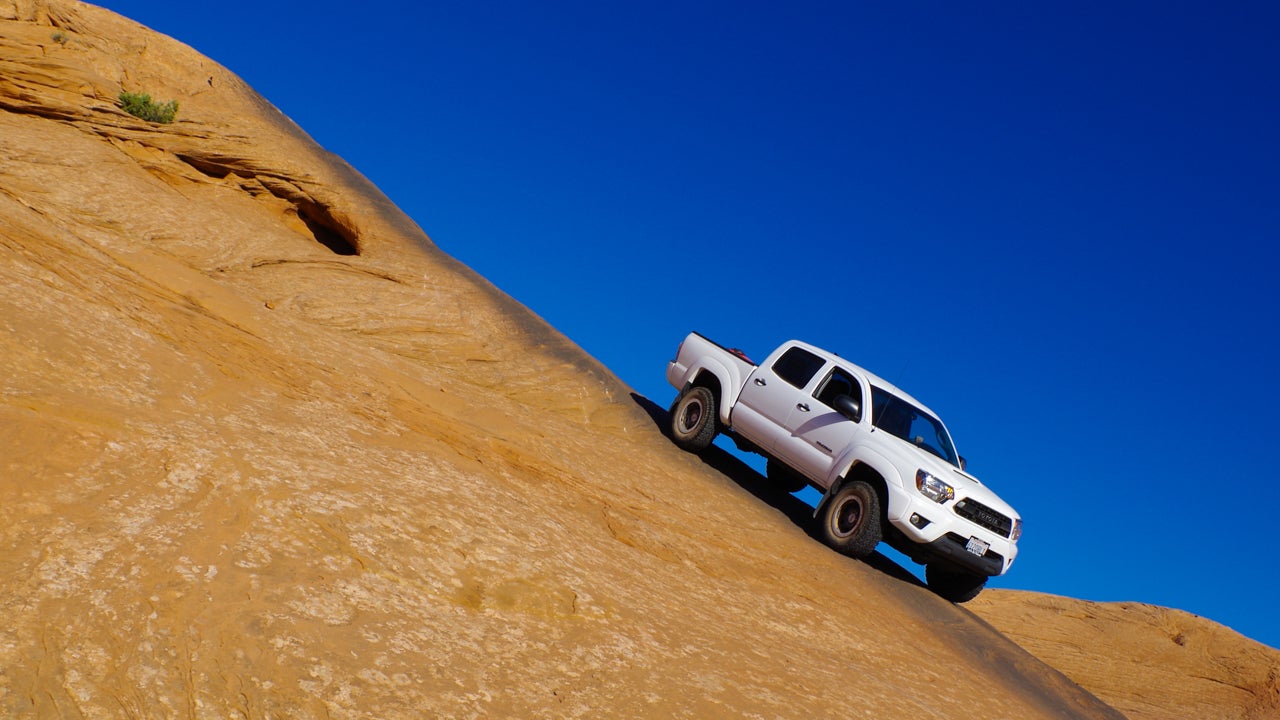 ---
---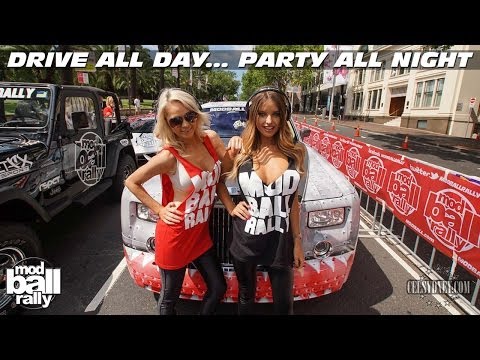 What do you do when you're part of an elite club of supercar owners in Australia looking for some thrills? You go on a rally-style drive of course. A group taking part in an event called the Modball Rally are racing exotic cars around Australia right now, and one of them was busted at an insane speed on the way to Melbourne yesterday.
---
The new Batmobile for Batman v Superman is cool, but I wish we could go back to something lighter, less militaristic, and a lot cooler. The Vapour GT by Swedish design firm Grey Design is the car that I would like for a new Batman TV series that is more smart detective work and less brainless action.
---
There's a lot of debate over when — and whether — self-driving cars will hit the road. Elon Musk says six years. Volvo says three. However, some of the features of self-driving cars are already in action. And with Ford's announcement that its sedans will sport pedestrian detection technology starting next year, there are about to be a lot more cars sporting autonomous tech.
---