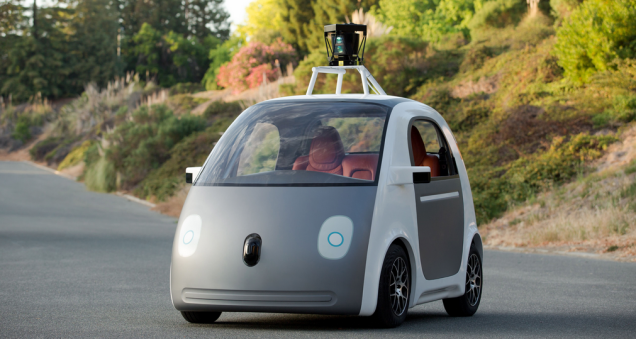 ---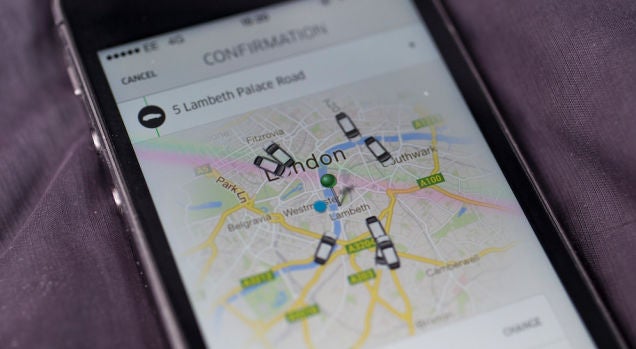 ---
---
Here's a fun way to waste a few minutes (or a few hours) on your Monday afternoon — if you had a stack of $100 bills to waste on a garage full of pure motoring joy, which cars would you pick? The Gizmodo team took that challenge on. After setting out a few ground rules, we each had half an hour to choose.
---
Here's something that might surprise you: if a car company announces a concept car or even a production model tomorrow, it's a fair bet that the vehicle has been in production for at least two calendar years before it rolls out onto the floor of some international motor show. And yet, car companies manage to produce incredibly forward-thinking, futuristic designs that continue to knock our socks off. One such beauty is the gorgeous Everest Concept: Ford's idea of how the future of four-wheel drives and SUVs bearing the blue oval should look. Birthing a concept is no easy task. Here's Ford scaled its Everest.
---
Hybrid petrol-electric cars are evolving at a rapid pace, but early examples like Toyota's Prius weren't as earth-changing and fuel-saving as we'd all hoped. Ingolstadt is taking care of that last point, though — it doesn't want to be massively revolutionary, but Audi's new A3 e-tron city car marries an electric motor to a regular fossil-fueled engine, and it can travel 50km without using a drop of petrol. When it does use dinosaur juice, it does so frugally and sensibly.
---
Three of the smartest people I've ever met just went from ecstatic genius-mode into sombre, contemplative silence. It's not because someone just dropped one of the most advanced motion-capture gadgets Ford has ever created, but because of a question I asked about the art on the wall. "Well, that's a special story," a boffin explains to me.
---
Sometimes it's easy to forget that racing F1 cars is pretty much insanity. The ridiculous speeds, the punishing G-forces and not to mention the beasts of a machine they call cars. But when you look at a F1 car under thermal vision, you'll never forget how scary it is: they're driving fire-breathing monsters.
---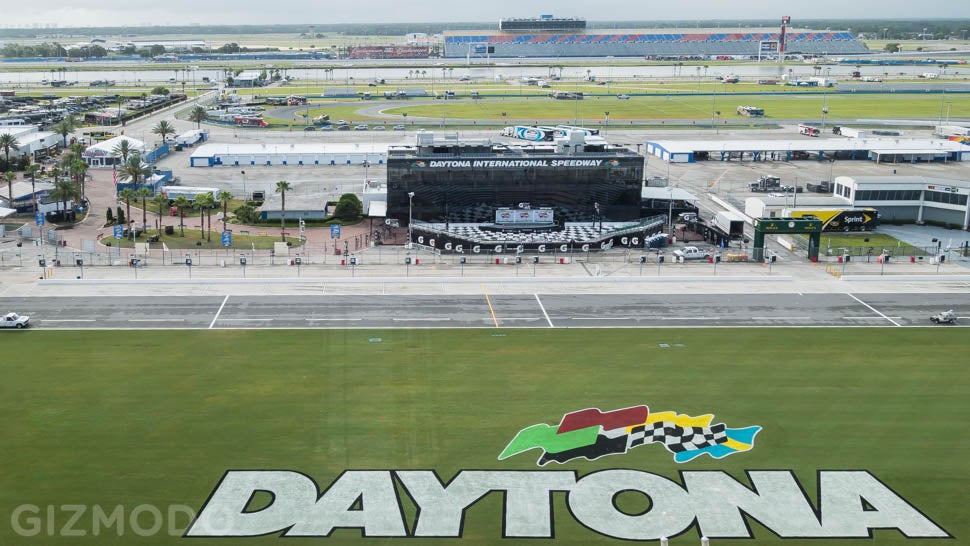 Daytona International Speedway is undergoing its first major renovation in 55 years. Its first ever, really. On a recent visit, we found out just how far 36 million tonnes of steel, miles of fibre and an eye towards the future will take an ageing behemoth — one that can swallow 14 football stadiums whole.
---