The BMW i3 is awesome, but it looks like Aussies will have to wait a little longer to get behind the wheel of the city car of the future.
---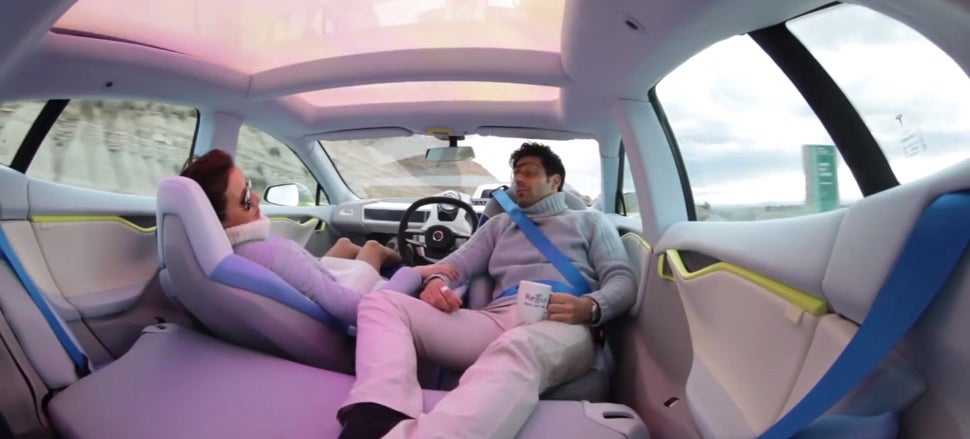 ---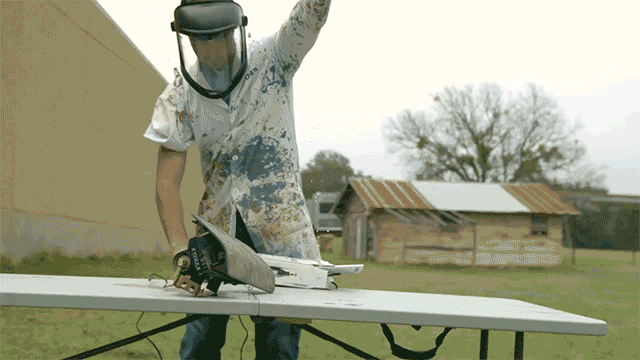 ---
The Geneva Motor Show is on right now, and we're seeing plenty of supercar announcements. Perhaps the most interesting one is for Lamborghini's new rocket, the Huracan. The first-look video is pretty special.
---
With 7000 tractor trailers currently in its fleet, it makes sense that Walmart would have a vested interest in designing more efficient delivery vehicles. The company's new ultra-aerodynamic Walmart Advanced Vehicle Experience — or WAVE — concept is lighter and more fuel efficient than other trucks on the market, and can run on almost any fuel short of nuclear power.
---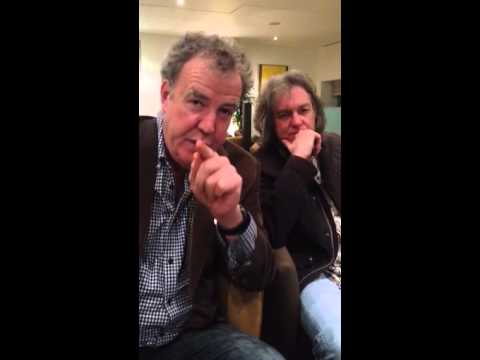 ---
While Apple showed off a few screengrabs of its CarPlay in-car iPhone and iPad integration system earlier, we finally have some actual video of it in action. Not surprisingly, it turns your car's dashboard into a big 'ol iPhone copilot.
---