Making its first appearance in public — at this week's San Diego Comic Con — and built around a C5 Corvette, this life-sized Hot Wheels Darth Vader car looks like like one of the meanest looking vehicles I have ever seen. It has a 526hp engine and is no doubt capable of some serious road rage in the wrong hands.
---
Another one for the record books! The Sunswift eVe solar car, put together and maintained by the University of New South Wales' dedicated engineering team, has just smashed a 26-year-old electric land speed record at a track in Victoria. Once the world's top motorsports governing body signs off, that is..
---
What happens when you take a much-loved car brand and re-release its iconic vehicle for the 21st century? What happens when you then tweak that re-release after a couple of years, and change a few things along the way? Mini's revitalised Cooper S hatchback is more spacious, faster and more fuel-efficient than the previous model, but it's not the perfect city car.
---
---
We already know it does a perfectly good job of surviving a head-on crash with a 2300kg S-Class, but the 2016 Smart ForTwo actually looks nice too. Now, Smart has given the new car a fancy intro video.
---
While we've all heard about Google's silly-looking self-driving cars. But did you know that the military's been working on own autonomous vehicles of its own? Honestly, it's no huge surprise that soldiers would want this technology too. It sure does look badass though.
---
Toyota realises that few customers shopping for a minivan care about horsepower or 0-100 times — they're basically looking for the easiest way to haul kids. So on its 2015 Sienna, the North American successor to the Tarago, Toyota is introducing a rather clever new feature called Driver Easy Speak that amplifies the driver's voice with a dedicated mic so that they don't have to turn around while talking (yelling) to passengers (kids).
---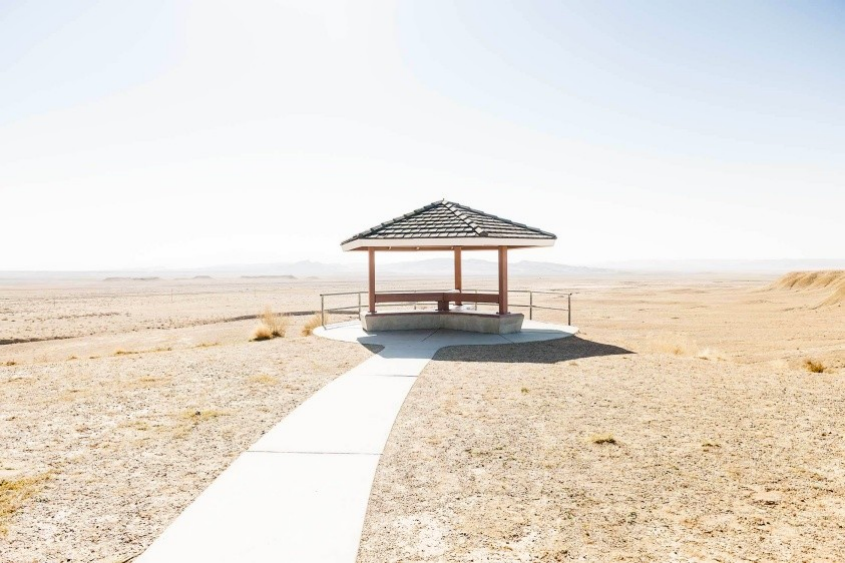 Image Cache: The rest areas were always my favourite parts of road trips. There was room to walk around and, somewhere, a vending area. I always got lost in the weird maps and wondered who used those curious barbecues. And so when I saw Nicolò Sertorios blissfully barren photo series, I wanted to hop in the car.
---