---
When it comes to cup holders, most of us are just looking for a place to secure our drinks while we're driving. It turns out we should be asking more of them — a lot more. Maksim Ghyvoronsky has invented a better alternative, an aftermarket set of cup holders that tilt and roll along with the motion of your vehicle, ensuring that nothing ever spills no matter how awful a driver you are.
---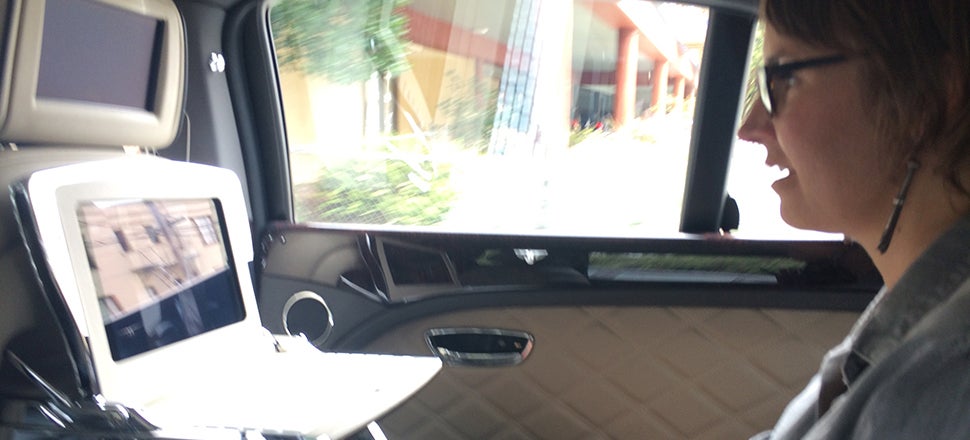 I work from home. My home is a small apartment in San Francisco in a building that's been around since 1917, and my "office" is a butt's-width section of a used IKEA sofa I bought off Craigslist a few years back. I recently had the opportunity to spend a workday rolling around town in a brand new Bentley Mulsanne — a car that's longer than my studio apartment* and costs more than some houses. I blogged from a butt's-width section of the backseat, the ultimate mobile office. Here's how it stacked up to my regular digs.
---
If you roll your eyes when someone claims that inhabiting a massive luxury RV counts as "camping", you're not going to like this. As if showers, giant TVs and microwaves weren't already overkill enough, a bunch of crazy German automakers have created what is possibly the world's first motorhome with a convertible roof, letting you experience Mother Nature in total, windblown comfort.
---
IFTTT is a simple yet powerful way to put your digital stuff to work making your life easier, automatically. Now, thanks to a collaboration with Automatic, drivers of some 2011 or newer Ford vehicles can summon IFTTT with the push of a steering-wheel button.
---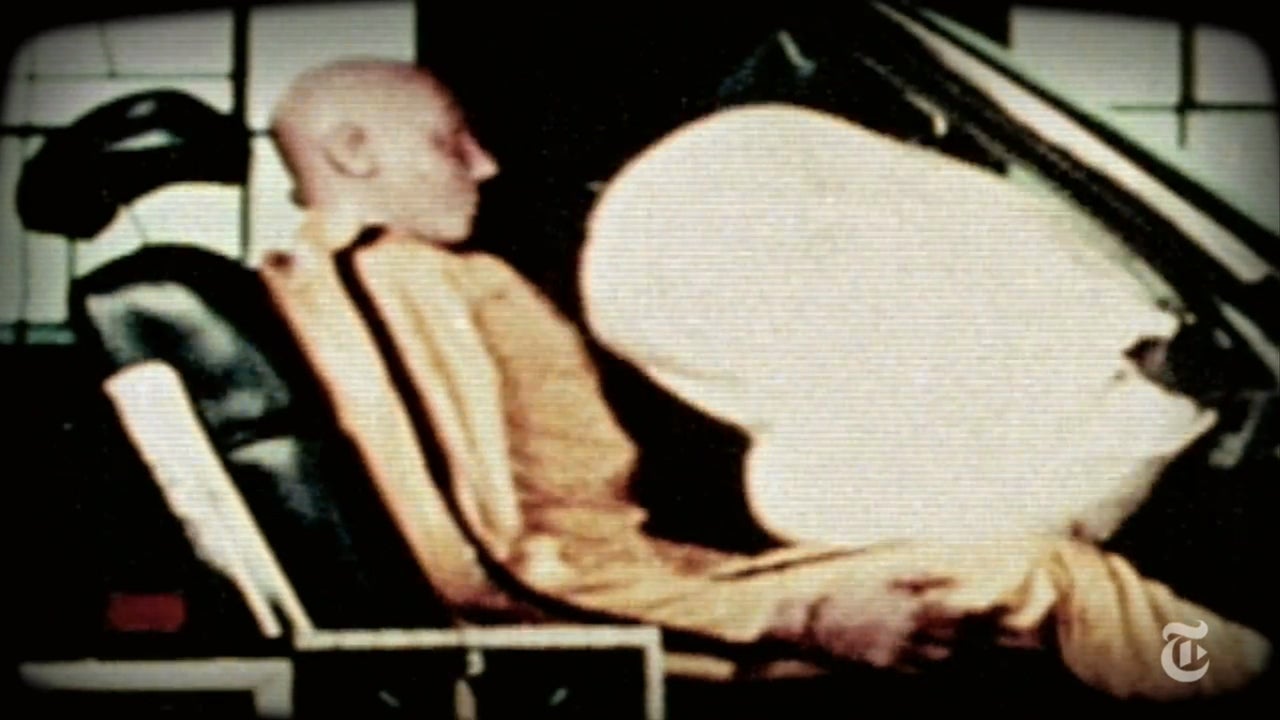 "We've lost more Americans on the highways than we've lost in all the wars that we've ever fought," says Jim Hall, the former head of the National Transportation Safety Board in a new video from the New York Times. The big push in the 1960s automobile world was about the sexiness and features of the car, Hall recalls, and none of the emphasis was on safety like the then-high-tech safety device known as the air bag.
---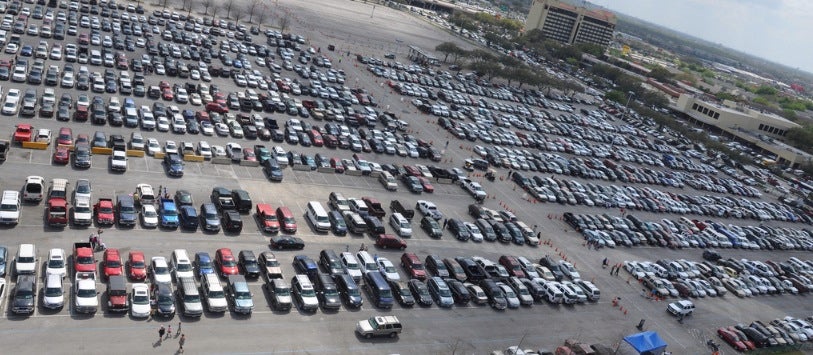 Parking sucks, and that's why there are apps to help your car find a vacant spot. The trouble is those solutions tend to require expensive sensors to be installed in each and every one of those potentially open spots. A new app called PocketParker instead leverages the power of passive, portable sensors — the ones already installed on your smartphone.
---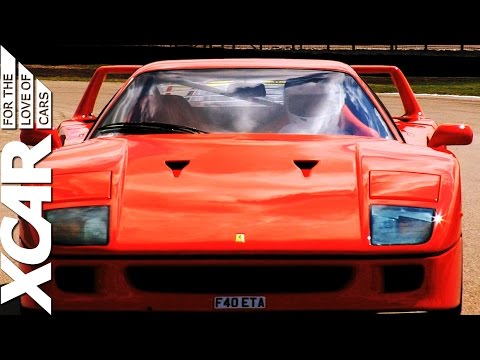 Cars these days are safe. They can still be very fast, but they're also constrained by stringent crash regulations and emissions regulations and pedestrian safety standards. In the late '80s and early '90s, most of those restrictions weren't in place. That's why the world was blessed with vehicles like the Ferrari F40.
---
---