Video: Holy mother of God, this has to be one of the craziest vehicle stunts I've ever seen: The Formula 1 team Lotus got one of their giant trailer trucks to jump over one of their race cars running at full speed. It is absolutely insane.
---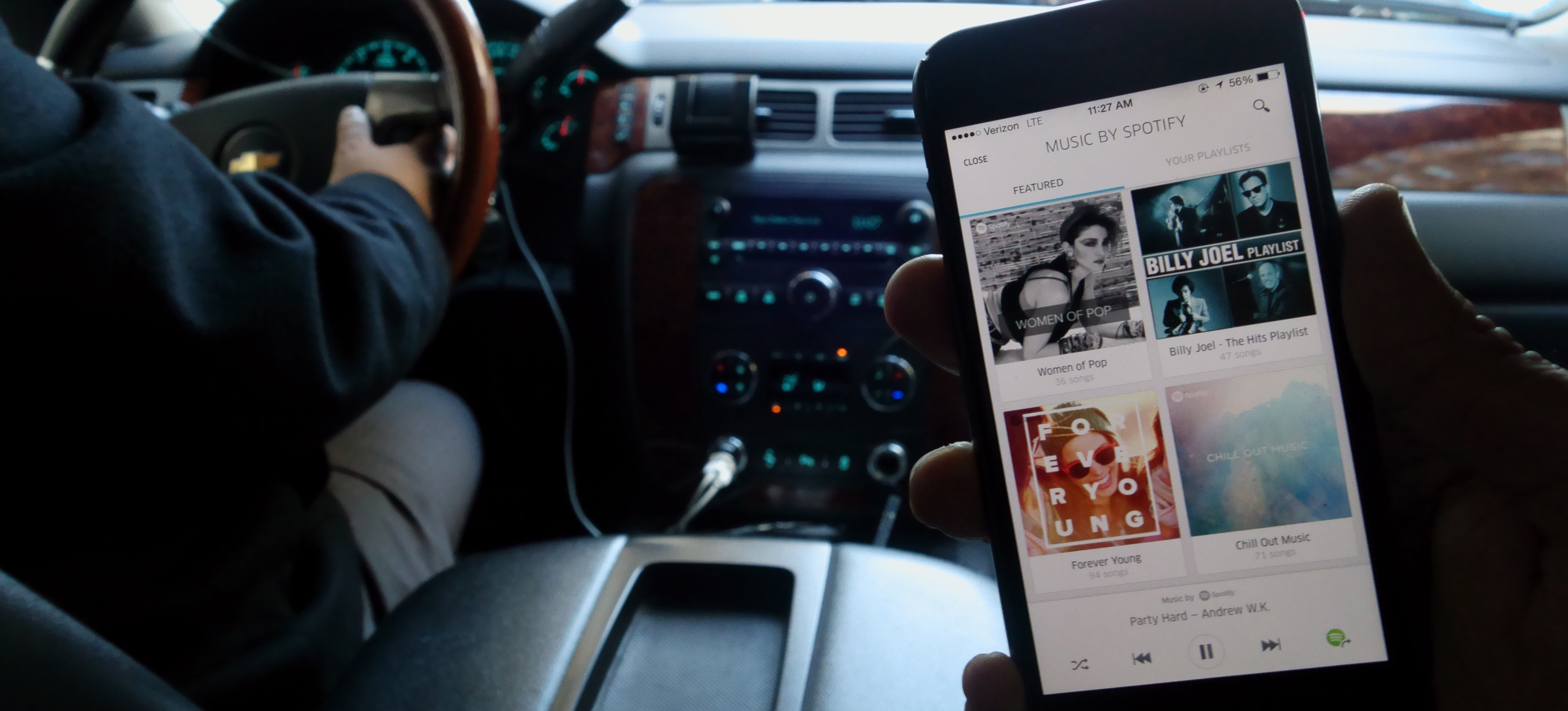 Earlier this week amidst an ethical and public relations catastrophe, Uber announced new Spotify integration that lets you play music of your choice on the ride-sharing service. Uber just let me take it for a spin, and it's admittedly a nice touch for the Uber riders of the world.
---
Uber changed its privacy policy yesterday, but even that may not cover its back this time. Because its top New York executive, Josh Mohrer, has been using an internal tool called God View to track a journalist without her permission.
---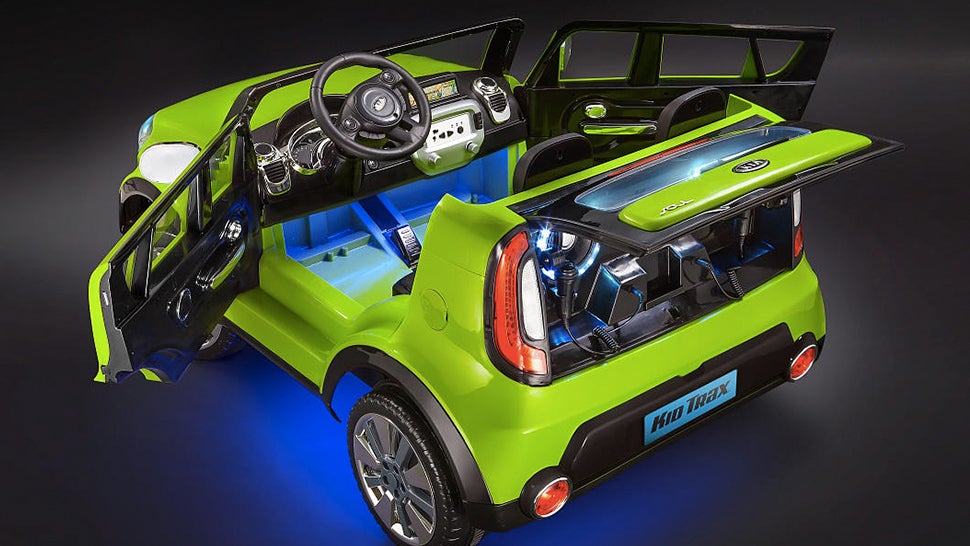 ---
In case you haven't already switched to a new method of getting around town, this might help to cement your decision. Uber has published an update to its privacy policy and it includes a loophole so wide you can drive an entitled black SUV through it.
---
You may have read reports a little while ago that electric future-car company, Tesla, was scaling down production operations at its Freemont factory to focus on gearing up for future models. It doesn't mean that Tesla is halting production for good, it just meant it had to build some different stuff for a while. Today the company has shown off what the renovated, expanded and shiny spanking new factory looks like on the inside, and it's impressive.
---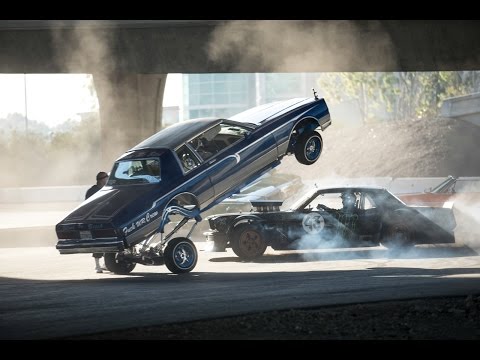 It's here. Gymkhana Seven is finally here, and it sees Ken Block smoke up the streets of Los Angeles in one of the most beastly and unique Ford Mustangs ever made.
---
Chris Harris is a man who is familiar with insane speed, smoking tyres and exotic cars. So you'd think that getting into a car with Gymkhana legend, Ken Block, would be no big thing, right? Wrong. Block's Gymkhana Seven drops tomorrow, and a test ride with the man himself saw Chris Harris soil himself from the looks of things.
---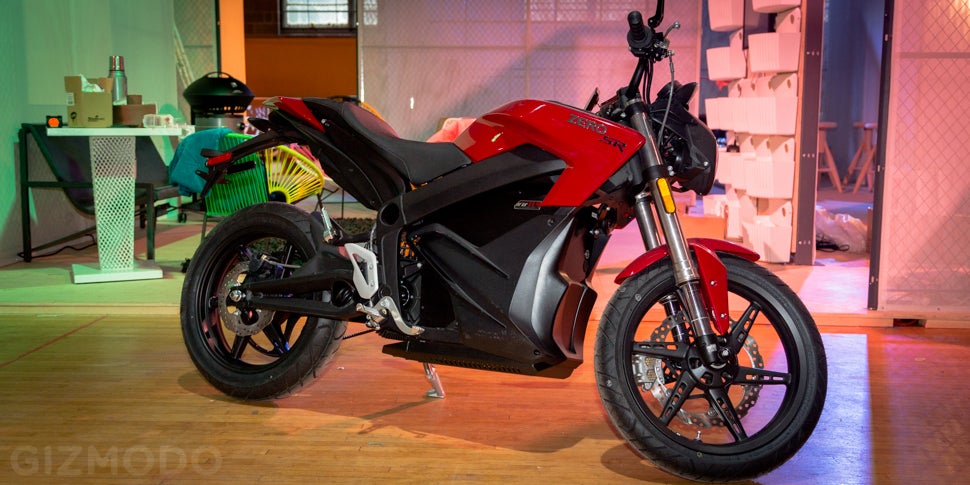 ---