Video: It has to be really annoying to be in your turf and have all these people come like the pest to take photos of you and leave crap around. If I were this leopard I would have stolen the camera, break it, and then poop on it. But I'm glad he didn't so we could see this wonderful animal up close.
---
The three-minute video above is all one single shot created by DJI Innovations to showcase the company's new sub-$5000 Ronin gimbal stabilisation system for cameras. OK, maybe the content is a little cheesy, but the behind-the-scenes video shows just how impressive the take really is.
---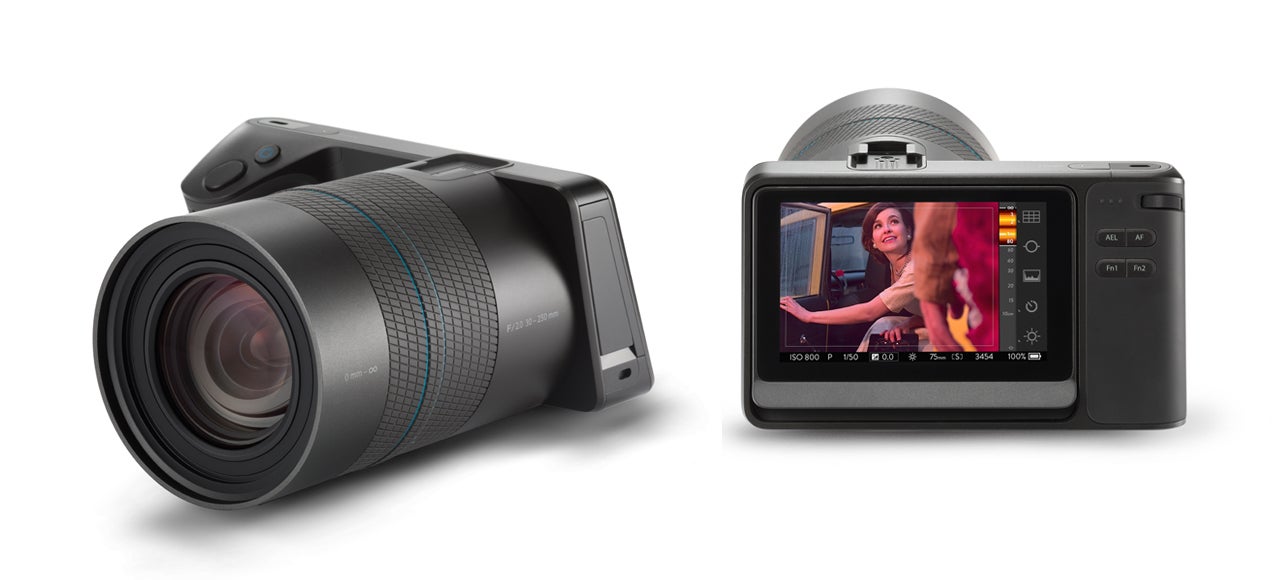 Two years ago, a little startup called Lytro shook up the world of photography by introducing the world's first light field camera. It hasn't replaced normal cameras, but now Lytro now has a new toy: a professional-grade model and software platform. After you see what this camera can do, you'll never look at still pictures the same.
---
Fireworks look awesome from the ground, but have you ever wished you could be inside them? Probably not because that's verifiably insane, but this quadcopter footage shows off how great the view is from up there.
---
The Lensbaby range of digital SLR camera special effects lenses has been around for a decade, but the company is bringing their funky lens effects to smartphones. The Lensbaby Kickstarter project — already having reached twice its US$20,000 goal — has just added future support for Android phone cameras, with a dedicated Android app accompanying the existing "creative focus" lens.
---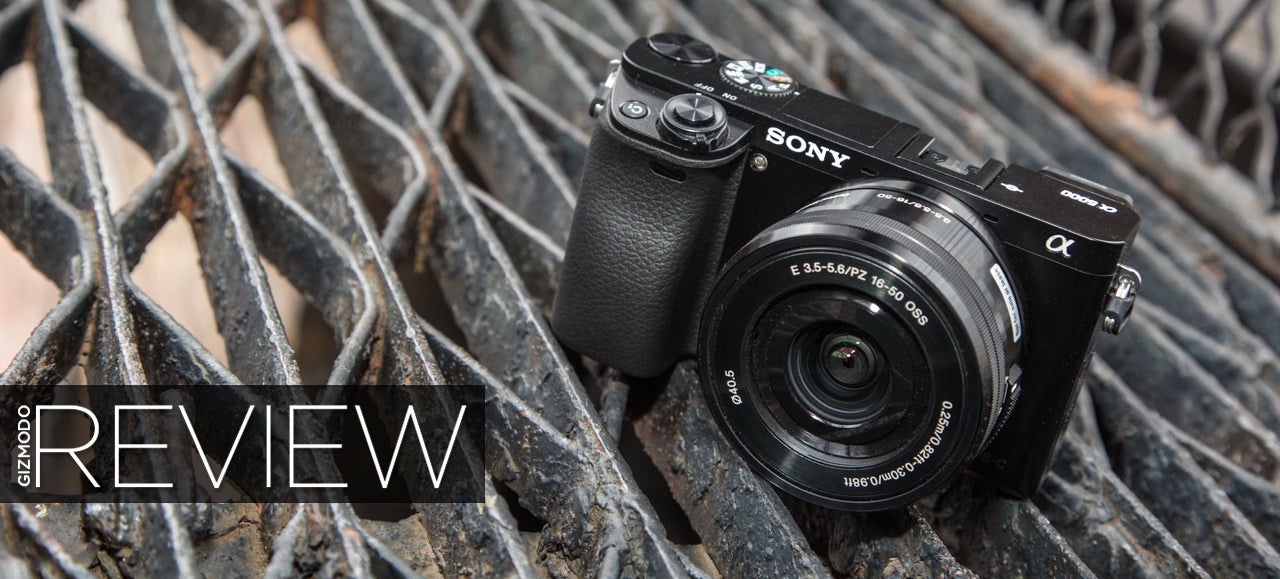 Pretty much all mirrorless cameras — Fujifilm X and Samsung NX, to name a couple — with APS-C size sensors can take a damn fine picture these days. The Sony a6000 does its best to stand out with a pinch of style and updated tech, but it's still largely the same as the camera it's replacing, 2012′s NEX-6.
---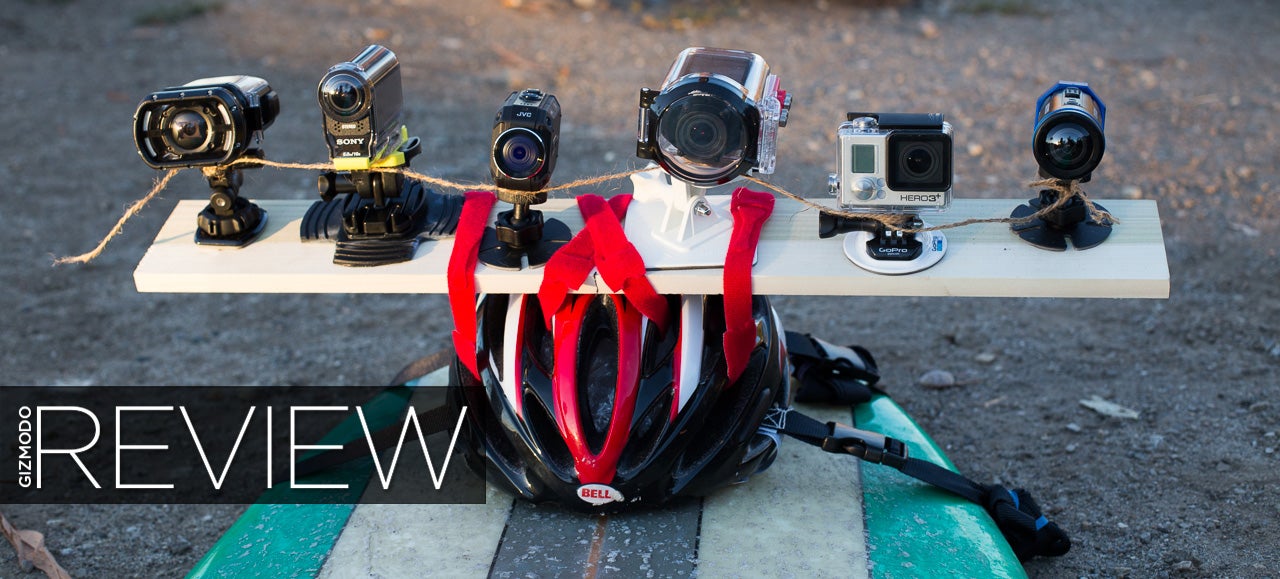 ---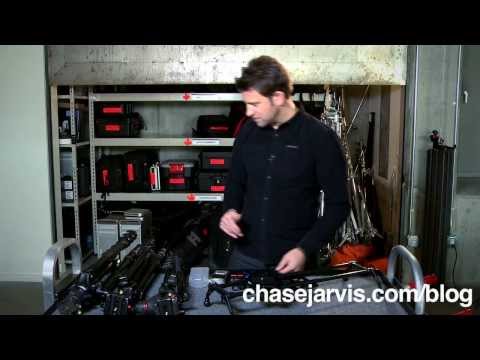 "Essential" gear is a relative term. Each situation and budget has its own necessities. But this video of noted photog Chase Jarvis explaining his core kits is a solid breakdown of how to be ready for any situation.
---
Video: A fire in Valparaíso, Chile has destroyed more than 2500 homes, left 11,000 people homeless and killed at least 15 people. It's an unfathomable tragedy that has destroyed an entire community. This drone footage from Skyfilms attempts to show the extent of the damage caused by the fire's wrath. It looks like a set of an apocalyptic movie, only it's real people and real lives on the ground.
---