Video: If you're not convinced that the ocean isn't just one giant sea monster, here is some evidence for your fantasy theory: this video of surfers surfing at 1000fps. Come on, the ocean totally looks like a monster here! More reasonable view: it's a really amazing surfing video captured gloriously in beautiful slow-motion.
---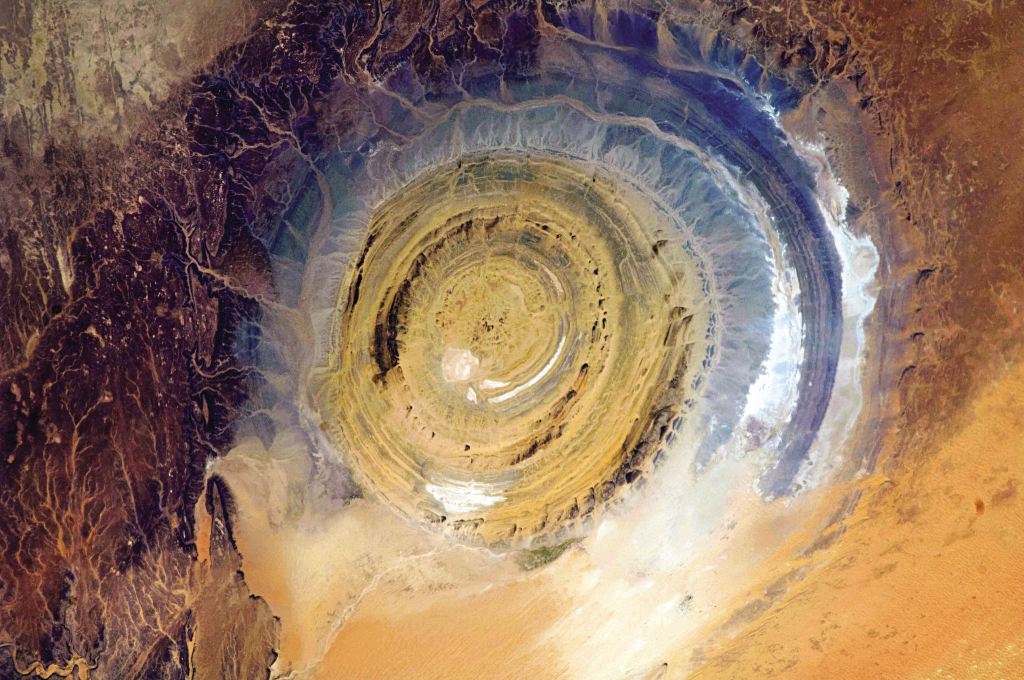 ---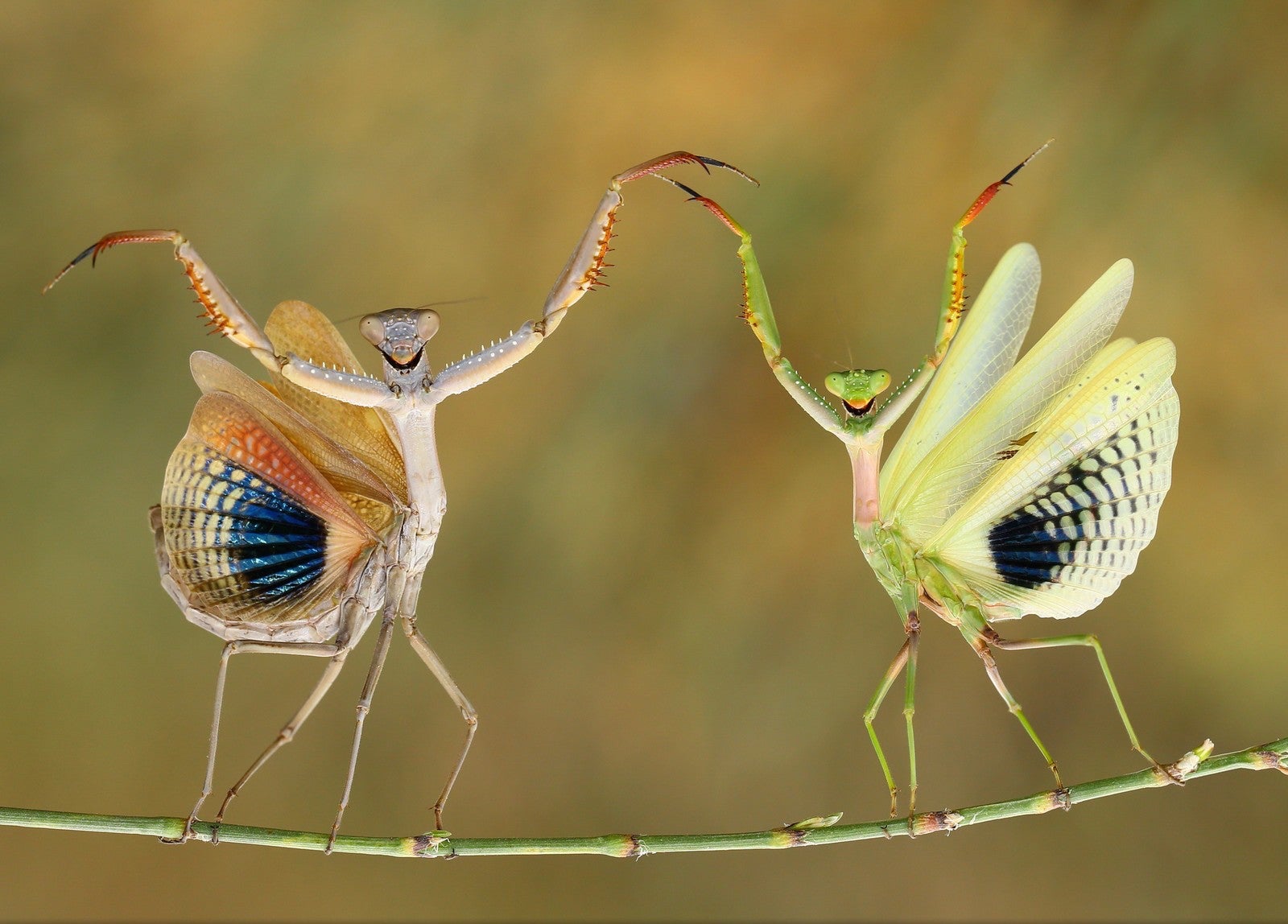 Everybody knows what the best thing about the end of the year is. It's easy. No, it's not Christmas presents. Or seeing family over the holidays. The best thing about the end of the year is National Geographic's Photo Contest. It's a tradition where we get to see just how awesome the world around us is.
---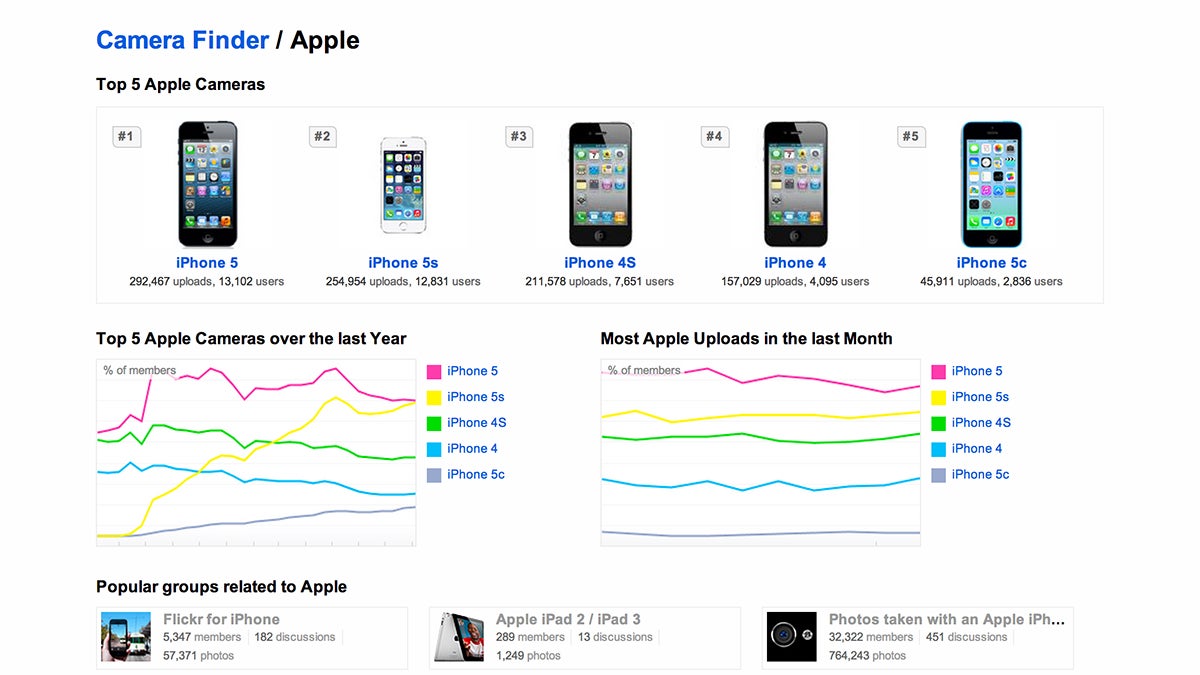 Whether you're in the market for a new DSLR or a new smartphone, image quality is probably pretty high on your list of considerations. From Instagrammed selfies to sweeping landscape shots, you want to find a camera lens that's capable of producing pictures you can be proud of, and Flickr can help you.
---
Chris Hadfield is known primarily for his internet-friendly personality, his love of David Bowie and being one of the most charismatic commanders aboard the ISS. But he's also an amazing photographer, and he had the opportunity to capture a subject many would die for — outer space.
---
By this stage, Google Glass has been around in its kinda-beta kinda-on-sale format for a solid 18 months, and the internet is awash with more reviews than you can probably tolerate. But it's still interesting to see wizard filmmaker Casey Neistat's opinion on everyone's favourite face computer, especially when the entire thing is filmed with Glass itself.
---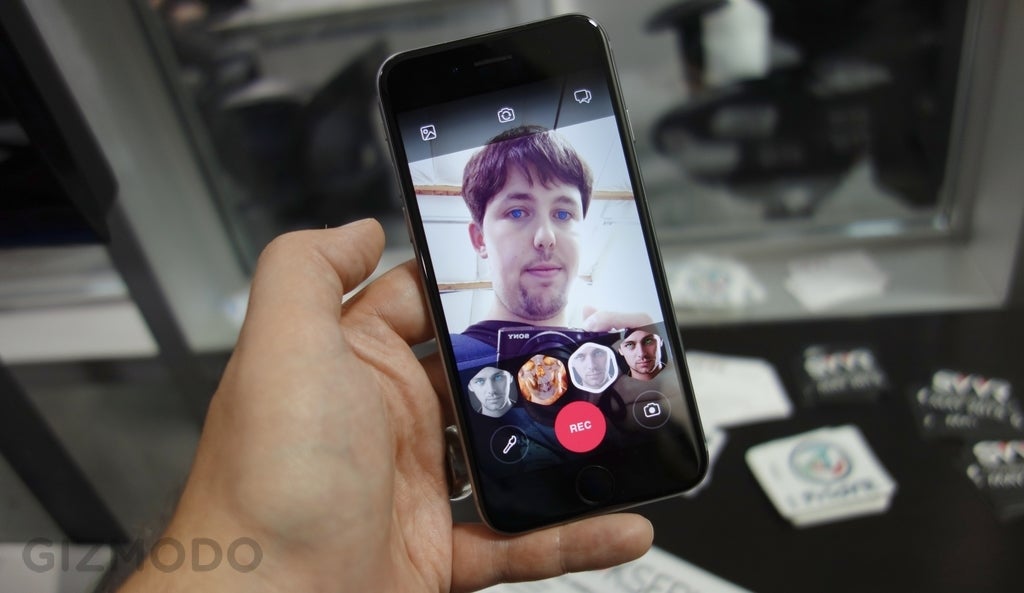 ---
You know that ubiquitous photo of workers hanging off the Brooklyn Bridge's wires? The one plastered on every coffee cup, poster and pint glass sold in NYC? It wasn't always so famous. In fact, its photographer was completely unknown until the late 1990s.
---