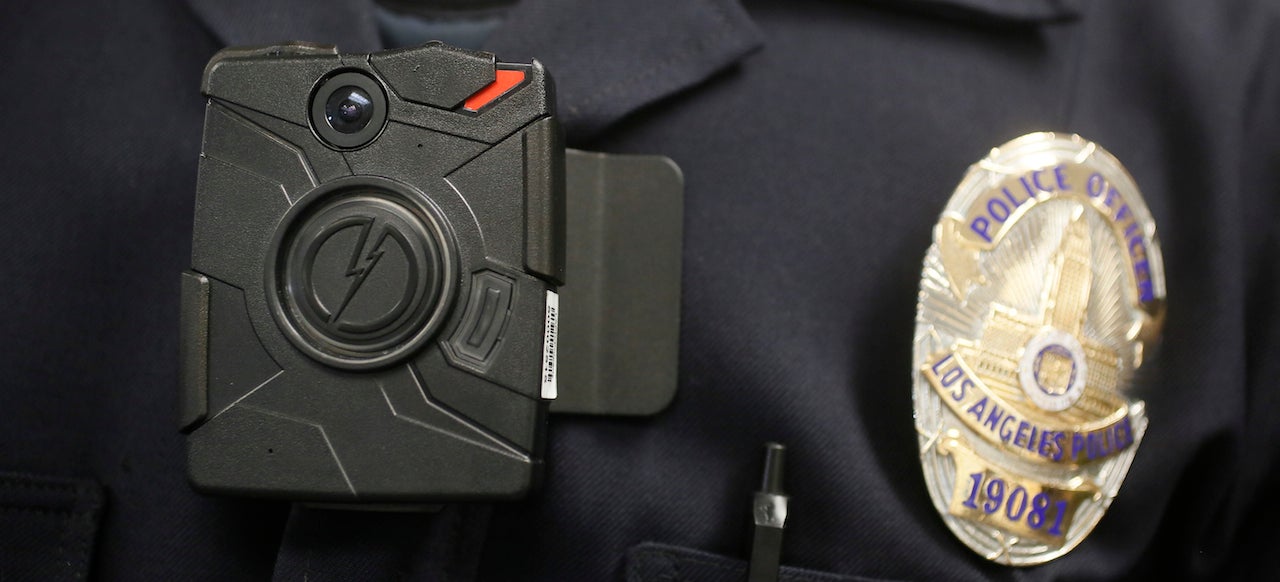 In a statement yesterday, Ferguson's police department announced that it is committed to buying vest cameras for its officers. When it finally happens, it will be a great first step. And it will happen even faster if we ditch the bloated, expensive wearable cam tech cops use today for something accessible to every US precinct.
---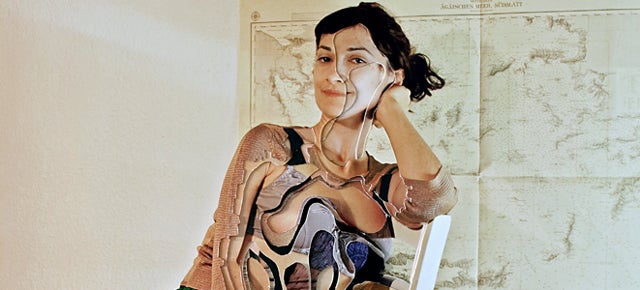 Berlin-based artist Michael Lamoller uses analogue editing techniques to create super trippy timelapse portraits of people in a series called "Tatochronos". The portraits are collaged upon one another from several printed images, cut up, and then layered. The look results in a cutaway-style collage of a person.
---
If you're looking for a new camera, choosing one is difficult enough in the first place. If you want a camera that looks the part as well, your choice becomes more difficult, but only because you have a bevy of beauties to pick from. Here are a few of our expert choices for a top-of-the-line, retro-styled digital camera.
---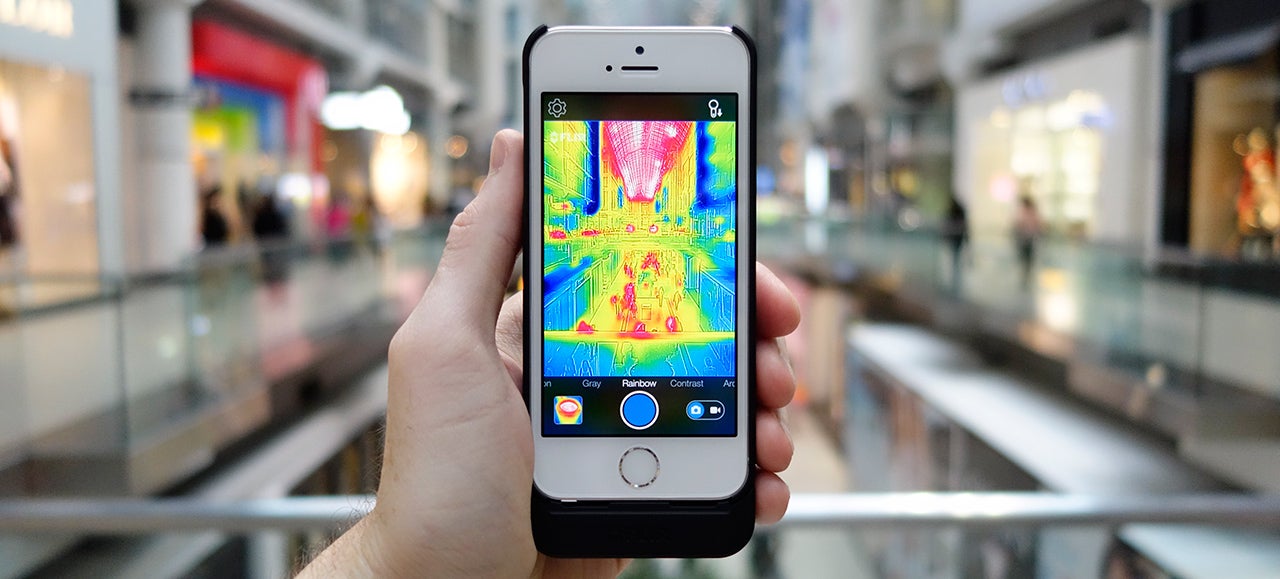 ---
The professionals make it look easy, but the truth is creating good hyperlapses (and timelapses) requires skill and patience. Unlike snapping a single still, lapse photography depends on capturing a lot of images with minimal to no variation in light levels, framing and positioning. If you're after some pointers, you've come to the right place (well, video).
---