Ajay Malghan makes a living by playing with food and taking pictures of it. He cuts a thin slice of carrot, kiwi or any other fruit, presses it in between two glass sheets and experiments with light, colours and proportions. The result are these awesome abstract pictures.
---
Usually, we are very much against shooting video with your phone in portrait orientation, because it looks like rubbish for the most part. But Dan Toth did something we never thought of, using three portrait-oriented videos to make a lovely triptych of his neighbourhood in Sunnyside, Queens.
---
"The second time I rode into London in an effort to gain some fitness, rather than take the train, ended like this," says YouTube user cyclejack. "This" being an idiot in a car deciding to ignore him, ramming and sending him and his bicycle into the air. Miraculously, he wasn't injured, just bruised.
---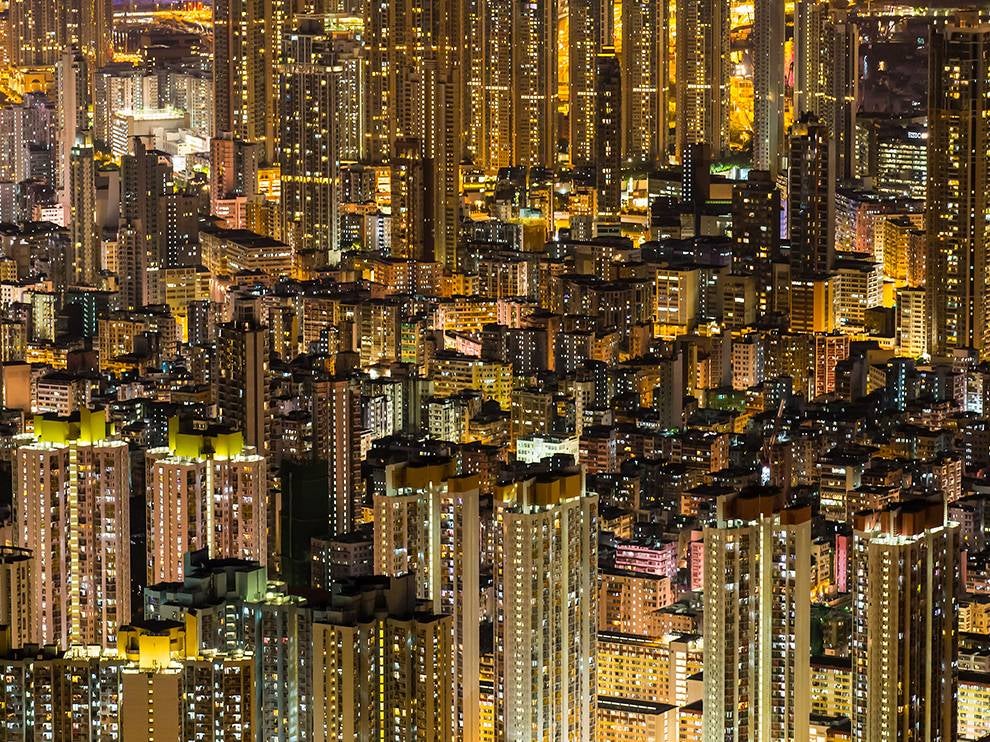 Briefly: National Geographic's Photo of the Day — captured by Simon Kwan — shows Hong Kong in all its glorious urban madness. When I first saw it I thought it was a collage made with multiple shots and mirrored images. It's not. It's just the city photographed from Beacon Hill.
---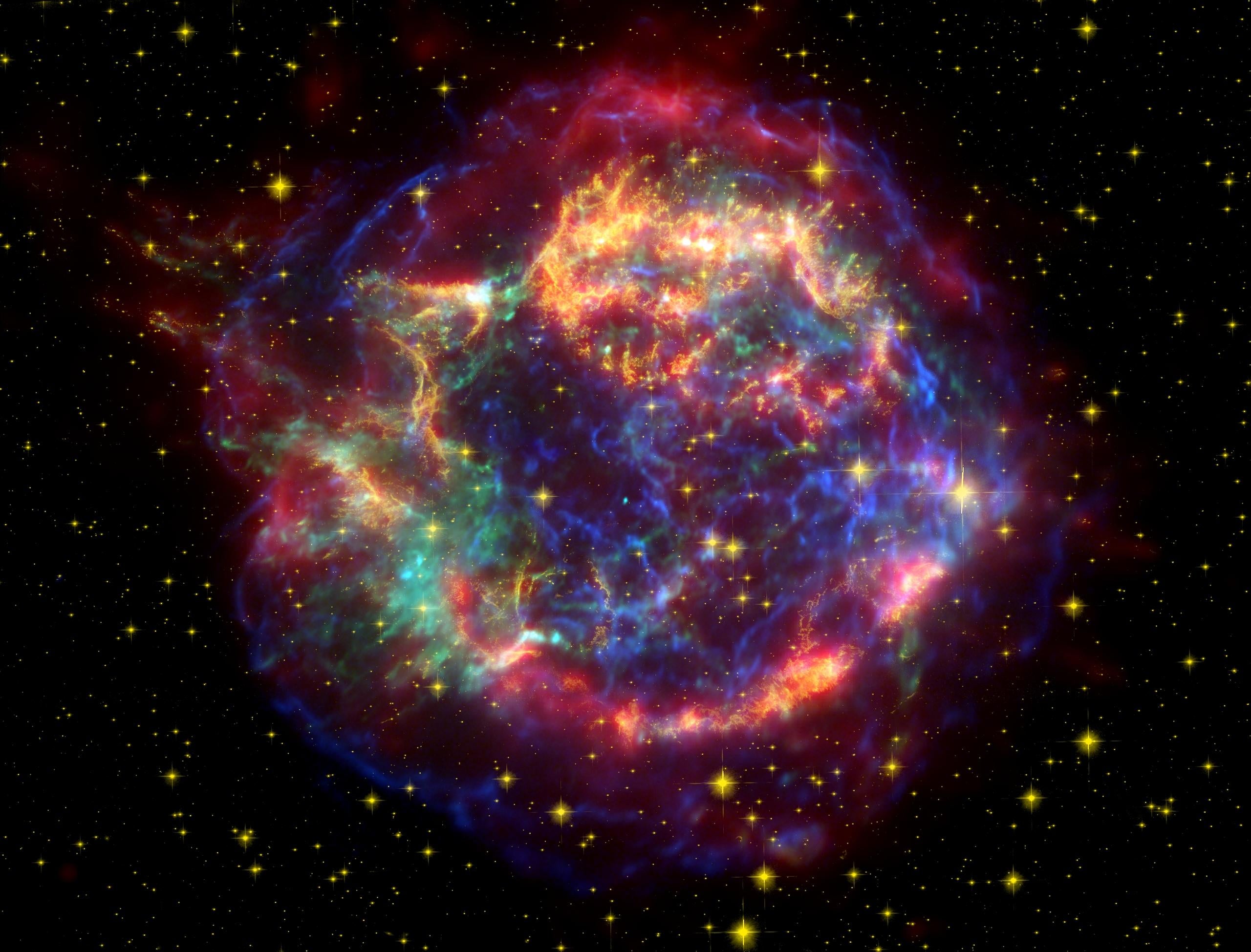 Image Cache: NASA has revealed spectacular, newly reprocessed images of four of the most amazing supernovas ever captured by a human science instrument — the Crab Nebula (top), Tycho, G292.0+1.8, and 3C58 — to celebrate the 15th anniversary of the Chandra observatory. I decided to go one step further and collect them all.
---
Back in January, we stumbled across one of the most exciting iPhone accessories we've seen in years. FLIR took the thermal imaging technology it sells to law enforcement and the military and squeezed it down into a compact iPhone 5/5S case called the FLIR ONE that will finally be available for pre-order starting tomorrow for $US350.
---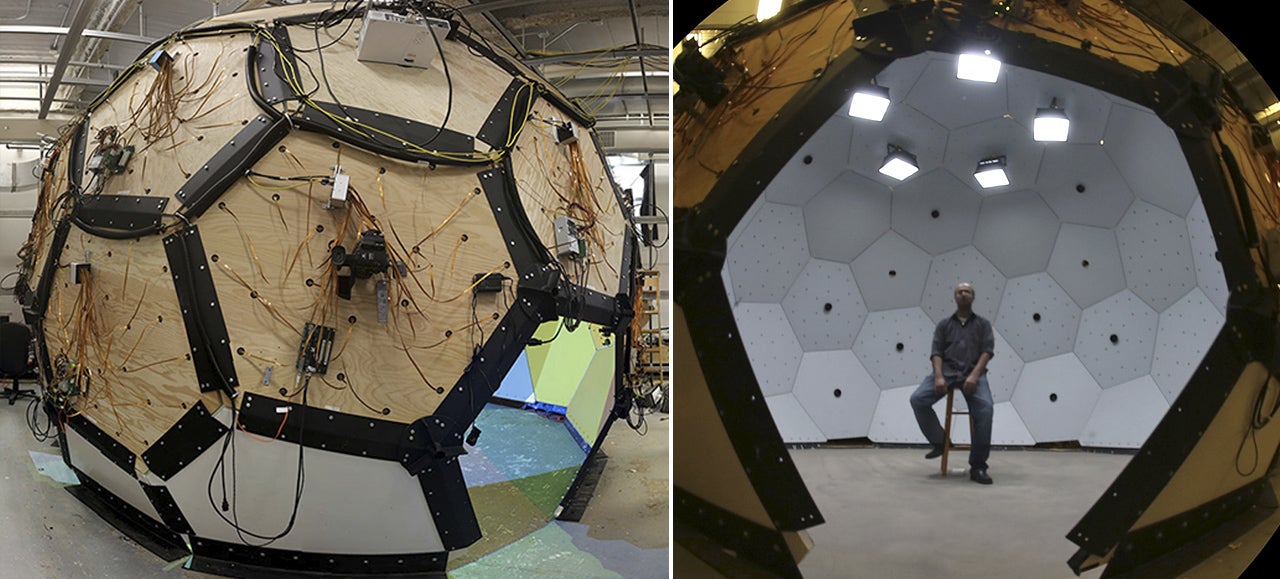 If you've ever watched behind-the-scenes footage of a film with extensive visual effects, you've probably seen actors wearing ping-pong ball covered motion capture suits bringing digital characters to life. But researchers at Carnegie Mellon have come up with a better way to capture 3D motion that can be implemented almost anywhere, even inside an entire stadium, without the need for those awkward suits.
---