As the video above shows, hockey from the vantage point of a hockey players is nuts. The stick work! The speed! That's why the NHL and GoPro are teaming up to fill NHL broadcasts with hot, first-person action cam footage. It's going to be awesome.
---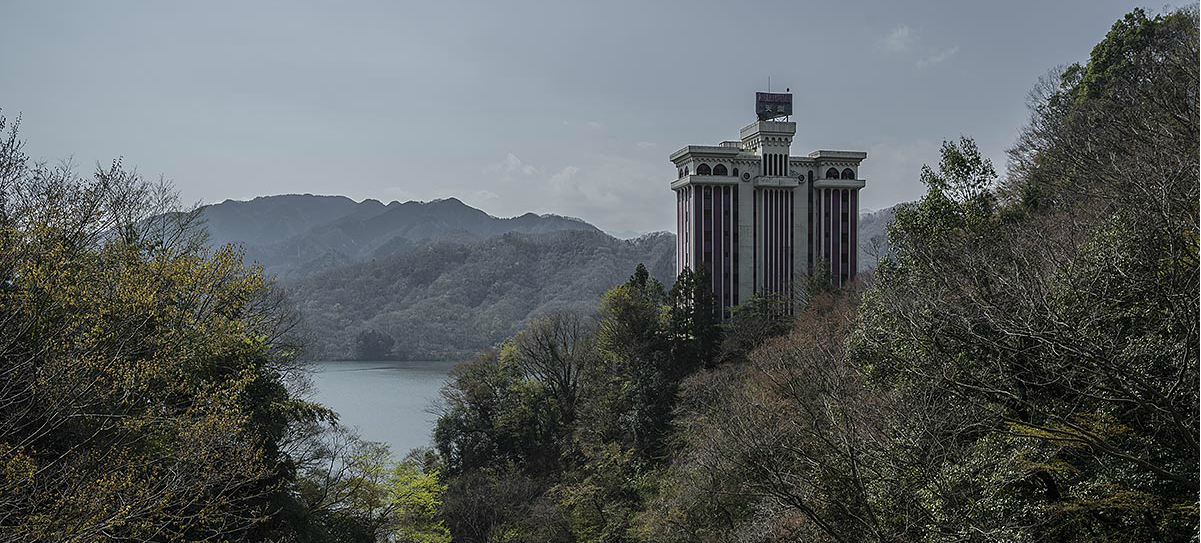 Tourism is a funny thing. Sometimes hot spots are hot, prompting opportunistic developers to build. And sometimes they're not. (The outbreak of a civil war is a great way to shut down a tourist destination.) Photographer Dietmar Eckell has spent the past several years visiting the hotels and resorts that got left behind.
---
The outlandish stunts of even the most extreme athletes still can't compare to the exploits of a bored six-year-old on a Saturday afternoon. And the only thing more thrilling than jumping a tricycle off a makeshift ramp is watching the replay of the resulting crash again and again. So VTech has made a kid-friendly GoPro-like action cam that can be mounted to skateboards, wagons and scooters.
---
Just a few weeks ago at CES FLIR announced an updated version of its FLIR ONE thermal camera for smartphones with a compact new form factor similar to the Seek Thermal. And to keep the smartphone thermal camera arms race going, Seek Thermal has now returned fire with its new Seek XR that introduces an optical zoom feature letting you spot targets up to 600m away.
---

Back before the days of selfie-sticks, or selfies or even the concept of front-facing cameras, humanity had plastic disposable cameras. You'd shoot your 20 photos, take it to the photography shop, rewind the film — yes, film — and walk out with 20 blurry holiday snaps of your own. WhiteAlbum is an app that's trying to bring that experience back, but without having to pay a visit to a printer.
---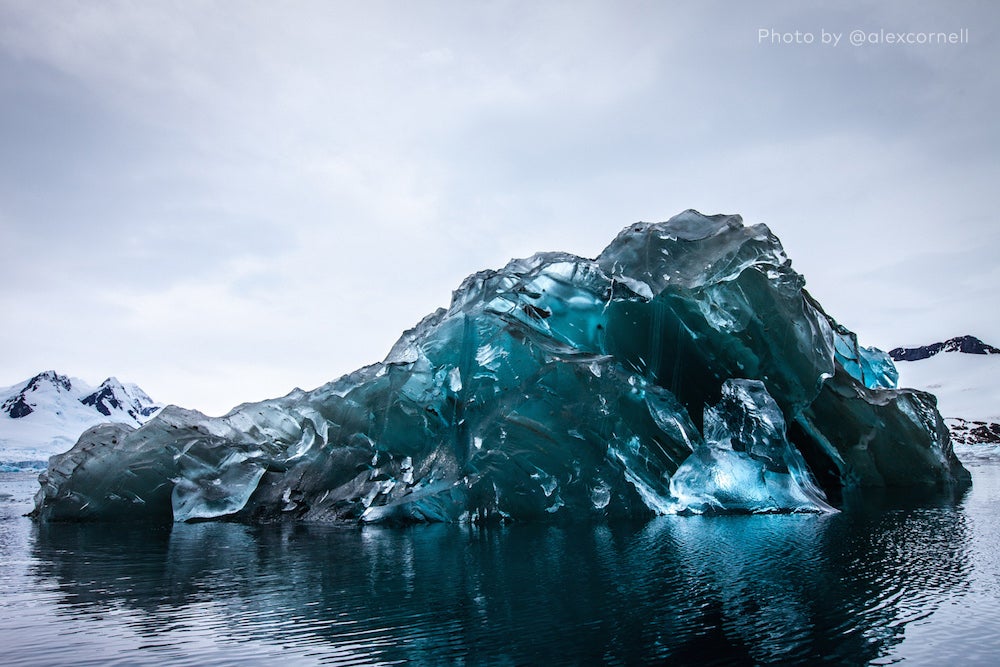 ---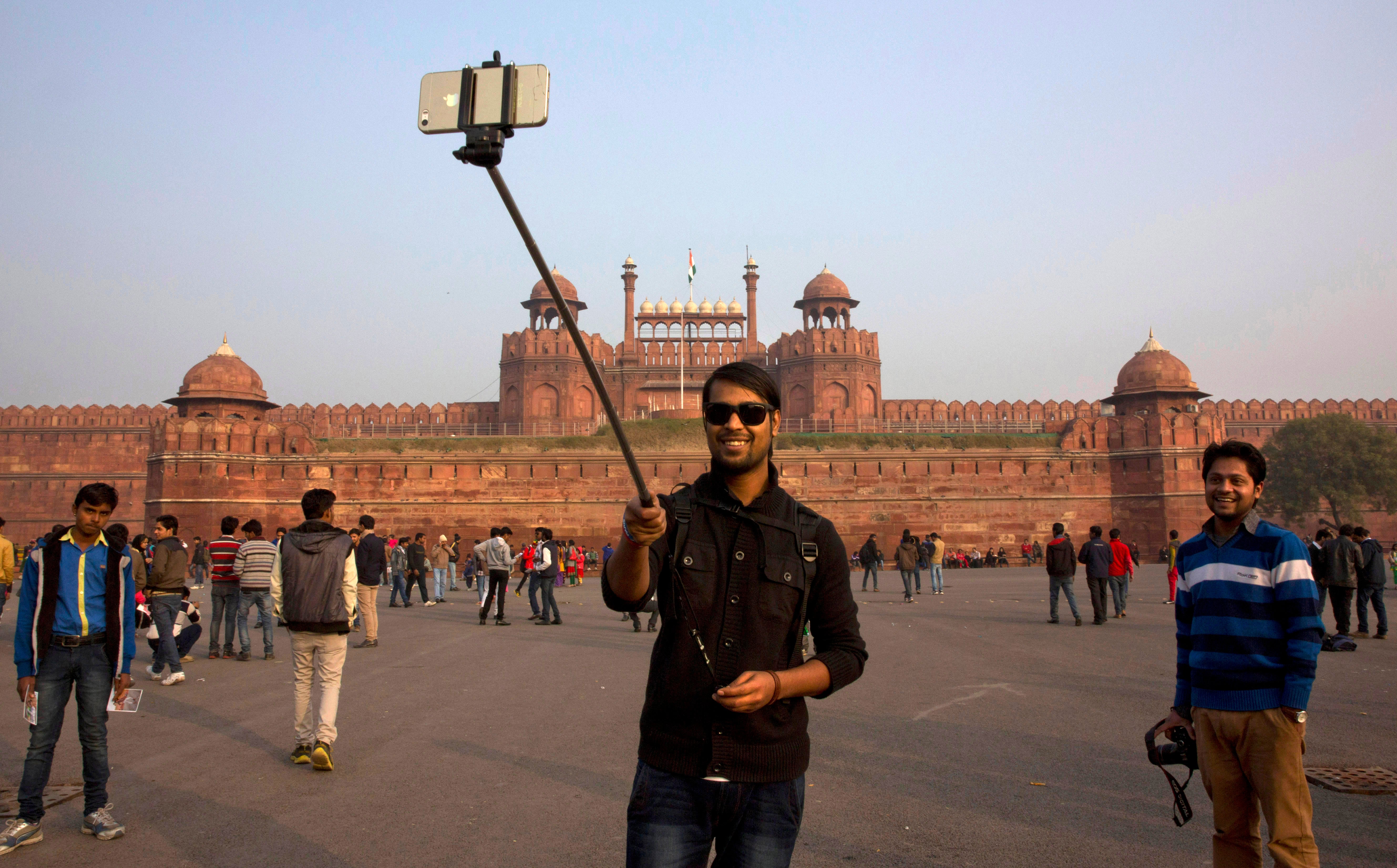 I was at the beach a few weeks ago when I witnessed a three-generation family taking a group selfie (just try to make me call it an usie) in the surf using a selfie stick. A few minutes later, an adult couple repeated the scene. And so on. When, I wondered, did this weird little gimmick become a ubiquitous gadget?
---