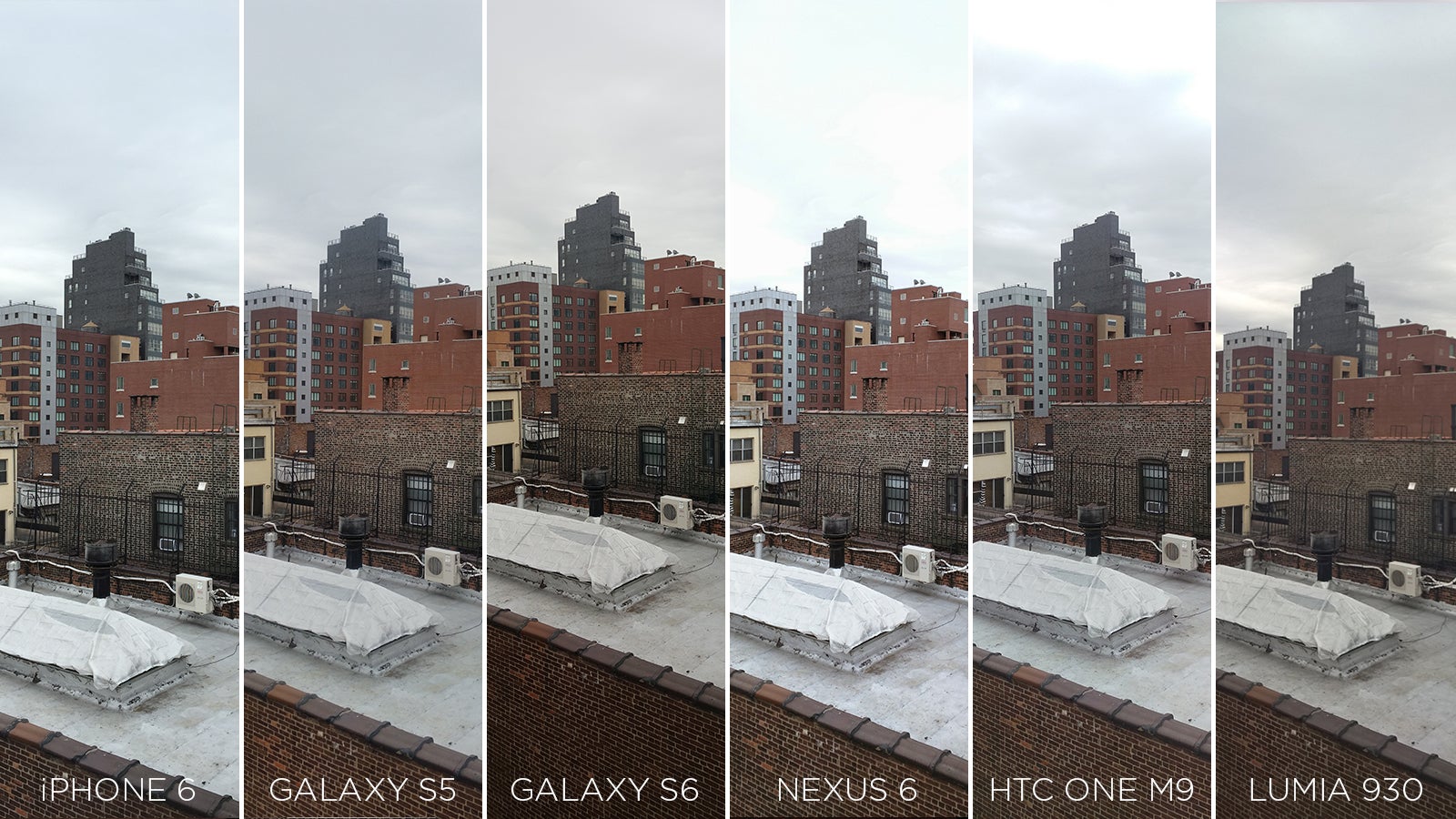 ---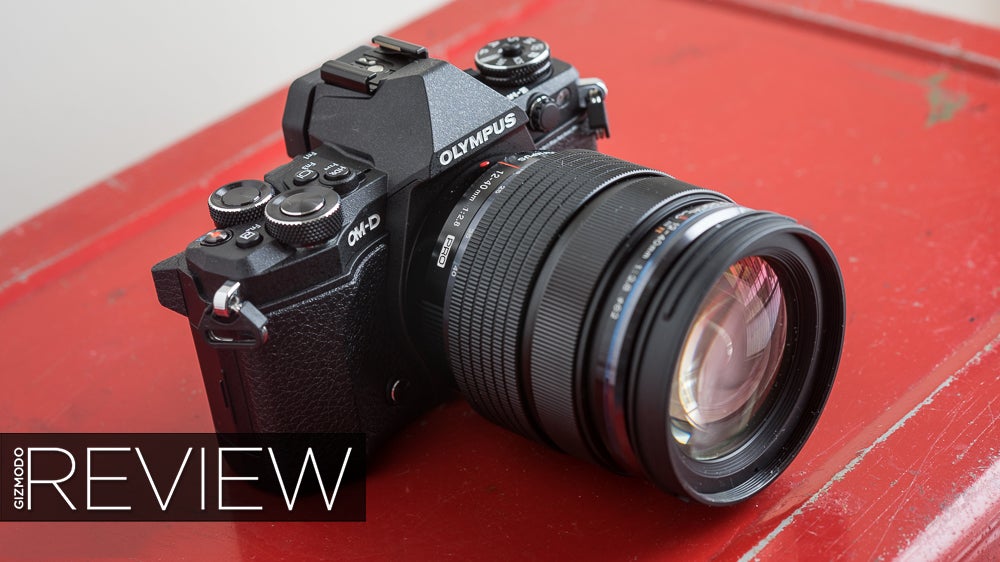 Beautiful retro design. Pro-level controls. So small. The Olympus OM-D E-M5 was the mirrorless camera for discerning photographers. Three years later, it's finally getting a update in the form of the new E-M5 Mark II. It provides some welcome improvements in feel and operation, plus a flashy trick or two. Is that enough? Depends on you.
---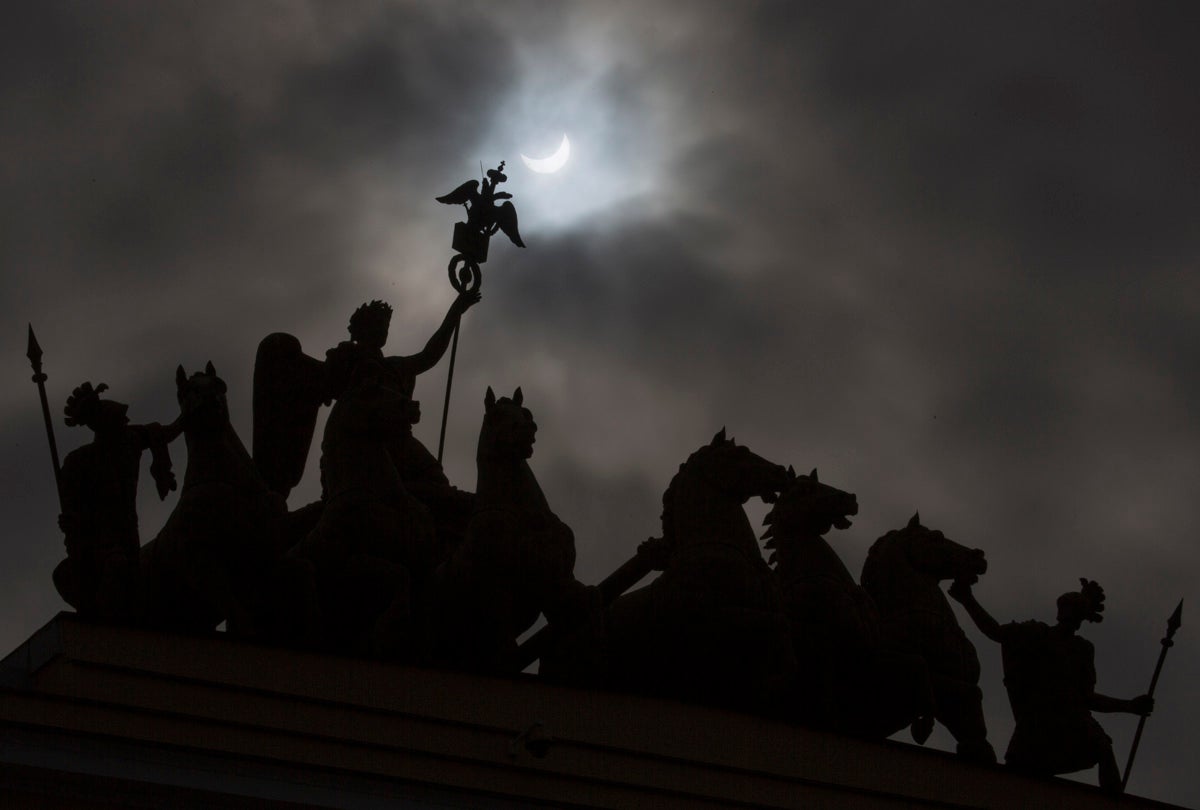 ---
The decline of Kodak as a powerhouse of photography is a story oft told. But what does it actually look like in the facilities that once churned out endless rolls of film for the masses? This New York Times video shows what has become of Eastman Kodak's business, and it might be a bit of a surprise.
---
My God, take a look at these photos. Master photographer Vincent LaForet captured San Francisco in such incredible detail and in such a fascinating perspective that it's truly breathtaking. You can see the entire city — all 11km by 11 km — stamped on the Earth with its beautiful bridges stretched across the sea.
---
You've decided that it's time to spend the rest of your life with your special someone. If you're going to get down on one knee and propose marriage to the love of your life, you now have the option of using Ring Cam to capture the moment.
---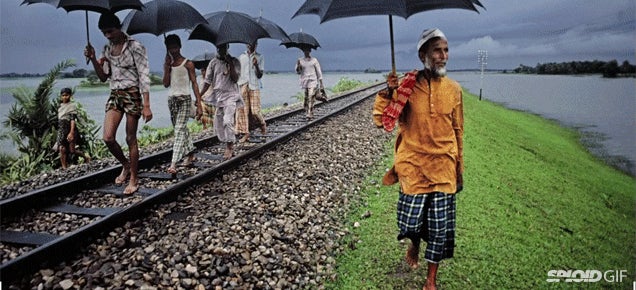 Here are nine rules about basic photography composition from famed photographer Steve McCurry that will instantly make your pictures look better. You know some of them already — rule of thirds, etc — but it's nice to see them illustrated with great pictures and be reminded of the most important rule of all: that you can — and should — break them.
---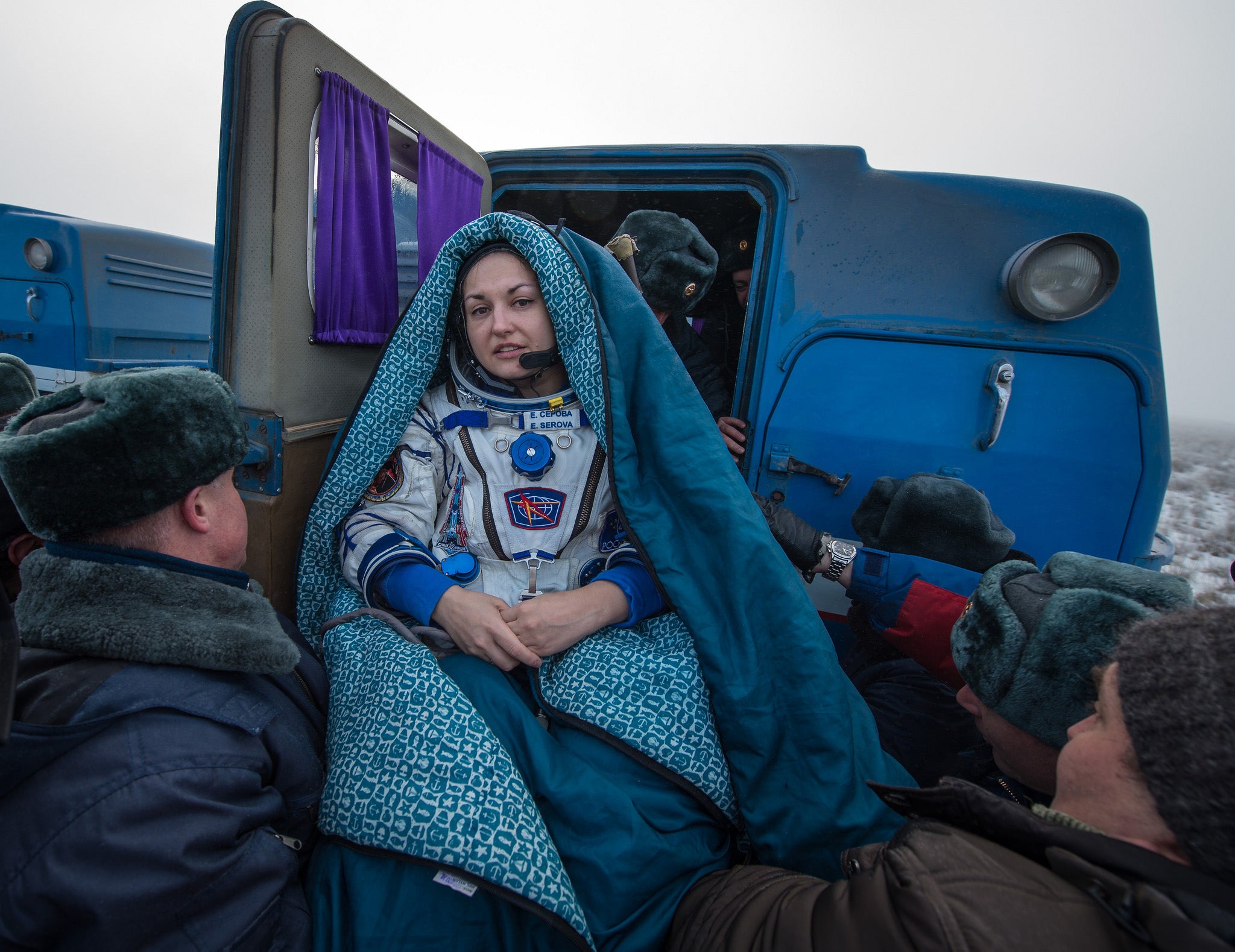 ---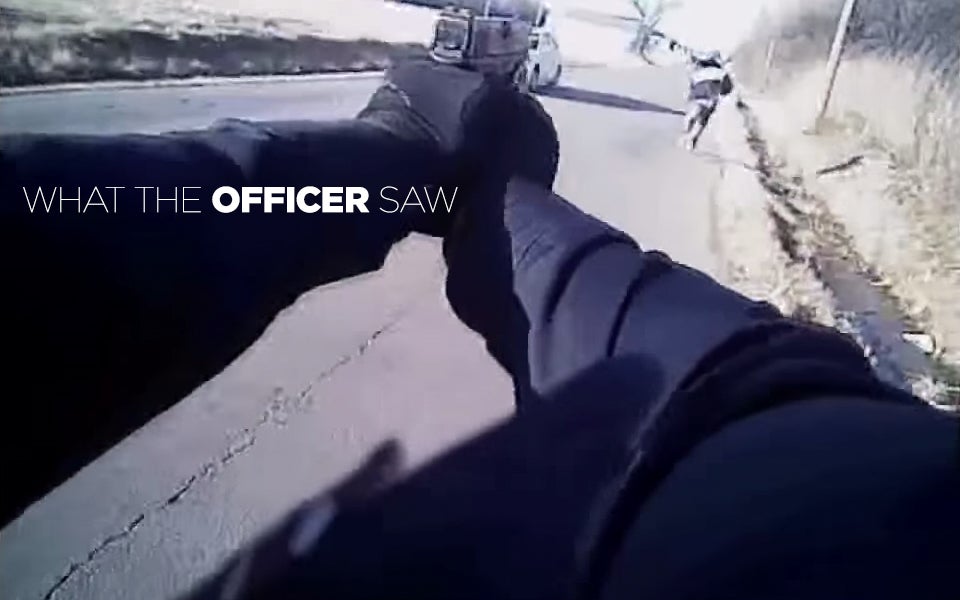 In the wake of protests over police violence against black men, many civil rights activists are calling for a high-tech solution: strapping wearable body cameras to cops. The idea is to hold police accountable for unnecessary violence. But the history of police body cams reveals that the devices have often had the opposite effect.
---