With camera in hand, subject in frame and my finger on the shutter button, I can't say I've ever contemplated exactly how the auto-focus system in my photo-taker works. That doesn't mean it's not an interesting topic of conversation and if you actually don't know what's going on inside your camera, this video from Sony's LearnTV channel should prove educational.
---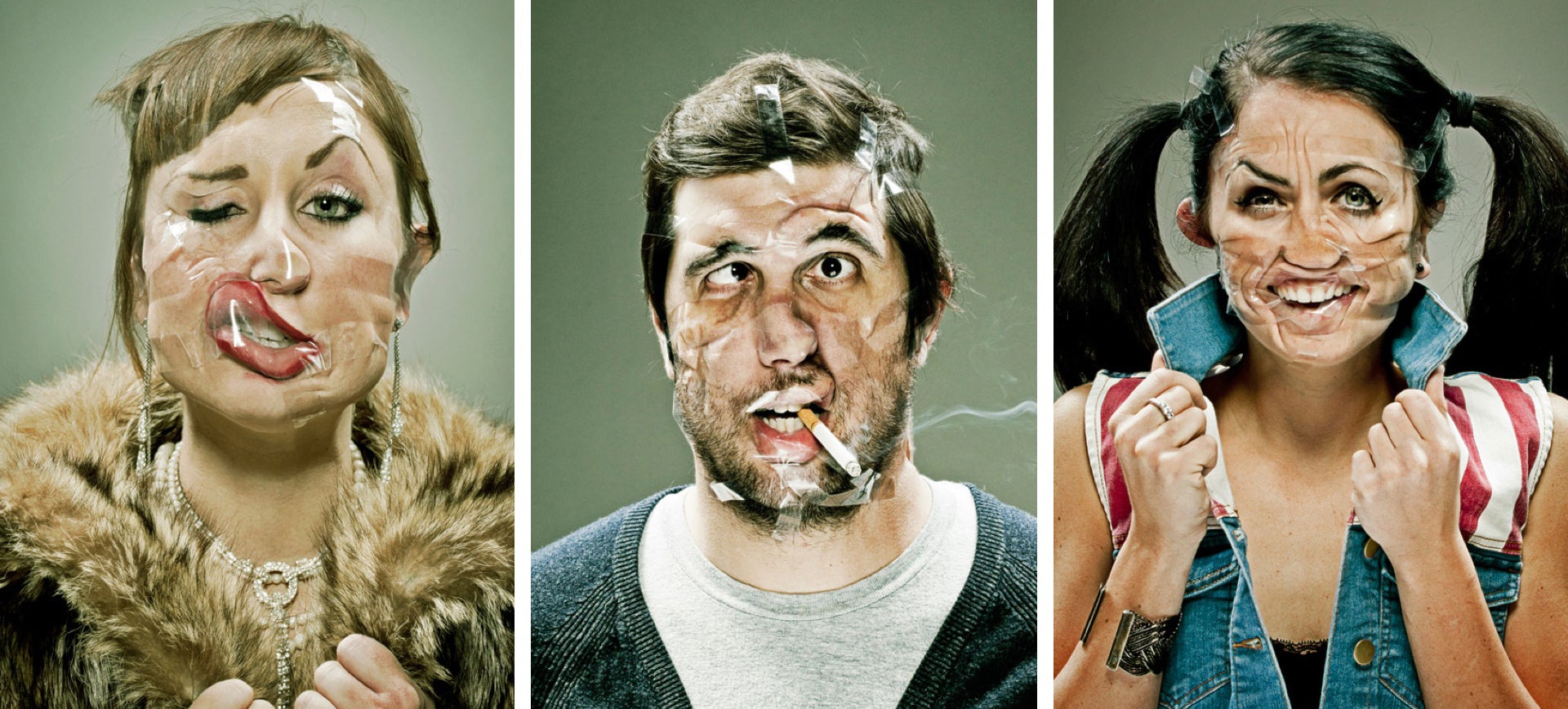 ---
There's no denying that everything looks cooler in slow motion, but birds of prey on the hunt are particularly mesmerising through the lens of a high-speed camera. This Goshawk is being lured into attacking a water balloon baited with a piece of meat, and its mid-air manoeuvres make even our most advanced fighter planes look primitive.
---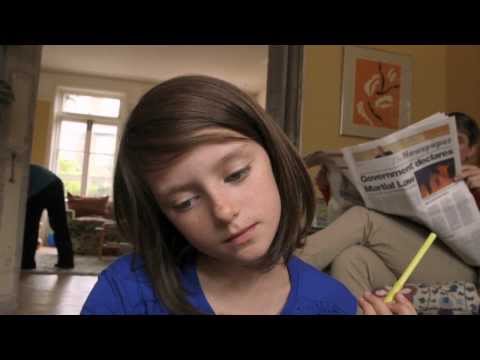 Second a day videos are usually pretty cute. Not this one. It certainly starts that way, but by the time it ends, you will have an overload of feels.
---