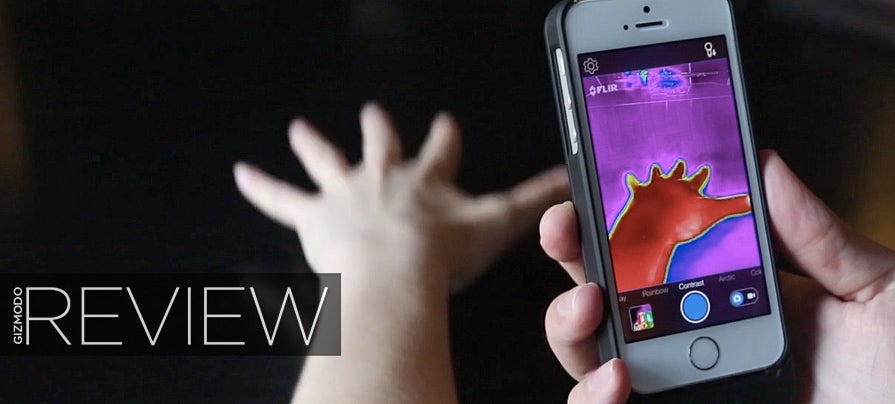 ---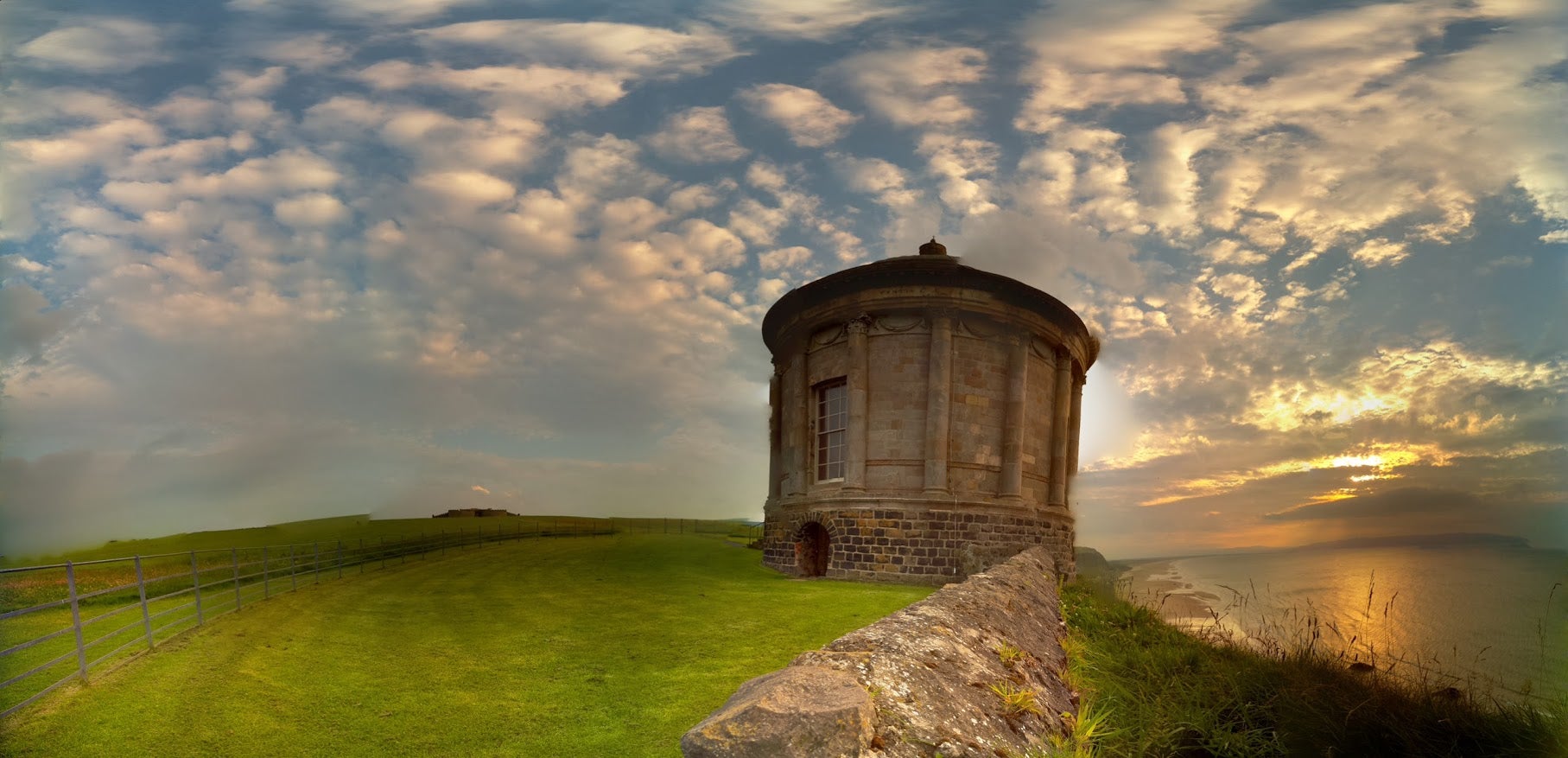 ---
Flóra Borsi is fascinated by the beauty of coffee. And so she made this stunning series of pictures where New York City skies are dyed with coffee and the clouds are made of cappuccino foam. It's like the whole city is submerged in a gigantic cup of latte — and some how it is, considering New Yorkers' love for coffee.
---
Photographers Vitaliy and Elena Vasilieva explore apocalyptic themes — and society's obsession with catastrophe and disaster — as they destroy the New York Guggenheim, Pompidou and other modern institutions. Will art survive the end of the world?
---
You might remember Movidius as one of the key companies that enable the 3D mapping powers of Google's Project Tango phone. Today, the company is announcing the second generation of its vision processor, which has the potential to enables a slew of everyday camera enhancements for future smartphones.
---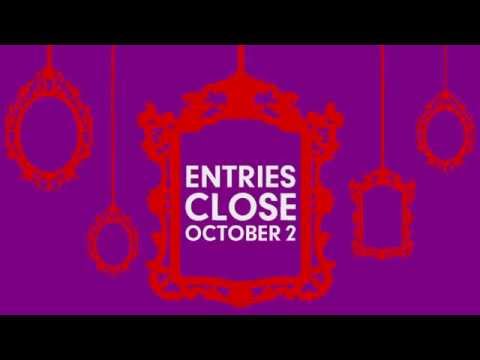 Fancy yourself a short-film maker? Tropfest wants you to prove it with a new ultra-short film contest featuring six-second vine movies.
---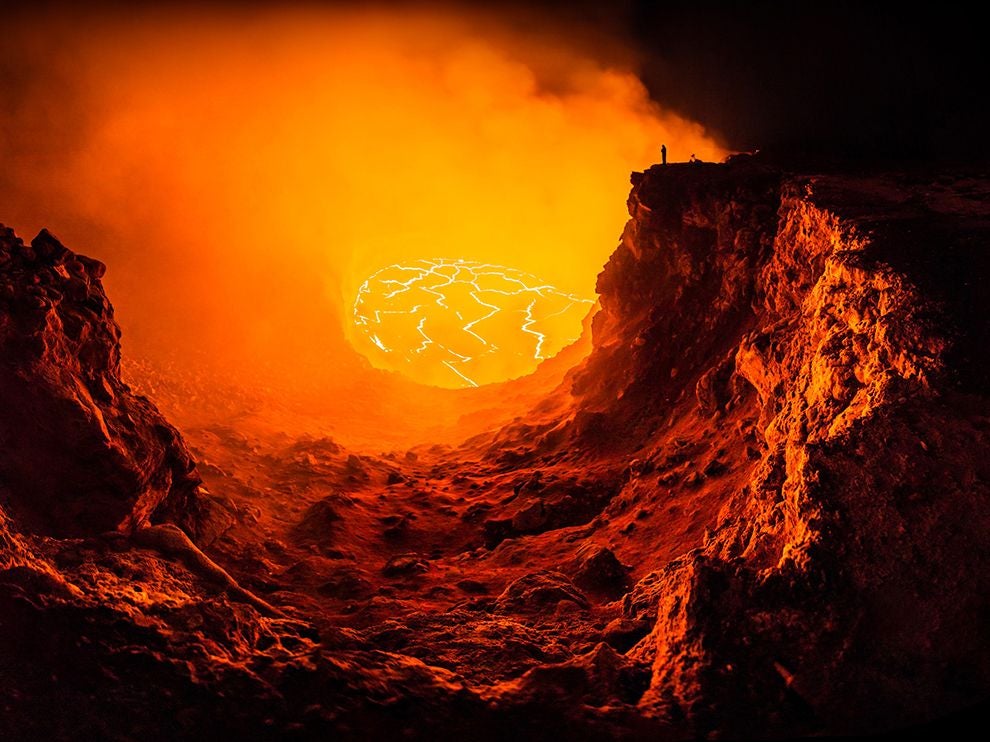 ---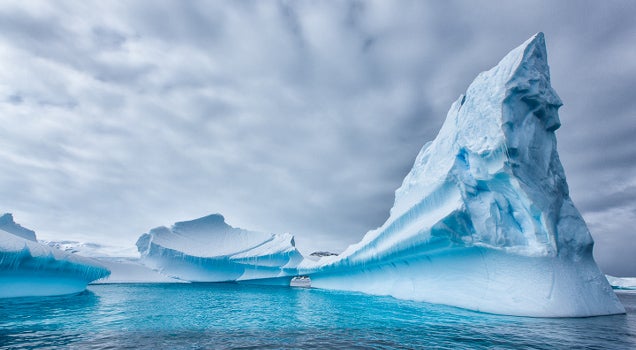 Photographer Martin Bailey captured these gorgeous images of Antarctic ice during a seven week working trip to the continent. As summer temperatures soar it is hard not to see these sublime and moving landscapes in terms of giant slices of ice cream.
---