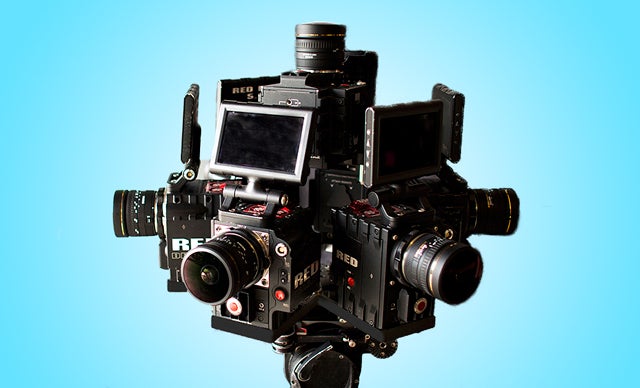 ---
If you look at anything closely, you'll begin to see things you never saw before. That's why it's super-fun to look at really common objects up close because it reveals a whole 'nother side, the world is both beautifully detailed and disgusting from up close. Pyanek did that in the series Amazing Worlds Within Our World.
---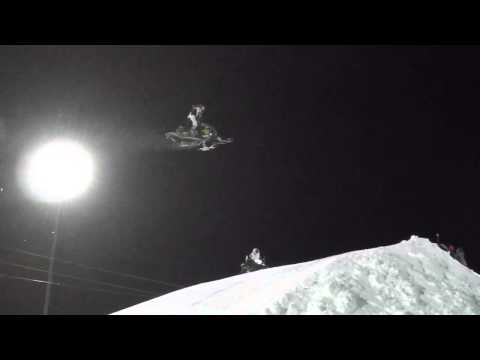 The baddest action camera on the block is about to get even better. We just got an exclusive look at the first GoPro camera to capture silky smooth 240fps slow motion in glorious high definition. We've got the very first footage from a GoPro Hero4 equipped with a hot new firmware update that will bring that and much more. And I scored that footage at the Winter X Games this weekend while strapped to a snowboard.
---
Everybody you know is spoiled rotten: we carry around magical slabs of technology that can capture any moment and instantly share it with everyone we know. It's great, but it didn't used to be this way — amateur photographers used to have to wait weeks to see their pictures.
---
Railroad tracks have been a constant presence in the ever-changing American landscape since the 1800s. Whether they are carrying cars of people and goods, or have fallen into disrepair, the site of train tracks is familiar site to all. For photographer John Michael Sanderson, the railroad and its surrounding landscape is an opportunity to to capture the beauty of these environments from a unique perspective.
---