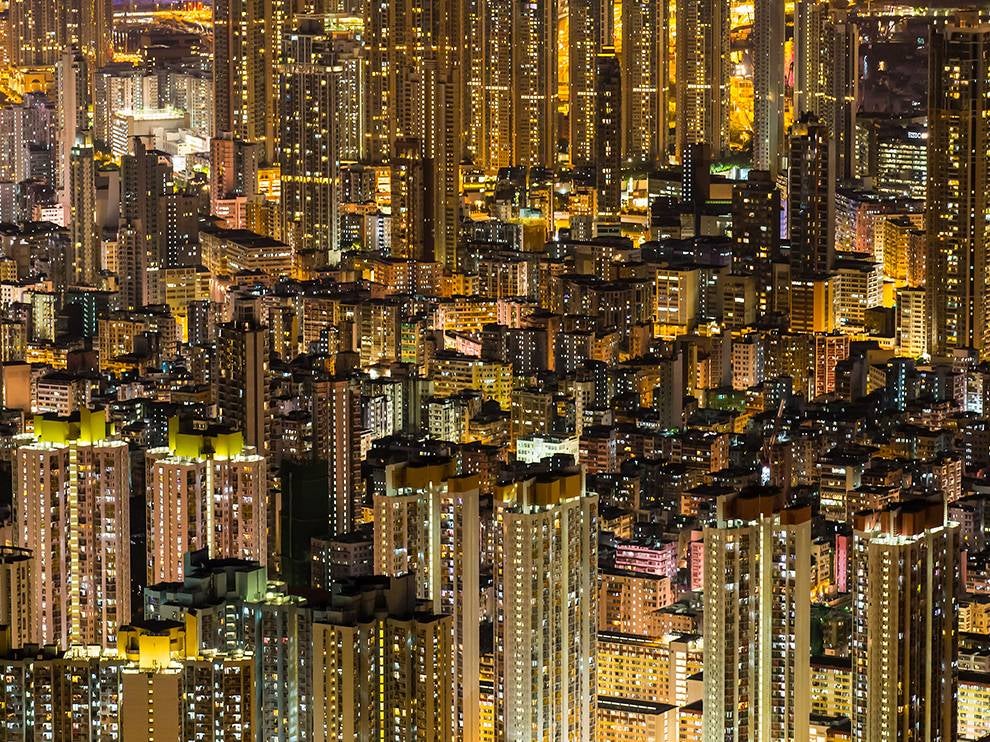 Briefly: National Geographic's Photo of the Day — captured by Simon Kwan — shows Hong Kong in all its glorious urban madness. When I first saw it I thought it was a collage made with multiple shots and mirrored images. It's not. It's just the city photographed from Beacon Hill.
---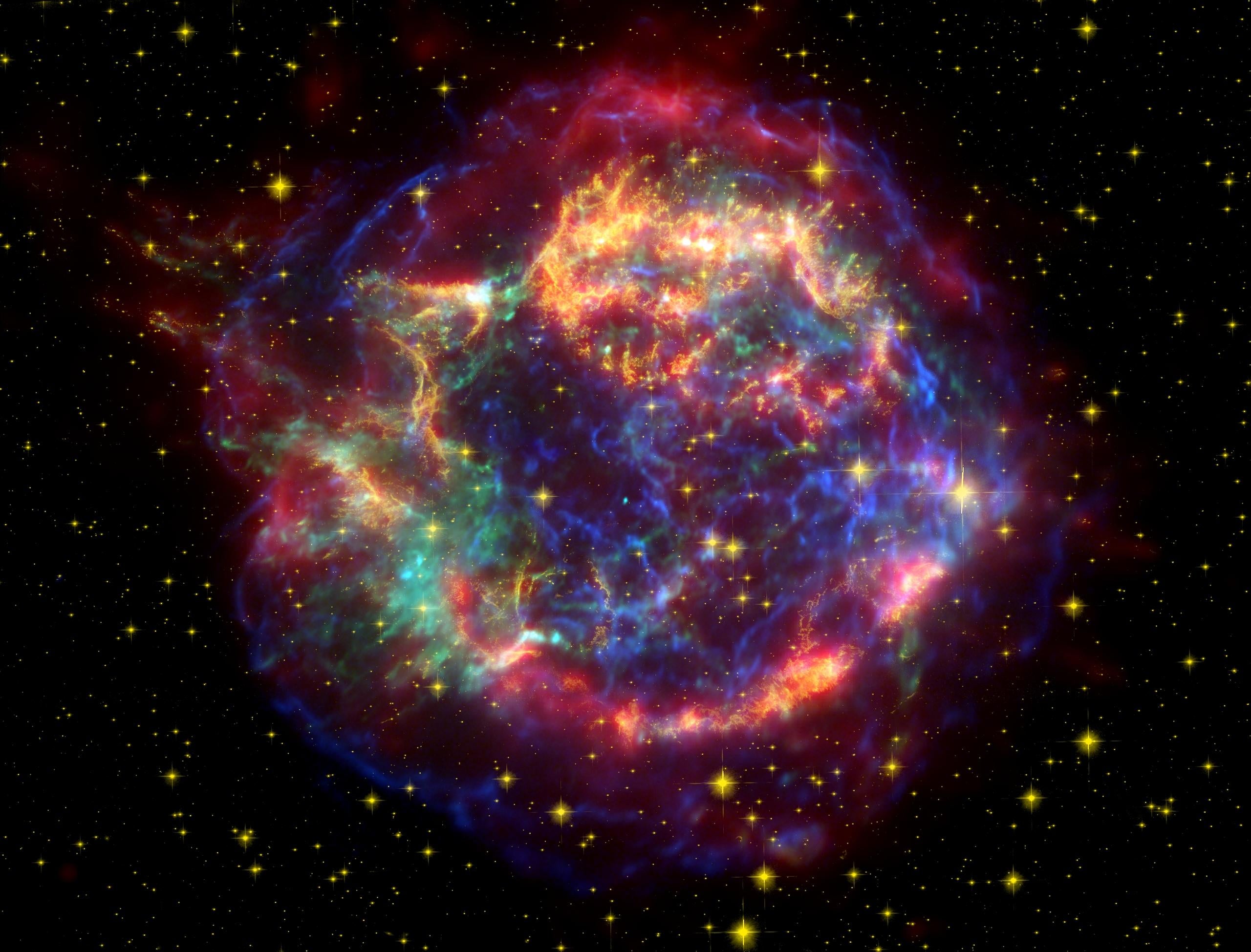 Image Cache: NASA has revealed spectacular, newly reprocessed images of four of the most amazing supernovas ever captured by a human science instrument — the Crab Nebula (top), Tycho, G292.0+1.8, and 3C58 — to celebrate the 15th anniversary of the Chandra observatory. I decided to go one step further and collect them all.
---
Back in January, we stumbled across one of the most exciting iPhone accessories we've seen in years. FLIR took the thermal imaging technology it sells to law enforcement and the military and squeezed it down into a compact iPhone 5/5S case called the FLIR ONE that will finally be available for pre-order starting tomorrow for $US350.
---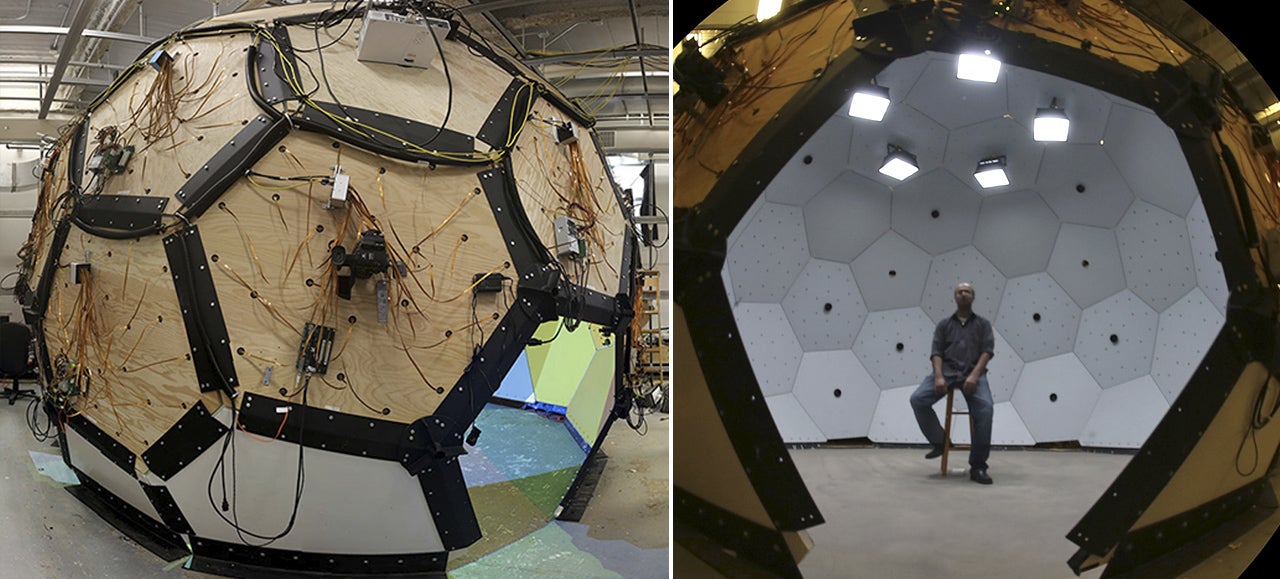 If you've ever watched behind-the-scenes footage of a film with extensive visual effects, you've probably seen actors wearing ping-pong ball covered motion capture suits bringing digital characters to life. But researchers at Carnegie Mellon have come up with a better way to capture 3D motion that can be implemented almost anywhere, even inside an entire stadium, without the need for those awkward suits.
---
Out of all the camera bags I have either used or considered, none were comfortable and functional together. To hope for a the one bag you find to be stylish as well would be flat out impossible. Most companies try and sell a camera bag as a box with shoulder straps on it. Camera bags are designed by camera people, when what you really need is one designed by backpack people. Solution: Put together your own camera bag.
---
Watching ballet on TV doesn't provide nearly as satisfying an experience as seeing it performed in person — at least using traditional filming techniques. Director Tarik Abdel-Gawad has taken a radical new approach to capturing footage of a ballet performance, using a motion-control camera on a robot arm that's been choreographed as part of the routine.
---