---
GoPro has a new action camera out, called the Hero 4 Session. It's the smallest GoPro yet by a massive margin, being 50 per cent smaller and 40 per cent lighter than any other variant of the Hero 4, it's waterproof without an additional case, and you can switch it on and start recording with a single button.
---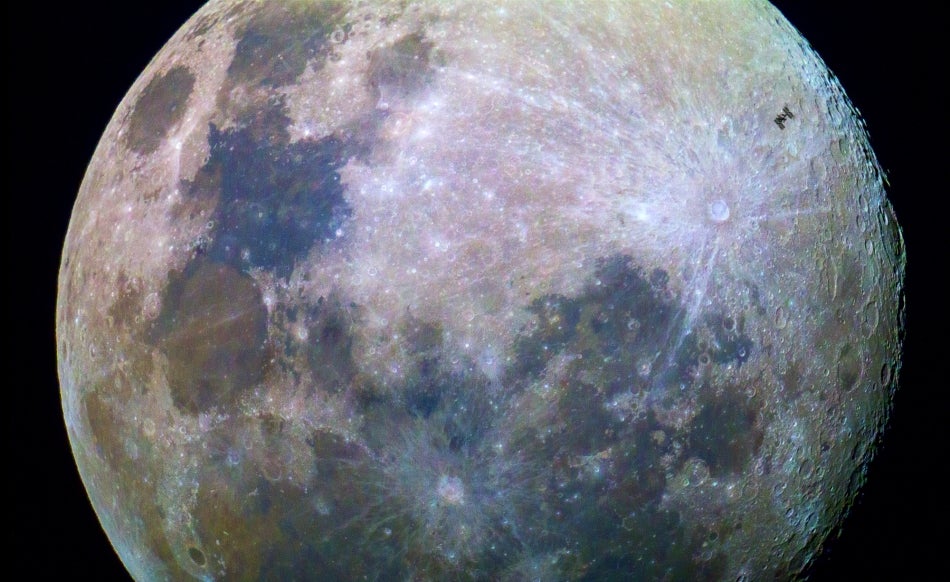 ---
This video is taken from space. And yet we can see so much detail on Earth that it's almost unbelievable. Cars are driving on roads and buildings are moving throughout the day and boats are crawling through rivers, remember this isn't your run of the mill drone footage, this is all taken from an ultra-HD camera mounted on the ISS.
---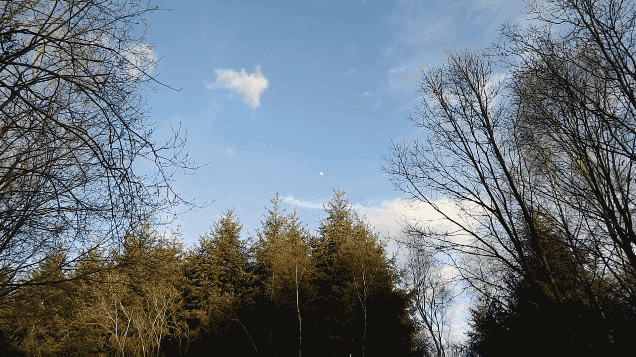 ---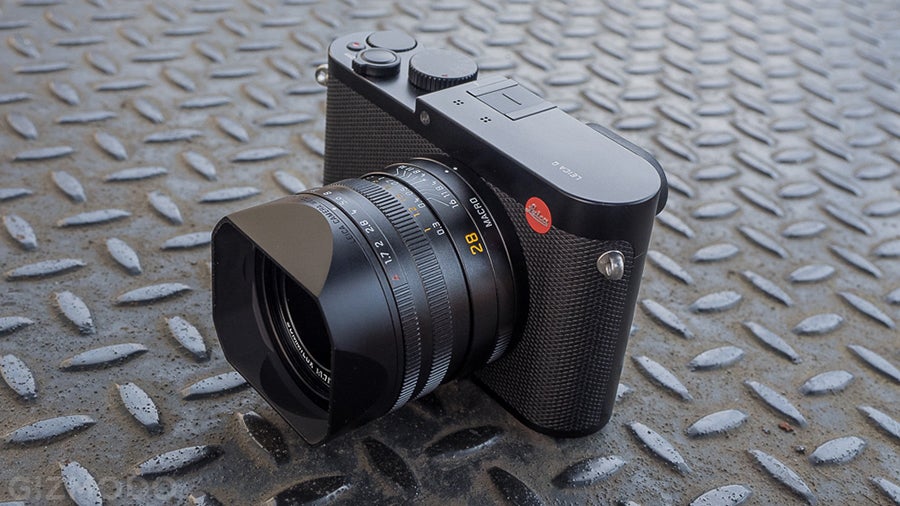 ---
---
It's officially summer in the northern hemisphere, which means the salmon are running in Alaska's Katami National Park which means the local brown bears are poking around there to eat them which means the BearCam is back up and running for the season. I just watched for like three minutes and I saw a bear!
---
---
If you want to be a total creep and spy on things from miles away, just get a camera like the Nikon P900. The zoom is so ridiculous it's scary. Check out the video by Fratila Angelo below that shows just how close you can get. It shows an excavator at work and when it zooms out, you realise you're seeing that from someone's backyard.
---