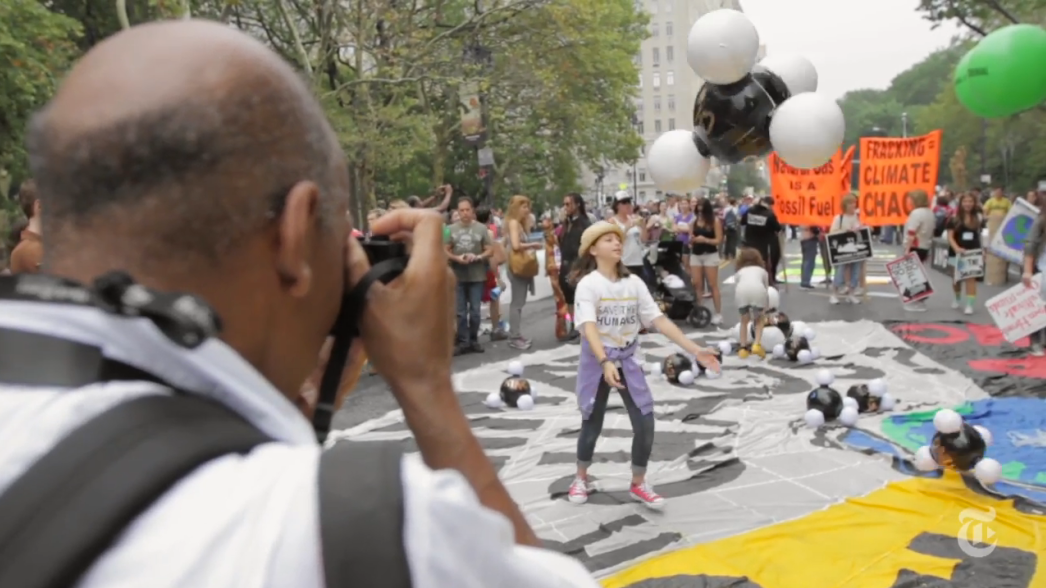 The New York Times Lens Blog recently posted this nice short doc on one of their photojournalists, Ozier Muhammad. It follows Muhammad around as he documents the climate march that took place in NYC in September.
---
There are many ways to learn about photography, not least of which are the vast depths of the internet, replete with tutorials and how-to videos. But getting past mere technical proficiency and learning valuable lessons about the art form isn't as easy as a Google search. Luckily, there are those old things called books. The following are five of them whose insights can actually teach you how to be a better photographer, not just know what all the buttons do.
---
---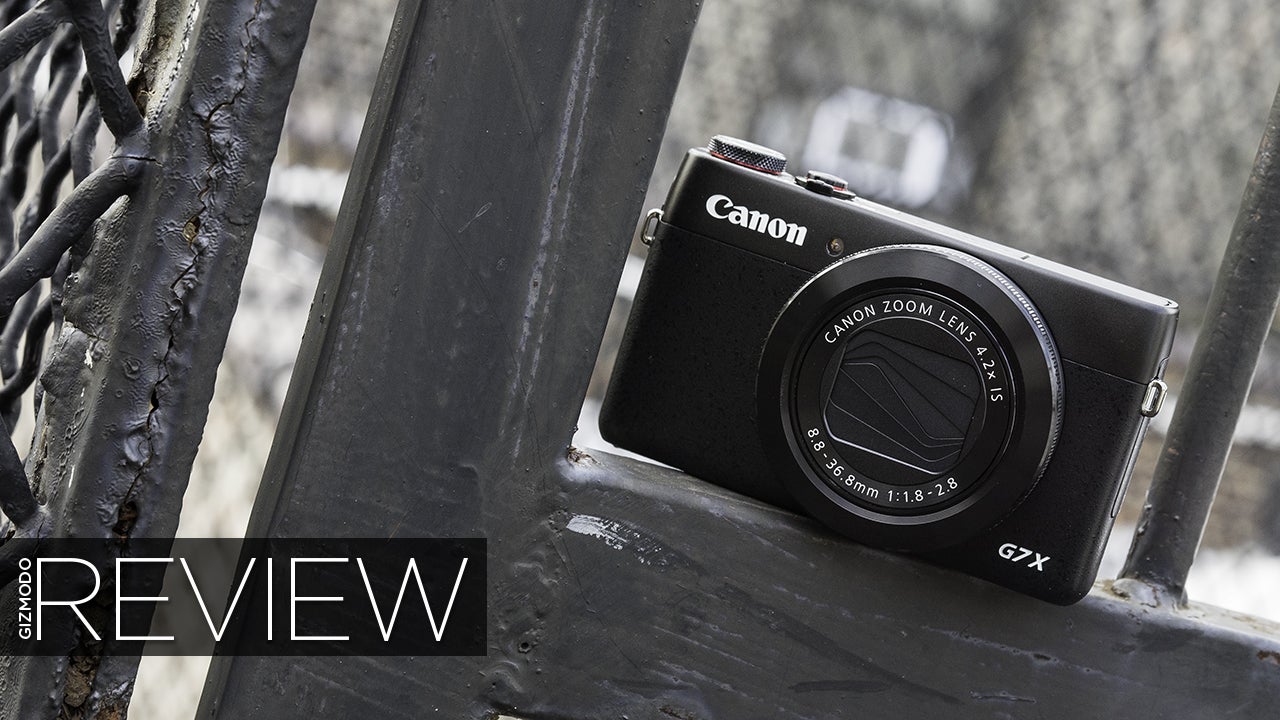 Five years ago, I was broke, but I still needed a great camera. The Canon S90 was the perfect fit for my needs, and my credit card balance. And I wasn't the only one who thought so. The amazing S90 and successors made Canon a mint — at least until Sony's RX100 came along with higher quality images. With the G7 X, Canon is striking back with specs, plus a little bit of the charm that made Canon compacts so easy to love in the first place.
---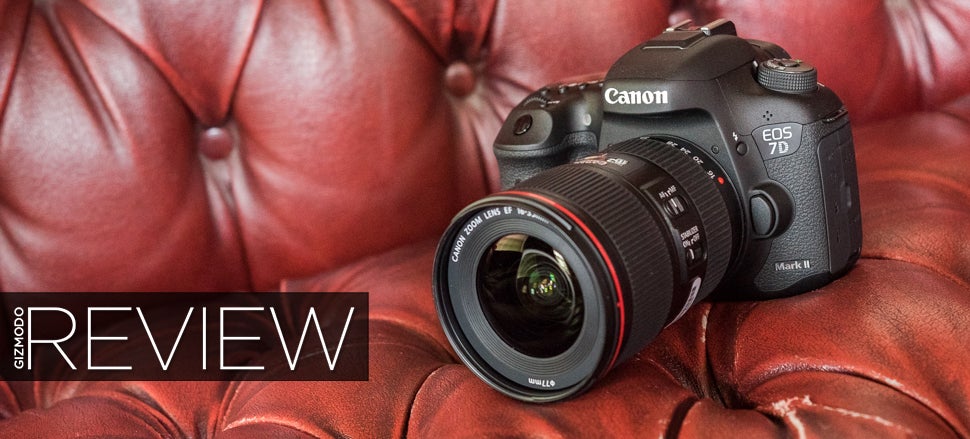 When the Canon 7D came out in 2009, it soon became one of the most popular DSLRs ever. It was fast, rugged, with great video features, all for a whole lot cheaper than the more pro-oriented 5D Mark II. Five years later, the 7D Mark II makes its debut with plenty of powerful specs, yet it's not likely to be the same wide-reaching hit as the original.
---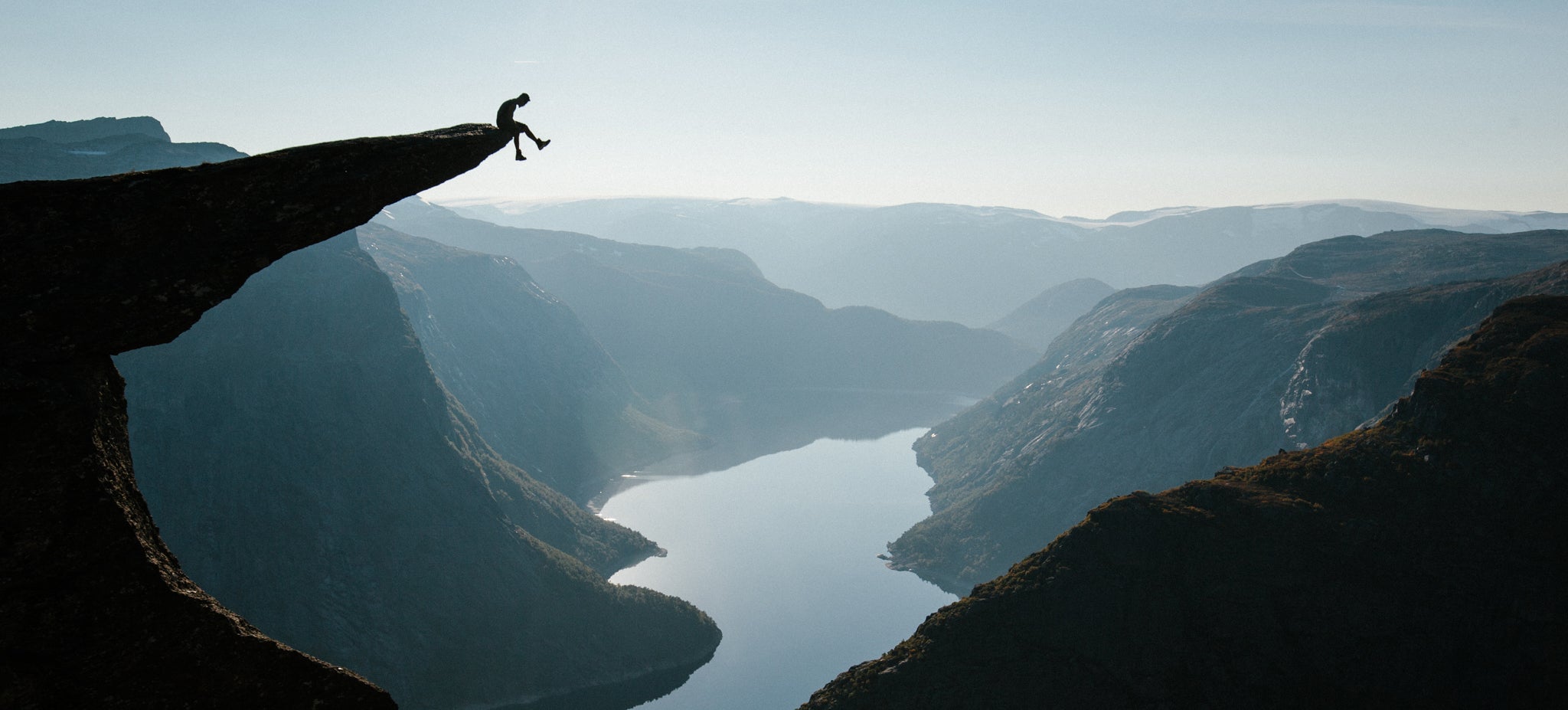 ---
Video: Wildlife photographer Will Burrard-Lucas made this impressive time-lapse showing the massive migration of wildebeests from Kenya to the fresher pastures of Tanzania. Will calculates that about 1.5 million wildebeests crossed the Mara River, Kenya, during the five days they spent shooting.
---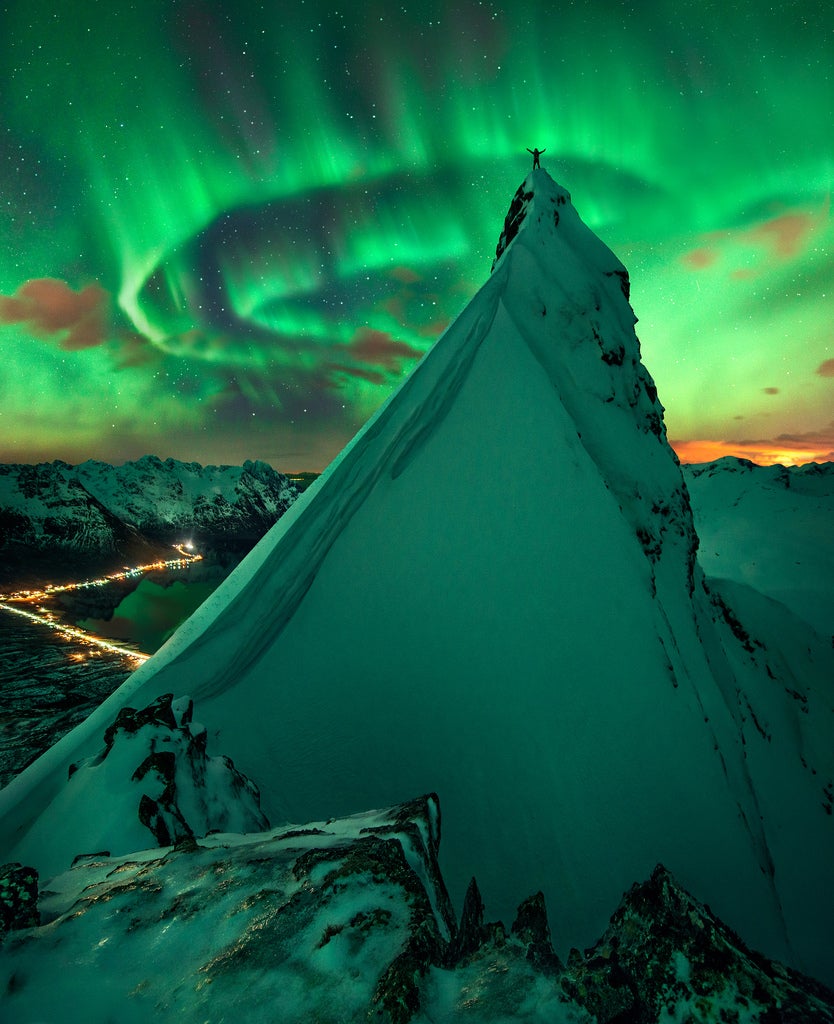 This image is so impossibly flawless in every aspect that is hard to believe it is real. Technique, composition, subject matter — it's like a perfect dream, but it's an actual photo of Svolvaer, Norway, by extremely talented Max Rive. His other work is equally perfect and stunning to the point of disbelief.
---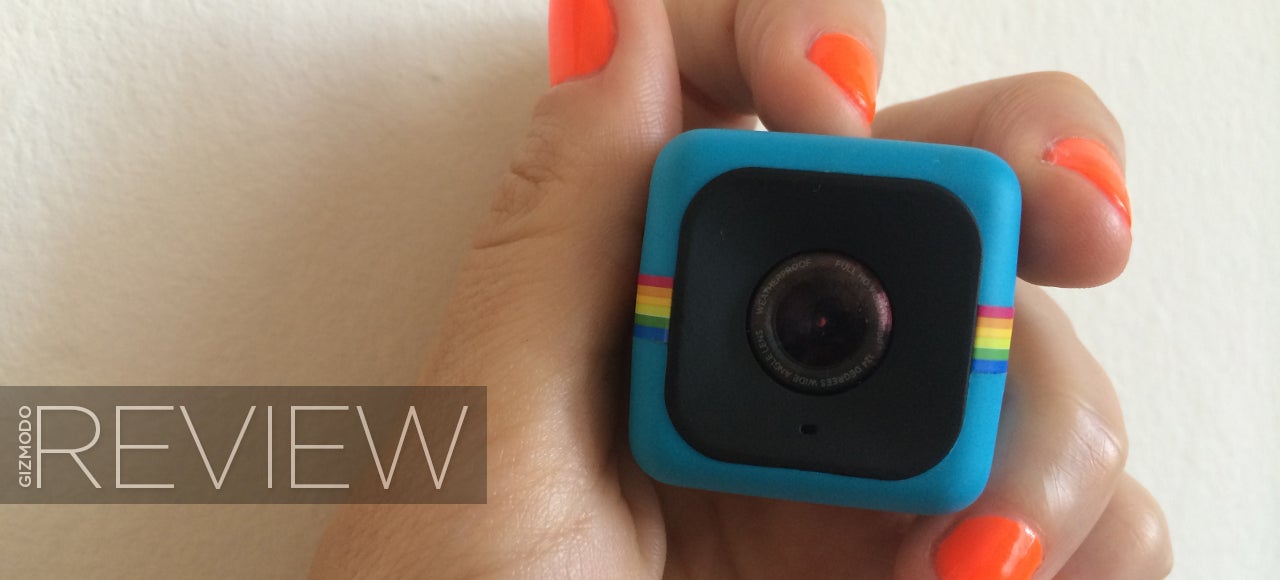 The Polaroid Cube is a delightful little camera that takes still shots and video. Like the name suggests, it's a tiny little cube just 35mm on a side. It sticks to any and all magnetic surfaces — even your dinner fork. It can be tossed around and taken out on the town and record all of life's oh-so-precious moments. But so can your smartphone. Does being darling make a difference? Yes, but perhaps not enough to justify your $US99.
---