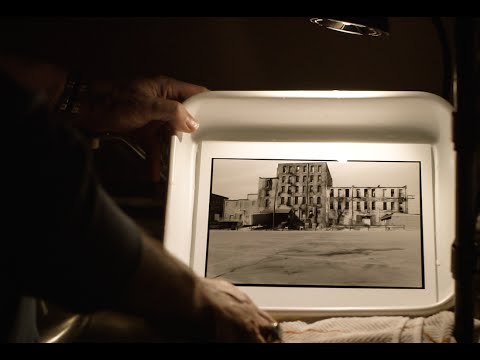 Editing a photo is as easy as clicking a mouse with the modern magic of Photoshop. But another type of magic dominated when the only option was a darkroom and enlarger. Some of us remember these days well, but for the young'uns out there, this Lynda.com demo shows just how photo editing went down in the film days.
---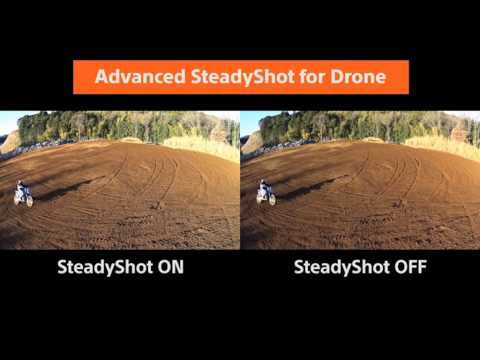 This is seriously pretty cool. The latest version of Sony's Action Cam comes with an advanced image-stabiliser that was especially designed for use with RC drones. The result is silky-smooth aerial shots instead of the ugly juddering that drone footage is infamous for. Check out this side-by-side comparison video for a taste of the results.
---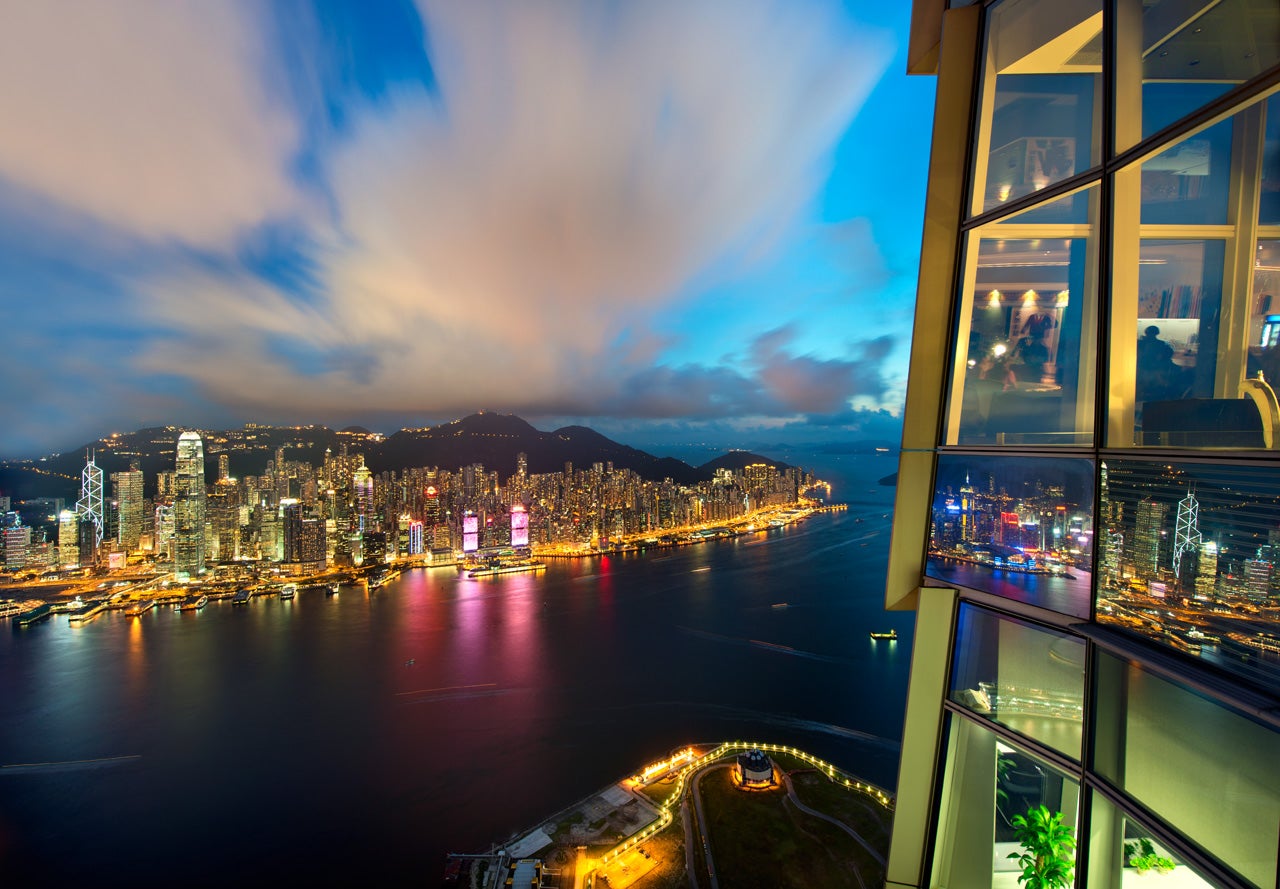 ---
You may be a regular Hyperlapse user or have forgotten all about Instagram's slick video capturing tool since it launched last August. What you probably don't know is that the app features a hidden menu that gives you access to some extra settings, enabling you to take more control over the quality and speed of the footage saved to your phone or tablet.
---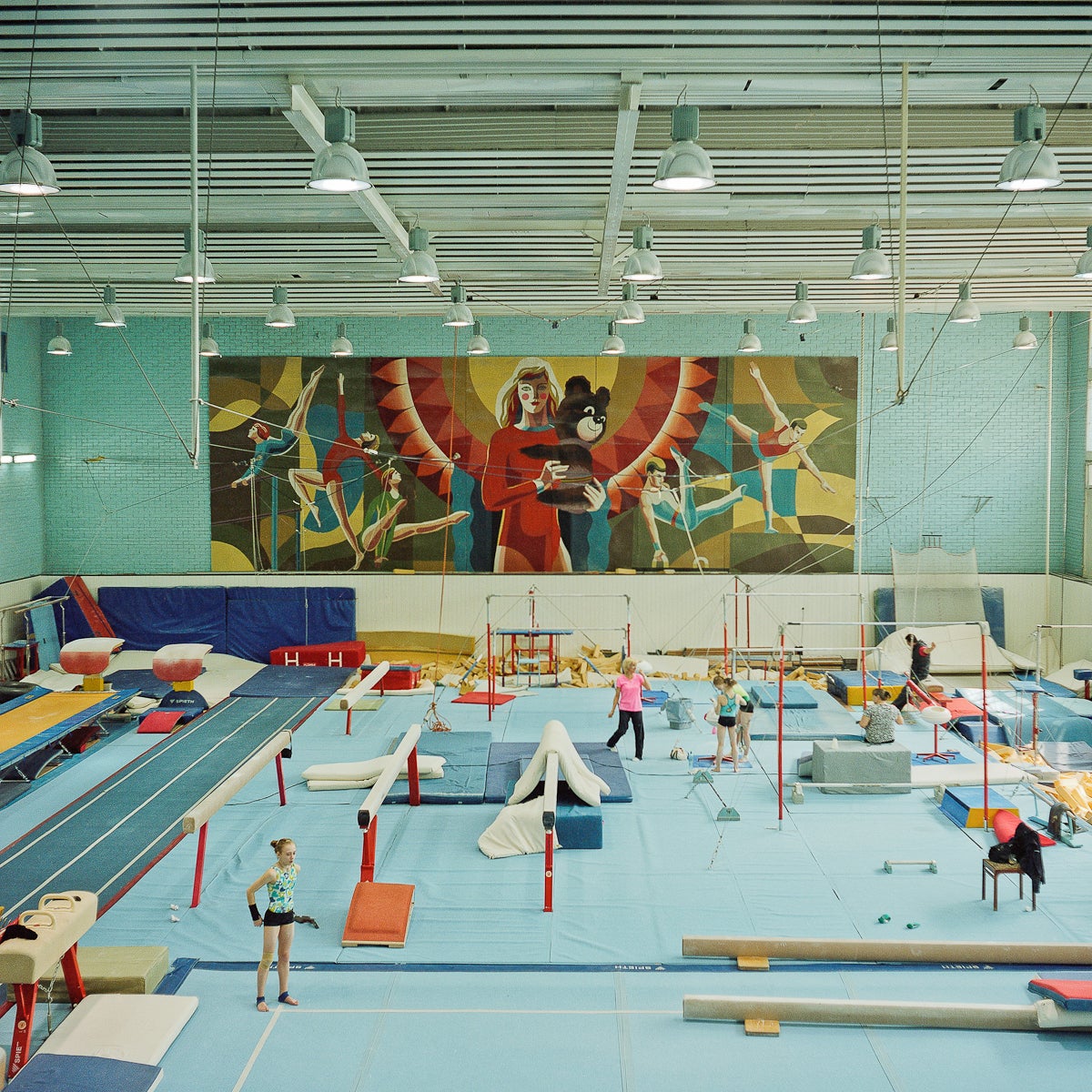 ---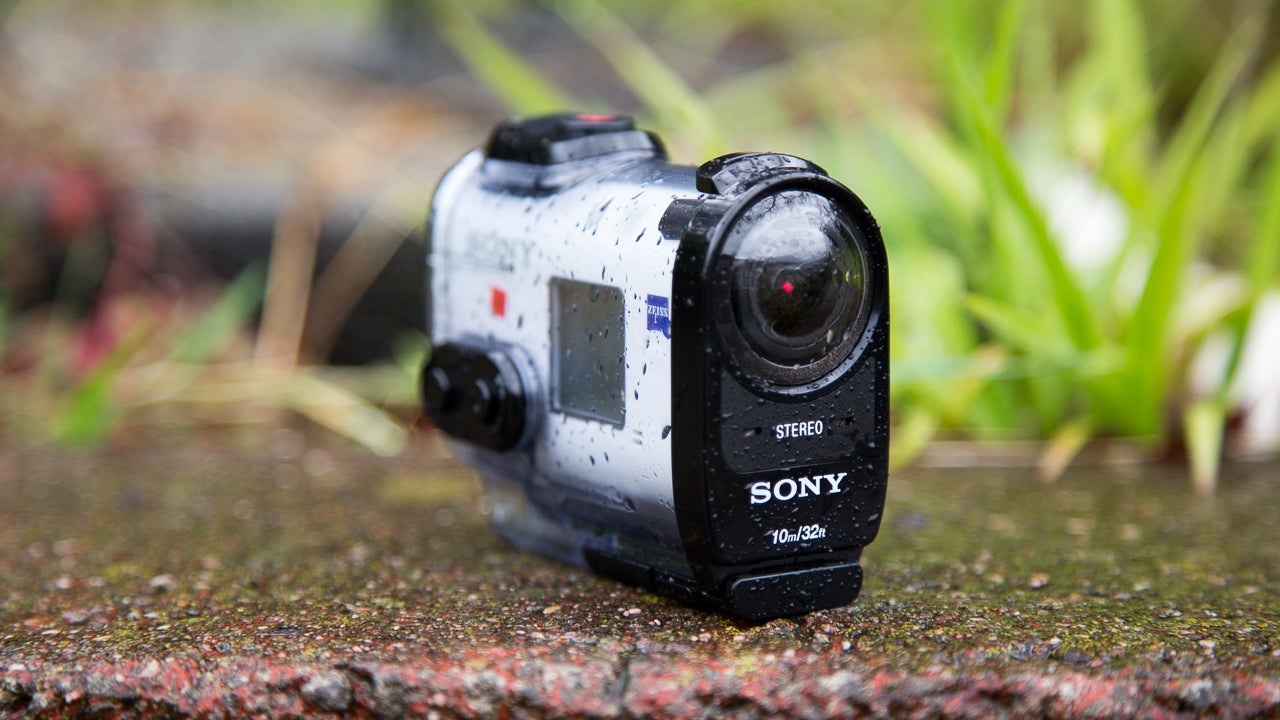 It's been a hard fight for Sony (and everyone else) who is trying to get a slice of that action camera pie GoPro is so effectively hogging. Sony has had some solid cams that offered best-in-class audio, but they have always fallen just a bit short beating GoPro on image quality and ease of use. Sony brought me out to Colorado to get some hands-on time with the company's forthcoming flagship, the 4K Action Cam X1000V. From what I've seen so far, it's very impressive.
---