Loading page
---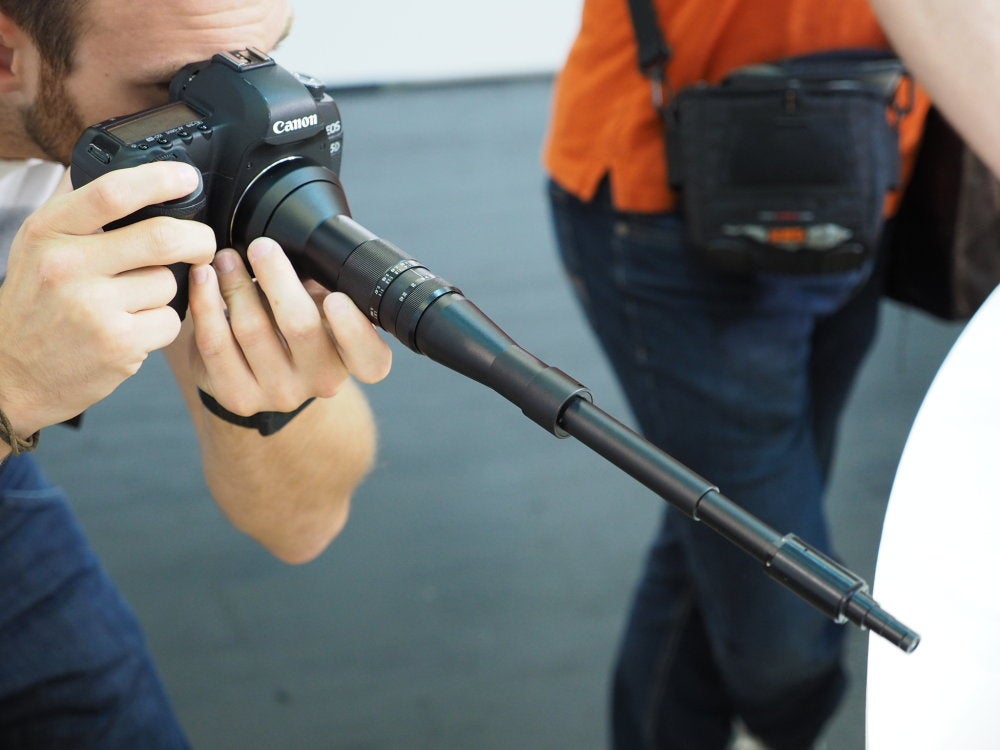 ---
These beautiful photographs of fast food were taken by Brea Souders using a radiometric thermal camera. They demonstrate that all matter with a temperature greater than absolute zero emits electromagnetic waves — no microwave oven required. And that Day-Glo Warholish quality is more than appropriate for junk food.
---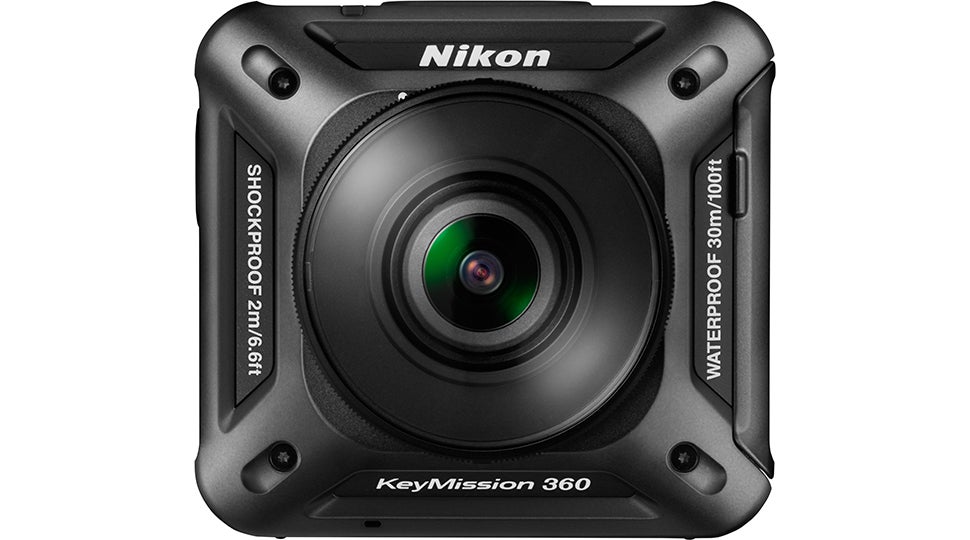 ---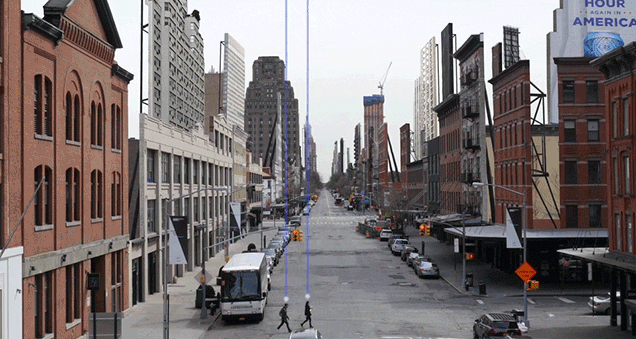 New York City basically already looks like a living, breathing movie set in real life but this surreal video transforms the city completely by turning the buildings into fake facades that don't actually house anything. Claire & Max gave the busy streets of New York an eerie sense of calm in the video by stripping away its depth and replacing it with just a front.
---
---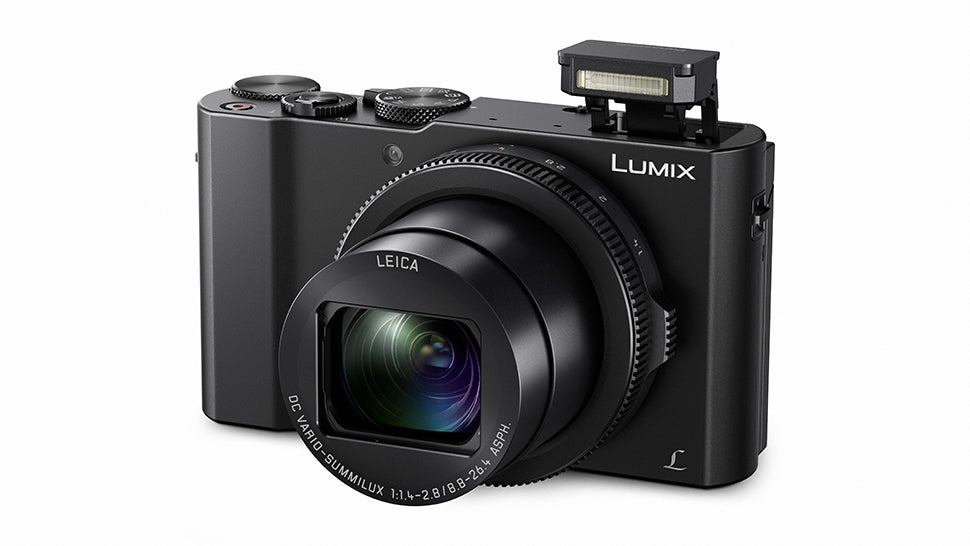 Once upon a time Panasonic was among the champs when it came to "step-up cameras" — the high-quality point and shoots that bridged the gap between $250 cameras and $1300 DSLRs. Yet over the last few years, Sony's RX100 series cameras have taken the crown thanks to a tiny camera body, excellent image quality and fancy features like a high-speed lens and the ability to shoot high-quality video. The new Lumix LX10 looks like a welcome return to form for Panasonic — aping the RX100's best features and knocking $US300 ($398) off the price.
---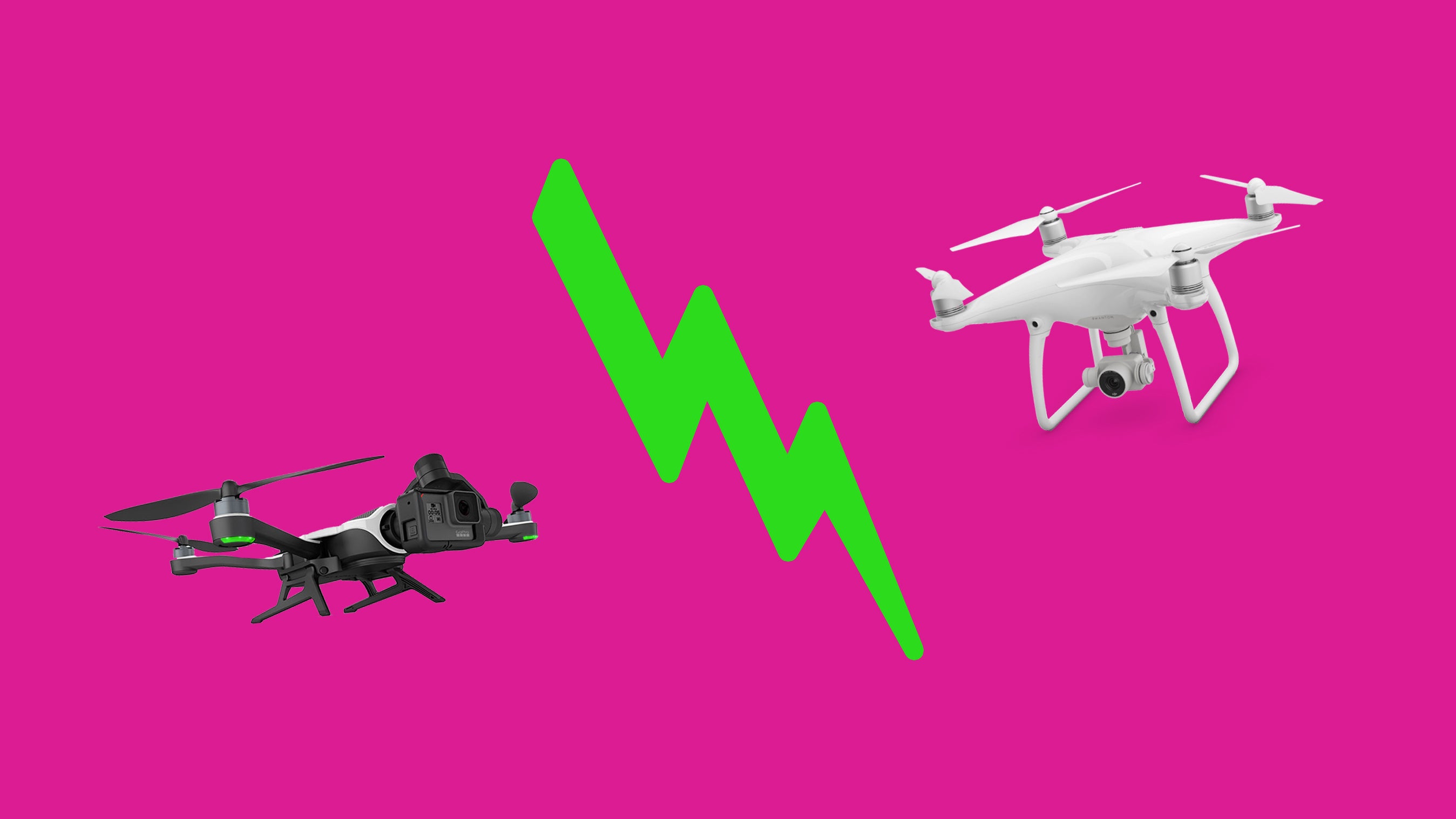 GoPro's new flying camera system, Karma, looks surprisingly awesome. It's not your average quadcopter, thanks to a clever folding design and a removable stabilizer you can use on its own. But is it enough to dethrone the best-selling DJI Phantom 4? That totally depends on who's flying it.
---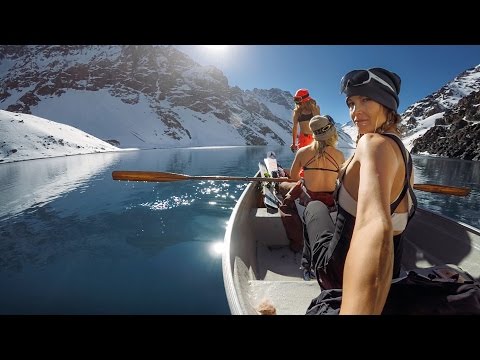 If you get outside into the great outdoors, then you know GoPro. You probably also know about drones. You might even already have one. If you don't, then get ready to knock out two birds with one stone; GoPro has a drone. And new Hero action cameras to fit that drone, too. It'll be barely a month before you can get your hands on GoPro's brand new Karma drone, and two new Hero5 action cameras will be out even sooner.
---
Loading page