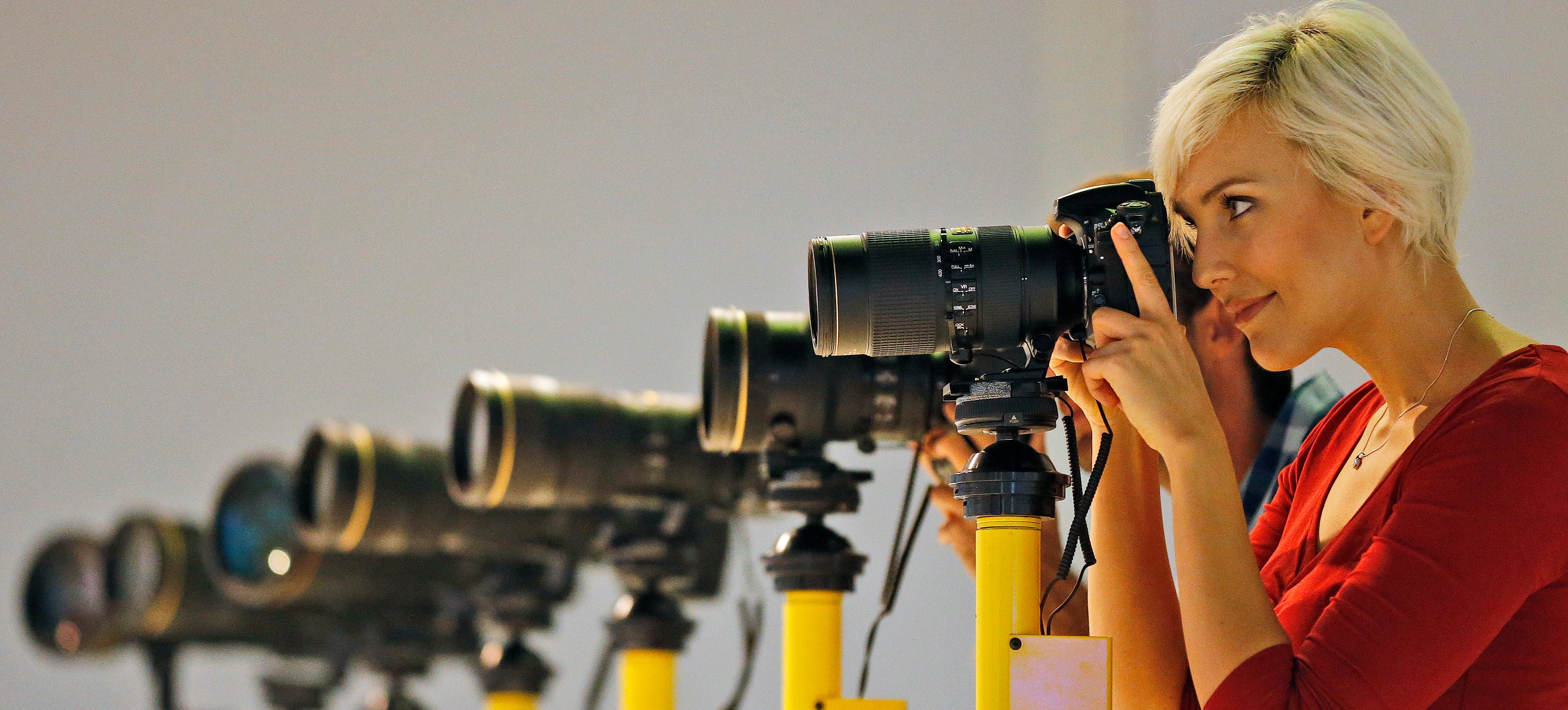 The bi-annual Photokina show going on in Germany right now is the most important photography tech event in the world. We see some awesome gear, yes, but we also get a get a glimpse for what lies ahead. This year's show is particularly interesting because it falls just as digital imaging reaches the crossroads between the standalone camera and the camera attached to your phone. Here's the coolest stuff we saw.
---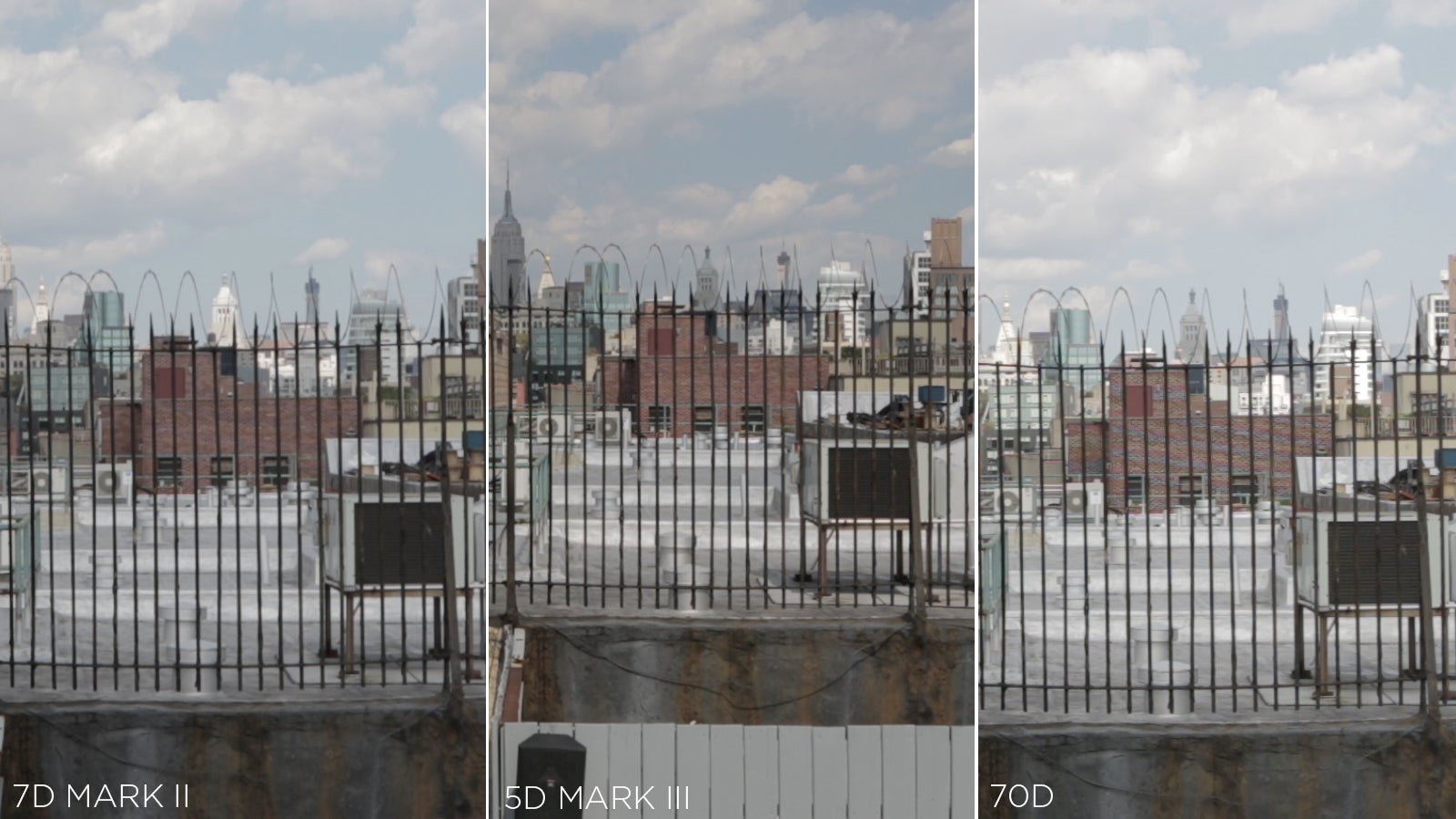 The original Canon 7D was a hit with video-makers, which is why the biggest question surrounding its successor, the 7D Mark II, has been what the video quality looks like. With our beta sample unit in-hand, we mounted a casual comparison with Canon's other video-forward DSLRs.
---
US Border Patrol will begin wearing cameras in training, according to the AP. The move comes as the border patrol has come under fire for killings by agents. This is just the latest sign that movement to strap cameras to law enforcement is picking up steam.
---
Continuing his fantastic series of macro shots of the eyes of animals, here is Suren Manvelyan's Animal Eyes 3. The close up shots of the fish and reptiles and other animals in this series look positively alien when seen up close. I thought they were artist's rendering of deep space planets from a sci-fi movie.
--- ---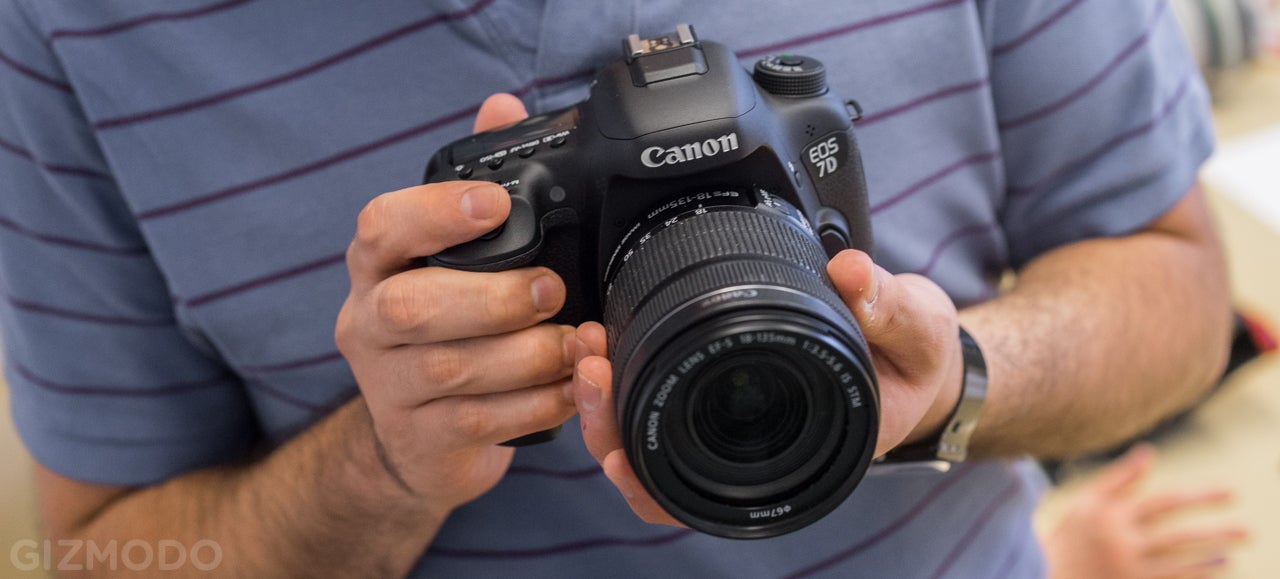 We just got our hands on a pre-production beta unit of Canon's latest DSLR, the 7D Mark II. We wasted no time in hitting the streets to grab some shots for your viewing pleasure.
---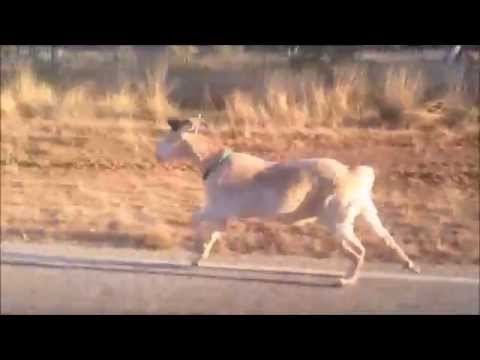 Meet Gary the Goat. Gary loves to run. He loves to run so much that the owner decided to strap a GoPro camera to his head and create the most Australian action cam video you've ever seen.
---
If you find yourself wander a strange city in the middle of the night, something is probably wrong. But if you stop and take all in, the urban landscape is somewhat surreal at night, when all of the people are sleeping. Photographer Paul Puiia captured that uncanny feeling so well, I don't think I'll ever look at cities the same way.
---