Ear infections, the number one reason parents take kids to the doctor, are an exceedingly common and exceedingly annoying fact of life. But a new smartphone app and accessory could help ease the irritation (of going to to the doctor's on a false alarm) by promising to diagnose ear infections right from home.
---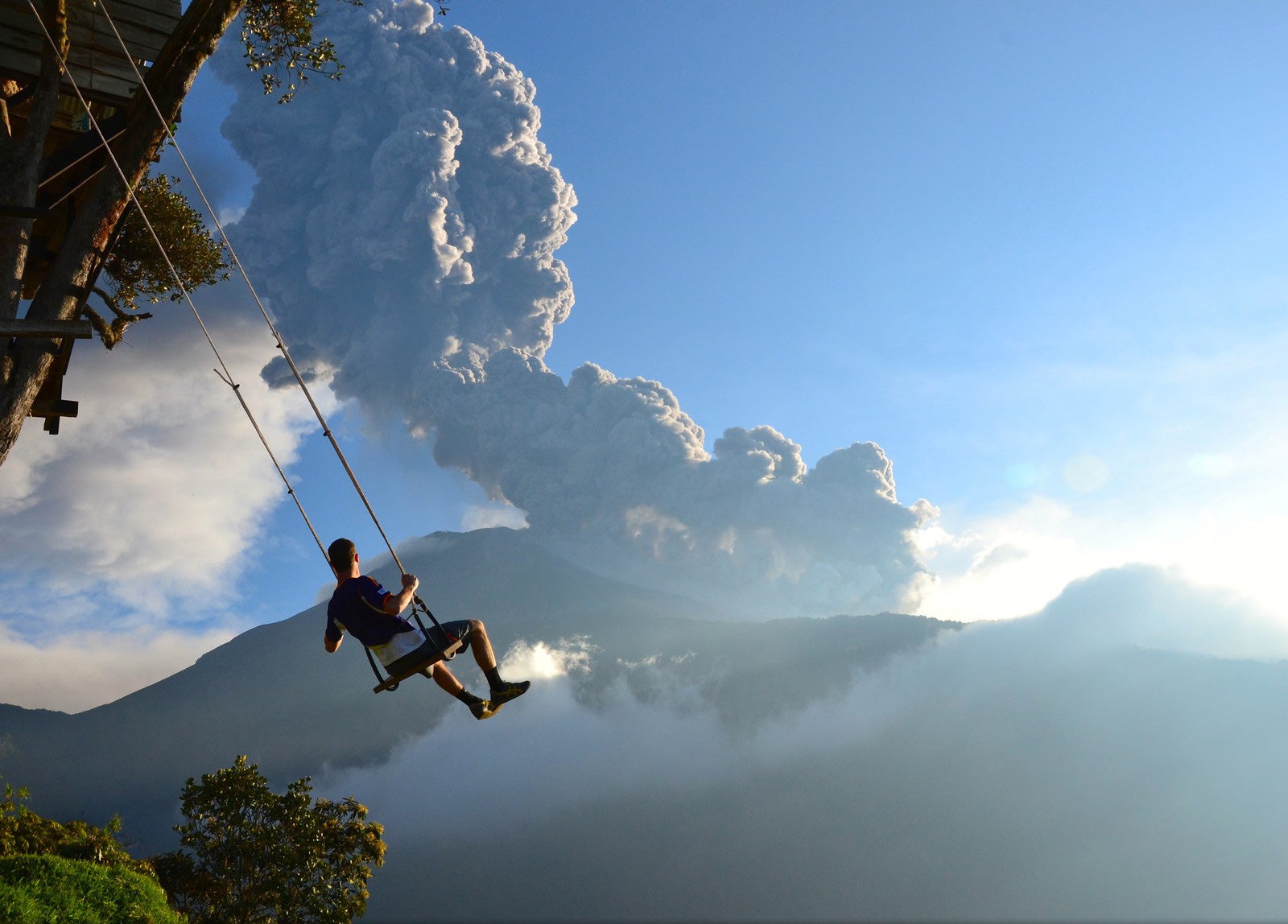 National Geographic has announced the winners of its 2014 Photo Contest, and they are truly amazing.
---
---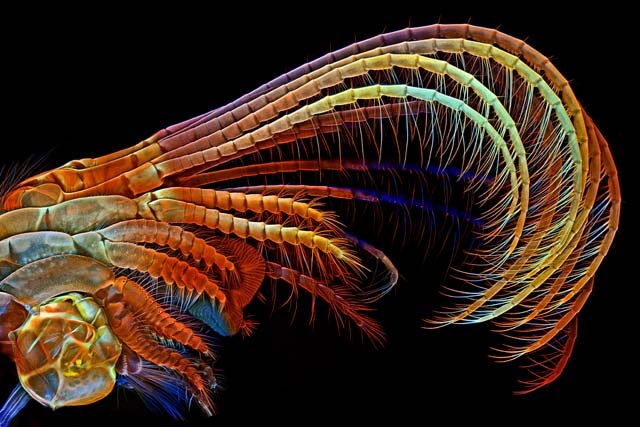 ---
We recently did a quick preview of Sony's new A7 Mark II, the brand new revision to last year's full-frame mirrorless camera. Since then I've had a chance to spend significantly more quality time with the Mark II, and am ready to ruminate on what's better and worse on version two.
---
---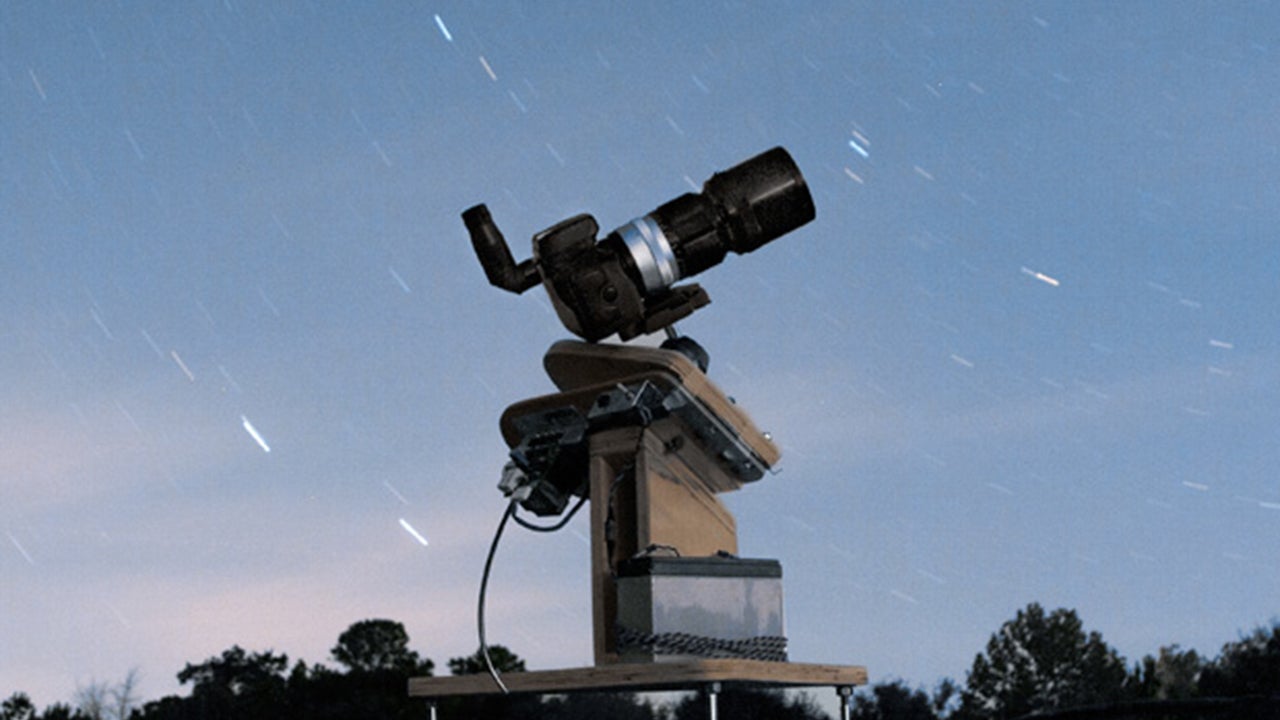 Wouldn't it be cool to discover a planet circling a lonely star light years away from Earth? Maybe you'd even get to name it. Actually exploring deep space is hard, but as IEEE Spectrum's David Schneider points out, detecting exoplanets is pretty simple, simple enough that a basic DSLR and a telephoto lens can do it.
---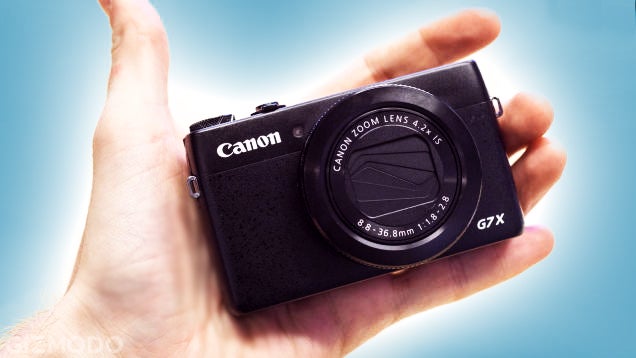 ---