Last week Sony Japan hit us with a surprise announcement of the A7 Mark II, an upgrade over the popular full-frame mirrorless camera. The initial launch was only for Asia, which left people on this side of the pond a bit confused. Well, we now have pricing and U.S. availability for the new cam that sports wicked in-body 5-axis stabilisation, along with other improvements.
---
---
Over the course of the mid to late 20th century, photographers set out to document the rapidly shifting makeup of America's expanse. Lewis Baltz was one of the foremost artists to capture the landscape and architecture in an amazingly austere, yet moving way. He passed away this week at age 69 of a long-term illness.
---
Gizmodo reader Andrew Seltzman sent us these videos of his custom-made radiation-shielded GoPro camera going under an industrial irradiator and getting bombarded by X-rays. Reminder: Getting irradiated by a particle accelerator doesn't give you superpowers. I think.
---
We really liked the NX30 on its Australian debut in April, but there's no denying that here at Gizmodo we like slightly more powerful and more professional cameras. With a new lens line-up and some genuinely impressive technology hidden away inside, Samsung's new NX1 is squarely aimed at "advanced photographers".
---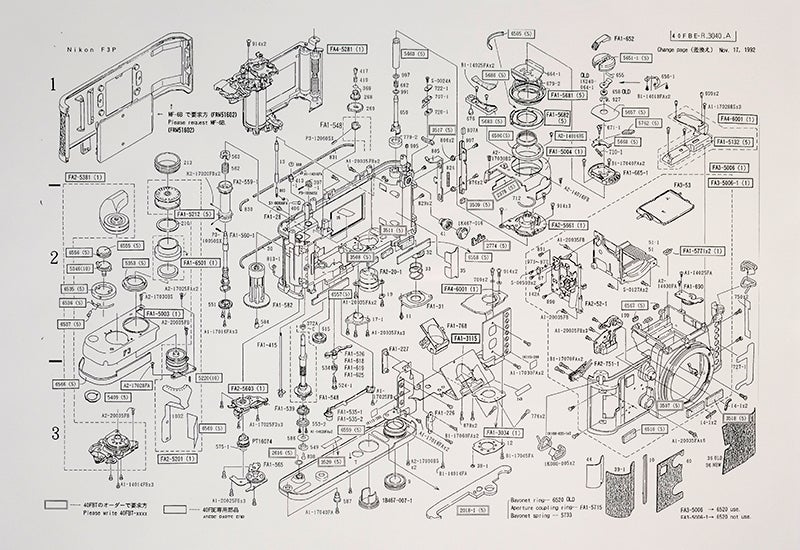 ---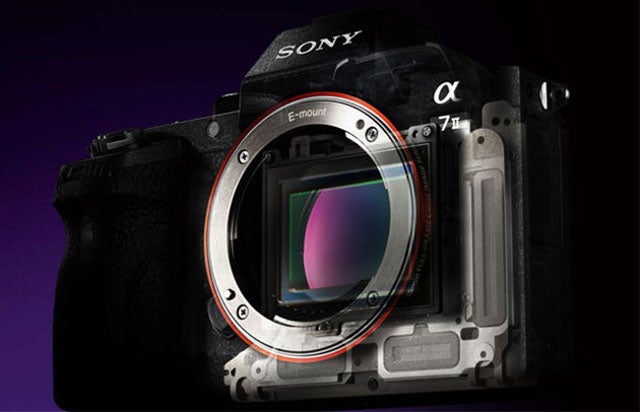 Sony clearly isn't one to be complacent: its compact mirrorless camera, the A7, launched a year ago, then got a video upgrade just six months later. Now it's successor — the A7 II — has been announced.
---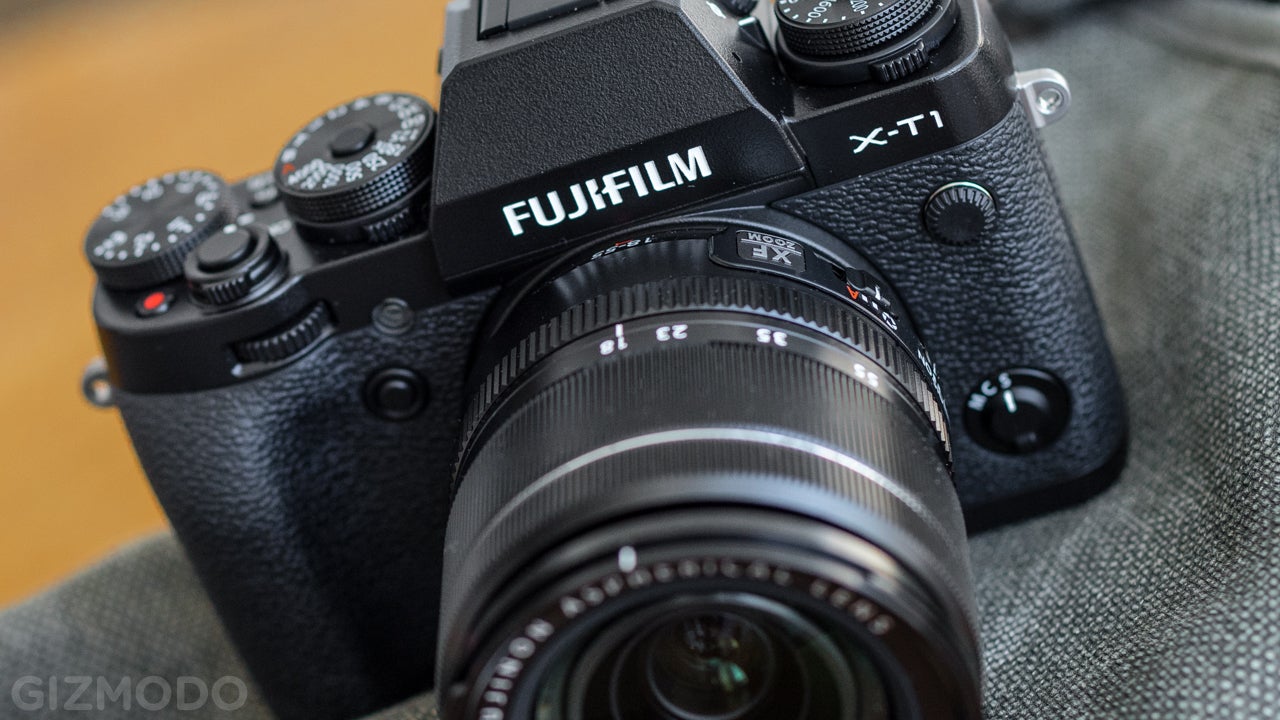 The thing about software is that it's… soft. Malleable! You can add neato things to it that make products better. Camera makers usually update a device's firmware with bug fixes and supposed "performance increases". Not so with the upcoming December update to Fujfilm's X-T1 mirrorless camera. It's replete with fancy new abilities.
---