There's a truly monstrous camera at the "Churchill's Scientists" exhibition at London's Science Museum right now. The C4 Rotating Mirror High Speed Camera was developed at the end of World War II to study explosive reactions.
---
In a bid to be more transparent, the Seattle Police Department is posting footage from the body cameras and dashboard cameras of on-duty cops on YouTube. But the footage has been carefully censored to blur out faces and remove any sound.
---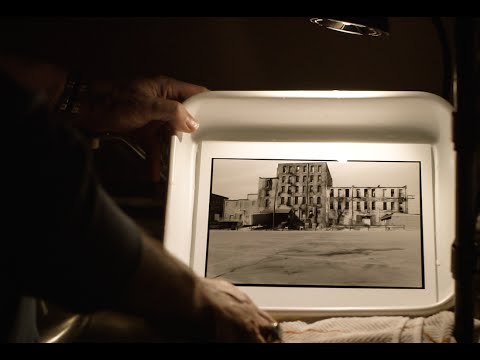 Editing a photo is as easy as clicking a mouse with the modern magic of Photoshop. But another type of magic dominated when the only option was a darkroom and enlarger. Some of us remember these days well, but for the young'uns out there, this Lynda.com demo shows just how photo editing went down in the film days.
---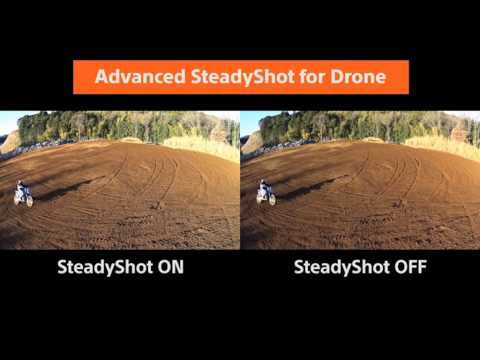 This is seriously pretty cool. The latest version of Sony's Action Cam comes with an advanced image-stabiliser that was especially designed for use with RC drones. The result is silky-smooth aerial shots instead of the ugly juddering that drone footage is infamous for. Check out this side-by-side comparison video for a taste of the results.
---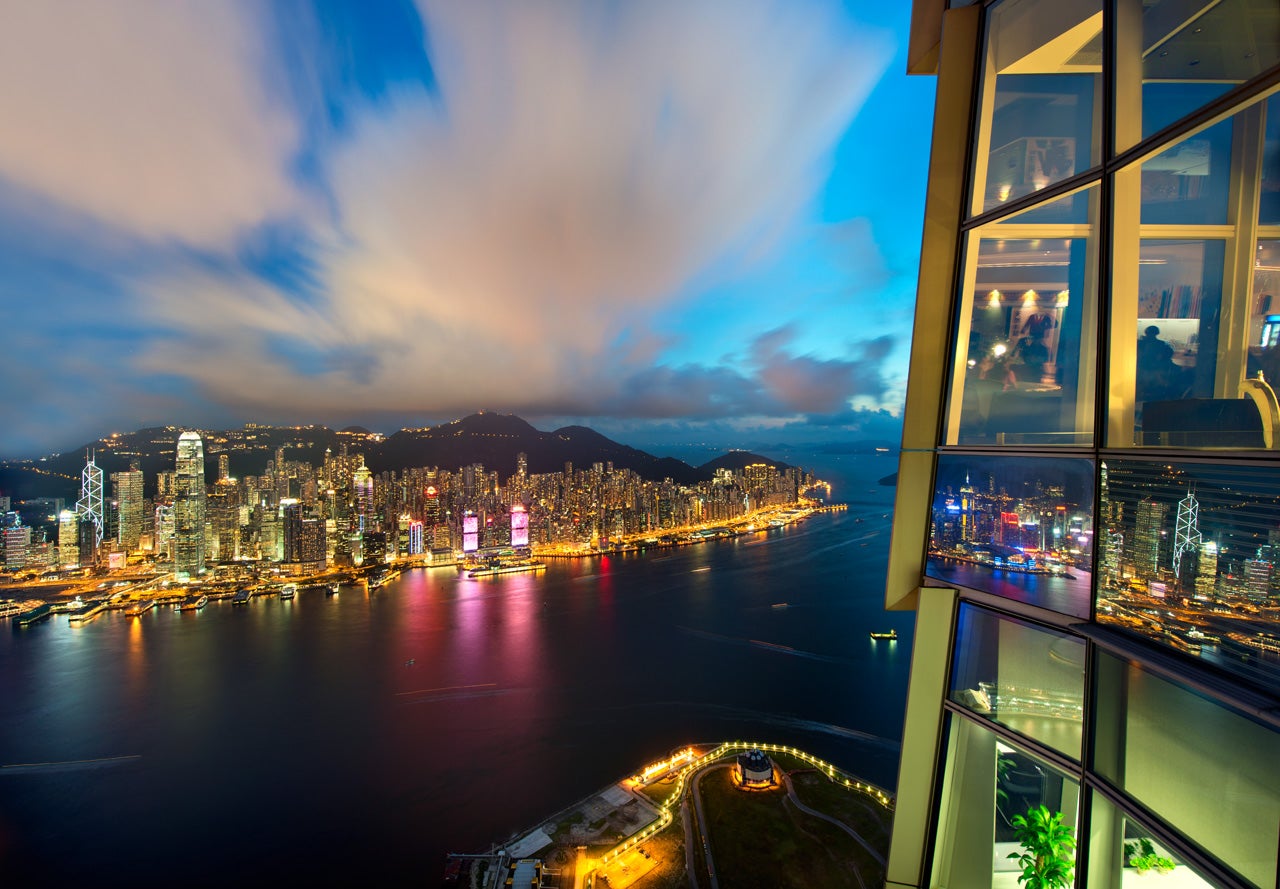 ---
You may be a regular Hyperlapse user or have forgotten all about Instagram's slick video capturing tool since it launched last August. What you probably don't know is that the app features a hidden menu that gives you access to some extra settings, enabling you to take more control over the quality and speed of the footage saved to your phone or tablet.
---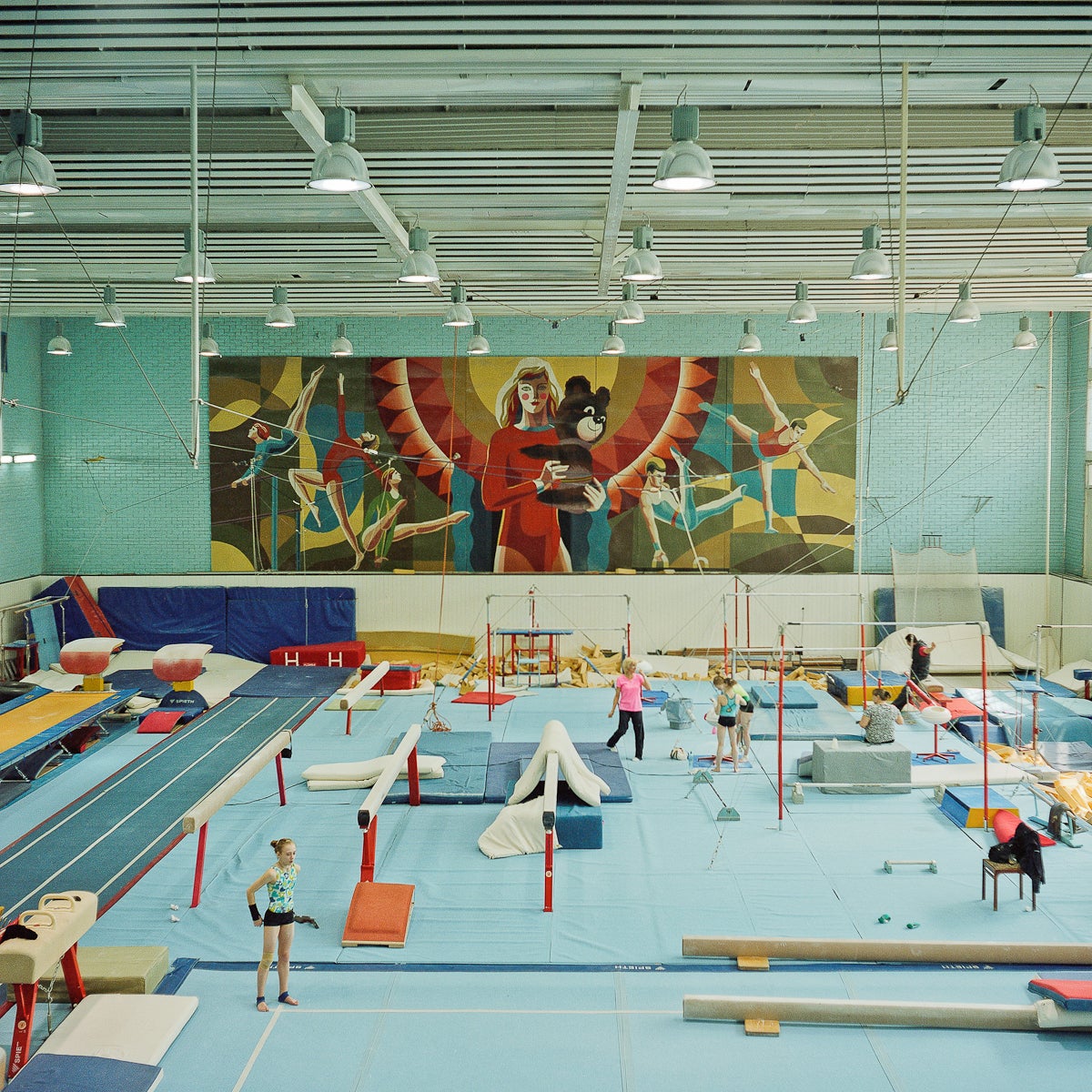 ---