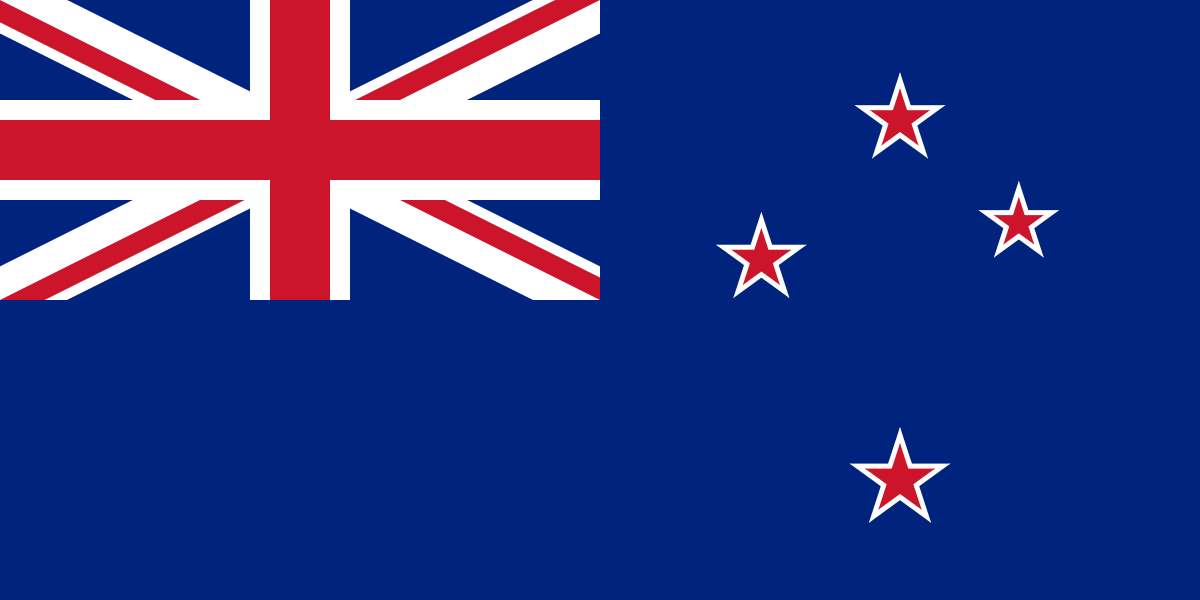 New Zealand's existing flag.
The citizens of New Zealand have voted to keep its existing flag after a ten-month long process to redesign it. A national referendum saw the majority of voters choose to keep the existing design.

According to the BBC, a total of 2,119,953 votes were cast in the head-to-head competition, which saw the existing flag up against the newly designed Silver Fern, pictured below. Ultimately, 56.61 per cent of people voted to stick with the old flag.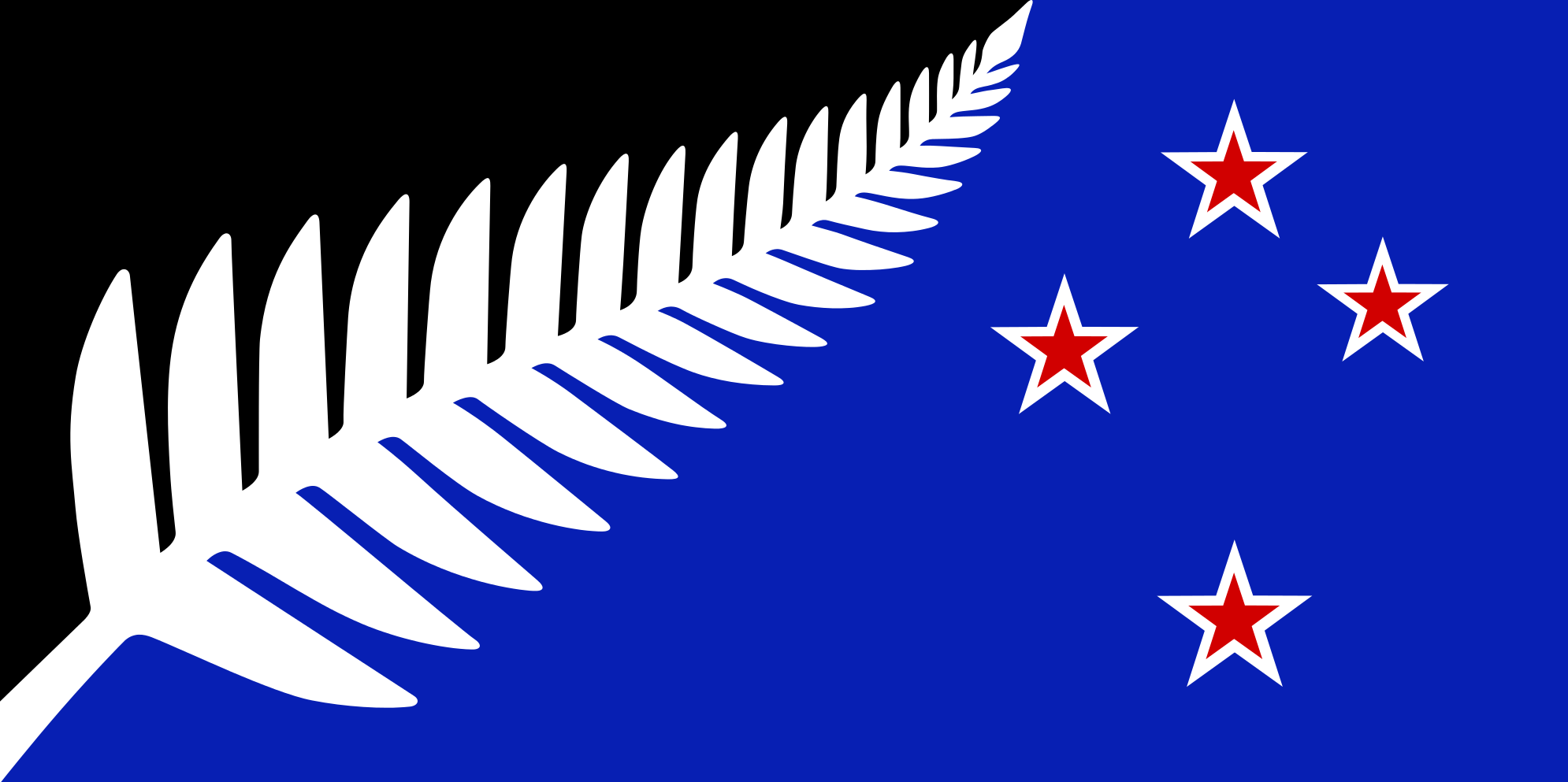 The new — and unsuccessful — design, known as the Silver Fern
New Zealand's Prime Minister John Key has taken to Twitter to encourage New Zealanders to "embrace" the old design and "be proud of it":
New Zealand has voted to retain our current flag. I encourage all NZers to use it, embrace it and, more importantly, be proud of it.

— John Key (@johnkeypm) March 24, 2016
The quest to find a new flag began with the country crowd-sourcing new designs. The field was then whittled down to a long list of 40 finalists, then to a short list of four and finally just to one, the Silver Fern, which had to battle it out against the old faithful. [BBC]
---