How To Put Google Maps Back On Your iPhone
No longer must we tolerate being driven into forests and left there. No longer will we be in two minds about the route Apple has chosen for us. No. Longer. Why? Because the long-rumoured Google Maps app for iPhone exists. Here's how to download it right now.

It's dead simple really. Go to the iTunes Store (here's the link) and get it. Google made it free, as well. It could have charged a few bucks for it and made a fortune, but nope, Google's got all the money it needs already. This one's on the house.

I can't tell you how happy this makes me. Welcome back, Maps.
---
Trending Stories Right Now
On February 10 2017, audiences around the world will be sitting down in cinemas to watch the much anticipated LEGO. Batman movie. 48 days later, Australians can do the same. Village Roadshow is repeating history, making the same mistake it made with The LEGO Movie. A five million dollar mistake. A mistake co-CEO Graham Burke said the distributor would not be making again. Everything is not awesome.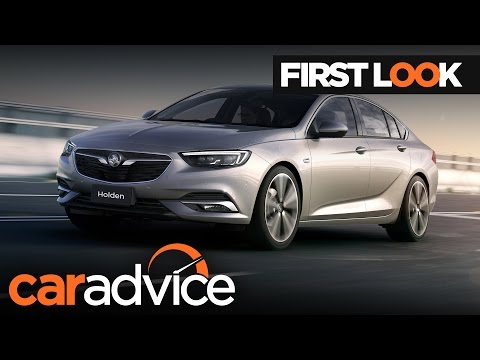 The next Commodore is a huge departure from the past 40 years of storied Holden sedans. It's based on the German-built Opel Insignia, and will be mostly offered in front-wheel drive with small, efficient petrol and diesel engines. You'll still be able to buy it as a sedan and wagon, but a lot has changed underneath its skin.