Whitenoise: Gizmodo Community Talkback
Welcome to Whitenoise, where you can come to talk about anything you want with other Gizmodo readers. Whether it be the insanity of paying $10,000 for an OLED TV, or perfecting your dinner etiquette for extraterrestrial feasting, you can chat about it here.

A new week, a new thread. Feel free to take the conversation anywhere you like. Create some whitenoise by commenting below...
---
Trending Stories Right Now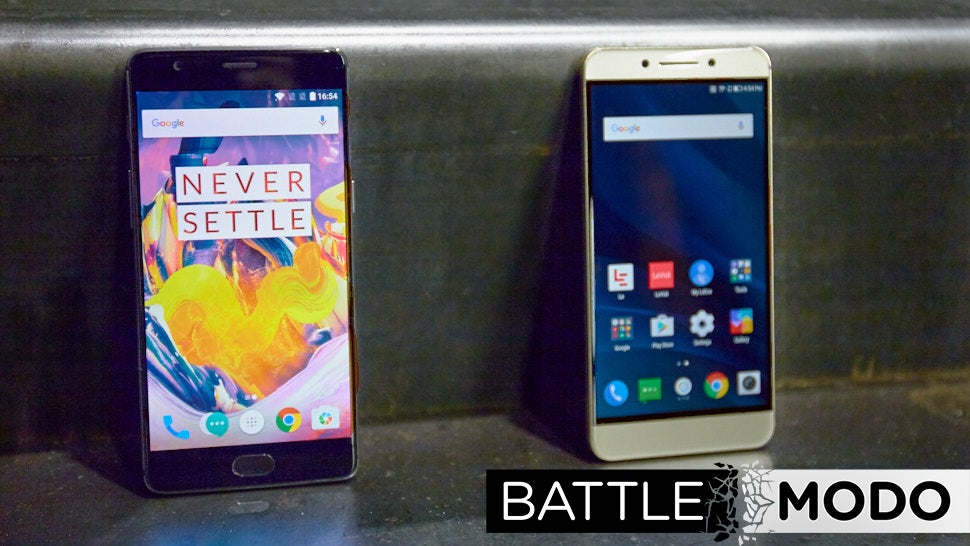 We're living in the age of cheap flagship smartphones. Sure, the big guys like Samsung, Apple, and Google are all selling phones that start at $1000, but a growing number of Chinese brands are hitting international markets with high-quality phones with dazzling specs and low prices.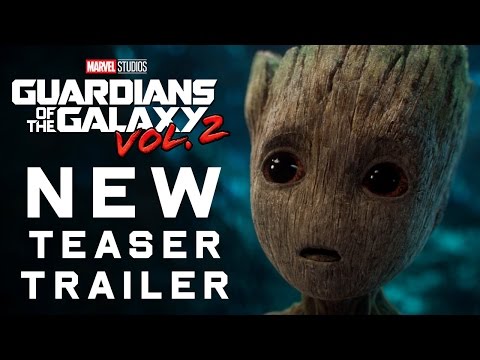 Video. here it is, folks -- the first proper look we've got at the second Guardians of the Galaxy flick.