Whitenoise: Gizmodo Community Talkback
Welcome to Whitenoise, where you can come to talk about anything you want with other Gizmodo readers. You may or may not have heard of this small game, Diablo III, that launched this week. If you're playing it, how are you finding it so far (if you can connect to the servers, that is)?

A new week, a new thread. Feel free to take the conversation anywhere you like. Create some whitenoise by commenting below...
---
Trending Stories Right Now
On February 10 2017, audiences around the world will be sitting down in cinemas to watch the much anticipated LEGO. Batman movie. 48 days later, Australians can do the same. Village Roadshow is repeating history, making the same mistake it made with The LEGO Movie. A five million dollar mistake. A mistake co-CEO Graham Burke said the distributor would not be making again. Everything is not awesome.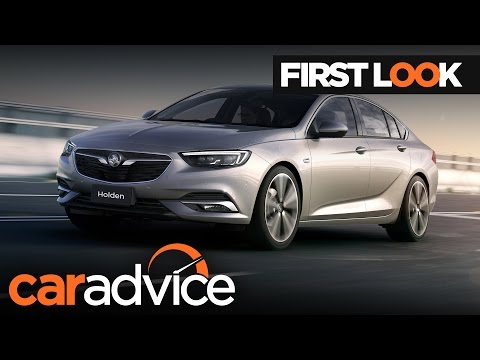 The next Commodore is a huge departure from the past 40 years of storied Holden sedans. It's based on the German-built Opel Insignia, and will be mostly offered in front-wheel drive with small, efficient petrol and diesel engines. You'll still be able to buy it as a sedan and wagon, but a lot has changed underneath its skin.