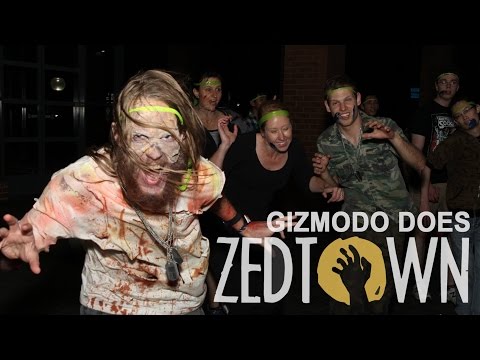 Last year, we blasted zombies to bits in a Wild West themed outbreak.
This time around, it's the modern day, and the government's desperate attempt to contain the rapidly spreading ZTX virus means the Ministry for Disease Control will be setting up quarantine zones in both Melbourne and Sydney.
Here's when Zedtown: State Of Emergency will run, and when you can buy tickets...