Tagged With ufologists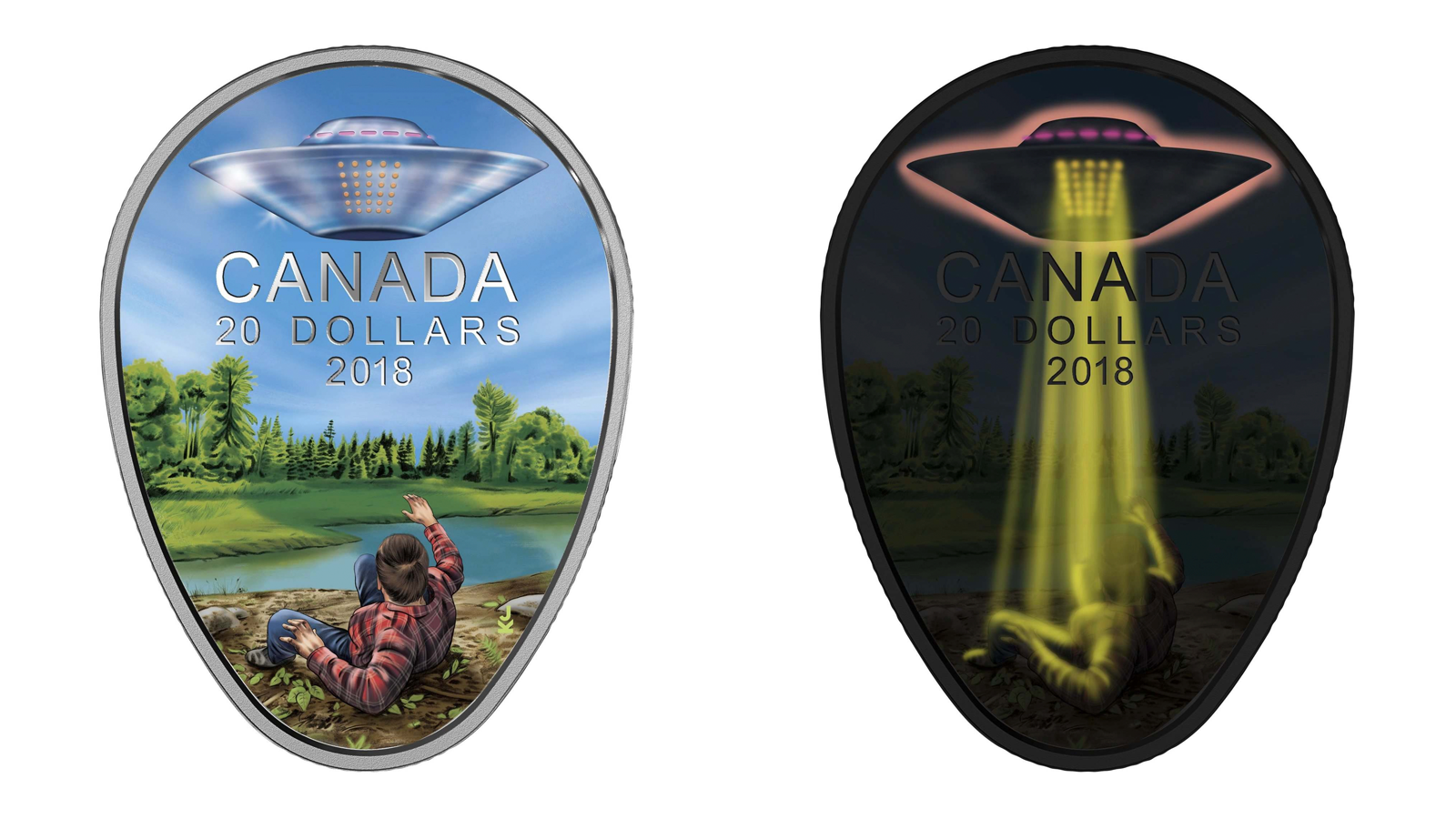 The Royal Canadian Mint has created a flashy, egg-shaped, glow-in-the-dark coin to commemorate one of Canada's most famous UFO sightings.
Back in 2003, a strange skeleton was discovered in a deserted Chilean town in the Atacama Desert. Featuring an elongated skull, sunken eye sockets, and an impossibly tiny body, some suggested it was of extraterrestrial origin. An updated genetic analysis confirms the skeleton as being human -- but with an unprecedented variety of mutations.