Tagged With truck torrence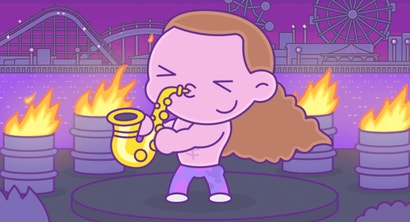 In a movie that's oh-so-totally '80s, no moment in The Lost Boys is more '80s than the boardwalk saxophone performance.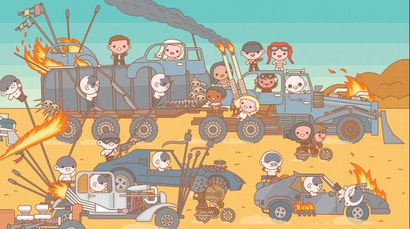 Whether it be Twitter, Facebook your text messages or just general web surfing, it's almost certain you've seen the work of 100% Soft. The artist has become the go-to person in terms of pop culture emojis because his style is so perfectly suited to it. This weekend, he's having his second solo art show, and we're excited to debut some of the pieces.