Tagged With squirrel monkey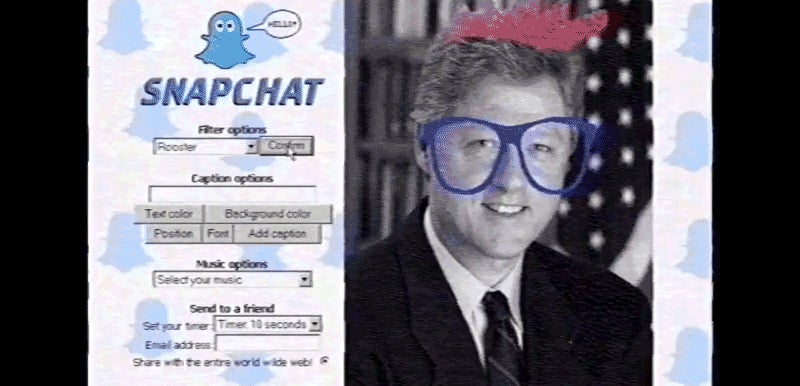 Video: Looking back at older versions of software makes you wonder how we even managed to use them years ago. Dusty iterations of programs like Word, Excel and even Photoshop were crude as hell by today's standards. But what if Snapchat -- Mark Zuckerberg's favourite ephemeral app -- had existed on desktop computers in the '90s? It probably would have been simpler to use, actually.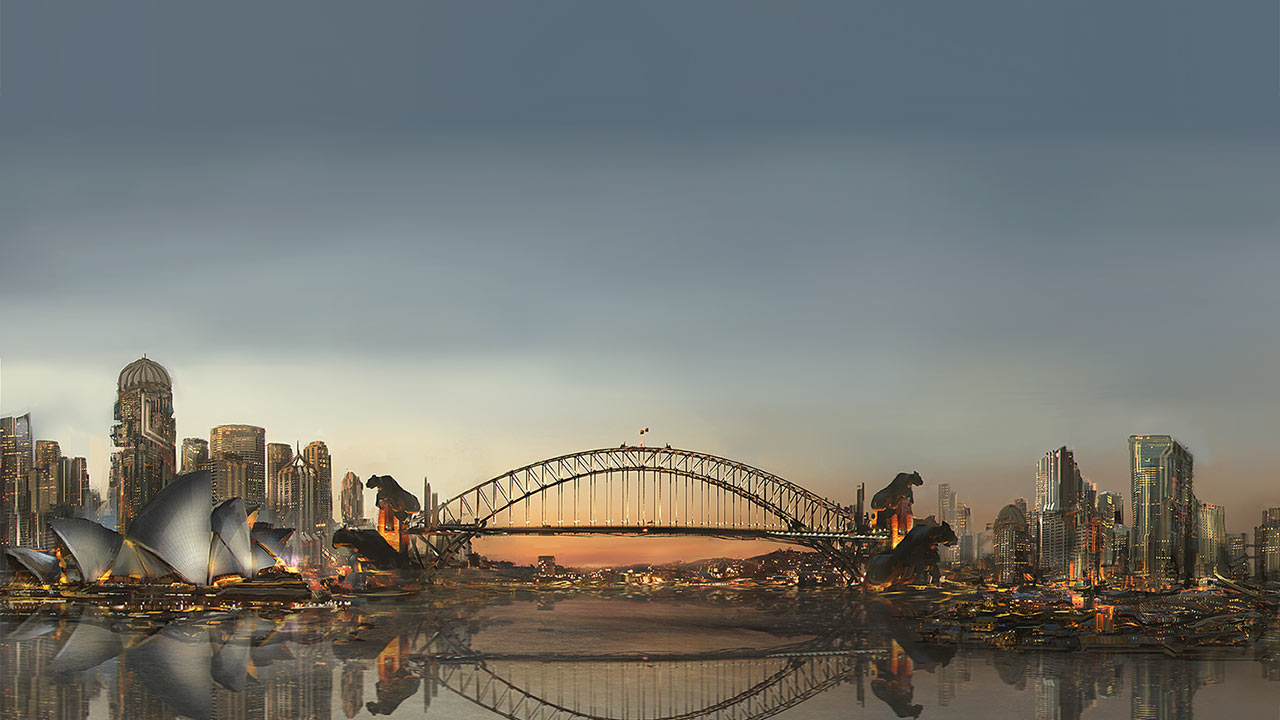 Predicting the future is near impossible -- but that doesn't stop us all from having a red hot go. Human beings have been predicting the future since the beginning of history and the results range from the hilarious to the downright uncanny.
One thing all future predictions have in common: they're rooted in our current understanding of how the world works. It's difficult to escape that mindset. We have no idea how technology will evolve, so our ideas are connected to the technology of today.