Tagged With marc benioff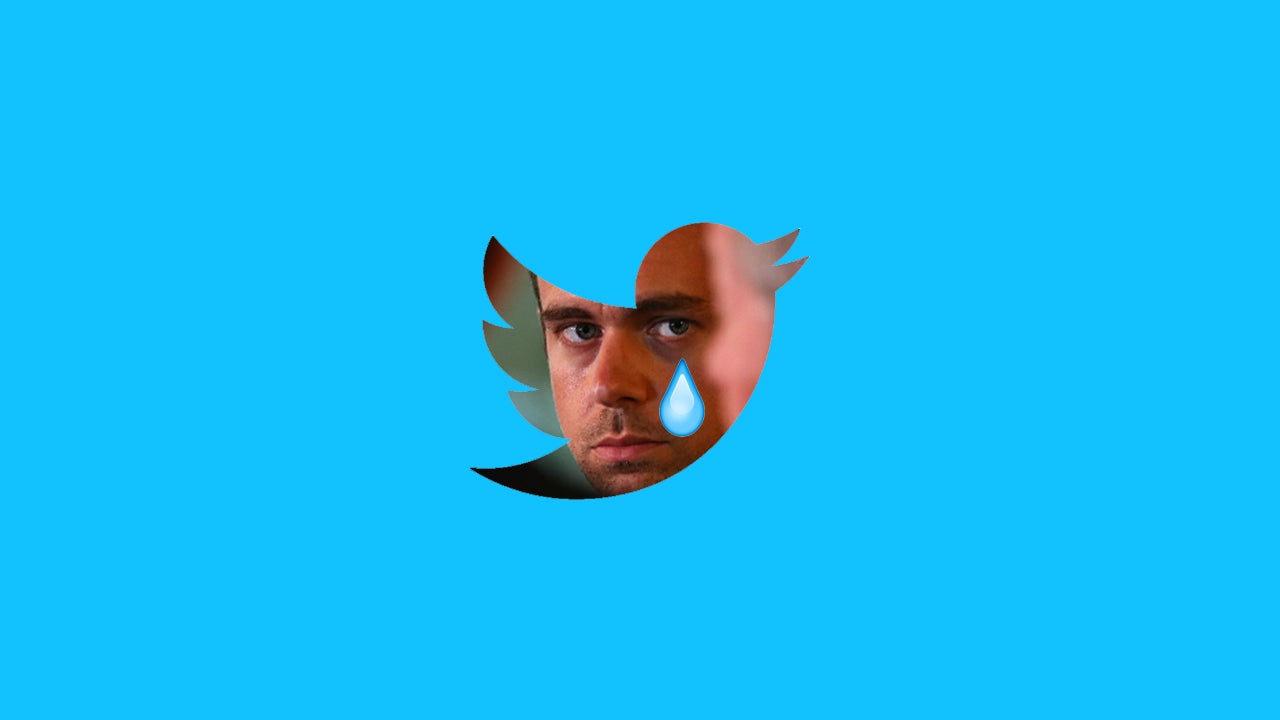 Twitter stock crashed last night, falling nine per cent, amidst reports from Re/code that Google and Disney -- who were previously suspected buyers -- will not be making bids for the company. That still leaves Salesforce in the running, with CEO Marc Benioff saying earlier this week that "data is the currency in software's new world order".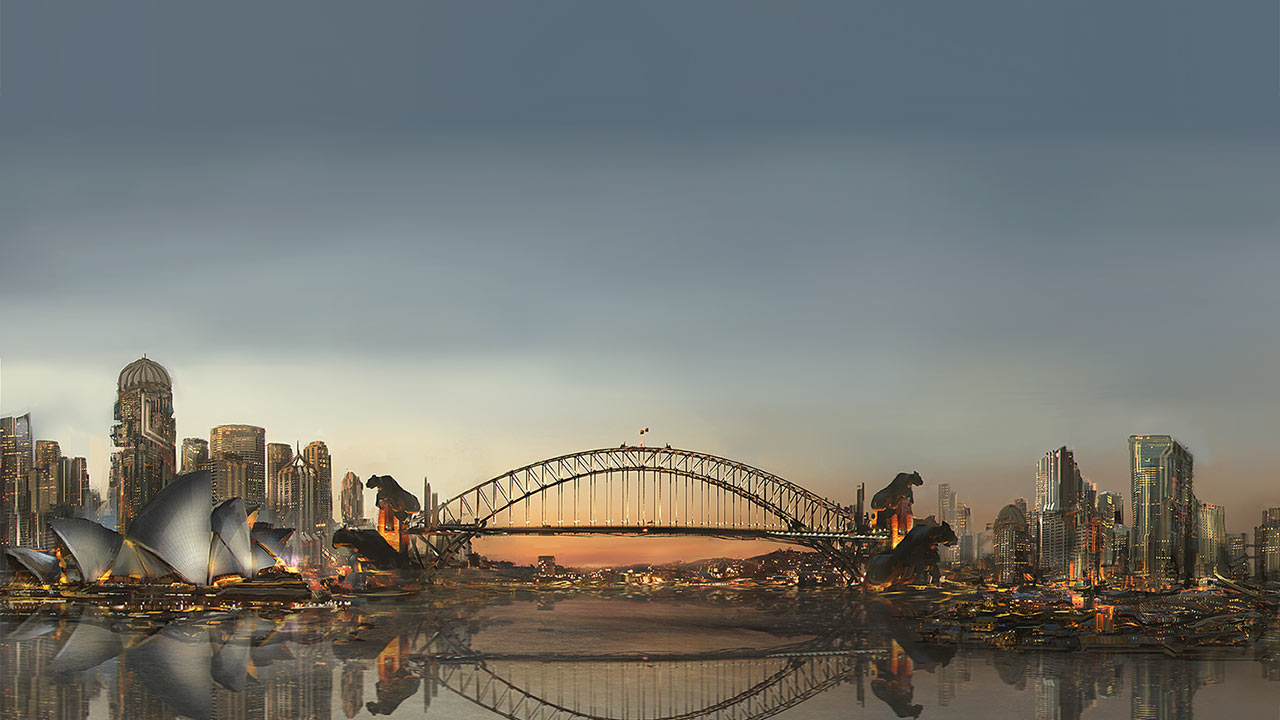 Predicting the future is near impossible -- but that doesn't stop us all from having a red hot go. Human beings have been predicting the future since the beginning of history and the results range from the hilarious to the downright uncanny.
One thing all future predictions have in common: they're rooted in our current understanding of how the world works. It's difficult to escape that mindset. We have no idea how technology will evolve, so our ideas are connected to the technology of today.