Tagged With legion of doom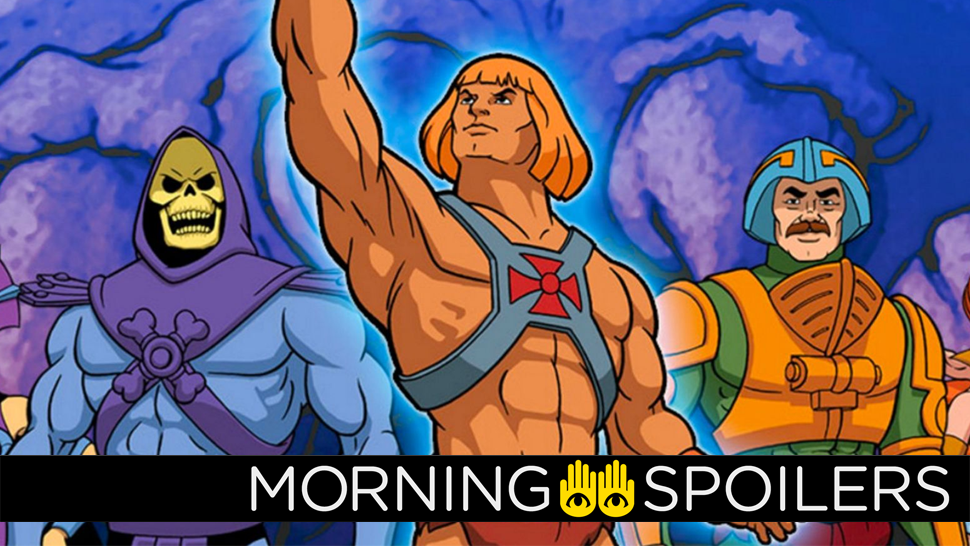 Emilia Clarke teases the mysterious Qi'ra's role in Solo: A Star Wars Story. There's already wild speculation about the villain of Wonder Woman 2. V could be making a comeback, in movie form. Matt Letscher teases the one CW/DC spinoff we probably won't see. Plus, more teases for Krypton and Ash vs. Evil Dead. By the power of spoilers!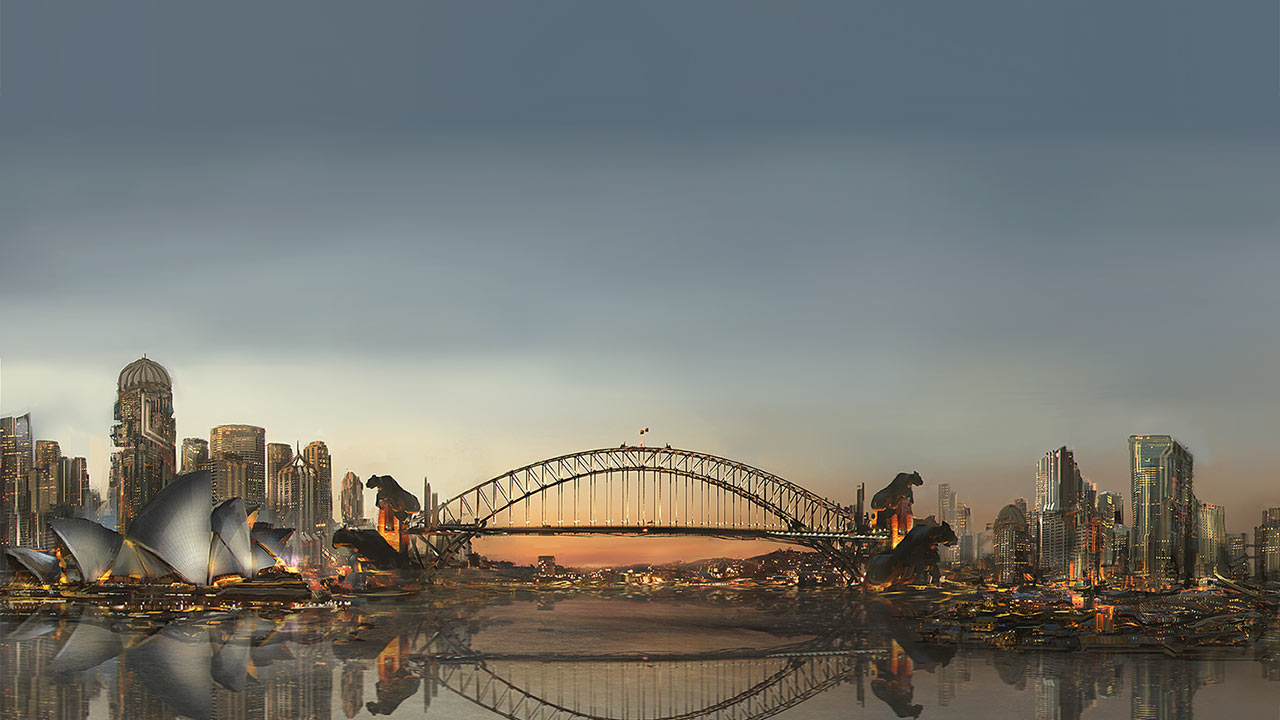 Predicting the future is near impossible -- but that doesn't stop us all from having a red hot go. Human beings have been predicting the future since the beginning of history and the results range from the hilarious to the downright uncanny.
One thing all future predictions have in common: they're rooted in our current understanding of how the world works. It's difficult to escape that mindset. We have no idea how technology will evolve, so our ideas are connected to the technology of today.