Tagged With gallium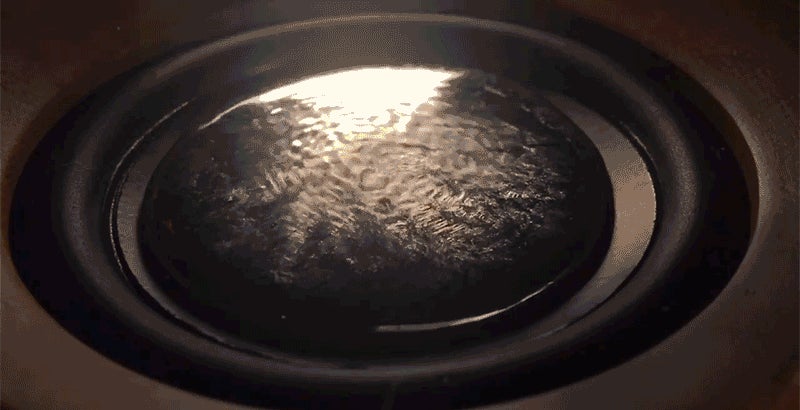 Video: Gallium is one of those rare metals that turns to a liquid somewhere above room temperature, allowing you to do fun experiments -- like pouring it onto a vibrating speaker while playing music -- without risking severe burns. Point a camera at the results and that fun science experiment suddenly feels like you've discovered a distant alien world bubbling to life out of the fabric of the cosmos.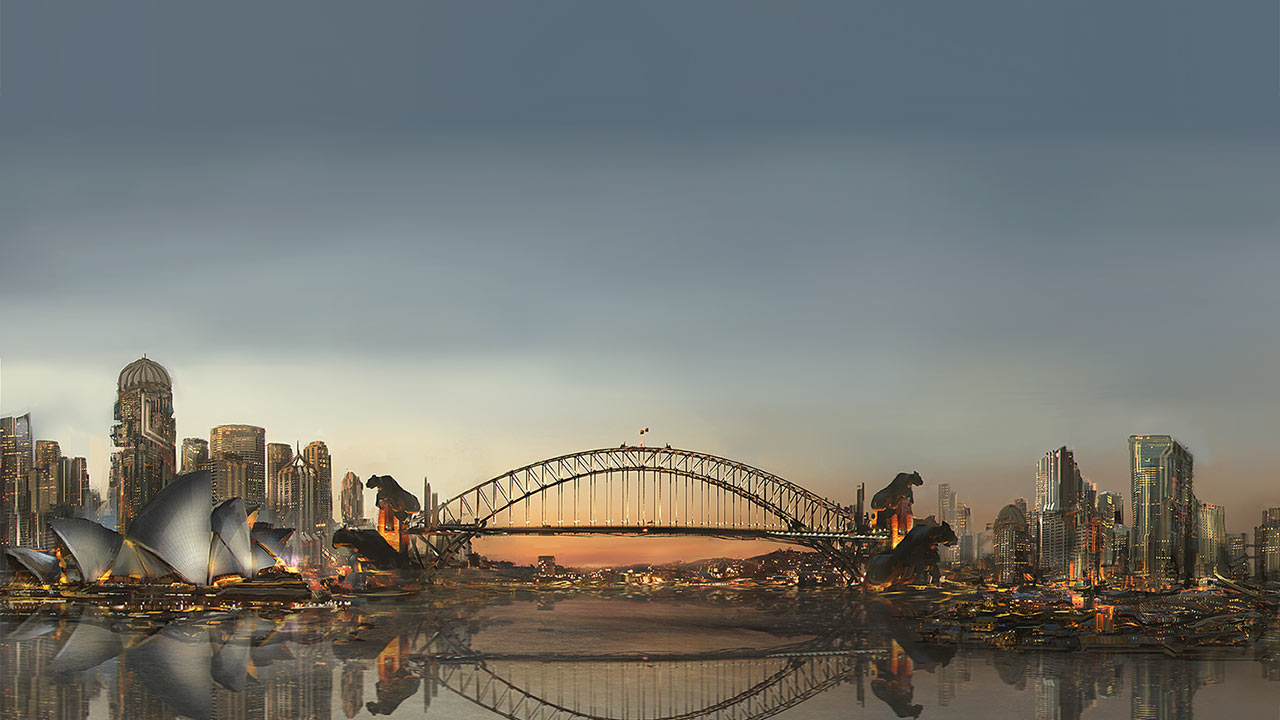 Predicting the future is near impossible -- but that doesn't stop us all from having a red hot go. Human beings have been predicting the future since the beginning of history and the results range from the hilarious to the downright uncanny.
One thing all future predictions have in common: they're rooted in our current understanding of how the world works. It's difficult to escape that mindset. We have no idea how technology will evolve, so our ideas are connected to the technology of today.