Tagged With ducklings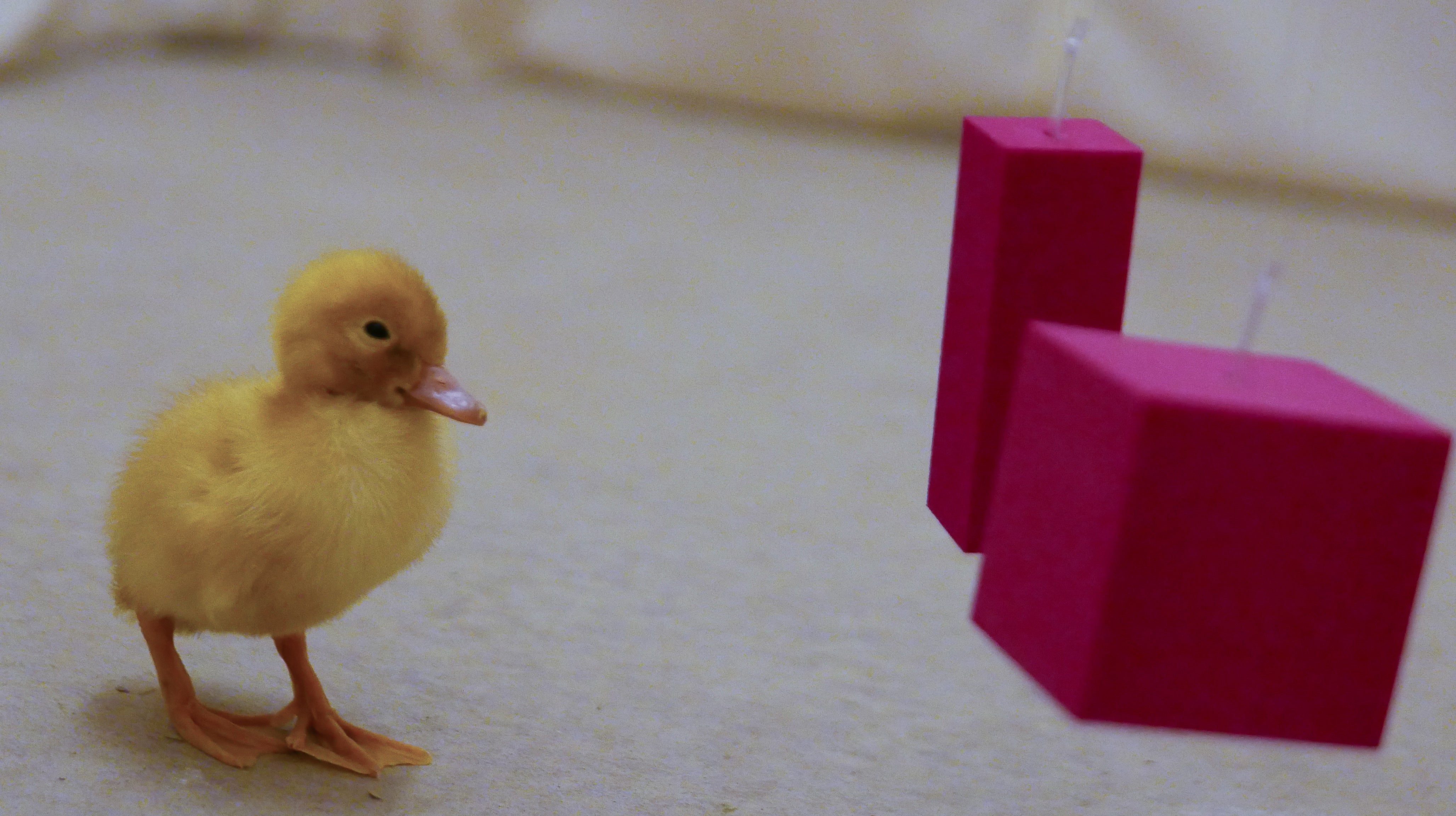 There's a formula to how you experience science: First, splashy press releases come out about a study, like ducklings being capable of abstract thought. News outlets write about said study (including some of the best science writers). Many of those writers will vet those studies with several scientists to ensure they are accurate. You will read the story, think "hmm!" and then live the remainder of your life thinking that ducks are "smart like apes."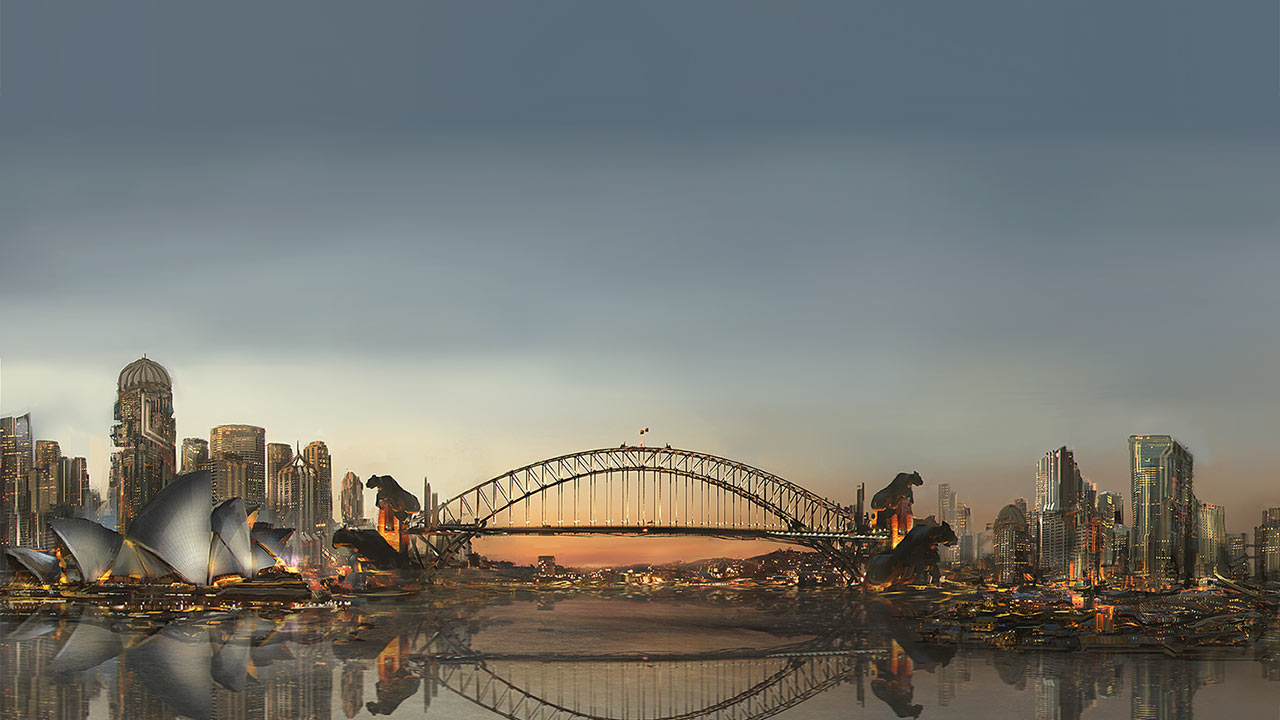 Predicting the future is near impossible -- but that doesn't stop us all from having a red hot go. Human beings have been predicting the future since the beginning of history and the results range from the hilarious to the downright uncanny.
One thing all future predictions have in common: they're rooted in our current understanding of how the world works. It's difficult to escape that mindset. We have no idea how technology will evolve, so our ideas are connected to the technology of today.