Tagged With deadshot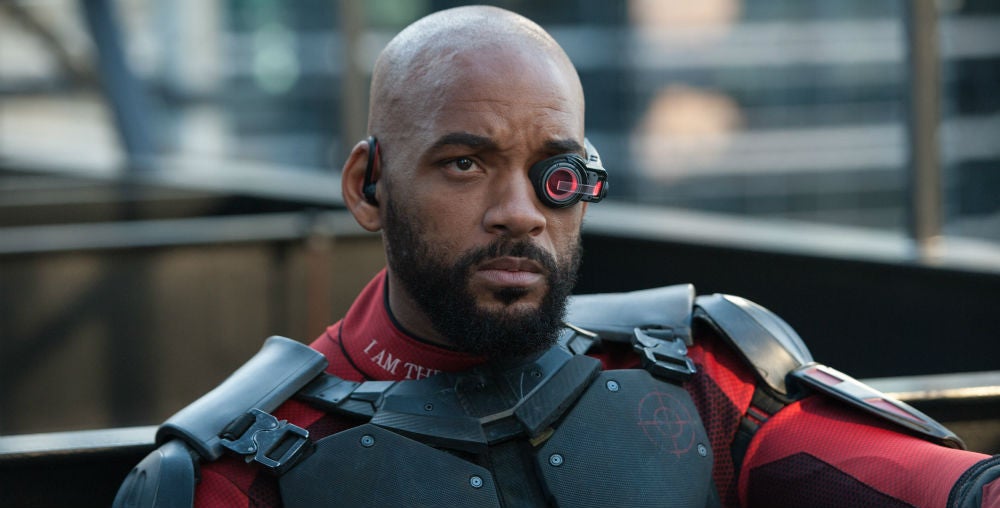 News recently broke that Suicide Squad director David Ayer will stay in the DC film universe with an all-female film called Gotham City Sirens, which will star Margot Robbie as Harley Quinn. But buried beneath that news is the potential of two other films based on this winter's DC team up.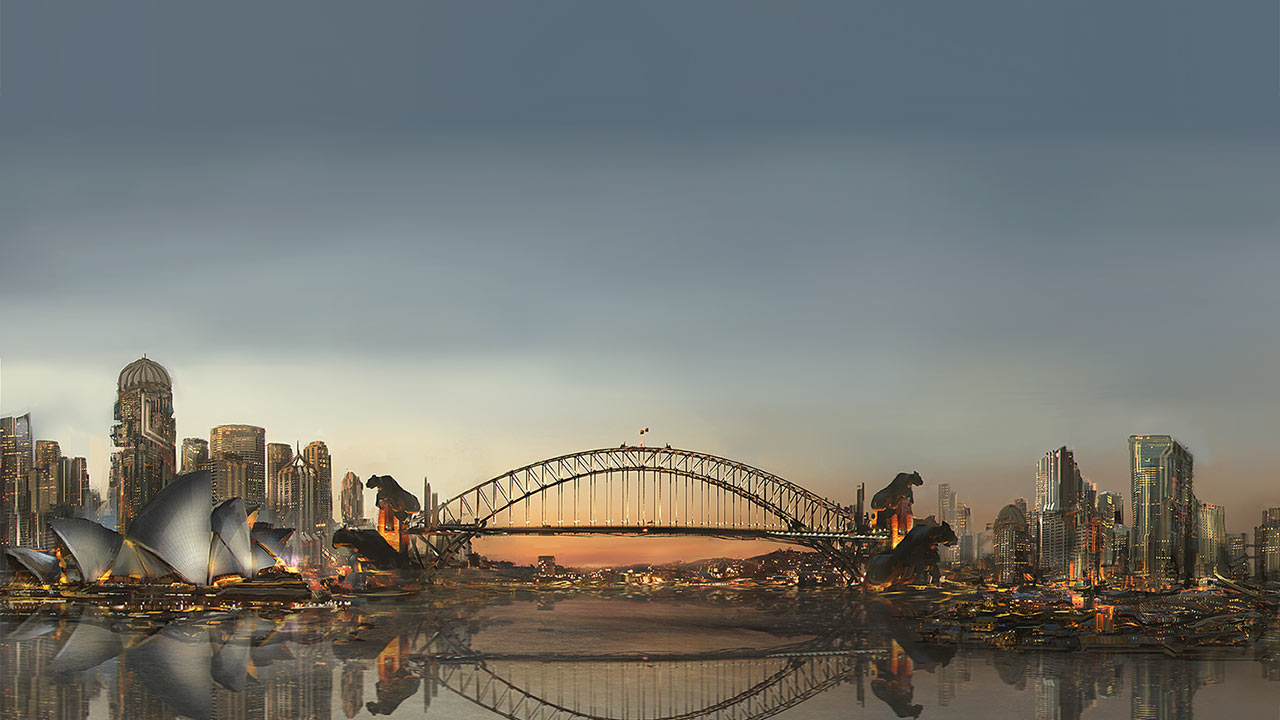 Predicting the future is near impossible -- but that doesn't stop us all from having a red hot go. Human beings have been predicting the future since the beginning of history and the results range from the hilarious to the downright uncanny.
One thing all future predictions have in common: they're rooted in our current understanding of how the world works. It's difficult to escape that mindset. We have no idea how technology will evolve, so our ideas are connected to the technology of today.