Gizmodo loves technology + entertainment
We're obsessed with the gadgets, car tech, science and geek culture that change the way we live.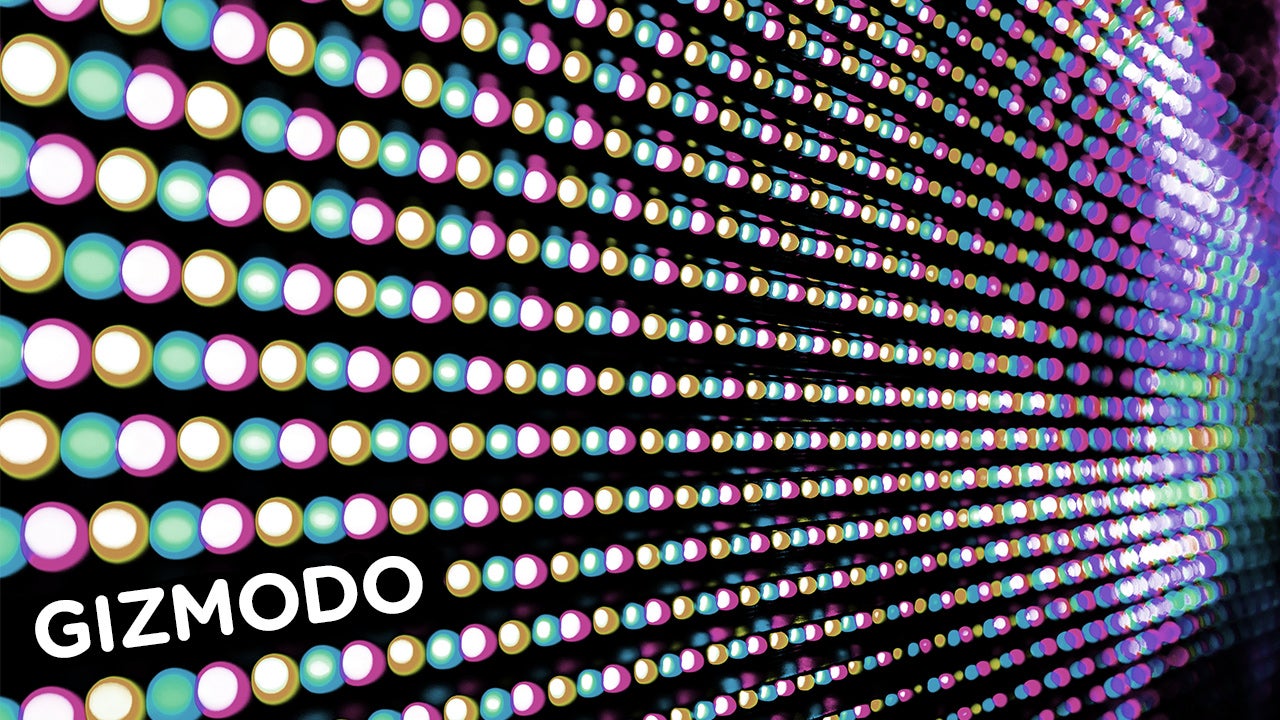 Gizmodo covers Australian science and entertainment news with a team of award-winning journalists - and localises the best posts from the US + UK editions.
---
---
Gizmodo Australia is published by Pedestrian Group.
Level 1,
66 Wentworth Street
Surry Hills, 2010, New South Wales Australia
---
Gizmodo posts fresh news 24 hours a day because the tech world never sleeps. We also have popular regulars like:
Posted daily
Regular reviews, hands-on impressions and video of the best new tech.
---
Posted daily
A daily guide to the big news in the world of Sci-Fi, comic book and fantasy movies or TV.
---
Posted weekly
Our favourite movies and shows on Australia's top streaming services.