If you're keenly awaiting a shiny new Tesla Model 3, you may have to wait just a little longer. Tesla says that it's been ordered by the Chinese government to temporarily shut down its Shanghai plant over Wuhan coronavirus fears.
No, it's not suggesting that the as-yet-undetermined transmission vector for the coronavirus is in fact the Tesla Model 3. It's simply the latest in a long line of shutdowns ordered by the Chinese government as it seeks to limit the spread of the virus strain.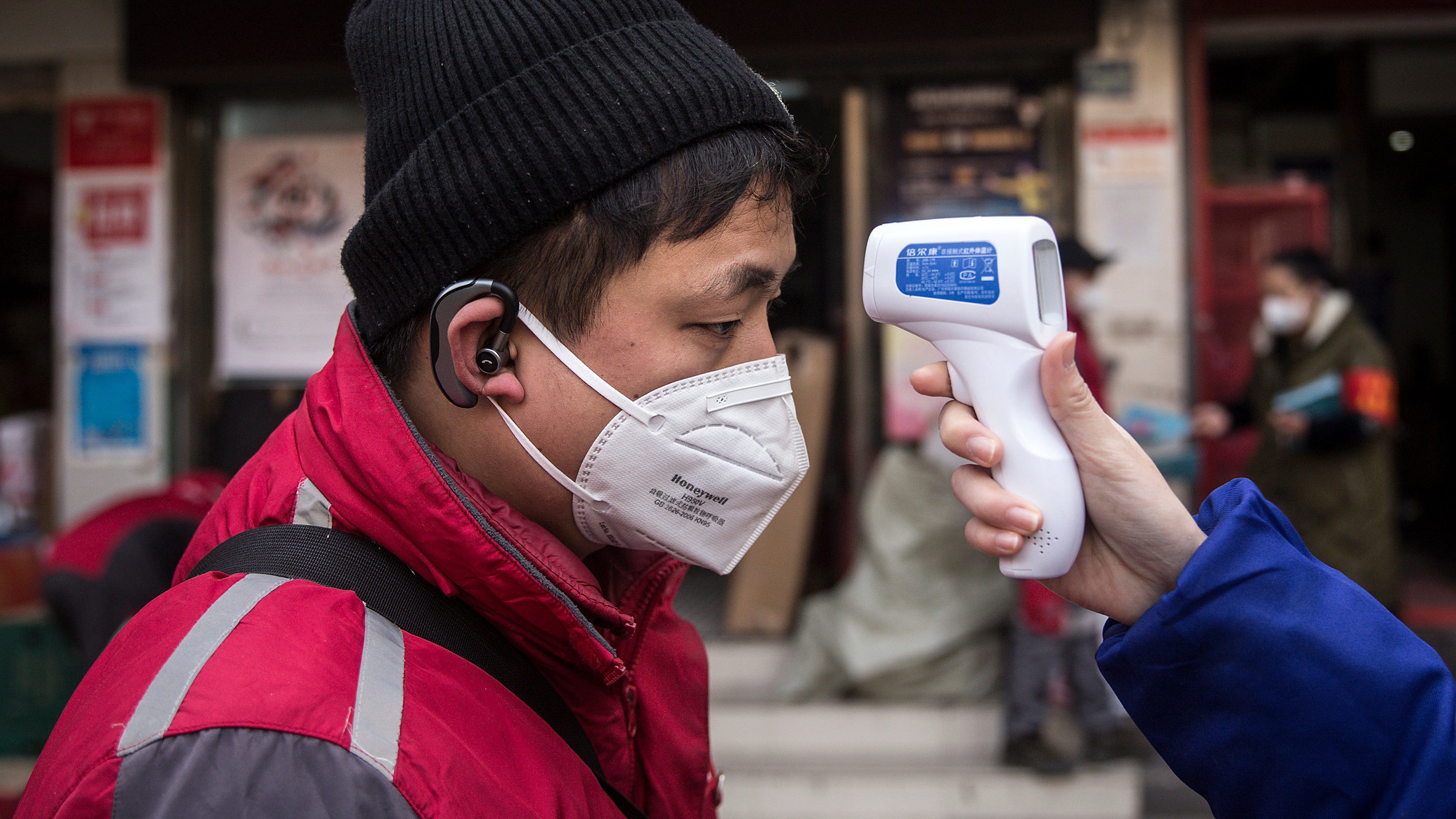 Apple chief Tim Cook this week said the company is preparing for its production to be affected by an ongoing coronavirus outbreak, and the company is limiting employee travel to the region. Apple joins other tech companies in keeping China travel to only crucial business functions as U.S. health officials warn against non-essential travel in response to the deadly virus.
Read more
As The Verge reports, Tesla made the announcement as part of a general earnings call, noting that it didn't expect it to massively impact its ability to produce the Model 3. Just a little bit.
Tesla finance chief Zach Kirkhorn is quoted as stating that
"At this point we're expecting a one to one-and-a-half week delay in the ramp of Shanghai-built Model 3s due to a government required factory shutdown."
Tesla isn't the only company operating out of Shangai affected, with the authorities shutting down all company activity in the city until at least the 9th of February, according to Reuters.
Shangai Disneyland is also closed indefinitely and many airlines are cancelling flights in and out of China in an effort to contain spread of the coronavirus.