As we race towards the end of November its important to take the time out to enjoy one of our favourite monthly YouTube gifts.
Dash Cam Owners Australia is back with its latest compilation of some of the biggest idiots on our roads. This month we invite you to bear witness to a someone popping a mad wheelie, a Rocky impersonation in front of 7-11, a failed turn on a median strip and a one-sided lightsaber battle impersonation.
Plus there's the usual dose of crashes, close calls and people who don't feel it's necessary to drive on the correct side of the road.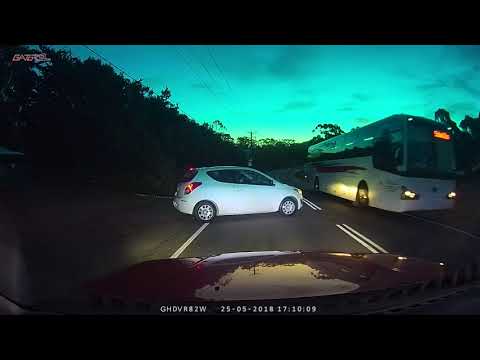 September is drawing to a close, which means its time for another round up from our mates over at Dash Cam Owners Australia. And boy is it a doozy. This month you can look forward to an oncoming helicopter (because that's cool and normal), side swipes, and a magpie who gives zero fucks.
Read more
And how could we possibly forget the sheer amount of swearing that is always present in these vids? As always, it's impressive.
Enjoy!
You can watch more from Dash Cam Owners Australia over on their YouTube channel.