Samsung has unveiled its Star Wars: The Rise of Skywalker Galaxy Note 10+ ahead of the film's release on December 19.

The black handset sports the red detailing " which extends to the S Pen " and includes a specially-designed case with a metal badge. It screams Dark Side, and may just lure you over if you have the cash. It drops in the U.S. on December 13 with a price tag of $US1,299.99.
The phone is set for release here in the Australia at some point, but a date and price has yet to be confirmed. If we work on the assumption of a straight conversion, that puts the cost in the ballpark of nearly $2000, but it's likely the price will be bumped up somewhat.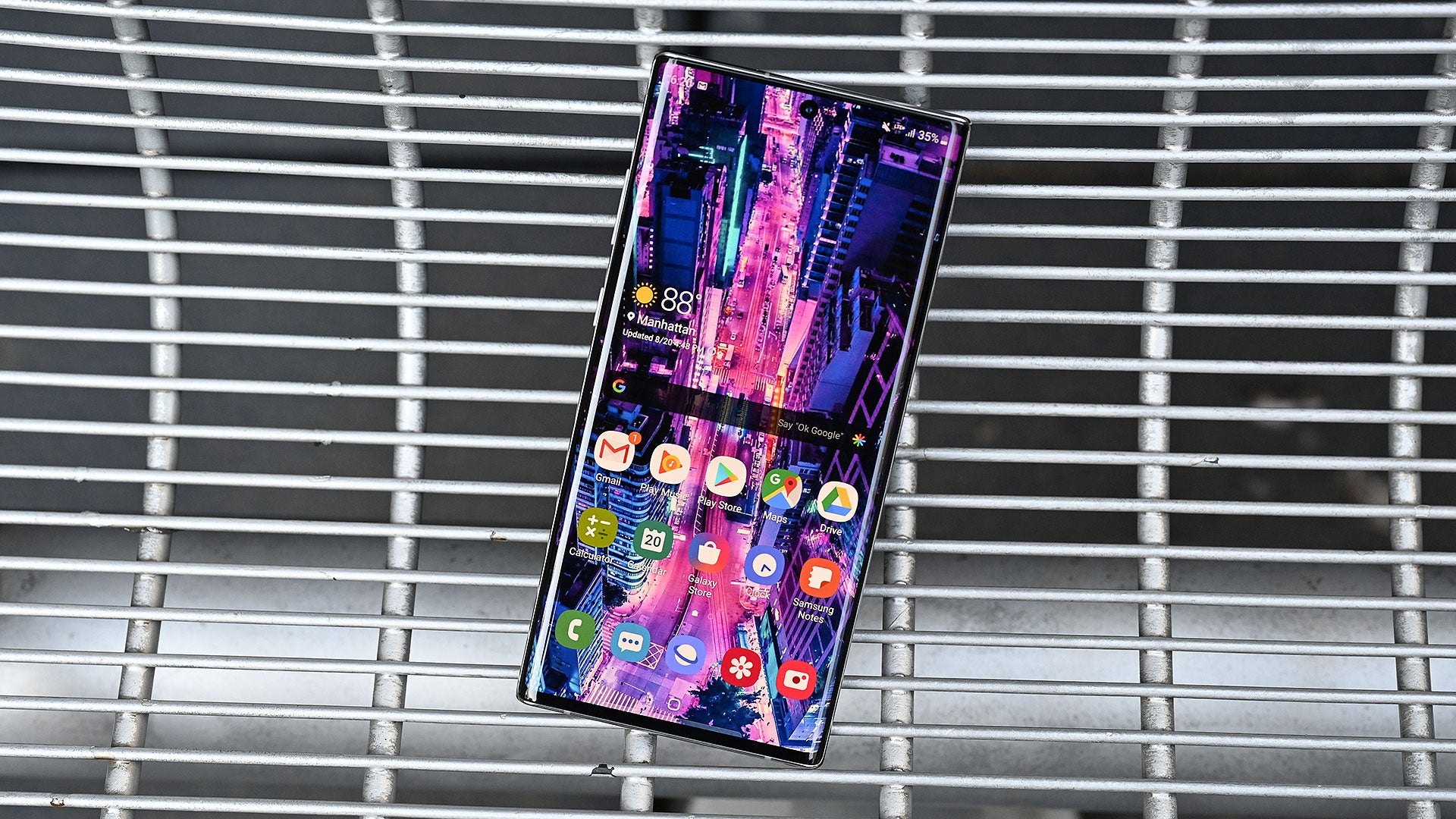 Now that the Samsung Galaxy Note 10+ is officially on sale, and we've had a chance to thoroughly check it out, here comes the next big question: Should you actually buy one?
Read more
Samsung also dropped an ad to accompany the new colourway, but the actual phone is nowhere to be seen. There is, however, a Chewie dog and a cat intent on turning the kid in the advert to the dark side, so that's fun
---
This post originally appeared on Gizmodo UK, which is gobbling up the news in a different timezone.