Apple's newest iPad Pro, rumoured for release as early as 2020, is set to feature a new 3-D sensor system that could enable compatibility with Apple-developed AR and VR headsets.
According to Bloomberg, the new iPad Pro system will feature a new module with two camera sensors, and a "small hole" for a new 3-D system that enables reconstructions of rooms, objects and people, according to the report, with the technology also planned for the late-2020 iPhone release.
VR and AR are technologies that have long been rumoured for Apple's product line-up, but thus far, the technology has failed to materialise. In fact, these rumours have been around since 2018, when CNET reported that Apple would start to focus on VR and AR in 2020.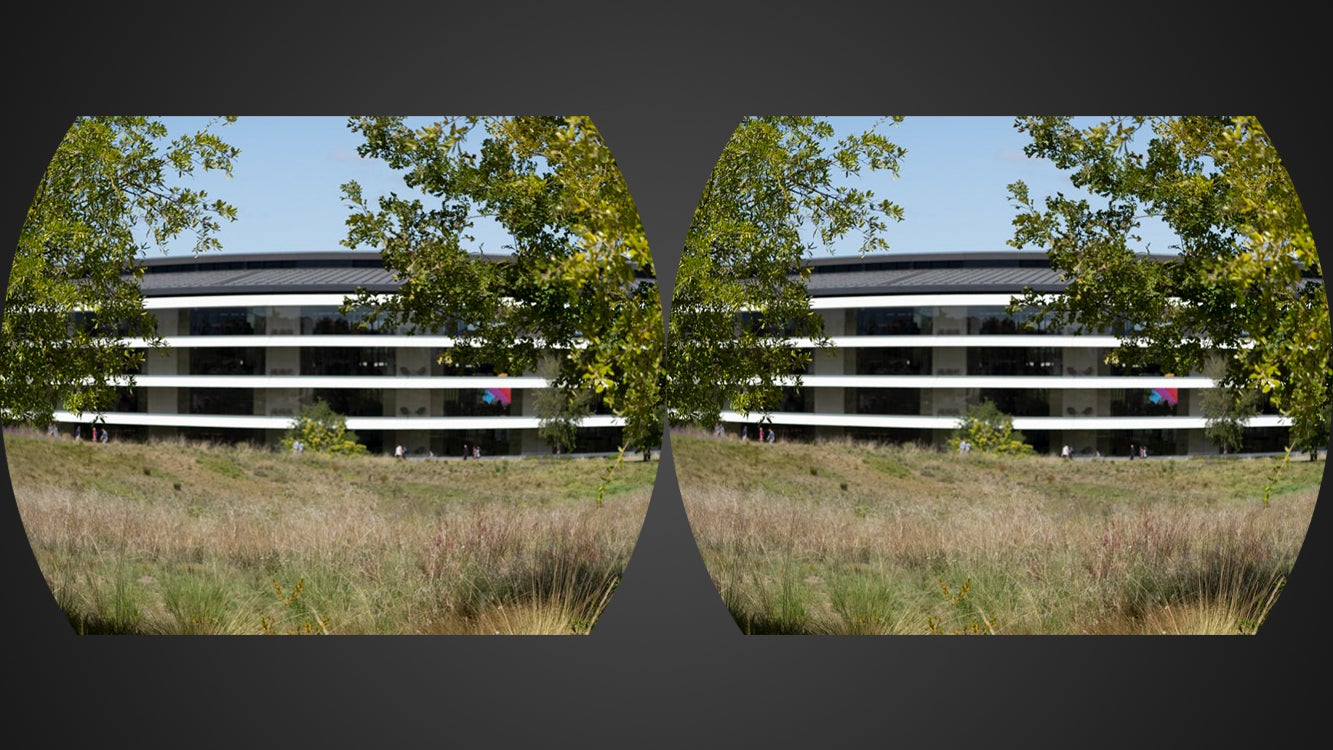 The biggest AR Apple news came well after the lights darkened on the Steve Jobs Theatre stage yesterday. Apple made virtually no mention of AR during the iPhone event. It was only afterward when Apple released a new beta for iOS 13 and, as anticipated, it included significant references to a new stereo AR framework and some sort of headset.
Read more
Now it looks like it will finally become a reality. The Bloomberg report claims that Apple is planning to release a combined AR and VR headset that focuses on gaming, watching videos and virtual meetings in either 2021 or 2022 " which would align with Apple's current gaming push.
The report also indicates that Apple will roll out a separate, lightweight pair of AR glasses by 2023, much later than originally rumoured. This confirms a similar report by The Information, which identified a 2022 release date for Apple's rumoured VR/AR headset and a 2023 release date for Apple's AR glasses.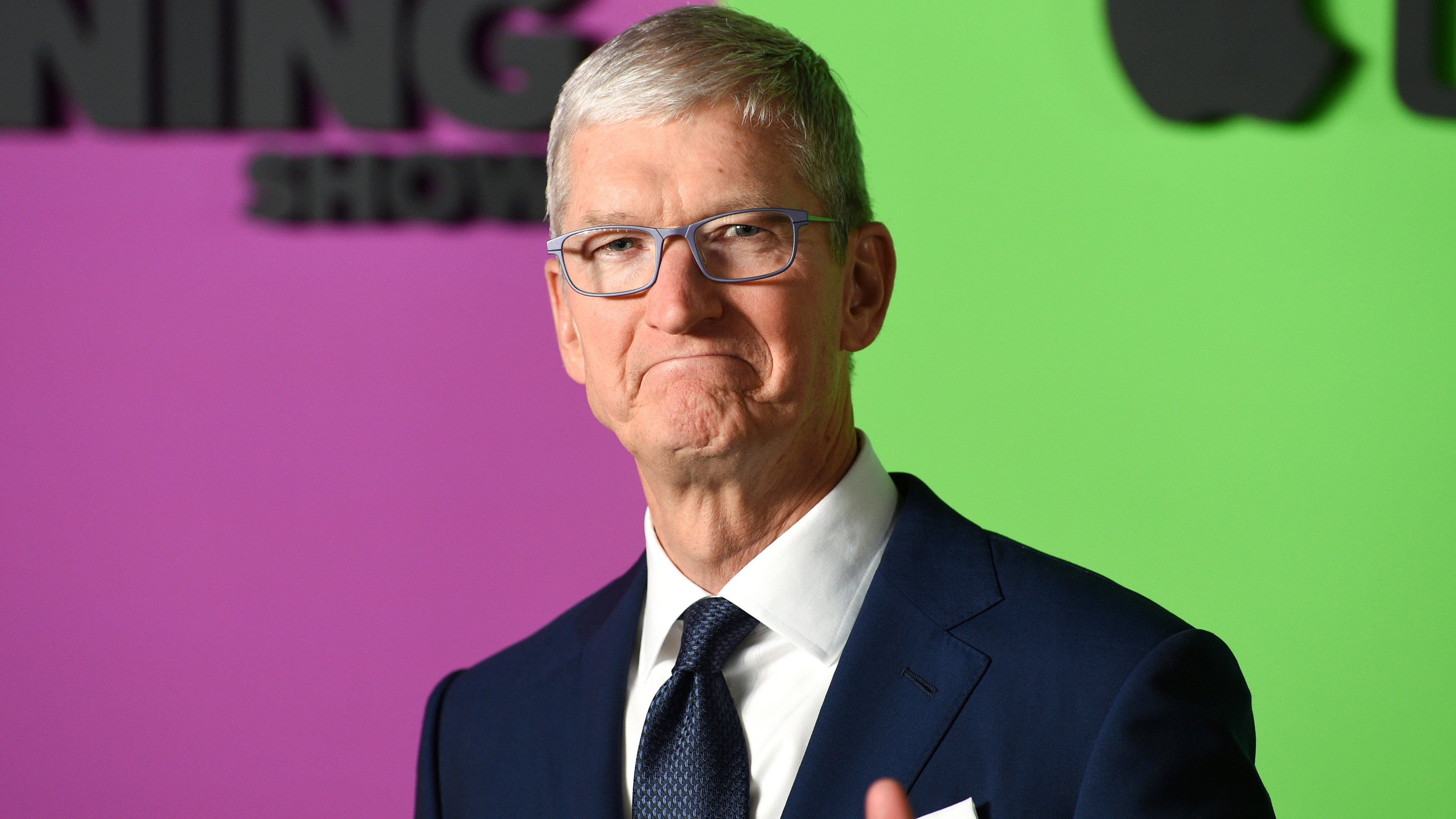 Apple won't be launching new augmented reality products until at least 2022 to 2023, the Information reported on Monday, citing an internal Apple presentation described by sources.
Read more
These advances will be supported by the introduction of the new 3-D sensor system that is said to be arriving first on the updated 2020 iPad Pro, with the technology becoming the "centerpiece" of Apple's next big hardware push.
Bloomberg's source indicated that an engineering team of around 1,000 have already begun work on connecting applications and software features to a new operating system, codenamed "rOS" that will allow compatibility with the future VR headset and AR glasses. The team is said to be made up of ex-NASA engineers, former game developers and graphics experts, all working out of Sunnyvale, California.
While not much else is known about the long-rumoured devices, Apple's planned foray into AR and VR appears to be picking up steam, and it'll be interesting to see what their product line-up looks like heading into the early 2020s.