If you're looking for a new phone on a contract, Telstra has a deal for you.
Big T has knocked $432 off its 512GB Samsung Galaxy S10+ plans, and is throwing in a free pair of Galaxy Buds to boot.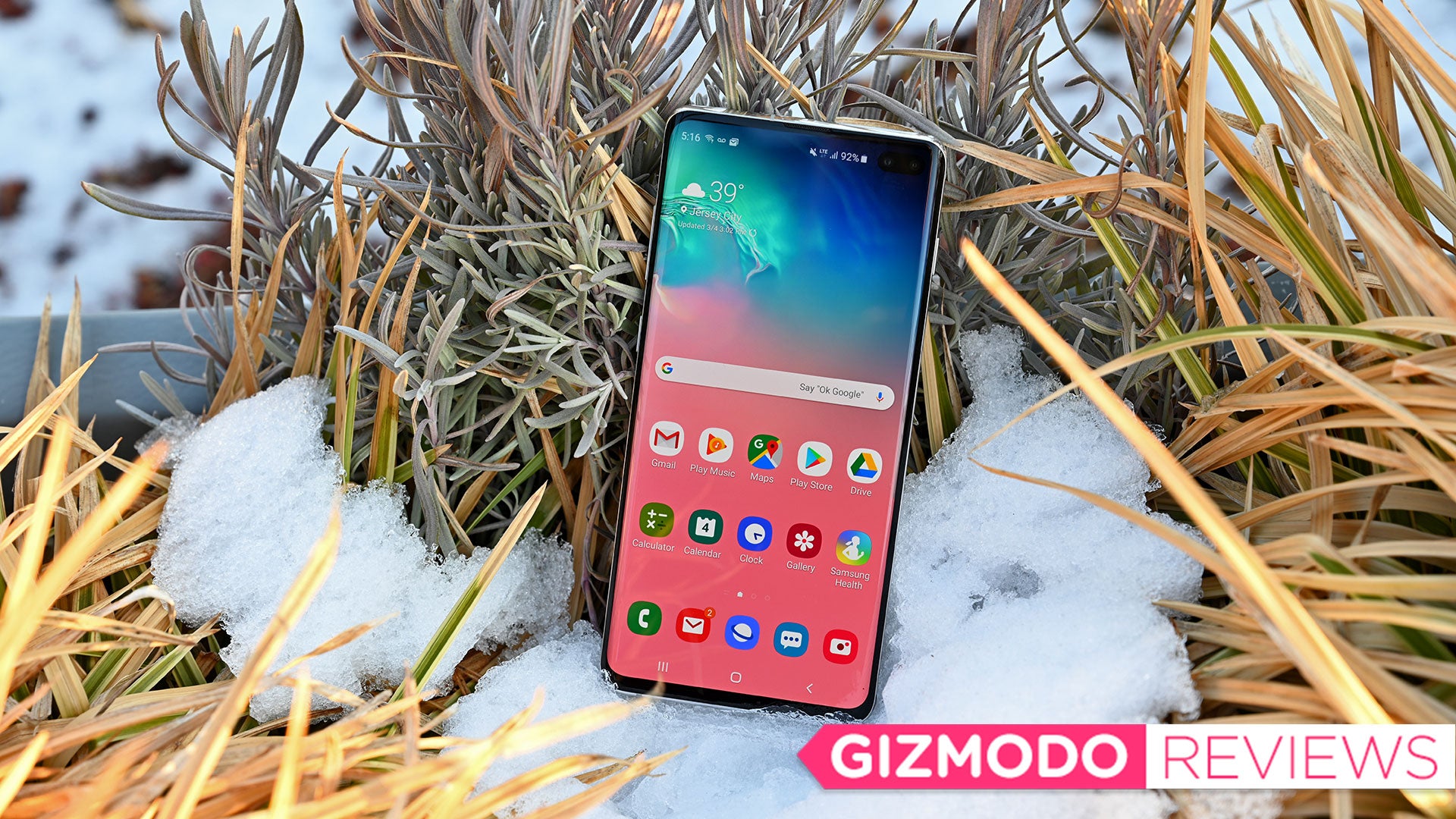 If the Pixel 3 was Google's crowning achievement for showing how good a software-first approach to phone design can be, then the Galaxy S10 is a tribute to the hardware gods. Between a new take on the tired notched selfie cam, a redesigned rear camera setup with three different lenses, and incredible battery life, the Galaxy S10 feels like a celebration of smartphone tech sophistication.
Read more
This works out to be a saving of $18 per month on a 24-month repayment, or $12 per month on a 36-month repayment.
This actually makes these plans cheaper than buying a 12GB Galaxy S10+ model through Telstra. Nice.
24 month options
36 month options
To score your free Galaxy Buds you need to sign up before November 25. Telstra will also throw in a bonus 5,000 Telstra Plus points.
---
As Gizmodo editors we write about stuff we like and think you'll like too. Gizmodo often has affiliate partnerships, so we may get a share of the revenue from your purchase.