As usual, some weird things were unveiled at Apple's big event including pet portraits, "slofies" and… a baby wearing Elvis glasses. During the Apple Arcade announcement, an updated version of Frogger was revealed to be one of the exclusives on the service. Replacing the levels with trucks and cars are playtoys and an Elvis baby. Here's why we stan.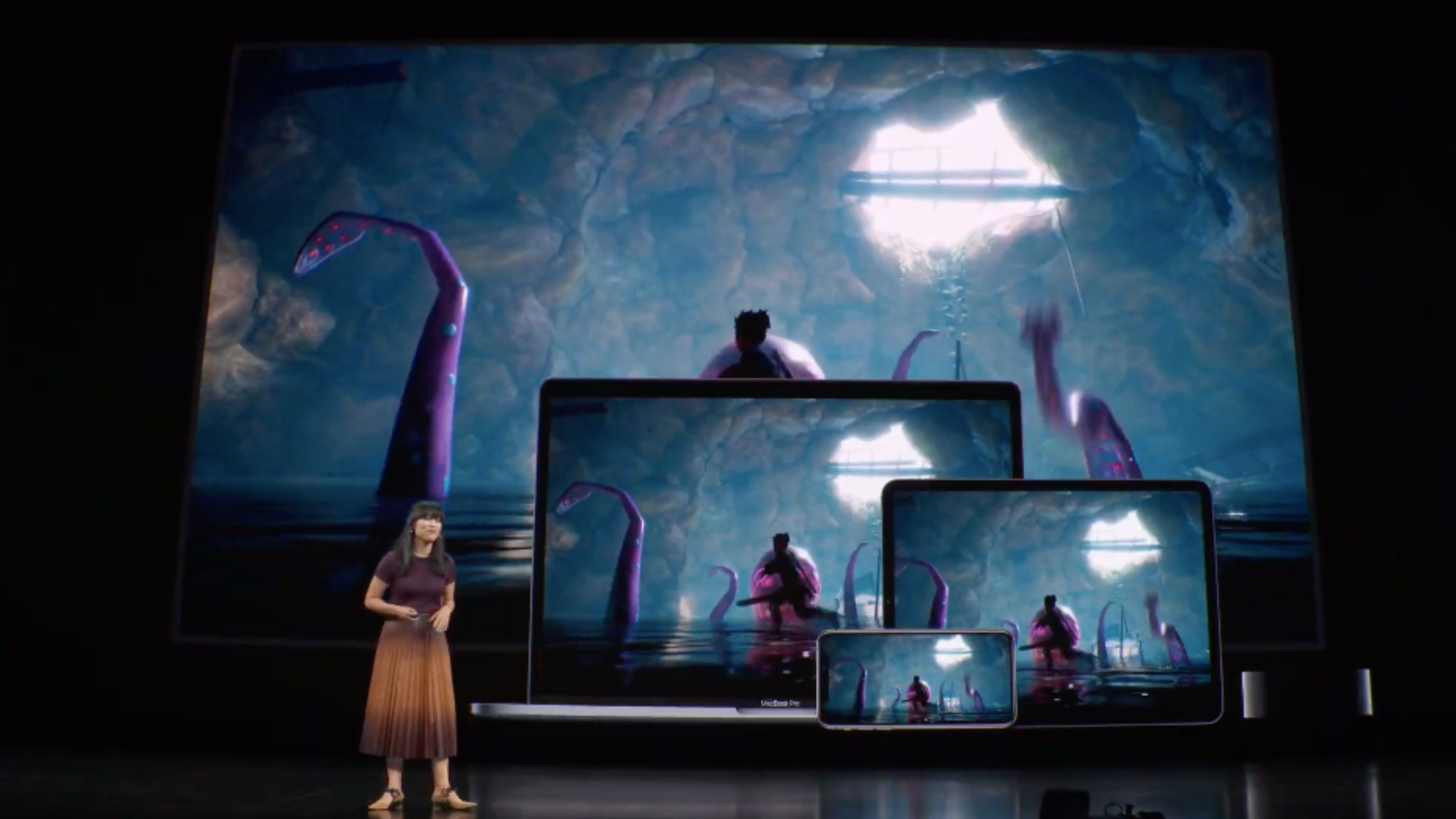 Apple's annual September event may traditionally be all about the iPhone, but with Tim Cook bringing services into the fold, it was expected that Apple would reveal more about its hotly anticipated gaming and streaming services ahead of their official launches this fall. And Thursday's event kicked off right away by introducing us to Apple Arcade and demos for three of its offerings.
Read more
The gameplay reveal showed our Frogger making its way through a bathroom loaded with the usual sorts of obstacles; toilet paper rolls and a bathtub filled toys. Then, suddenly, a giant Elvis baby appears. While we don't really know baby Elvis' story, where he's from, what business he has with our little froggy pal, we love his two-second cameo.
First of all, he has shades on so you know he means trouble (it's a fact). But those shades aren't just any ordinary pair, they're freaking star-shaped in red and blue, similar to ones rock 'n' roll legend, Elvis Presley, might've rocked in his heyday. If this baby oozes this much steeze at age one, imagine what he'll be like at age two or even age six. Bad baby alert.
He enters the screen with style too. As Frogger attempts to progress through the level, Elvis baby, rather inconveniently, smashes through a wall of toys, which you then need to make your way around.
"What is that?" the Apple Arcade announcer says during the reveal. "Is that a giant baby wearing sunglasses?"
Yes, yes it is and in summary, we stan Apple Arcade's true hero.
Watch it for yourself below, it starts from around the 6.25 mark.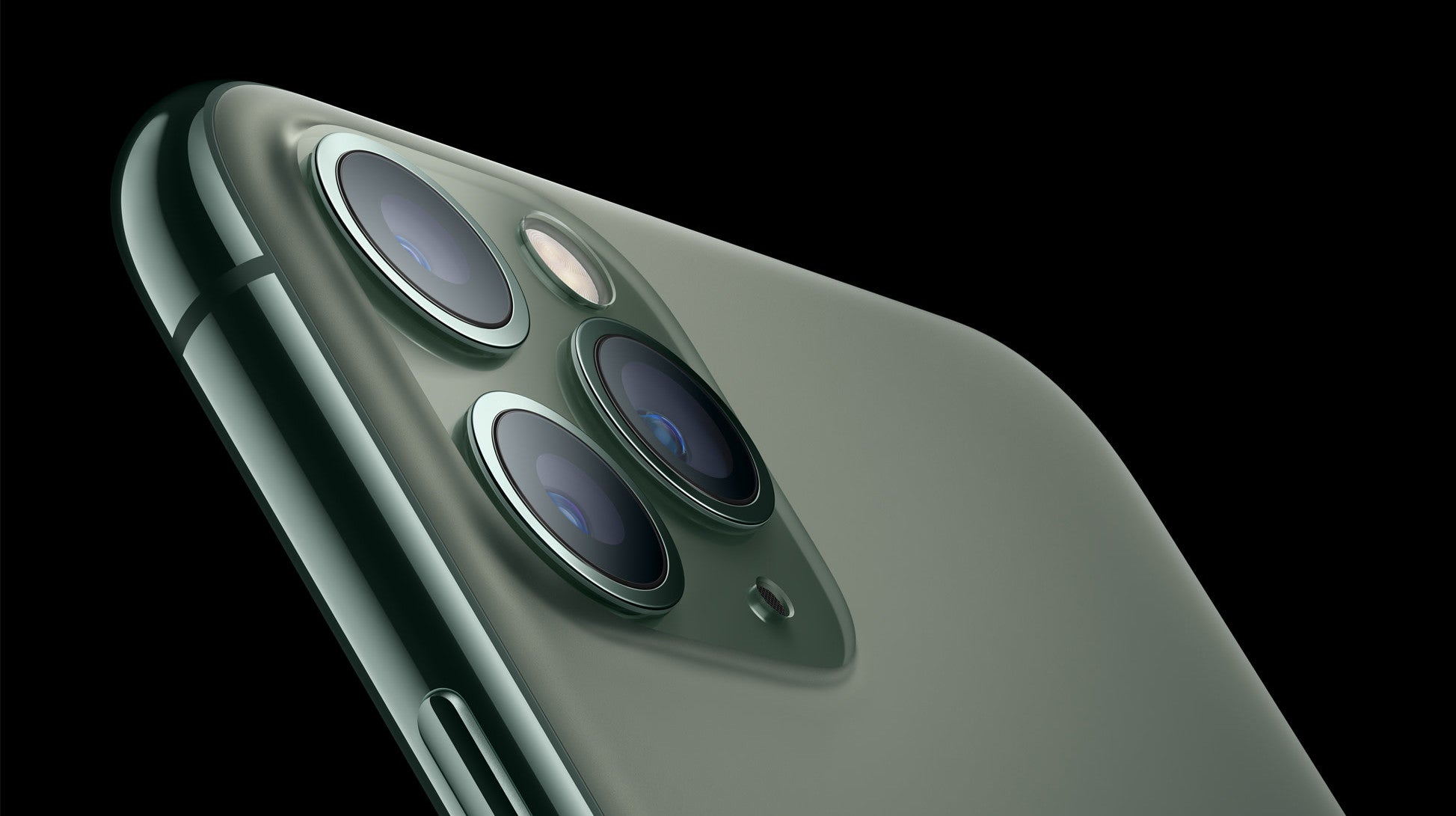 Every year it feels like Apple's big iPhone event offers fewer and fewer surprises. This year was no different. Once again, we got three new phones and a new Apple Watch. But we also got some new and interesting details about the company's future.
Read more