We are less than a day away from Apple's unveiling of the new iPhone 11 series but an eleventh-hour leak from renowned Apple analyst, Ming-Chi Kuo, has suggested it's going to be missing a few features. Notably, it won't come with Apple Pencil support like we all predicted (and hoped) it would.
Ming-Chi Kuo, known for his razor sharp Apple predictions, has reported the iPhone 11 series won't support the Apple Pencil, according to MacRumours, despite persistent rumours to the contrary.
The models also won't feature wireless charging, another persistent rumour, but will instead come with a fast charger in the box, Kuo says.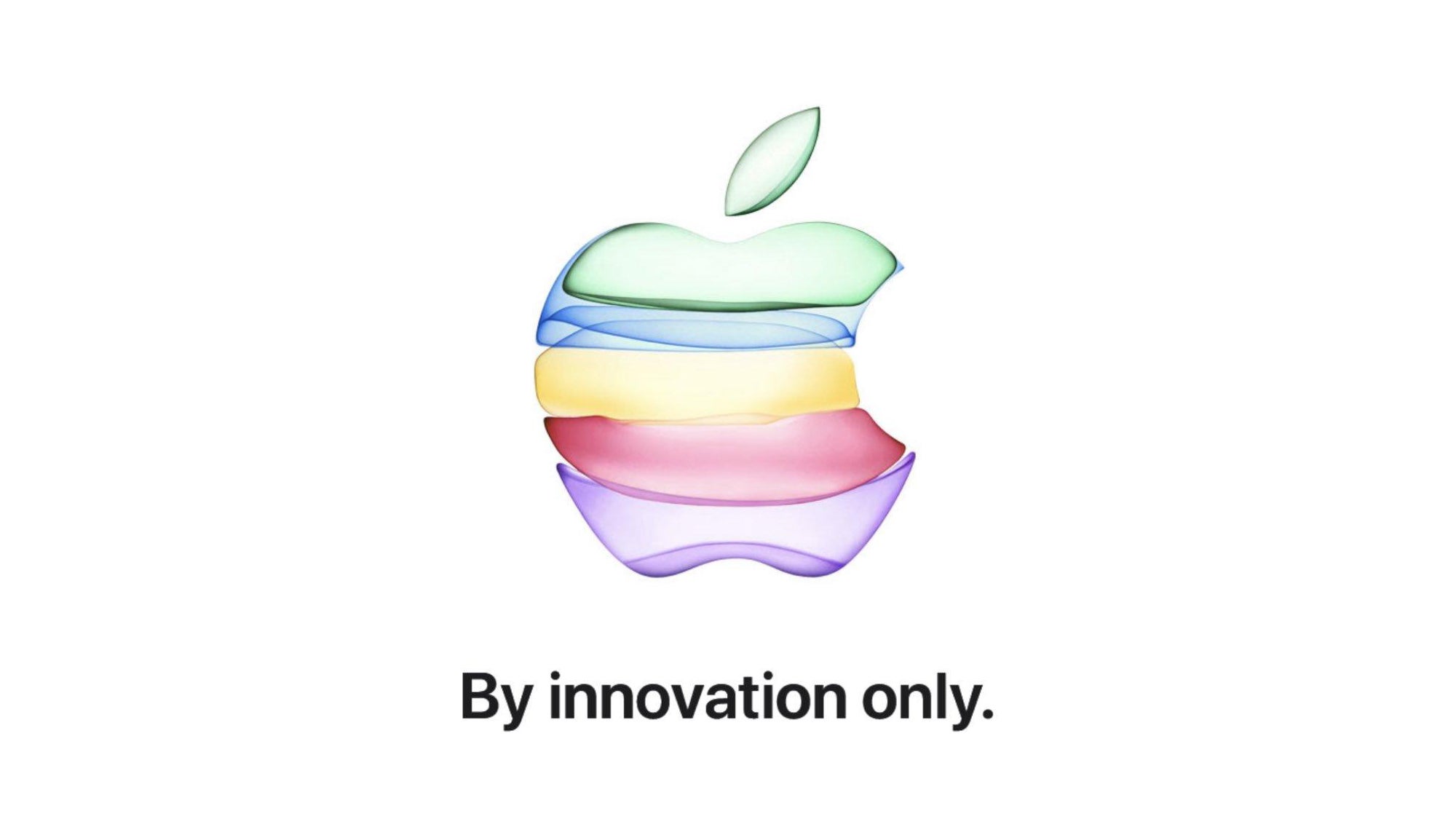 Apple just sent out media invites to its annual iPhone event. This year, as everyone expected, the big party will happen on September 11, or September 10 in the U.S. And that's literally all we know because Apple is always extremely vague in these invitations.
Read more
These two features were expected to be important selling points as the iPhone 11 leaks seemed to lack anything substantial especially when compared to recent and upcoming phones like the Samsung Galaxy Note 10 and the Google Pixel 4.
Kuo said he believes iPhone sales will face a decline of around five-to-10 per cent over the next year due to the lack of "innovate selling points".
Apple's iPhone 11 launch can be livestreamed from its event page or viewed on YouTube. To catch it live, east coast Australians will have to tune in at 3am on Wednesday, September 11. Adelaide and Darwin fans can see it from 2.30am while those in Perth have slight reprieve with a 1am viewing.
We're a week away from the iPhone 11 launch, which is the perfect time for some last minute leaks. And hey, it's par for the course at this point, right? Even Apple leaked last year's lineup mere hours before their unveiling. This time around its some alleged benchmarks, and they sure are interesting.
Read more