It's an objective fact that walkie-talkies are good fun. While Apple already built in a walkie-talkie feature to the Apple Watch to make you feel like a spy.
Apple's now reportedly ditching the fun for upcoming iPhone models, too.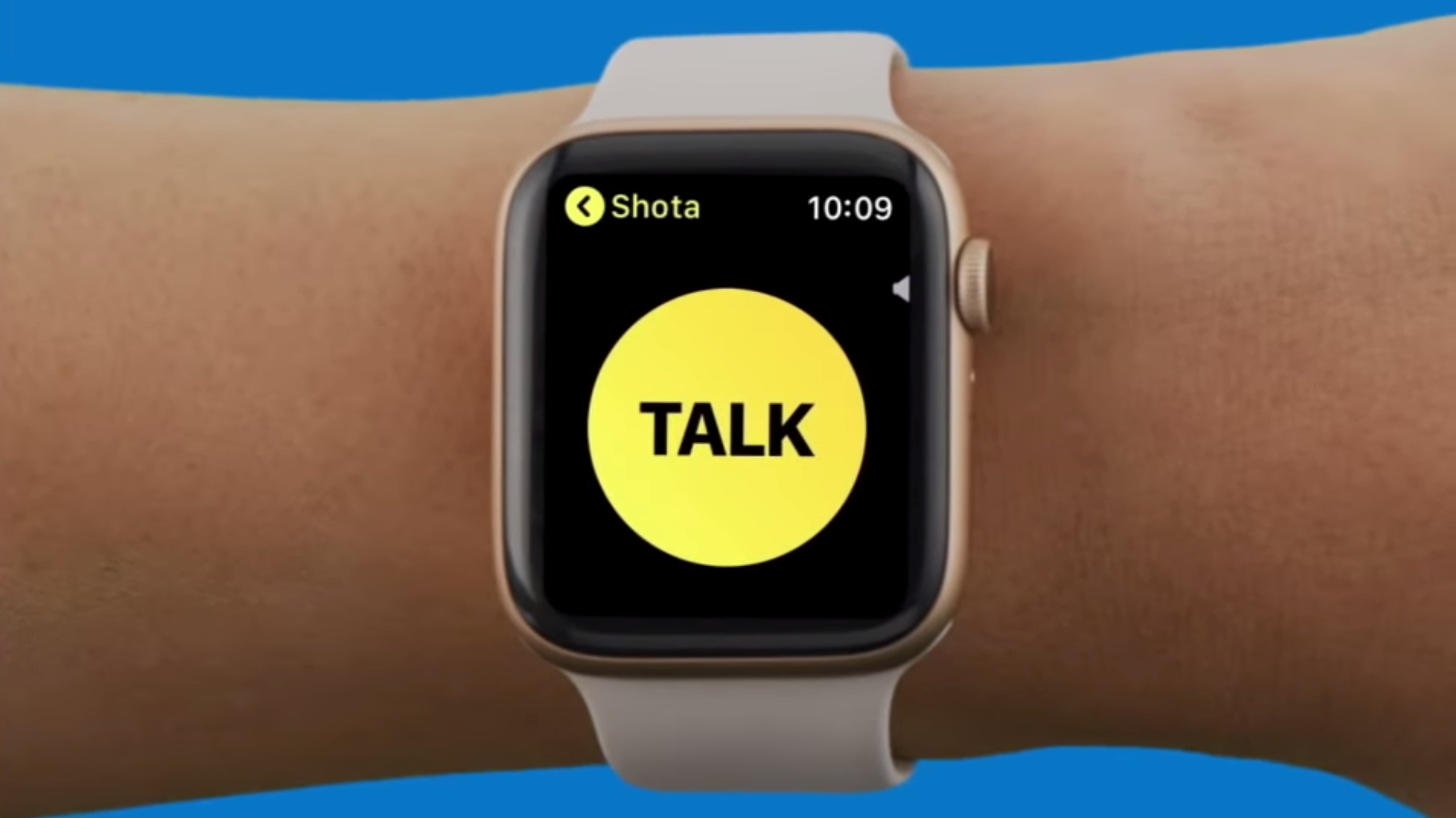 Due to an unspecified security vulnerability, Apple has decided to disable the Walkie Talkie app as it could potentially allow a person to eavesdrop on another's iPhone.
Read more
Apple's project to introduce a walkie-talkie system between iPhone devices has been reportedly ditched, according to The Information.
The project planned to introduce a wireless communication system between phones bypassing the usual mobile phone network's infrastructure.
Mobile coverage wouldn't be required to communicate with another phone, which in remote areas could prove life-saving. Apple devices can already call via the internet through features like iMessage and FaceTime so this feature would have offered another Apple-exclusive avenue to contact people.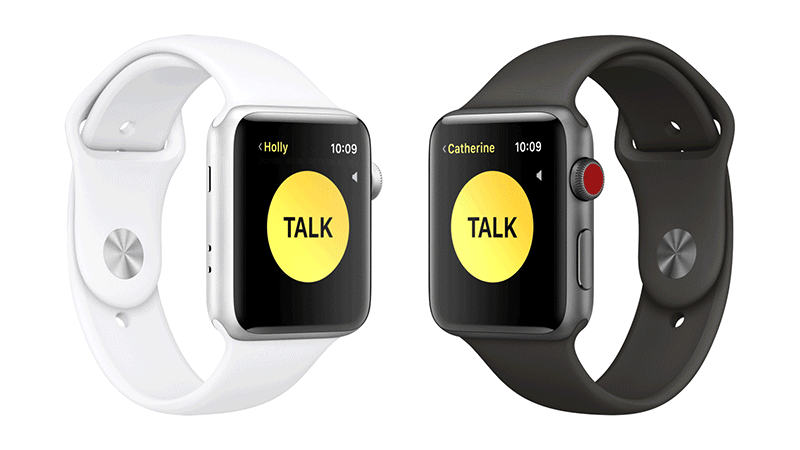 Despite being one of the first truly successful smartwatches, support for the Apple Watch, at least from third-party developers, has been dwindling. But with watchOS 5.0, previewed today at Apple's World Wide Developers Conference, the company is hoping to breath new life into the platform, while shifting the focus of its feature set back to its core functionality.
Read more
The walkie-talkie concept isn't a new one. Apple had already introduced the communication tool to the Apple Watch via an app back in 2018 with WatchOS 5. It was later disabled by Apple due to an unspecified security concern, which "could potentially allow a person to eavesdrop on another's iPhone."
While the app still appeared on the watch, the ability to chat with friends through was disabled.