Like removal has been on the cards for Instagram for awhile now. After being trialed in Canada back in May it will now be rolled out in Australia from Thursday.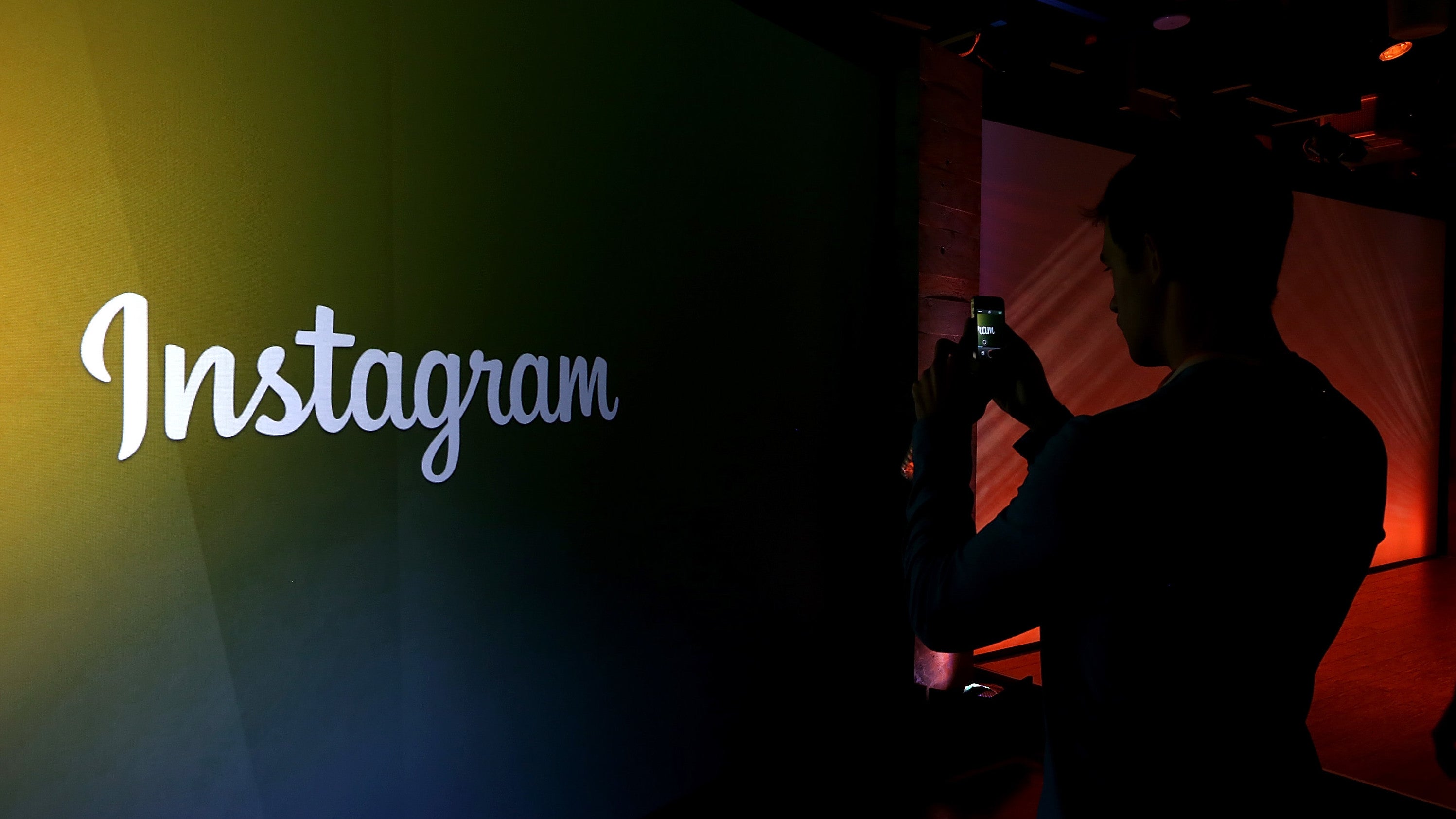 Instagram is trying to make that much harder to be an arsehole on its platform - and even get arseholes to consider the error of their ways.
Read more
Instagram has announced that Australian Instagram accounts will serve as a test region for like and view removals from posts.
This means that you will no longer be able to see how many likes other users have received on a post, or views in the case of videos.
Instead, a post will now say the it was liked by 'X User' and 'others'.
You will, however, still be able to see your own likes and views.
Instagram has also stressed that tools used frequently by businesses and creators, such as Insights and Ads Manager won't be impacted by the change.
Similarly, the Paid Partnerships tool will still allow brands to see the engagement received on a partnered post.
However, influencers and creators who who are unverified or don't have business accounts may still be impacted as they don't have access to the above tools.
These aspiring creators tend to use #ad on paid partnership posts.
While anyone can swap to a business account, it does require publicly listing information such as a phone number.
In an email to Gizmodo Australia an Instagram spokesperson said, "It's very early in this test so we can't share predictions on how this will impact our community, our intention is to improve the Instagram experience."
How likes will now appear. Image: Instagram
Instagram has stated that the purpose of this pivot is for people to focus more on telling their stories, rather than being hung up on likes.
"We want Instagram to be a place where people feel comfortable expressing themselves. We hope this test will remove the pressure of how many likes a post will receive, so you can focus on sharing the things you love," said Mia Garlick, Director of Policy for Facebook Australia & New Zealand in a press release.
"We are now rolling the test out to Australia so we can learn more about how this can benefit people's experiences on Instagram, and whether this change can help people focus less on likes and more on telling their story."
At the time of writing the update was yet to take affect. But users should receive a notification at the top of their feed when the change has been made. It is understood that there is no confirmed timeline for the test in Australia.
This story has been updated to include comment from a local Instagram spokesperson.