Amazon Prime Day is upon us. All the waiting, the speculating, the saving, has come down to this one moment.
Prime Day is Amazon's greatest invention; a completely random mega sale not tied to any major holiday period like Black Friday sales are to Christmas. Saying that, no one here in Australia is complaining because it happens to coincide with the end of the financial year and ideally, just in time for our tax back bonuses.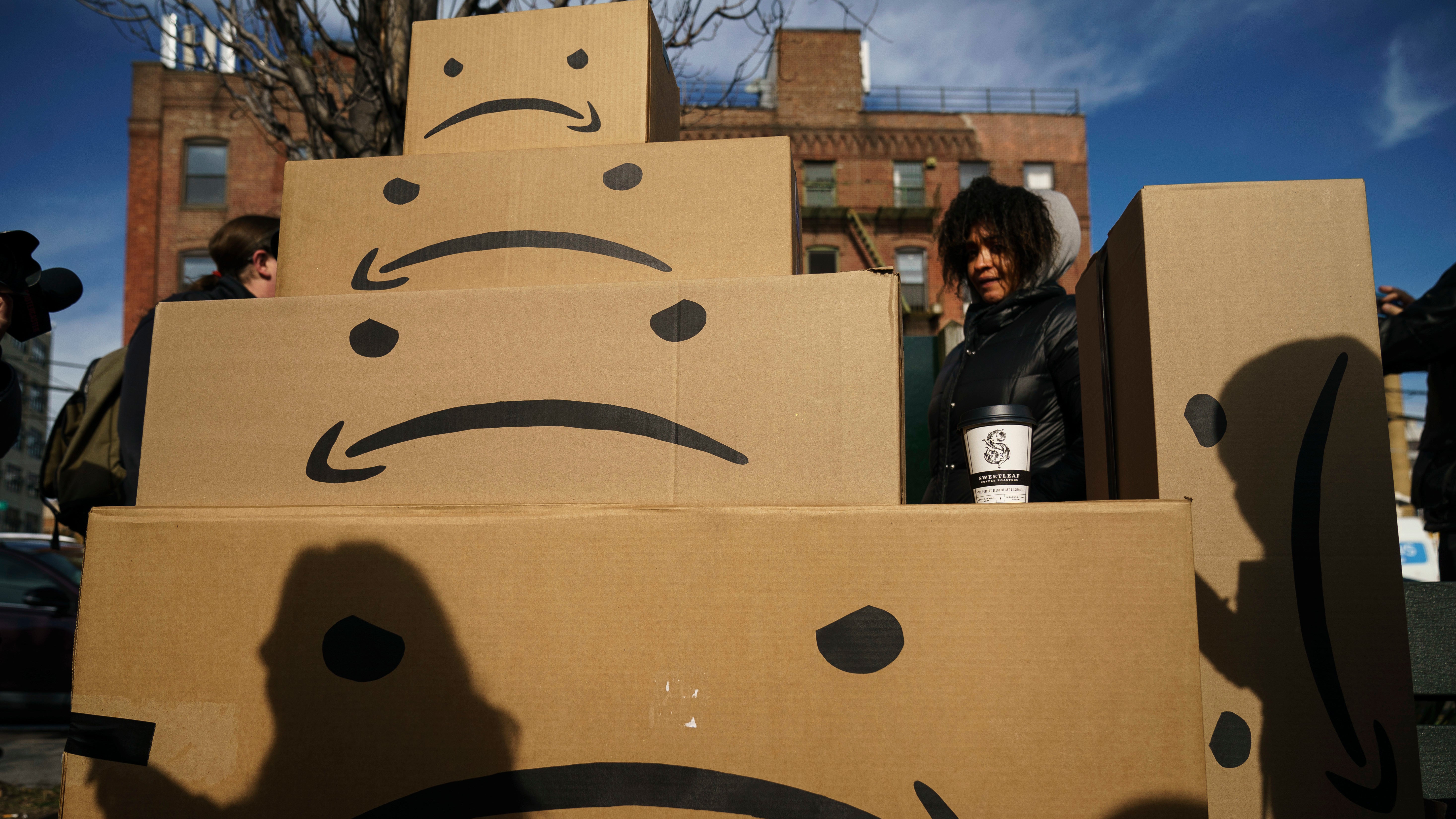 Amazon's made-up holiday dedicated to "epic deals" and working its warehouse workers to the bone is fast approaching, and so, apparently, are pretty convincing phishing scams disguised as emails from the tech giant.
Read more
With hundreds of sales to sift through before the deals close after Tuesday (US deals will be available through Wednesday), it's always nice if someone can give the TL;DR of it so with that in mind, here are the best tech sales we've found offered on Amazon's Prime Day.
Laptops
If you're shopping for a new laptop, most of the major brands are reasonably discounted with up to 25 per cent off ASUS, up to 20 per cent on HP and up to 15 per cent off MSI and Razer.
Top deals:

Mobile
Some smart phones are also being slashed in Prime Day deals with the most notable being the Samsung S10e is going for $728, nearly $200 off it's normal retailing price on Amazon.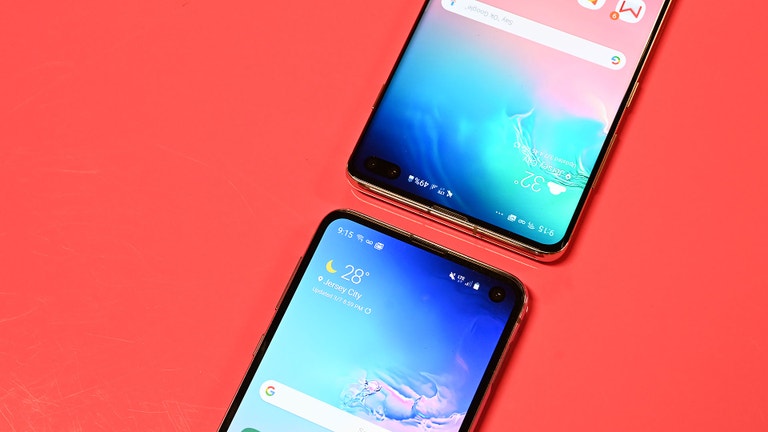 Amazon Prime Day has officially kicked off, and we've already spied a pretty great deal if you're in the market for a new flagship phone. The Samsung Galaxy S10e is arguably the best bang for buck handset in the S10 range, and you can now get it for $238 cheaper.
Read more
Gadgets
If you what really strikes you fancy are the latest in gadgets then you'll be happy to hear there's no short supply. With discounts across Panasonic noise-cancelling headphones, smart watches and sound devices, there's likely something you'll really want but not necessarily need.
Top deals:

Smart Home
Surprise but some of Amazon's best discounts are on its own devices. Amazon Echo smart home devices are heavily discounted and if you're looking to link up more stuff to your AI assistant, you can grab yourself a bargain on the Philips Hue smart lighting series.
Top deals:

Gaming
Finally, if you're on the lookout for a gaming console or feel like it's time to pad out your gaming collection, you're in luck. There are some great deals on PlayStation and Nintendo Switch games have been slashed with rare discounts.
Top deals:

Get in quick because they're bound to sell out fast.
---
As Gizmodo editors we write about stuff we like and think you'll like too. Gizmodo often has affiliate partnerships, so we may get a share of the revenue from your purchase.