Apple's World Wide Developer's Conference is back for another year!
Rumours already have us anticipating the death of iTunes, a brand new Mac Pro and dark mode and we're extremely here for the crazy ride. Here's how you can be too.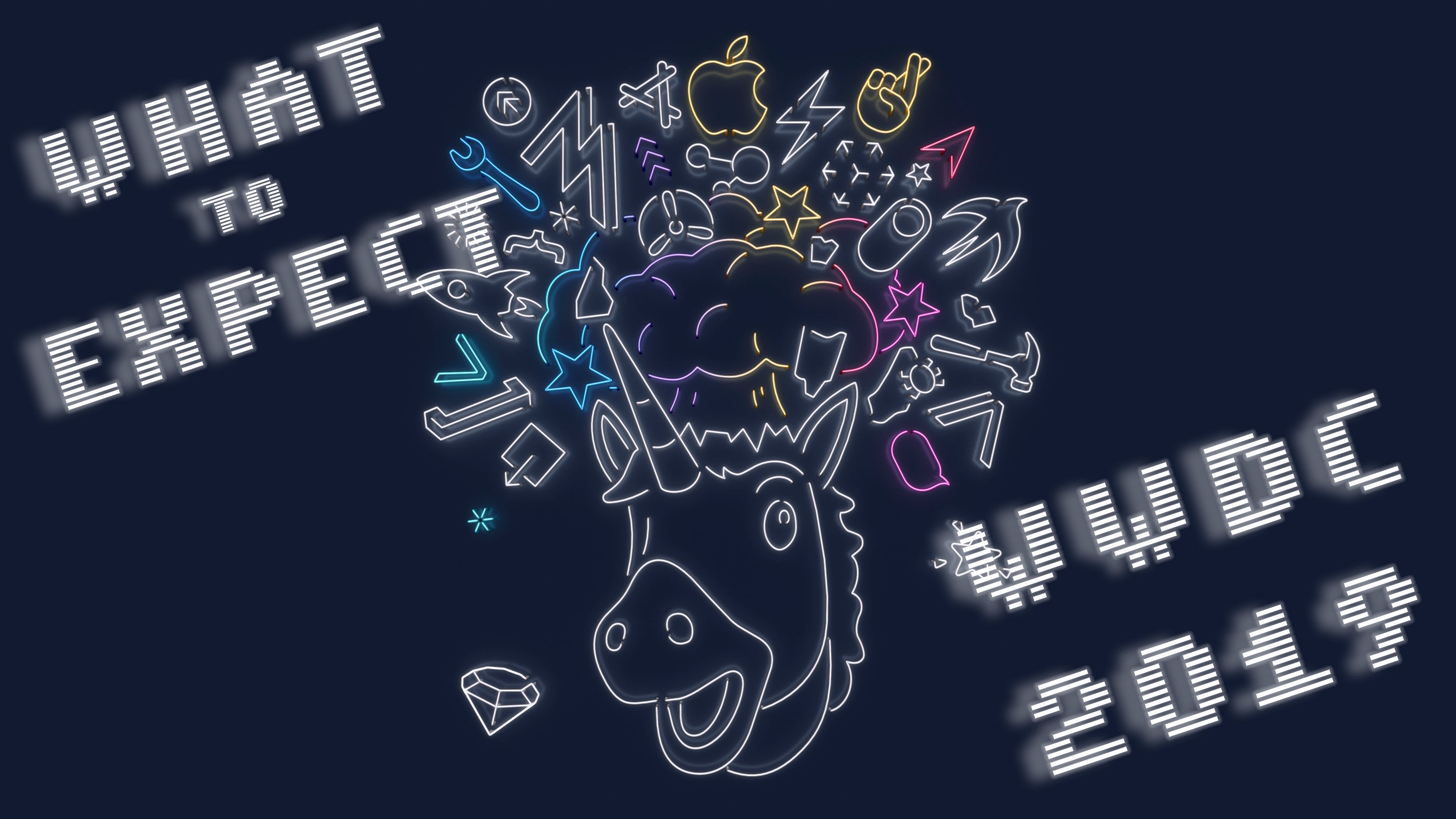 On Tuesday, a host of developers and press will gather in the heart of San Jose to learn about Apple's software plans for the coming year. Here's a collection questions we hope Apple answers at this year's WWDC.
Leaks and whispers aside, you can expect to see the unveiling of iOS 13, MacOS 10.15 and new versions of tvOS and watchOS. The latter sounds like it's going to be particularly exciting, with a slew of new features, complications and apps pegged for the Apple Watch.
Apple absolutely loves to make you watch its events on its website, as opposed to YouTube - and this year is no different. You can find it ready and waiting for you over at Apple's event page.
And for anyone new to Apple keynotes, you better believe that once again us Australians are copping an ungodly wake up time. The festivities kick off at 3:00am AEST on June 4. That's 2:30am ACST and 1:00am AWST. Ouch.
We'll have all the news and announcements up tomorrow, so remember to keep checking back regularly!