Image: Getty
There's a whole heap of great new handsets being released right now: the Google Pixel 3a, the Motorola Moto G7, and the OnePlus 7 Pro. Although you would need to ship the latter in.
However, buying these devices on a plan either doesn't make sense, because paying off a $649 phone over 24 months is kinda dumb, or isn't possible because they're not ranged by local telcos.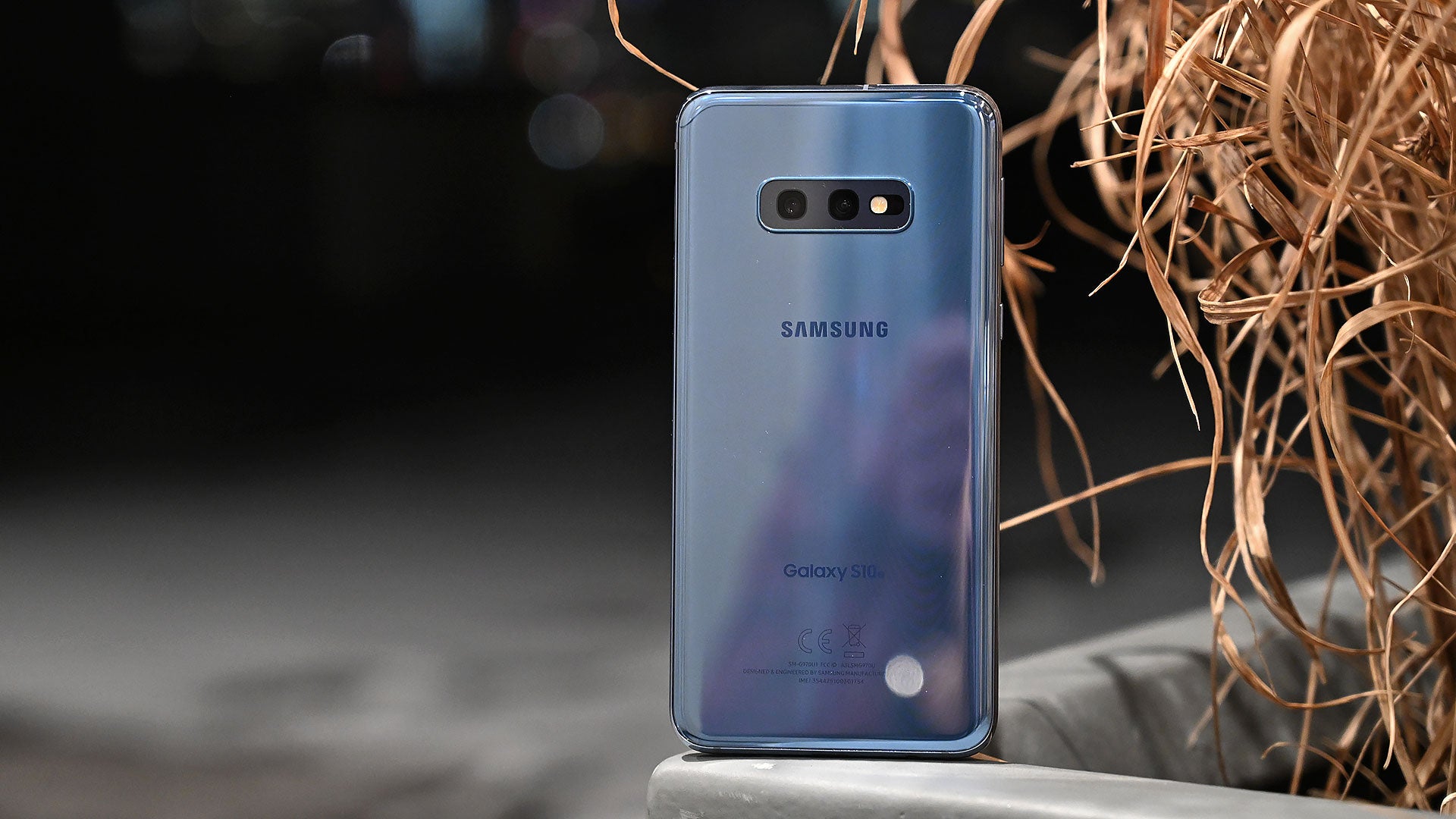 Telstra currently has $10 off some of its monthly Samsung S10e plans, which is a pretty good get. But to sweeten the deal it's now throwing in a free pair of JBL noise cancelling headphones. Noice.
If you're after any of these devices - or even if you just want more data for your current phone - you'll want to consider a SIM-only plan.
These plans tend are much better value in terms of data-per-dollar, because you're not paying off a phone on top of your service. For example, with a SIM-only plan you can now get 10GB for under $25 per month.
The SIM-only market encompasses 12-month contracts, month-to-month, and prepaid. No matter which you prefer, there's awesome deals to be found. So, in no particular order, here are five of our favourite SIM-only plans you can sign-up for right now.
---
Belong
Telstra's budget brand Belong recently refreshed its plans, doubling data across most of its range. $25 per month now gets you 10GB on a no-contract plan. Belong plans all come with data rollover, which means you can save any unused data for a later date.
If you manage to stockpile a good chunk of data and want to save money, you can always drop down to Belong's $10 plan until you burn through your data bank.
---
OVO
If you're after prepaid, OVO has some of the best bang-for-buck deals around. $19.95 gets you 8GB on a 30-day recharge.
This plan also includes a Family Zone subscription which can be used to filter inappropriate content or set screen time limits on your kid's device. OVO is powered by the Optus network.
---
Moose Mobile
$29 per month gets you 15GB on a Moose Mobile no-contract plan, complete with $300 of international call credit.
If you're after a postpaid plan under $30 with no lock-in contract, it's hard to do better.
Moose Mobile is also powered by the Optus network.
---
Optus
Optus has an 80GB SIM-only plan available for $50 per month, but there's more to it than huge data inclusions. The plan also comes with 4GB of roaming data per month, which can be used in any of Optus' "Zone 1" countries.
Considering that Optus normally charges $10 per 100MB when roaming overseas on a postpaid, this plan is an excellent choice for frequent travellers. You'll need to commit to a 12-month contract for this one, though.
---
Telstra
If you want access to the full Telstra network, Big T is currently offering $10 off its 60GB plan, bringing the price down to $59 per month.
If you manage to burn through your entire allowance, the plan also includes "Peace of Mind" data which gives you unlimited data capped at speeds of 1.5Mbps and no excess usage fees. This plan also requires a one-year commitment.
Alex Choros is Managing Editor at WhistleOut, Australia's phone and internet comparison website.
---
As Gizmodo editors we write about stuff we like and think you'll like too. Gizmodo often has affiliate partnerships, so we may get a share of the revenue from your purchase.