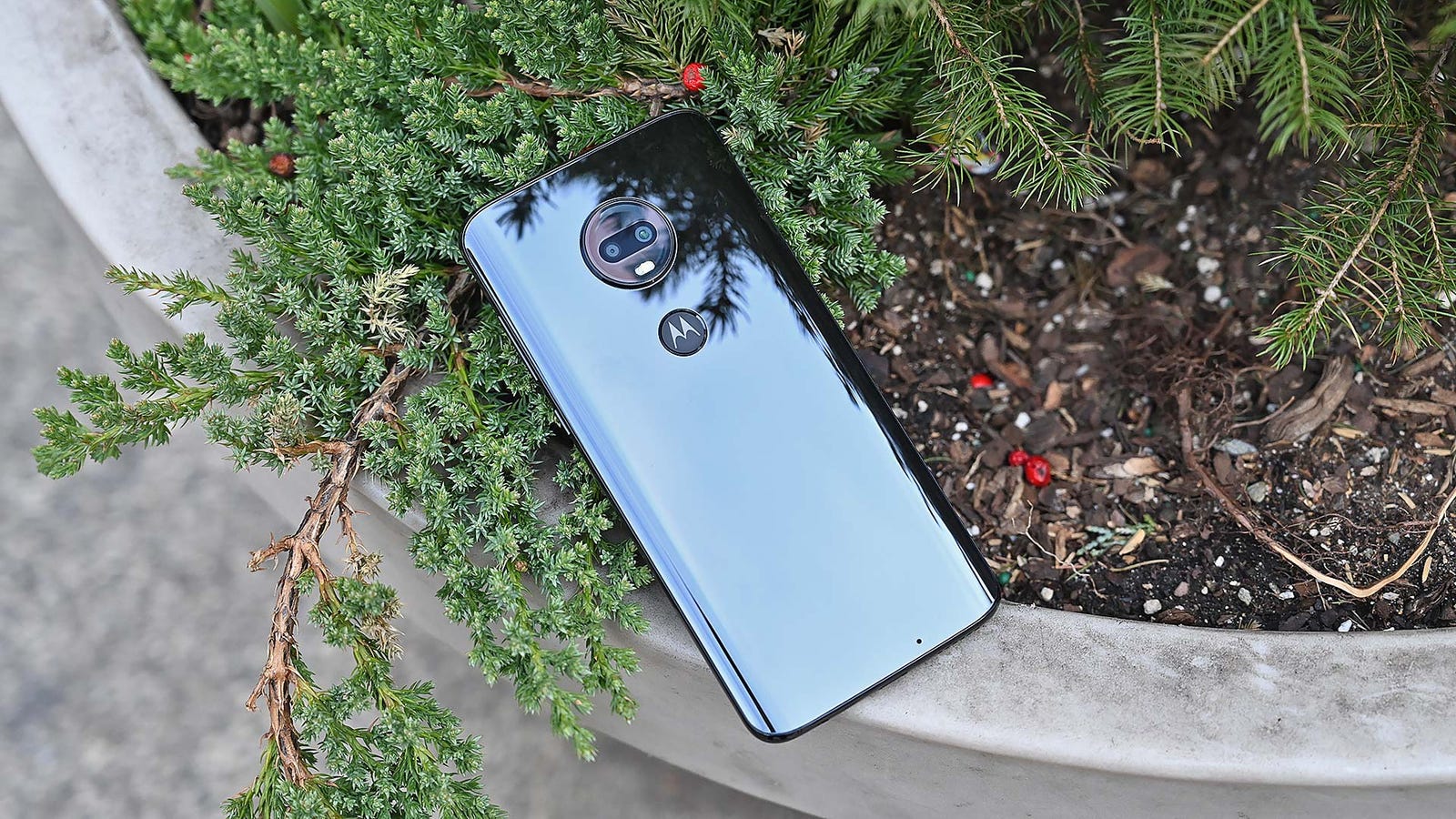 Image: Angharad Yeo
Motorola just dropped some hot last minute Friday news.
The Moto G7 and G7 Plus are coming to Australia! This is how much they'll cost, and when you can get your grabby hands on them.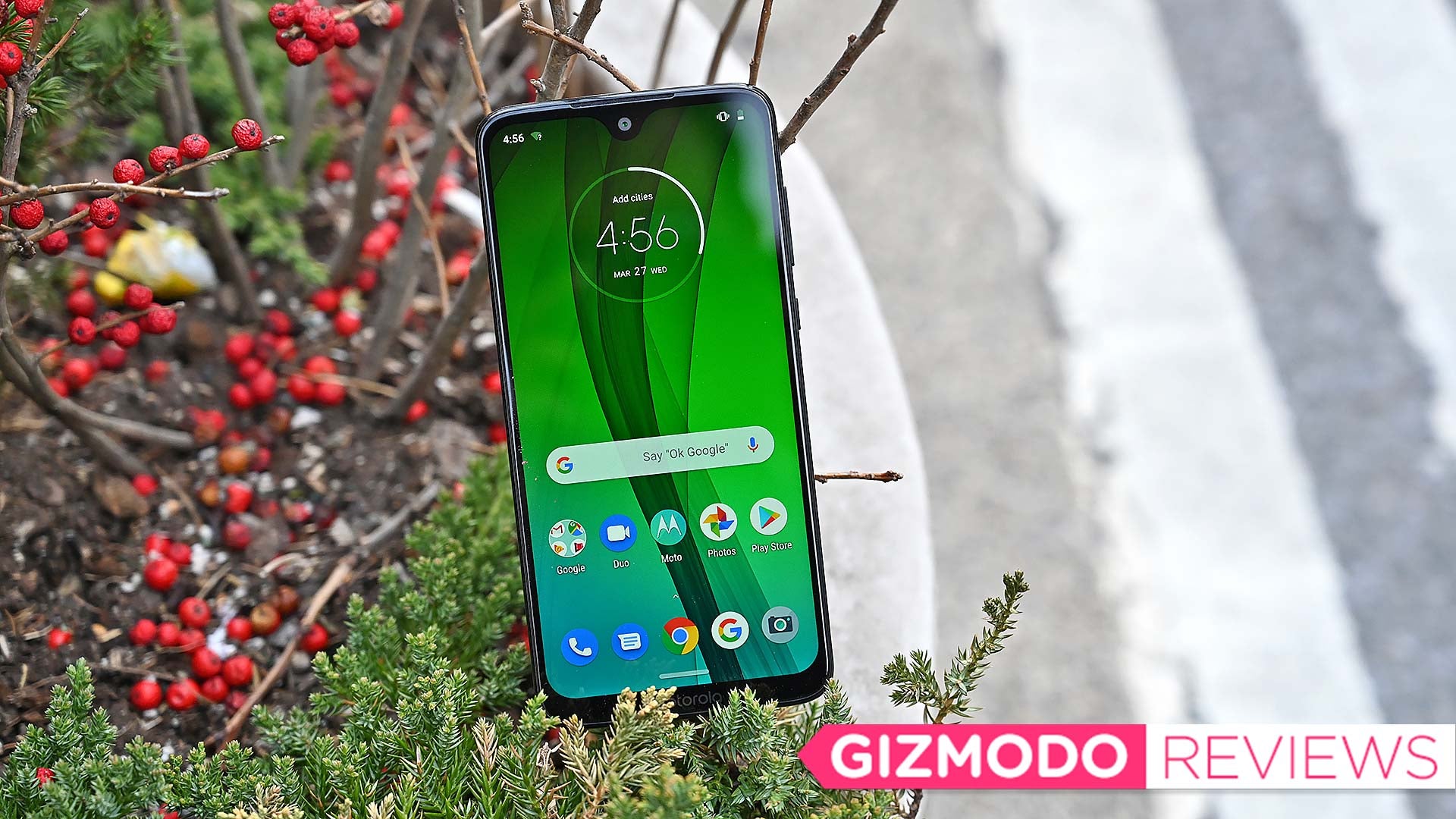 For years Motorola has had a stranglehold on the budget phone market, especially in the U.S where phone buyers don't have quite the same access to all the low-cost handsets available overseas. It's gotten to the point where it's as if you could just change the headline on previous reviews, update a few numbers and specs and call it a day.
Both handsets are sitting firmly in the low-mid range handset market, which is a nice change from the barrage of $1000 - $2500 that have been announced over the past few months.
You're not going to get all of the bells and whistles of a hectic flagship phone, but that's just fine for some. If you're looking for a second phone, something for your kid or a good old fashioned burner, this might be for you. Plus, our reviewer was super impressed by it.
When it comes to the build and under the hood you're going to find a lot of similarities. Both handsets have the same storage, RAM, battery and displays. Physically, the tear drop notch, rear camera setups and blessed headphone jack also make them look incredibly similar.
The primary differences are an upgraded processor and better front and rear cameras for the Plus.
Here's a spec break down:
G7 Plus
Display: 6.2-inch 1080p+
Processor: Snapdragon 636
RAM: 4GB
Storage: 64GB:
Battery: 3,000mAh
Cameras: 16MP/5MP rear, 12MP front-facing
OS: Android Pie
---
G7
Display: 6.2-inch 1080p+
Processor: Snapdragon 632
RAM: 4GB
Storage: 64GB
Battery: 3,000mAh
Cameras: 12MP/5MP rear, 8MP front-facing
OS: Android Pie
The Moto G7 range will be available from April 11 and you can find out more information here.. The G7 will set you back $399, with the Plus coming in at $599.