Image: Getty
Last week Huawei held a last-minute press conference where it announced its intention to sue the United States government.
The Chinese telco has done this in response to the U.S. government banning federal agencies using its products and is claiming that the decision is unconstitutional.
The Australian Federal Government also banned both Huawei and ZTE from 5G networks late last year, but apparently it is safe from a similar lawsuit. For now.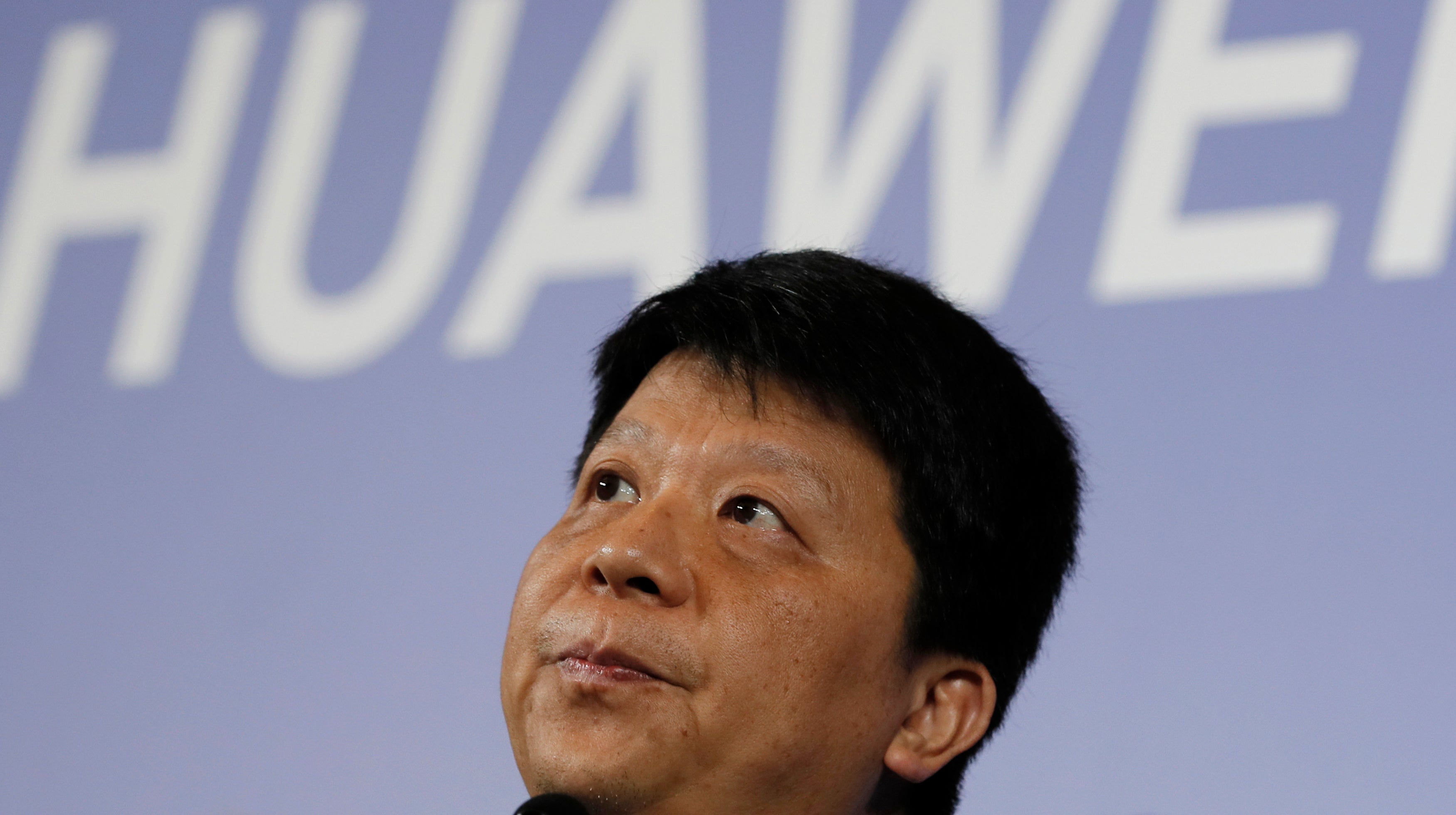 Following a report from the New York Times earlier this week that such a move was imminent, Chinese telecommunications firm Huawei has announced that it is suing the United States government for prohibiting federal agencies from using its products.
Speaking to Ausdroid, a Huawei representative stated "Although we have differences with the (Australian) federal government, we are still willing to cooperate… At present, the legal challenge is not a priority."
Choosing not to have a crack at Australia right now could be down to an unwillingness to fight a war on two fronts. But it's also worth remembering that the legal framework is different. Huawei wasn't mentioned by name in the Australian 5G ban, unlike in the United States, so direct discrimination may be a little harder to prove.
The careful wording came from a joint press release from Senator Mitch Fifield and Prime Minister Scott Morrison, who was acting Minister for Home Affairs at the time.
""The Government considers that the involvement of vendors who are likely to be subject to extrajudicial directions from a foreign government that conflict with Australian law, may risk failure by the carrier to adequately protect a 5G network from unauthorised access or interference."
Huawei can also make money in Australia through mobile phone sales, as well as 4G infrastructure tech, whereas the United States doesn't even sell Huawei handsets. That's a huge slice of telco action that the company is missing out on, and is willing to fight for.
Comparatively, Australia is small fry from a population perspective, and at least its able to sell here, even with the 5G ban. Huawei may feel comfortable settling for that for the time being.
Still, a confirmation of no present legal action doesn't mean that Huawei won't pursue in the future. And it will most likely depend on how the lawsuit in Texas goes. We'll certainly be watching with bated breath.
[Ausdroid]
Roughly 15 minutes ago Huawei tweeted about a surprise announcement that's going down at 1pm AEDT.