Sony would like you to know that it can totally do all the same tricks as its competitors, it just doesn't want to right now.
Specifically, Sony has told Techradar that it's too early for the company to focus on 5G – that they'd rather be patient and wait 'til it's commercially available everywhere – despite showing a 5G phone at Mobile World Congress.
Said phone is just a prototype, and the new Xperia line the company debuted at the same show this week does not offer 5G, even though the Xperia 1 uses the Snapdragon 855 which has the capability.
Mitsuya Kishida, President of Sony Mobile explains:
"Obviously, we are heavily cooperating with our partners to develop for 5G, and depending on the country and the customers need we will introduce the 5G model accordingly.

It will be a separate model and depend on the country, again. How to introduce the solution is going to be different for our customers.

Being the first in 5G... that's not what we're trying to achieve."
Kishida went on to say that the company will have a commercial 5G phone available by the time the super-fast service has properly rolled out. It would be crazy not to, after all -- there weren't many phone companies saying "4G? Nah, we'll stick with 3G thanks."
We don't yet know whether Sony will make a whole new 5G handset or just add the capability to an existing phone, but it would make sense to upgrade a handset like the Xperia 1, as Huawei has just done with the Mate 20 X. Or even add a new 5G module, as Motorola's doing.
However, Silke Schild – head of external comms at Sony Mobile – told the same publication they "don't want to compromise" the Xperia 1's design with extra antennas and functionality.
We'll see if that answer changes over time -- it probably will if 5G turns out to be mega popular with consumers, but that's very unlikely in 2019.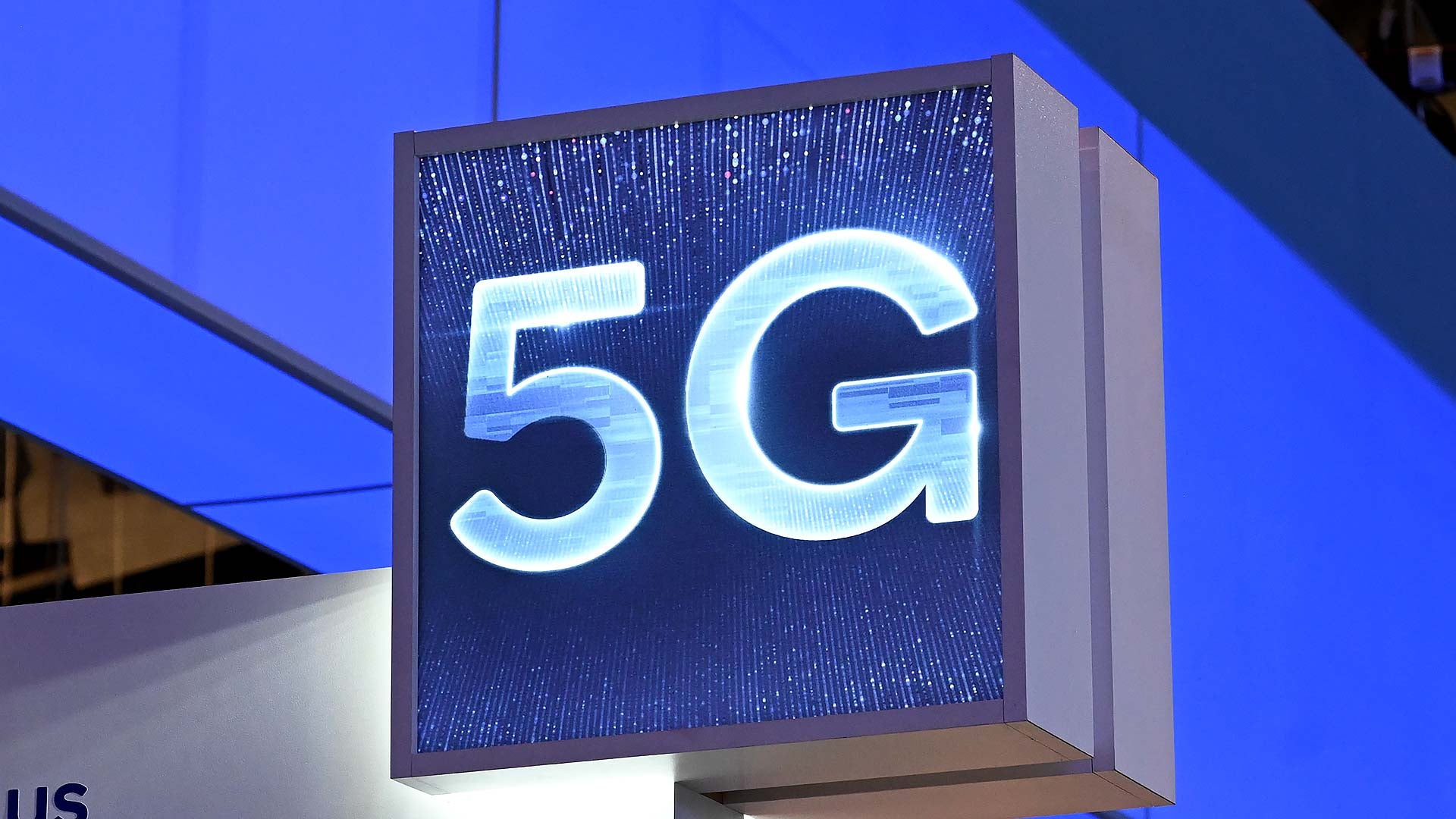 While the avalanche of announcements may have made it seem otherwise, today officially marks the first day of Mobile World Congress 2019, and aside from all the ambitious, weird, and sophisticated new handsets on display at the show, without a doubt the other big topic for the show is 5G.
Read more
---
This post originally appeared on Gizmodo UK, which is gobbling up the news in a different timezone.