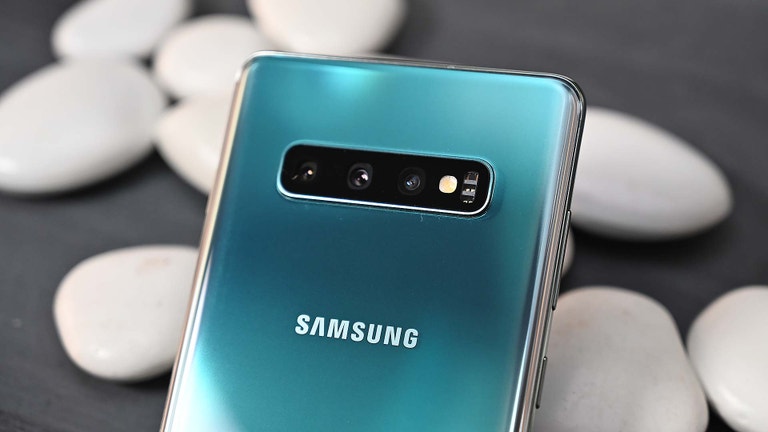 Image: Sam Rutherford
Happy Samsung Day!
You may have noticed a few subtle articles about the Galaxy S10 launch. But we're not done yet. The telcos are out in force with their pre-order plans, and this is what Woolworths is serving up.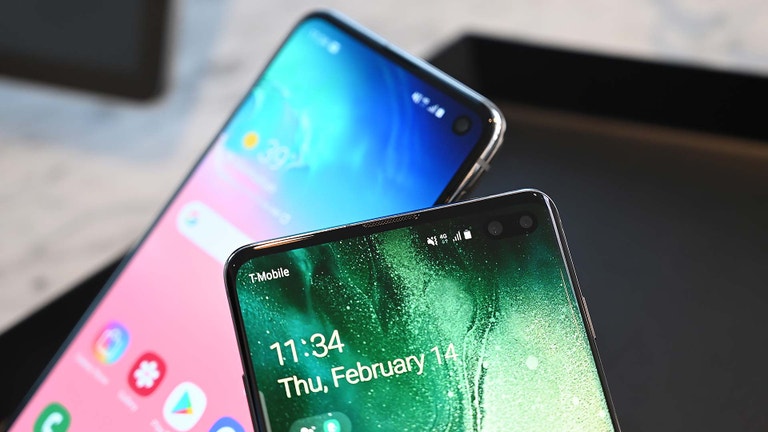 Samsung has kicked off the new phone season with its biggest flagship launch ever - the Galaxy S10. After a big launch the telcos are usually quick to follow with their pricing plans and pre-orders. We have them all right here for you.
Woolies doesn't have any 12-month plans available, and doesn't do leases. If this doesn't work for you, we have a list of every telco plan in the country right here.
Pre-orders are available between now and midnight on March 7th. The range will then be on sale from March 8.
Our interactive plan widgets should be live at 09:00 on February 21. If they're not up yet, check back soon!
Woolworths S10e 128GB 24-month
Woolworths S10 128GB 24-month
Woolworths S10 512GB 24-month
Woolworths S10+ 128GB 24-month
Woolworths S10+ 512GB 24-month
Woolworth will also be offering a 36-month options, which you can check out by clicking through any of the widgets.
Don't forget that anyone who pre-orders before midnight on March 7 is eligible for a complimentary pair of Galaxy Buds, which have an RRP of $249.
This article is updating...
---
As Gizmodo editors we write about stuff we like and think you'll like too. Gizmodo often has affiliate partnerships, so we may get a share of the revenue from your purchase.