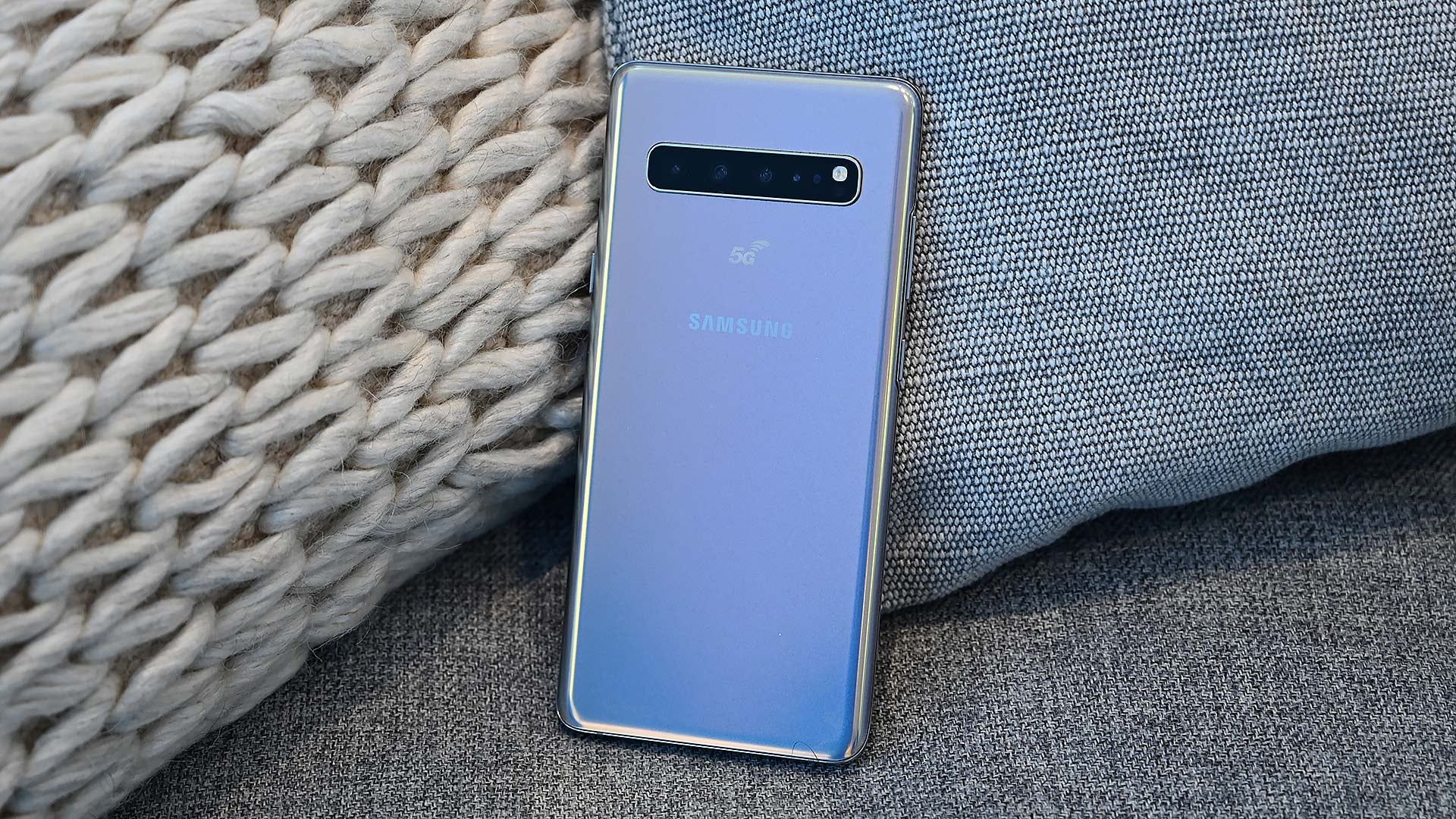 Image: Sam Rutherford
Unpacked 2019 may have wrapped almost two hours ago, but the hype train is still moving at full speed.
Now people want to know where they can get one, and Aussie telcos are more than happy to oblige. These are the offers that Optus has on the table.
You may have noticed that the big boi Galaxy S10+ 1TB model is missing from this line up. In fact, it hasn't been listed as part of any telco plan as yet. We're working to find out whether it will only be available for buying outright.
Pre-orders are available between now and midnight on March 7th. The range will then be on sale from March 8.
Our interactive plan widgets should be live at 09:00 on February 21. If they're not up yet, check back soon!
Optus S10e 128GB
Optus S10e 128GB Lease
Optus S10 128GB
Optus S10 128GB lease
Optus S10 512GB
Optus S10 512GB lease
Optus S10+ 128GB
Optus S10+ 128GB lease
Optus S10+ 512GB
Optus S10+ 512GB lease
Don't forget that anyone who pre-orders before midnight on March 7 is eligible for a complimentary pair of Galaxy Buds, which have an RRP of $249.
This article is updating.
---
As Gizmodo editors we write about stuff we like and think you'll like too. Gizmodo often has affiliate partnerships, so we may get a share of the revenue from your purchase.