Dell announced its new G Series of gaming laptops earlier this week at CES. And we've just gotten word on how much they're going to cost and when they'll be hitting Australia.
Last year's Dell XPS 13 is considered one of the best laptops of 2018. On the high end model you're looking at an i7 with 16GB RAM and a 4K touchscreen. It was an expensive unit at launch, but it was (and still is) a solid unit that will be future proofed for a couple of years. Dell just announced a very important upgrade to this flagship laptop at CES. But it has nothing to do with the specs.
Read more
The base model G5 15 will start at $1,899 for an Intel Core i5 CPU. As for GPUs, the spec sheet mentions a GTX 1050 Ti, but it's unclear if that model will be coming to Australia.
Considering its an older one, we're hoping that this base pricing is for the 2060 instead.
We don't have pricing on the beefier models, but there will be an i7 option as well.
The same goes for the G7 15 – starting with the i5 CPU for $2,699 (though there will be i7 and i9 options) and our same hopes for when it comes to the baseline GPU.
As for the G7 17, you guessed it – the lower end model has an i5 CPU and will set you back $2,799 with the option to upgrade to an i7 or i9. See above for our take on the GPU.
When it comes to storage, all models will have 128GB, 256GB, 512GB and 1TB options
The entire series will be arriving on January 22, 2019.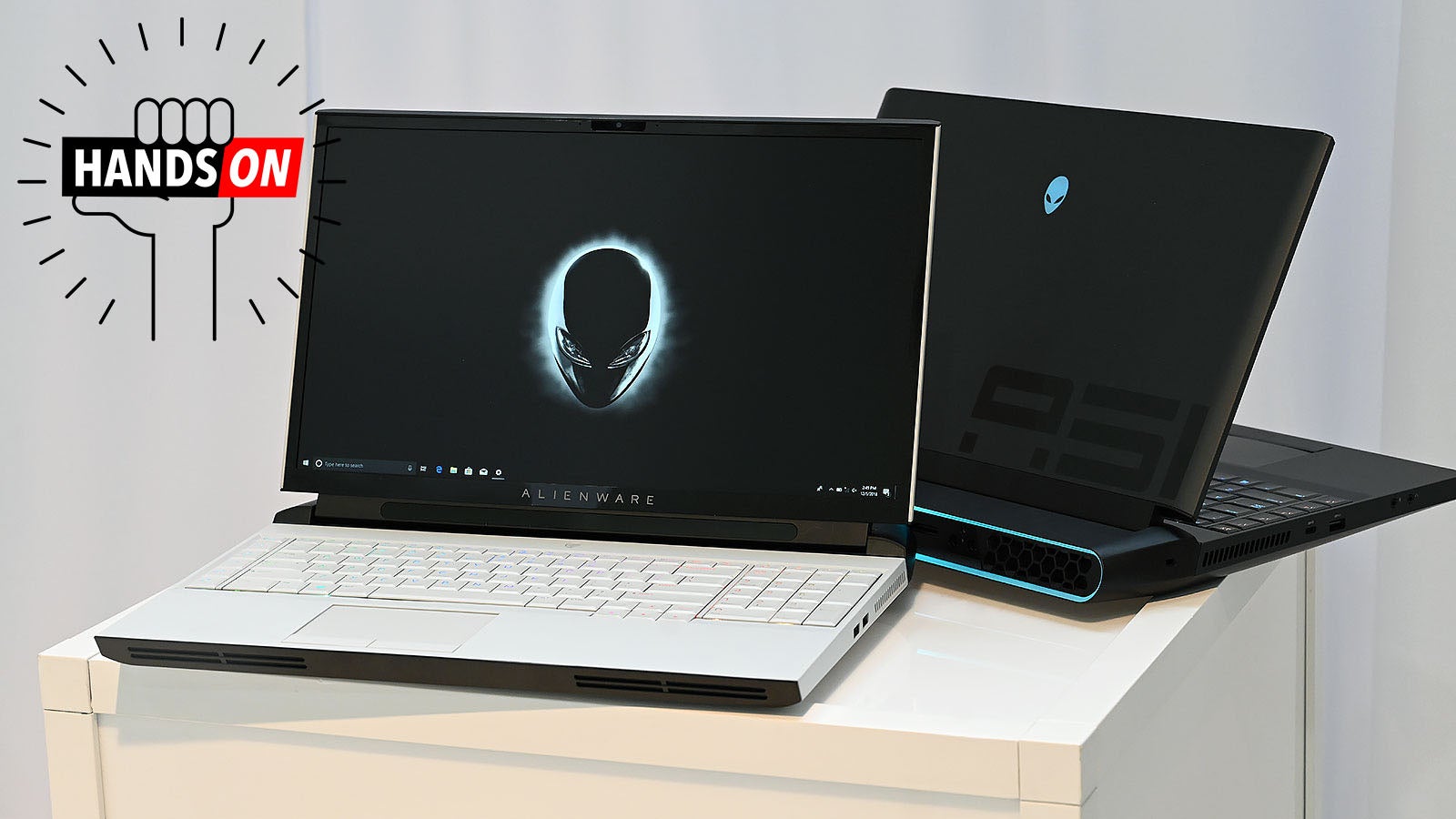 Every few years Alienware, Dell's gaming-focused brand, dramatically changes its design language. In 2009 it moved from the alien-like aesthetic it had embraced for a decade to something more industrial and reminiscent of an 80s supercar. And starting in 2019, Alienware plans to roll out a slew of products created using a whole new style, beginning with the gorgeous Alienware Area-51m, which shares its name with the desktop that put Alienware on the map back in 1998.
Read more
The author travelled to CES 2019 as a guest of Samsung and Dell