At the end of last month Optus introduced some 100GB plans for the iPhone 8 and iPhone X for $69. The telco is now spreading that high data love to the iPhone XR. Can I get a niiiiiiiiice?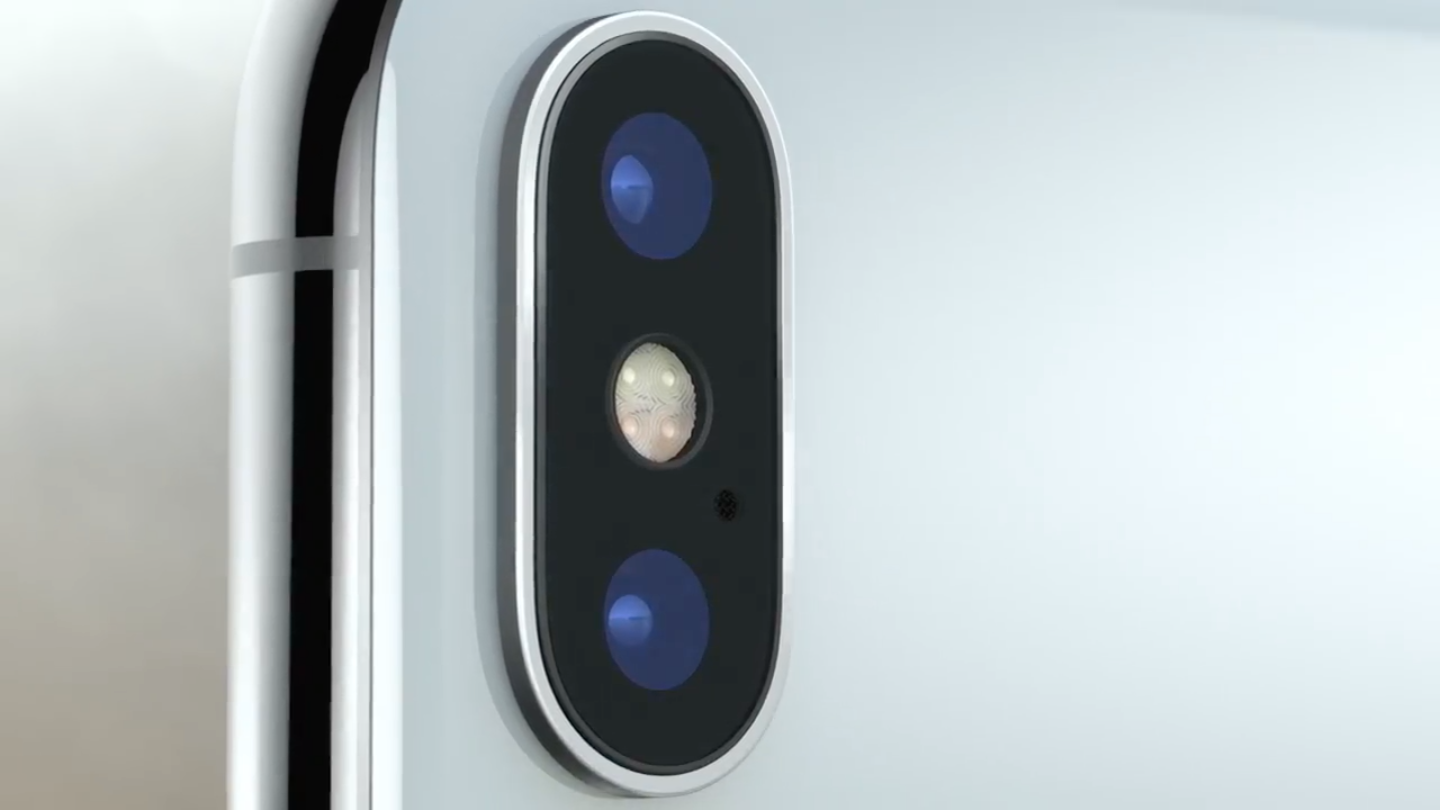 If you're in the market for an iPhone 8 or iPhone X, you may be in luck! Optus is offering some high data deals for a cool $69 a month plus the price of the handset repayment. Noice.
Read more
Once again we're looking at 24-month plans with a monstrous 100GB of included data across the 64GB, 128GB and 256GB models of the XR.
This is a pretty big deal. It costs $77 a month for a mere 4GB of data for the 64GB XR on an outright plan – and that's with Optus' current 'double data' inclusions.
There are a couple of caveats, though. These prices are available on lease plans only and you won't get any international calls or texts.
If these are deal breakers for you, shop around a little more. But if you care not aboutr either of these things the plans are definitely worth a peep.
It's also worth remembering that $69 is the base price of the plans – adding in the handset cost bumps up the monthly price to $84 for the 64GB, $94 for the 128GB and $107 for the 256GB.
You can check out all of the details on the handy tables below!
64GB
128GB
256GB
---
As Gizmodo editors we write about stuff we like and think you'll like too. Gizmodo often has affiliate partnerships, so we may get a share of the revenue from your purchase.