Image: Supplied
In addition to the Google Pixel 3 and Pixel 3 XL, rumours about a Google Pixel Mini have been floating around for a while now. A recent leak has further confirmed the device's legitimacy, and now even Google is playing along.
Renowned Google leaker Roland Qaundt recently tweeted about about a mysterious Google device called the 'Bonito', hinting that perhaps a third Pixel device will appear at next week's unveiling.
Someone has been testing Google "Bonito" with GFXBench lately. Make of this what you will. And HMD "Phoenix" is coming soon. I think that's Nokia 7.1 Plus, while "Rooster" (aka ROO) is Nokia 7.1. (big bird, small bird, you know...) https://t.co/G95tIm1EN1

— Roland Quandt (@rquandt) October 3, 2018
Of course, this could mean nothing. The tweet already contains a swing and a miss when it comes to predictions. While the 'Rooster' was in fact confirmed as the Nokia 7.1 earlier this morning — there has been no word on the 'Phoenix' aka the 7.1 Plus. That being said, it may still get announced at a later stage.
Whether the leak turns out to be legitimate or not, Google decided to have a bit of fun. Yesterday the company added fuel to the fire by posting some presumably faux mock ups on Instagram.
Google could just be having a laugh, but the post does add an air of legitimacy to the whole thing. So many 2018 phone leaks have been accurate, so maybe Google's mentality is 'if you can't beat 'em, join em'.
I guess we'll find out next week.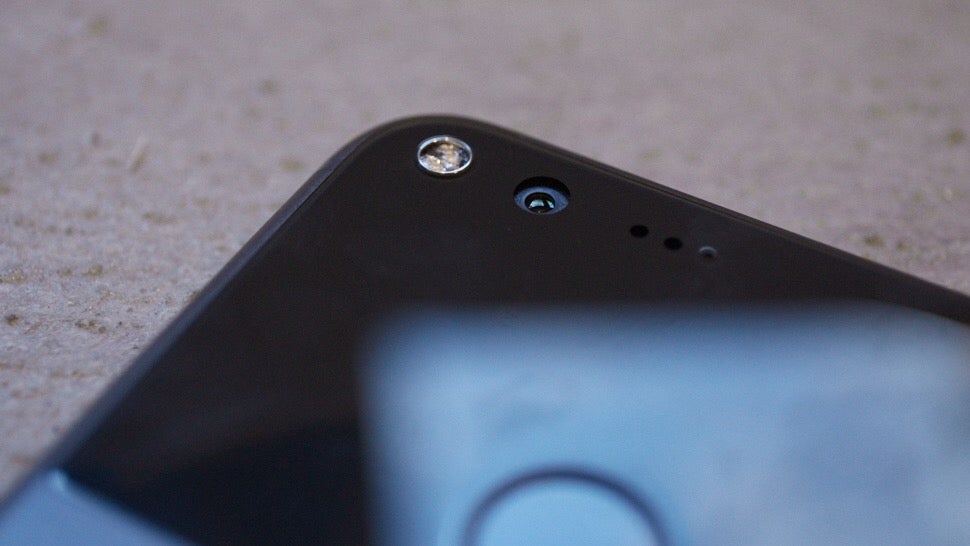 In less than a week's time Google will be holding court in New York to reveal some less-than-mysterious new hardware offerings. Those Pixel 3 and Pixel 3 XL smartphones might have been thoroughly leaked ahead of next week's gathering, but what other surprises has Google managed to keep under wraps?