Elon, It's Time To Log Off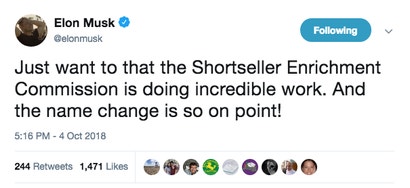 And no more screen time until you finish your homework.
Trending Stories Right Now
Unpacked is less than a month away, and leaks have been coming in thick and fast. But this is the first one we've seen when it comes to the price...
In 2003, Canadian singer and Japanophile Avril Lavigne died and was replaced by an industry-planted clone named 'Melissa Vandella'. Melissa looked a bit like Avril, and sounded a bit like Avril -- but she was not Avril. Melissa was bright and peppy. She wore fishnets and neon, and girlfriend-shamed the boy next door. She was not Avril -- or was she?