Elon, It's Time To Log Off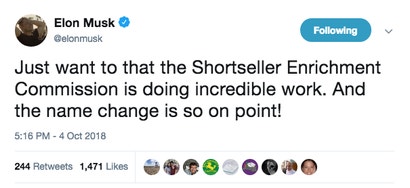 And no more screen time until you finish your homework.
Trending Stories Right Now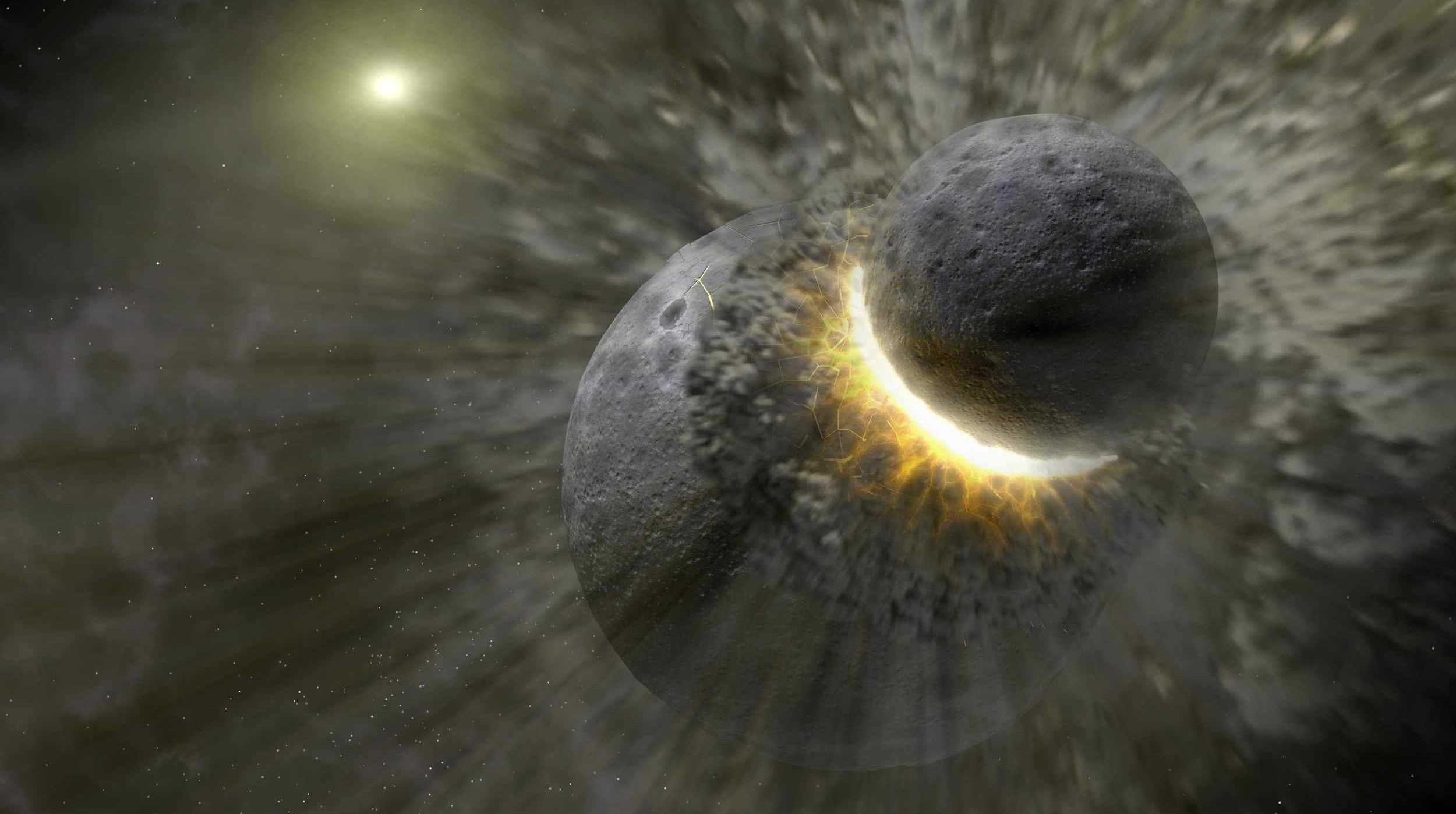 New research suggests that much of the material that made life possible on Earth arrived after a cataclysmic collision between our planet and a Mars-sized object billions of years ago—likely the same collision that produced the Moon, the scientists say.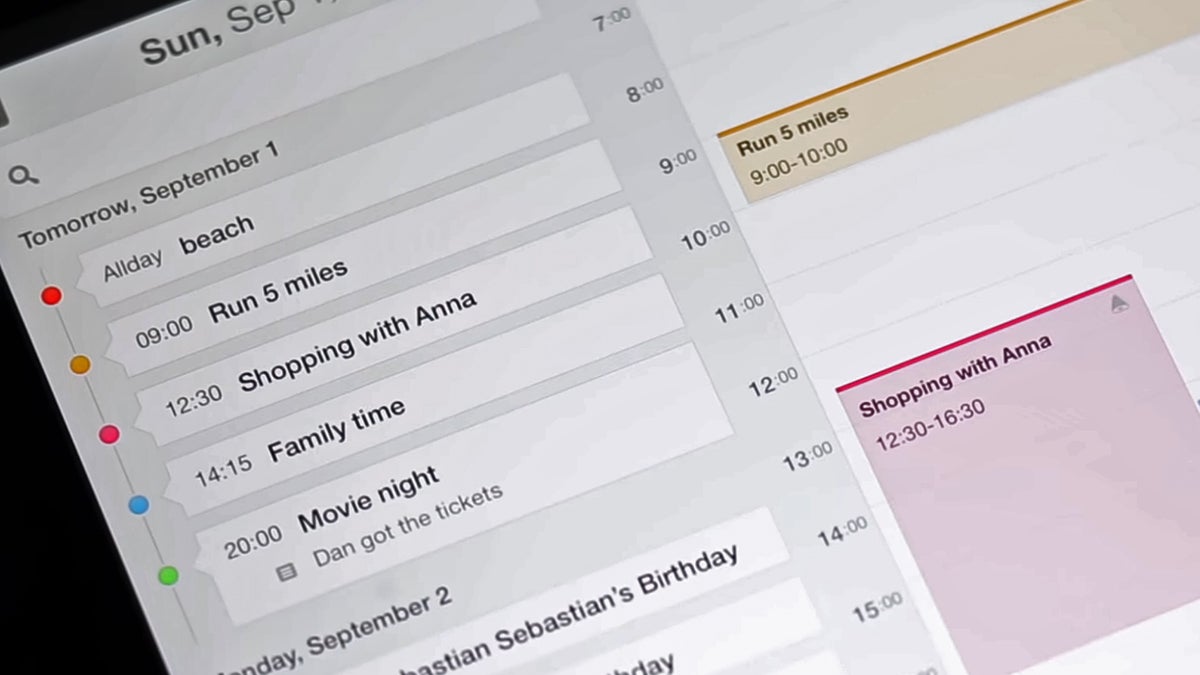 The calendar has to be one of the most-used apps on any smartphone—keeping track of appointments, birthdays, vacations, and more—but if you've stuck with the one Apple or Google gives you on your phone then you're missing out. These are five of the best alternative calendar apps that give you something more.