Elon, It's Time To Log Off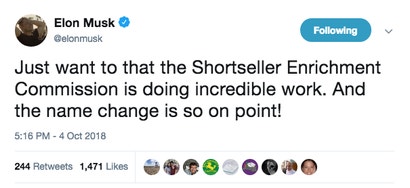 And no more screen time until you finish your homework.
Trending Stories Right Now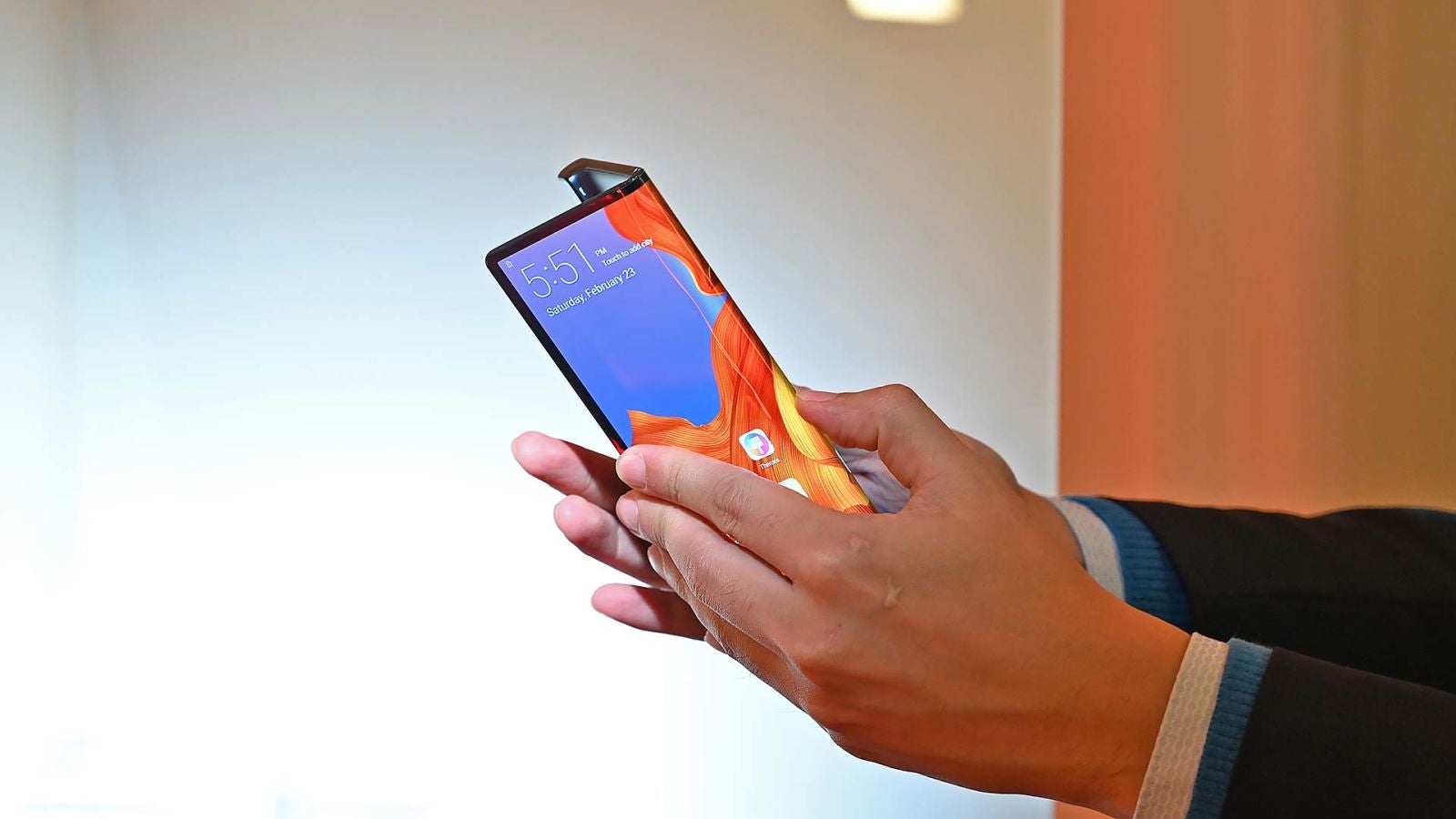 The Samsung Galaxy Fold was originally supposed to go on sale April 26, but after some early struggles and concerns about durability, Samsung postponed the Galaxy Fold's launch in an attempt to fix those issues. But now, the Fold's biggest bendy competitor — the Huawei Mate X — has been delayed, and somehow, it's Samsung's fault.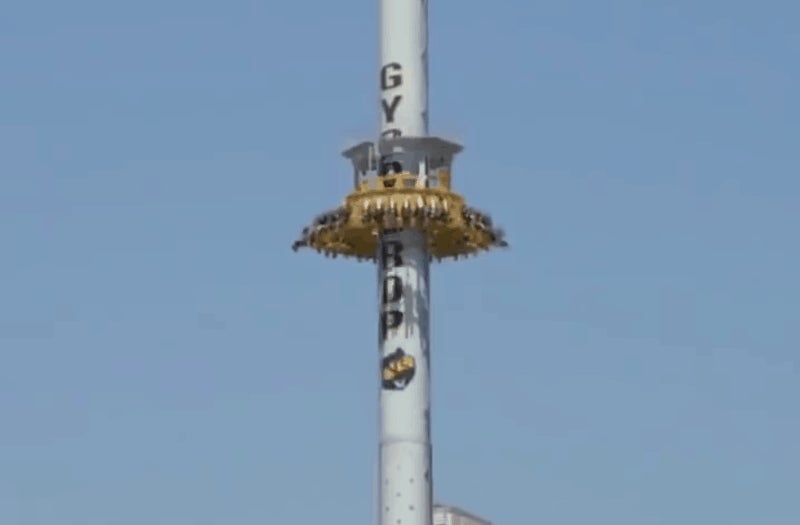 Have you seen video of that theme park ride that's been going viral? Not to pop anyone's balloon, but the video is totally fake. It's a great computer-generated animation.