Elon, It's Time To Log Off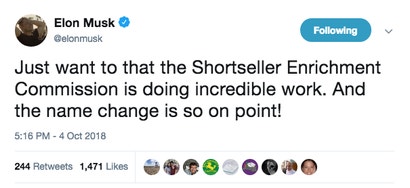 And no more screen time until you finish your homework.
Trending Stories Right Now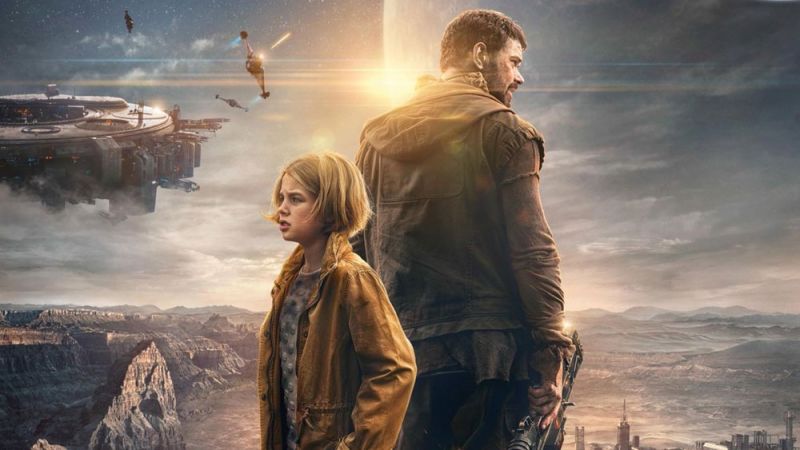 When someone says "Australian science fiction movie," thoughts immediately and inevitably turn to Mad Max - if not George Miller's insanely influential 1979 original, then to any of the sequels that followed over the years, including the recent, justly lauded Fury Road. But here's the thing: it was never just about Max.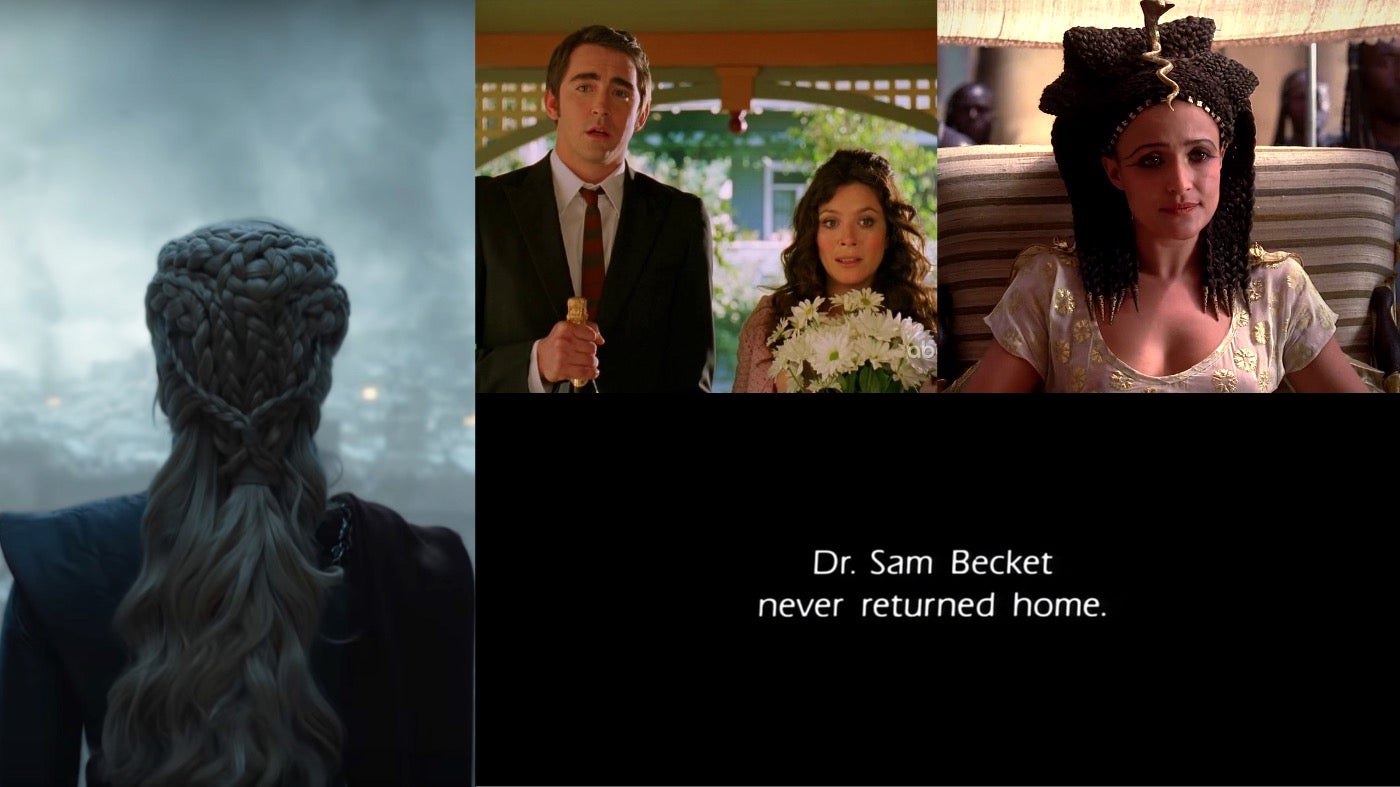 Television can be a rough business—just look at what's happening right now, with social distancing guidelines shutting down productions across the world. Even under normal circumstances, how Hollywood runs means that shows have to end before their time, leading to botched storylines and clumsy epilogues. Here are some key examples.