If you weren't crazy enough to watch the Apple's 2018 iPhone announcement's live at 3am (we totally were, and even live blogged it), don't worry. We've got your back. You can watch the entire thing right here.
Many of the leaks and rumours that had been swirling around the launch were confirmed during the show. We are getting three new iPhones — the iPhone Xs, Xs Max and XR.
There was also a huge focus on the Apple Watch Series 4, which has some sigificant upgrades to both connectivity and health monitoring.
Now that you're all caught up — if you're after all the Australian pricing and availability, we have that too: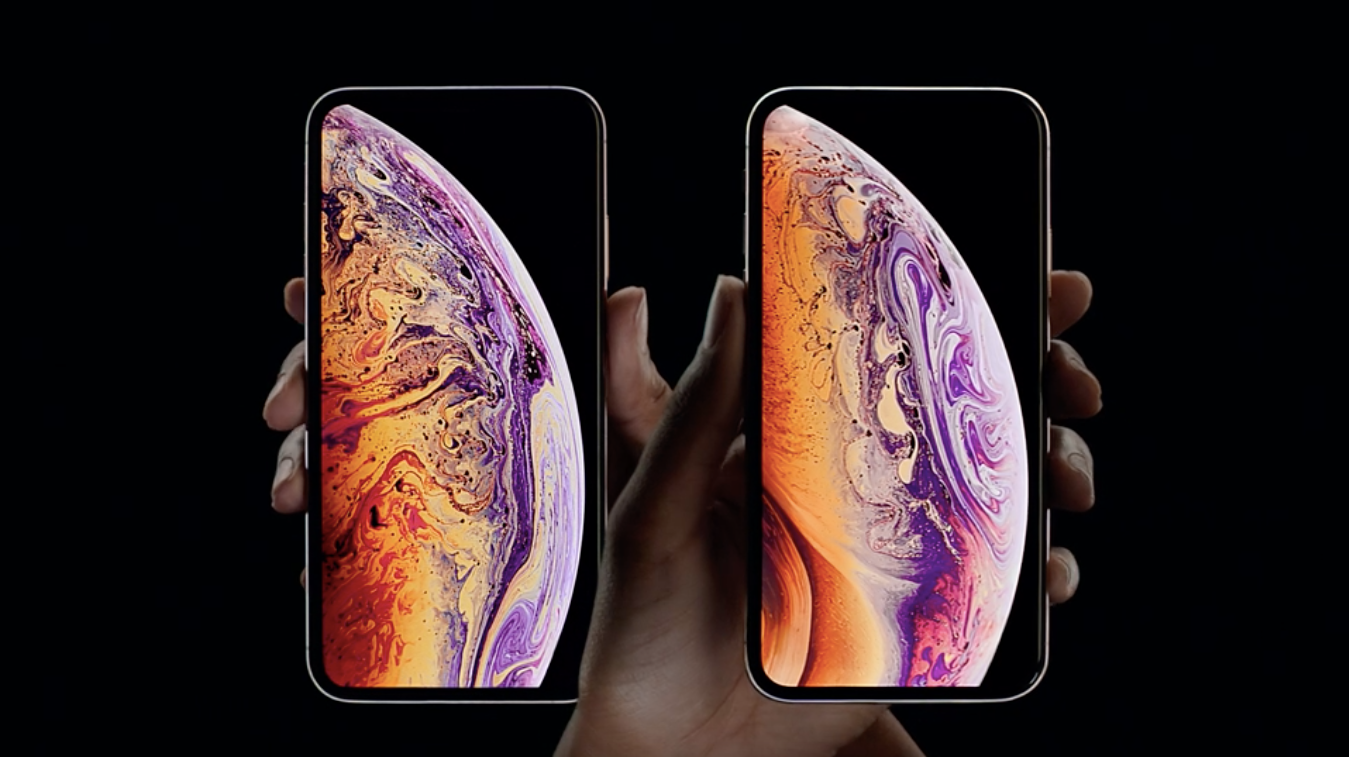 One year after the release of the iPhone X, Apple has returned in 2018 to completely revamp its entire phone lineup with multiple new handsets based on last year's $1579 flagship. Say hello to the iPhone Xs. But that isn't all, because this year, Apple's flagship has a supersized sibling in the new iPhone Xs Max.
Read more