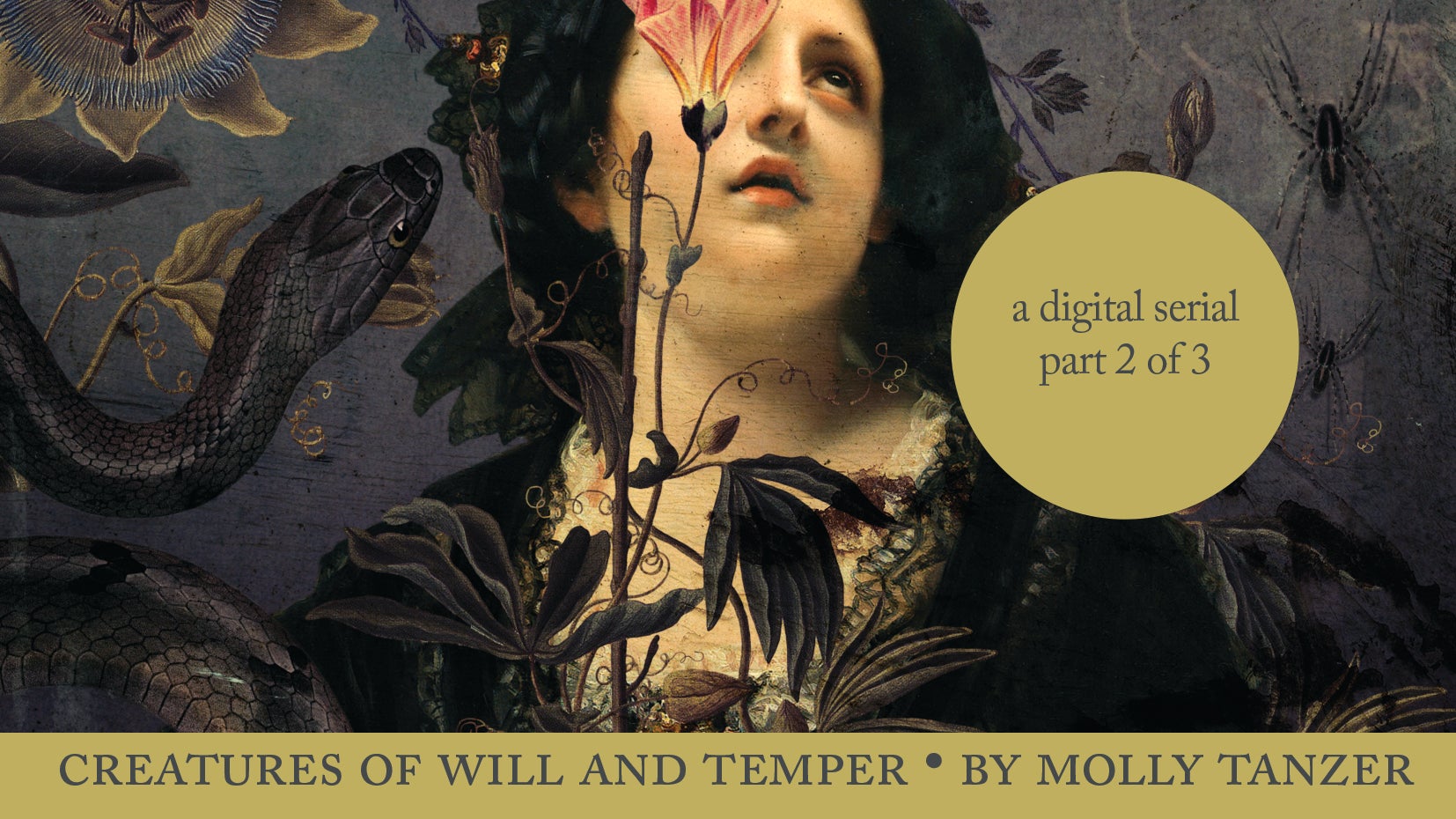 We are proud to present Part Two of our free serialisation of Molly Tanzer's excellent novel Creatures of Will & Temper, where two sisters learn that beneath Victorian England's veneer of absolute propriety lies deceit, decadence and demons alike.
Did you miss Part One? That's easily fixed: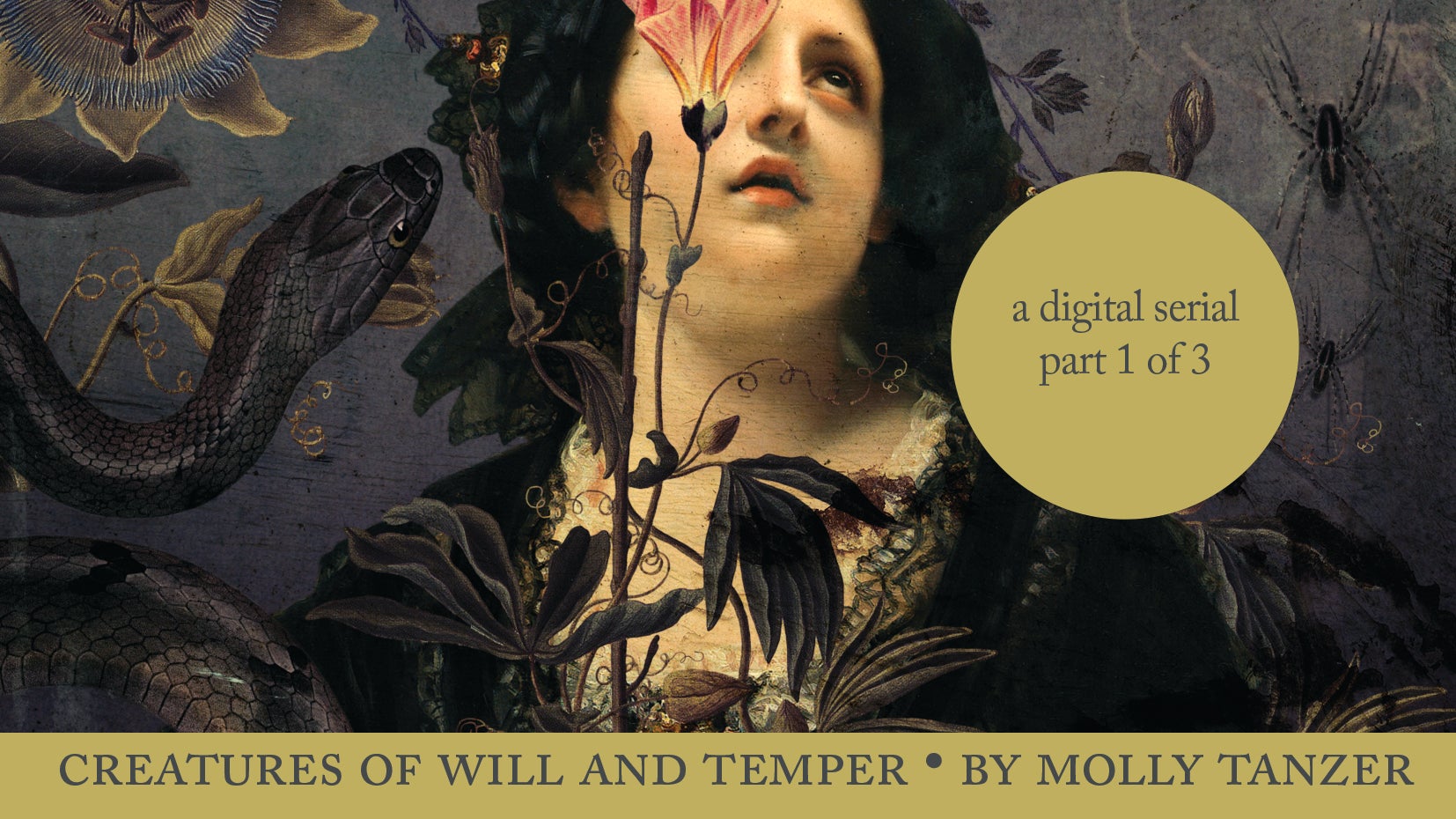 Looking for a good book? Look no further. We're very proud to present Molly Tanzer's Victorian fantasy novel Creatures of Will & Temper, which you can read the entirety of here. The only catch is that we'll be serialising the novel in three parts - the second instalment will be published next Thursday, June 7, and the third the Thursday after that - at which point you'll have a very good, complete and free book.
And now, Ms Tanzer offers a preview of her fantasy novel's midsection:
Cherished reader, welcome to Part Two of Creatures of Will and Temper. As with any good three-volume novel, the plot is about to thicken. Evadne and Dorina Grey, last seen being at cats and dogs with one another over your usual sisterly concerns, will find that from here on out those concerns will not be so usual. The demons, hovering at the edges of this text, are closing in. Will Dorina be the first to encounter them, as she strolls around London with Lady Henry the diabolist… or will Evadne stumble across their path?

Before we discover what fate awaits our heroines, the author reminds you that in Victorian England, a three-volume novel would have cost a middle-class family half their weekly income to purchase. Lucky you are, then, that this fine periodical has graciously made this entire tale available for free…though of course, the reasonably priced electronic book and paperback editions will sate the appetites of those who are too curious to wait to find out more about the ensuing impeccable fencing instruction, imminent rooftop demon-fights, and inevitable sisterly squabbling.
Creatures of Will and Temper (Part Two) by Molly Tanzer 
Oh my! That took a bit of a turn, did it not, cherished reader? What, you may wonder, will be the consequence of Dorina's diabolism? Will Evadne's eagerness to rid the London streets of demon-spawn result in further fencing? Fear not, endings - happy or otherwise - are nigh.
Creatures of Will & Temper concludes with Part Three on June 14.