Image: Getty
The New South Wales government has just announced a $10 million dollar investment into autonomous driving trials.
The fund will be part of the 2018-19 state budget, which is set to be announced on Tuesday. It is likely to allow collaboration between the government, universities and the private sector in order to create and trial driverless technology throughout the state.
The fund will be handled by Transport for NSW and be broken down into $2.5 million per annum over four years.
In a statement today, Treasurer Dominic Perrottet said, "The future belongs to those who hear it coming, and this investment looks to harness the power of technology to improve lives across the state."
Minister for Transport Andrew Constance also said the technology will "change the playing field" and allow for new opportunities for personalised transport services.
"The technology is here and we are going to make sure we are ready to embrace it," he said.
This announcement comes mere weeks after the National Transport Commission (NTC) announced its intention to create new driving legislation to allow for autonomous vehicles on Australian roads.
The NTC has proposed a uniform law that will allow an automated driving system (rather than a human) to perform the dynamic driving task when it is engaged, provide flexible compliance and enforcement options and set out any obligations on relevant entities and users of automated vehicles.
The necessity for this proposal is due to the lack of adequate terminology in current Australian driving laws. At the present time, no-one can be held responsible for road rule compliance when it comes to autonomous vehicles.
However, laws allowing the trial of automated vehicles in New South Wales were introduced in 2017. The first trial is already underway — a shuttle bus at Olympic Park.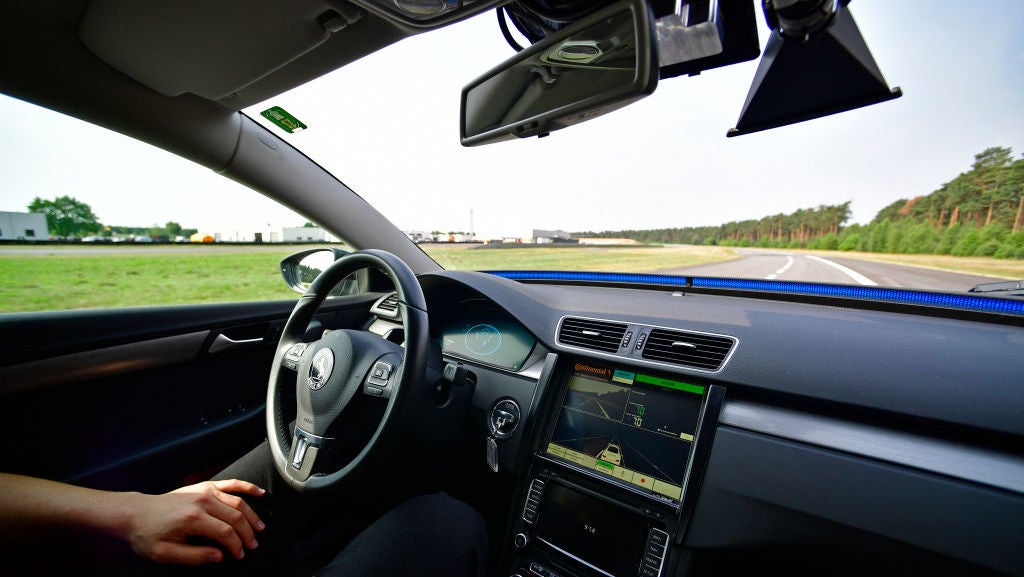 Australia's transport ministers have announced new legislation that will allow automated vehicles to drive on our roads.
We are currently behind countries like the USA and China when it comes to adopting autonomous driving technology, and for a good reason. Current Australian driving laws lack adequate terminology when it comes to the use of autonomous cars. This means that no-one can be held responsible for both road rule compliance and accidents.
These new laws will change that.