Come for the wine, stay for the crypto! Redbank Power Station, a coal-fired plant that has been disused since 2014, is set to reopen for the soul purpose of blockchain mining.
First reported by The Age, the reopened station will be renamed the Blockchain Operations Centre. It is being sent up by tech company IOT Group in partnership with Hunter Energy, and is the first operation of this kind within Australia.
Part of the appeal of the operation is the access to cheap wholesale electricity behind the grid. "The average consumer pays around 28 cents per kilowatt-hour, with what IOT are doing its pre-grid [price] is 8 cents and will be 5 cents at night time," IOT said in a company statement to The Age.
Cheap electricity is great and all, but hopefully some serious thought will be put into the environmental impact of the enterprise. Blockchain mining requires an enormous amount of processing power, which could translate into real-world pollution with the utilisation coal power.
At the beginning of the year, China were taking active measures to lessen the amount of bitcoin mining companies taking advantage of the country's cheap electricity offerings.
And while that is hardly comparable to a single venture, this could be the start of a slippery slope for Australia.
On this topic, Hunter Energy chief executive, Jim Myatt has said that "We're exploring battery and solar on the site as well as part of the transitional energy change." Okay, but with the Operations Centre set to open in early 2019, you have to wonder exactly when they are going to get around to that.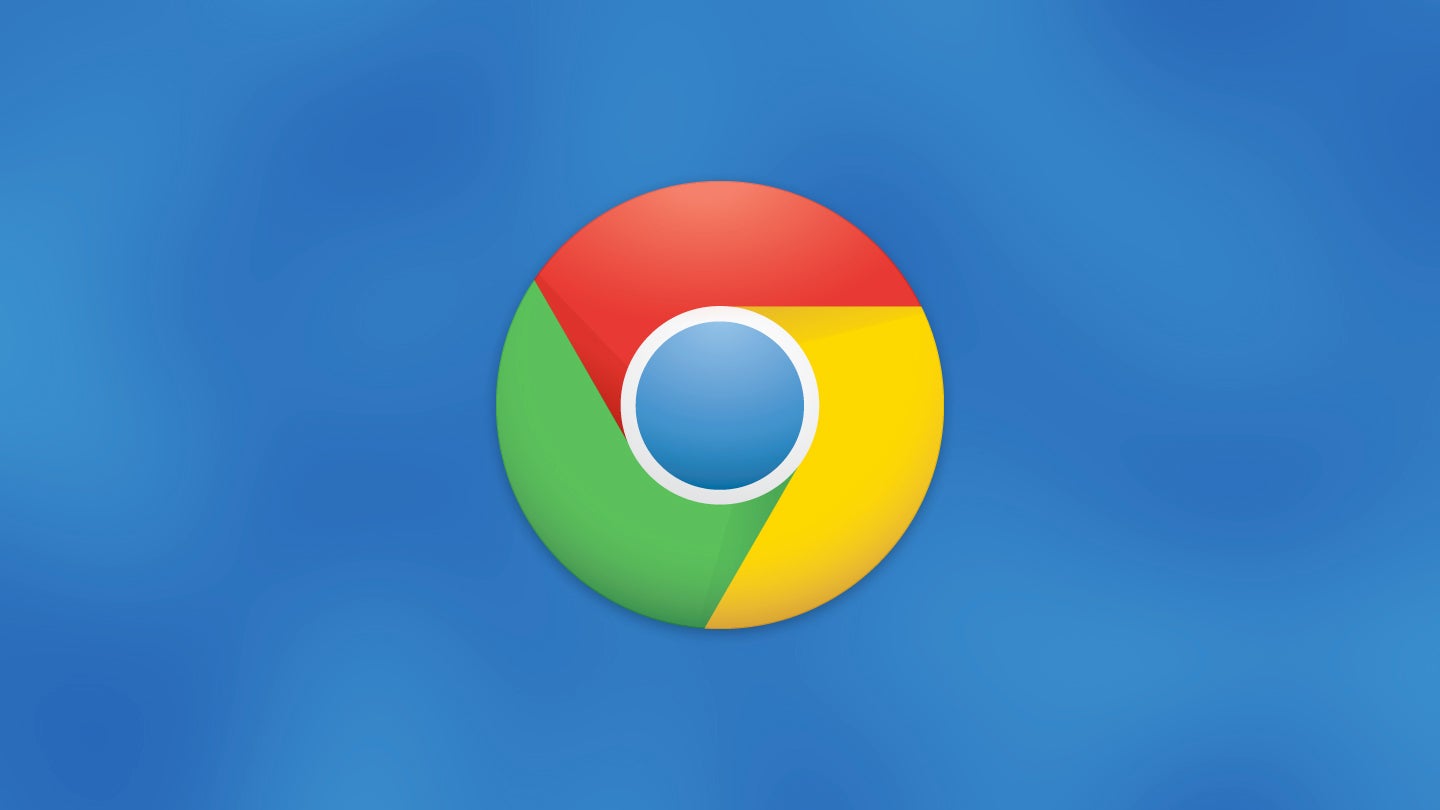 A post on Google's Chromium blog today makes it clear. The search giant won't allow any new cryptocurrency mining extensions on its browser's web store, and those already on it will soon get the boot.
Read more