There's no end to the purposes you can put a Raspberry Pi to. Here are 12 of our favourite DIY projects for the popular and tiny computer.
If you've got a few spare weekends up your sleeve, tackling these 12 fun projects is a great way to spend them. If you don't own a Raspberry Pi and are keen to buy a kit, head to the bottom of the article for a link to the online store.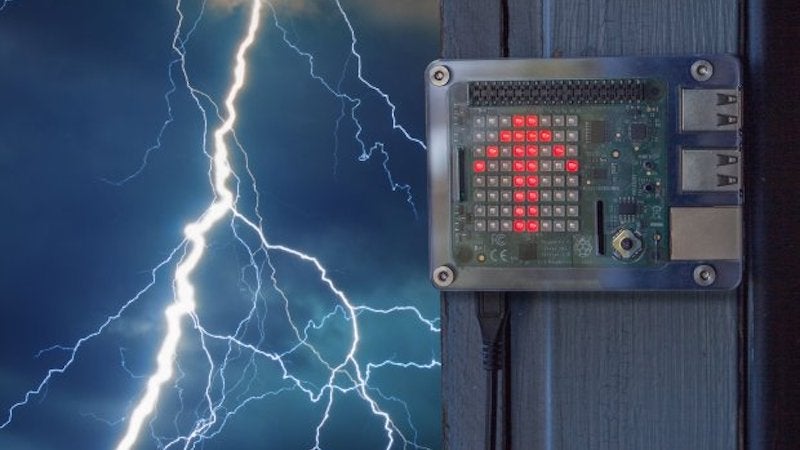 power a weather station is one of the most popular projects out there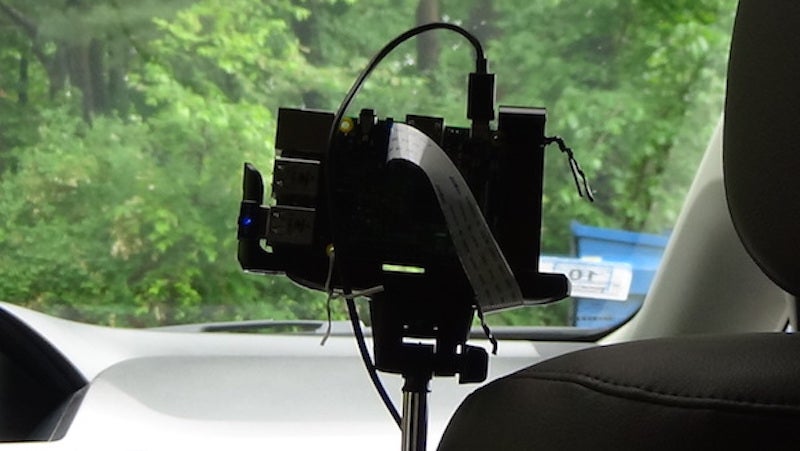 We've seen a Raspberry Pi used as a dash cam before, but over on PubNub they took the same concept, but also have a live-streaming capability provided you can set up a hot spot on your smartphone.
You've got to temper your expectations here. Or to put it another way, you're not going to be building a Samsung Galaxy S6 out of your Pi. But it can be done if you're keen.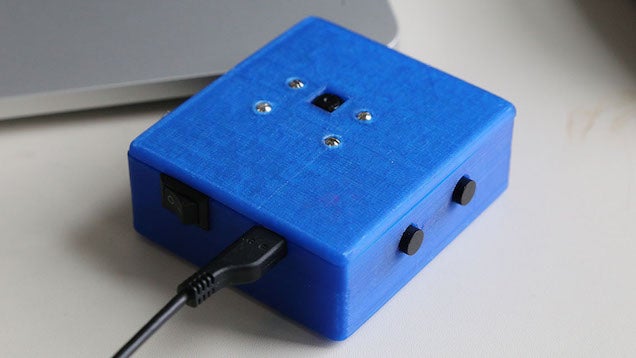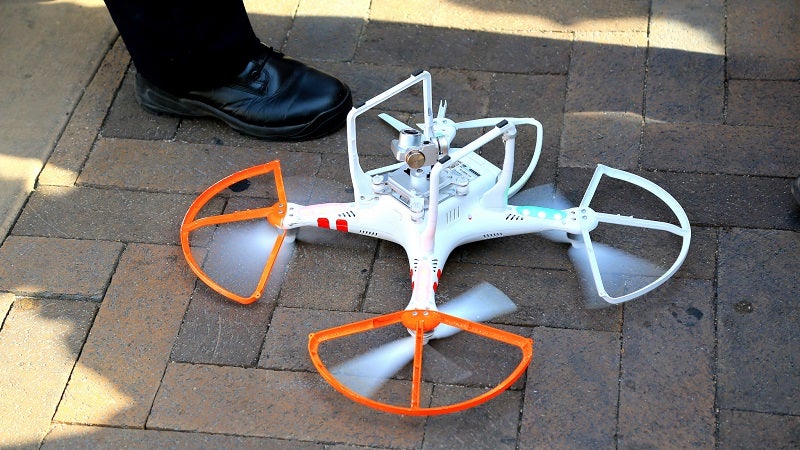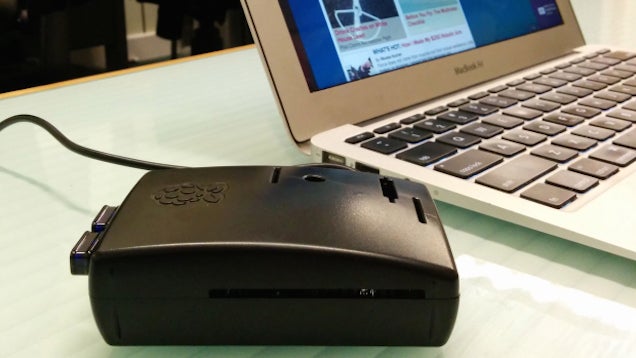 Tor proxy
personal VPN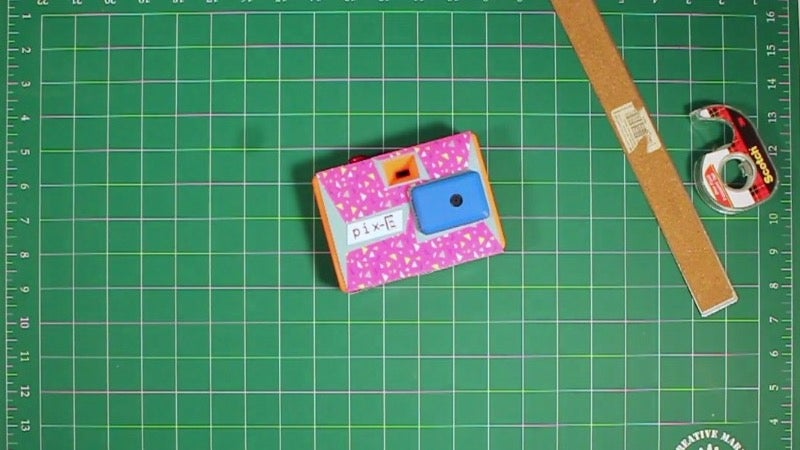 If This Then That
---
Don't have a Raspberry Pi? You can buy the Raspberry Pi 3 in Australia from RS Components. Click here for details.