The official website for American Horror Story: Cult has a creepy clown cultist puzzle you can solve that reveals actors in costume and the names of their new characters. There's a doctor of some kind and a detective — and wait, remember when Ryan Murphy said this season was going to feature the US election?

Image: FX
Back in February, Murphy said the show was "going to be about the election we just went through". He said it again in an interview with The Hollywood Reporter. And then he told E! that the first 10 minutes of the show would take place on election night. And yet, nothing about the actual posters and images we've seen from the upcoming season has given any indication that it will have anything to do with the US election (which is honestly fine by us).
Whatever. Here are Billy Eichner as Harrison Wilton, Alison Pill as Ivy Mayfair-Richards, Billie Lourd as Winter Anderson, Cheyenne Jackson as Dr Rudy Vincent, and Colton Haynes as Detective Samuels.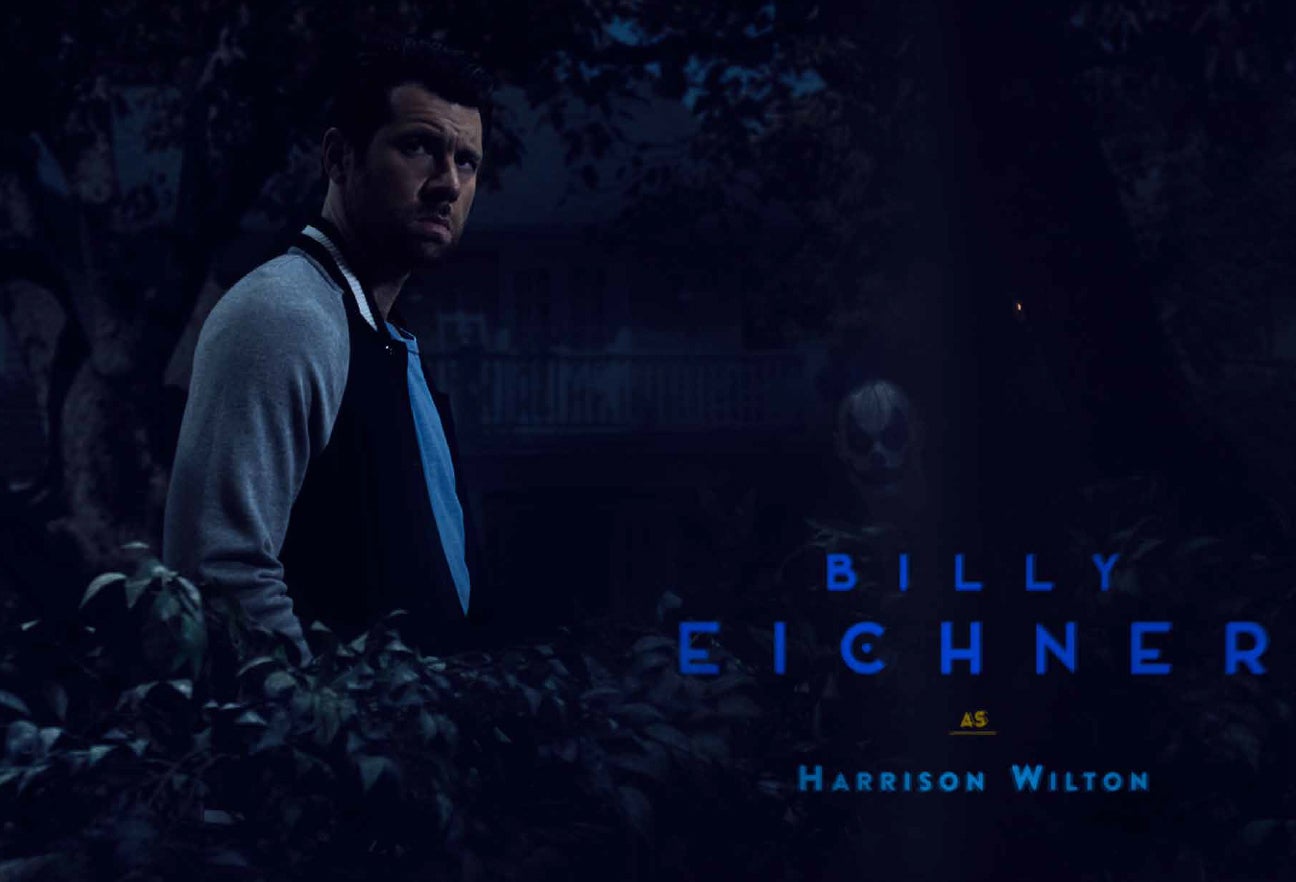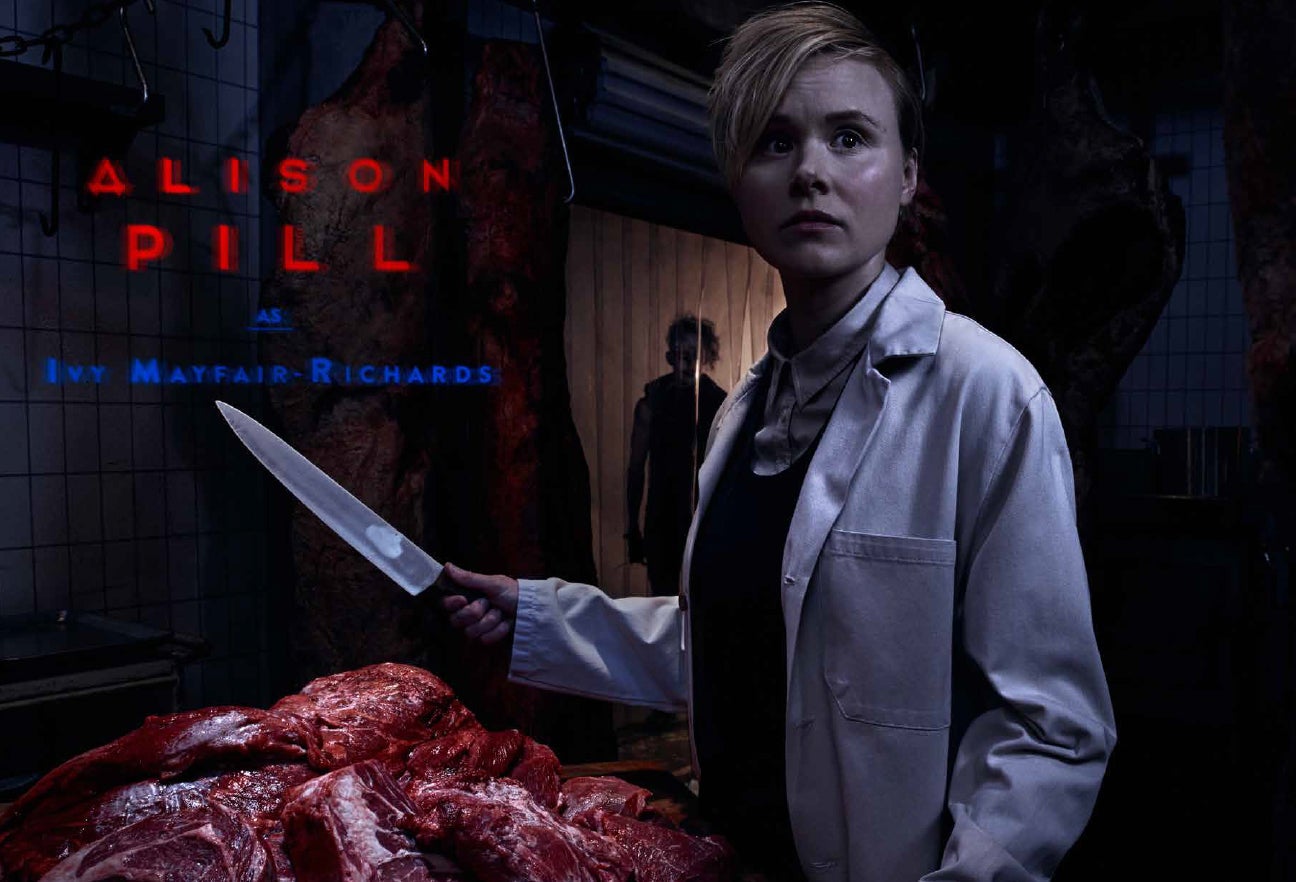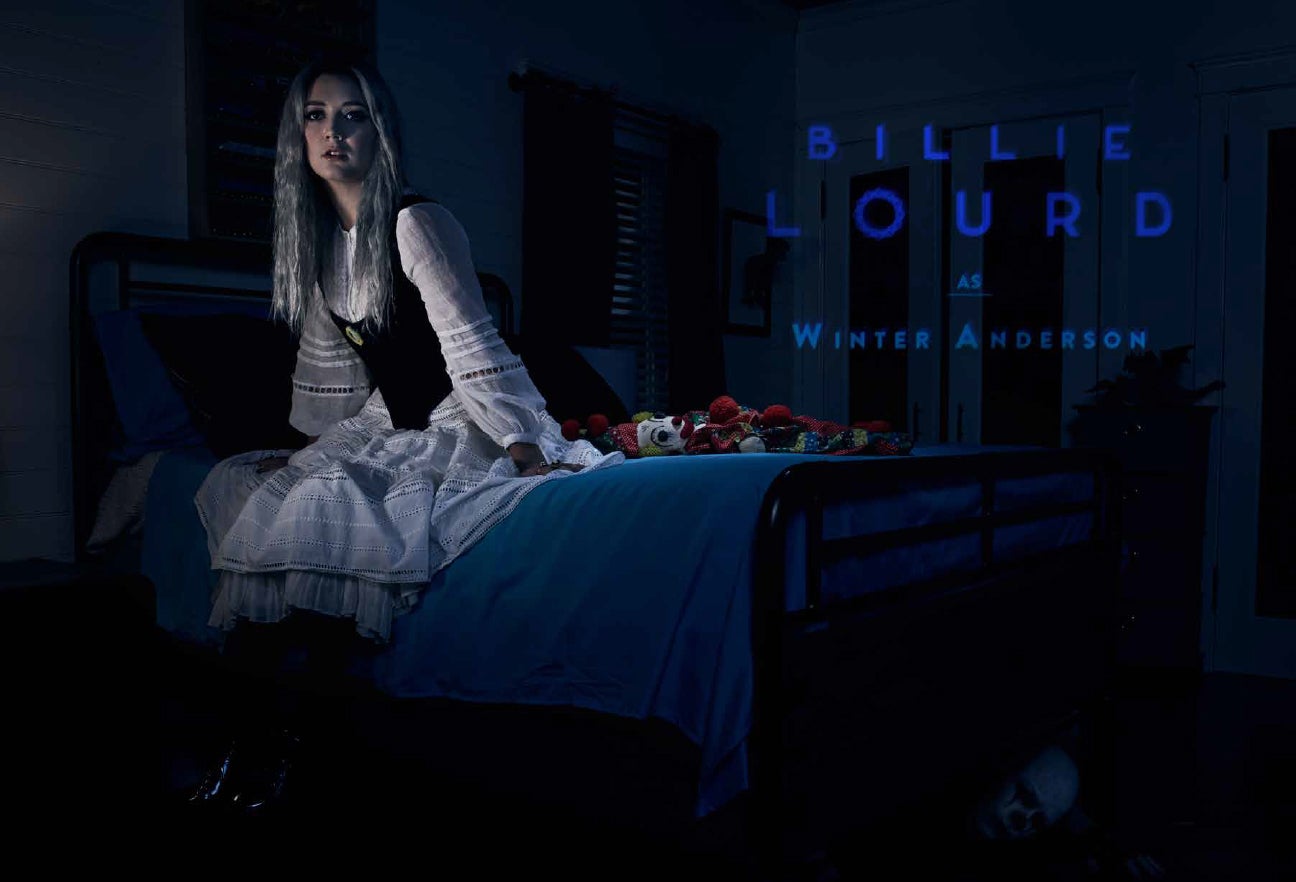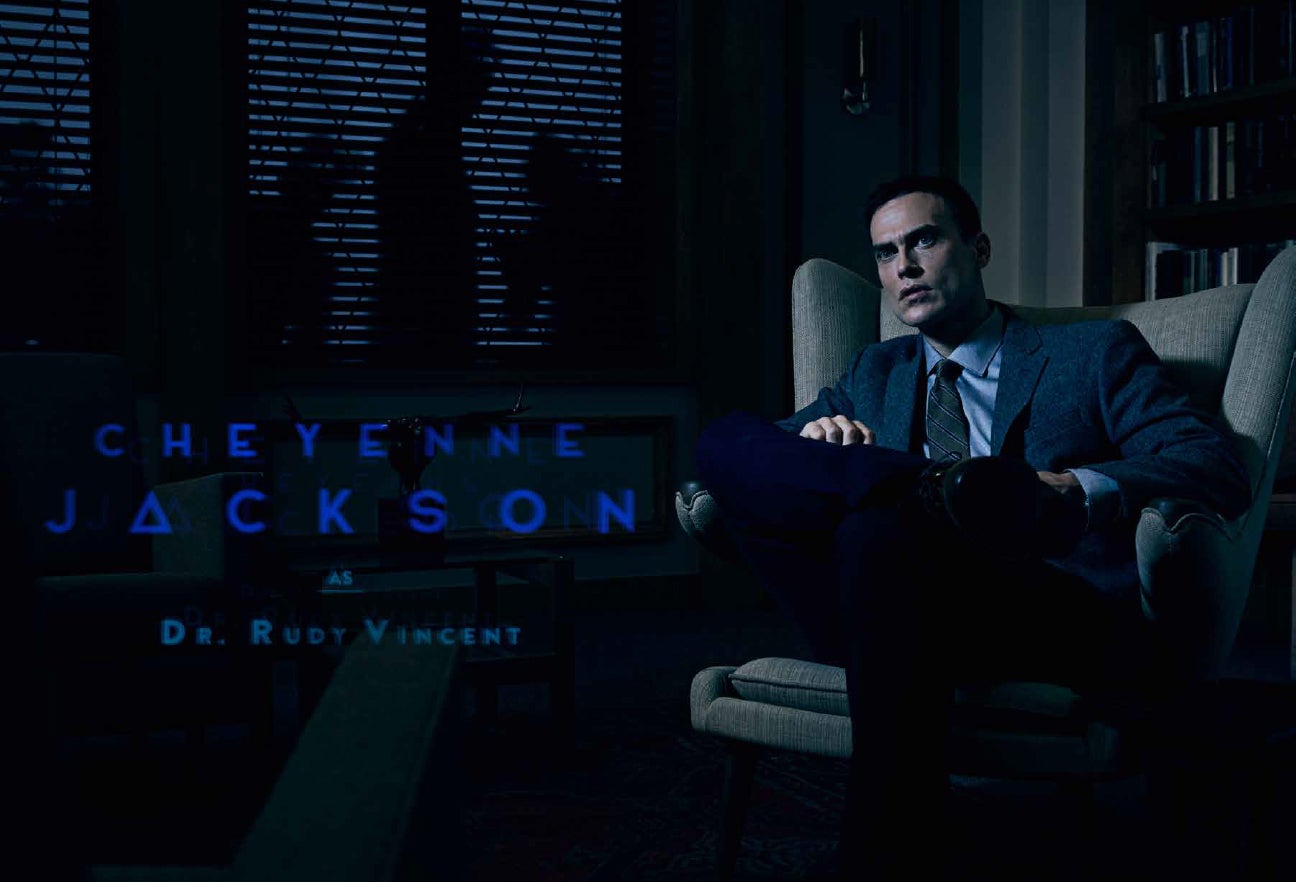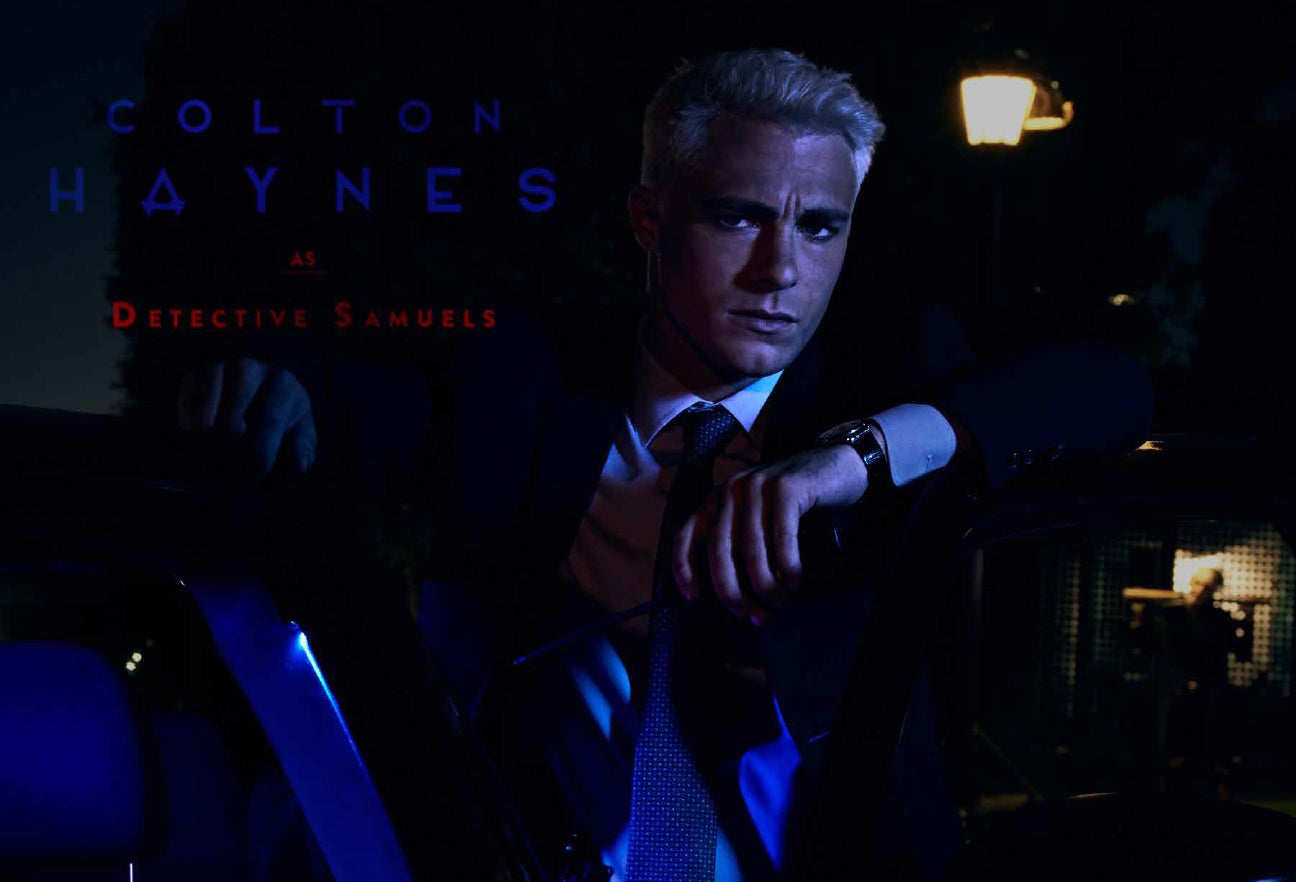 American Horror Story: Cult will premiere in the US on September 5.