Image: iStock
In a worldwide "reorganisation" of Microsoft's sales team, the tech giant is reportedly laying off thousands of staff - with the official announcement coming later this week.
TechCrunch first reported on the restructuring plans, which include merging the enterprise customer unit with at least one of its SME divisions.
Microsoft was contacted for comment, but declined.
Microsoft did announce last year that 2,850 jobs would be cut, 900 from sales and 1,850 from the smartphone arm of the company.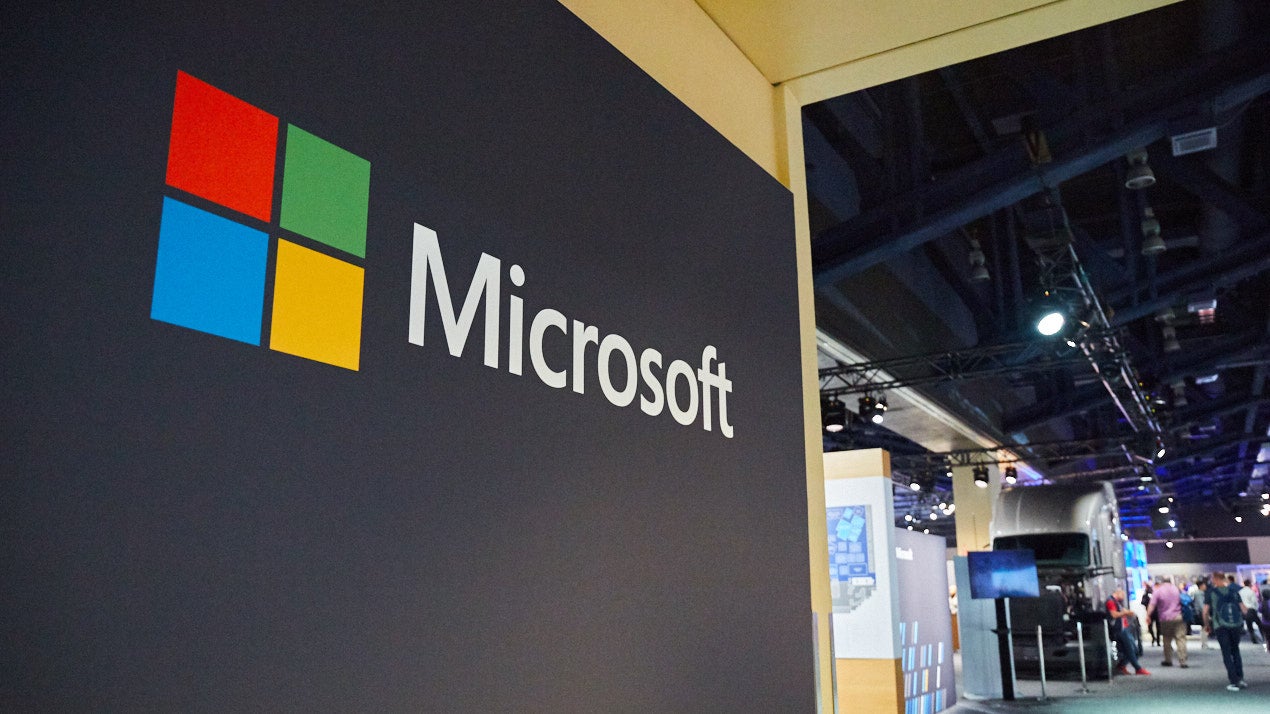 At Microsoft's Build conference, the dorkiest of companies put on a big show, complete with fog machines and fancy lights, in order to show it's a cool competitor to Apple and Google. The speakers who came on stage during keynotes had stylish hair. "Do they have dressers backstage?" an attendee asked a group of us when it was all over.