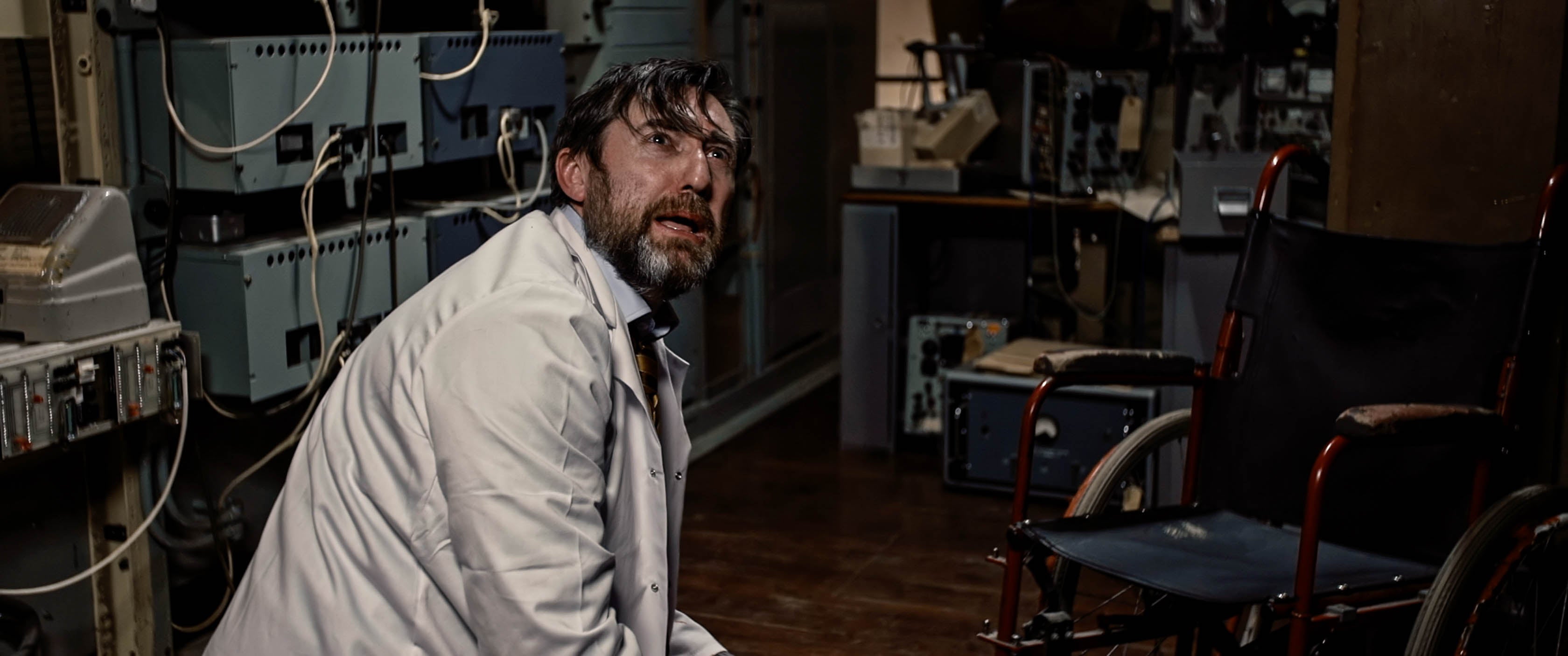 Video: Eddie takes place deep within an otherwise abandoned laboratory, where a struggling scientist has only his shambling, gruesome, zombie-like research subject — the title character — to keep him company. It's a great set-up, elevated by a wonderfully deadpan tone and some very funny asides.
Image courtesy John Lynch
Director and co-writer John Lynch hopes Eddie will serve as a proof-of-concept to make a feature film set in the same world of weird scientific mysteries, ageing technology, isolation blues, sinister corporations and body horror — and based on this short, we hope so, too. Learn more at the film's Facebook page.