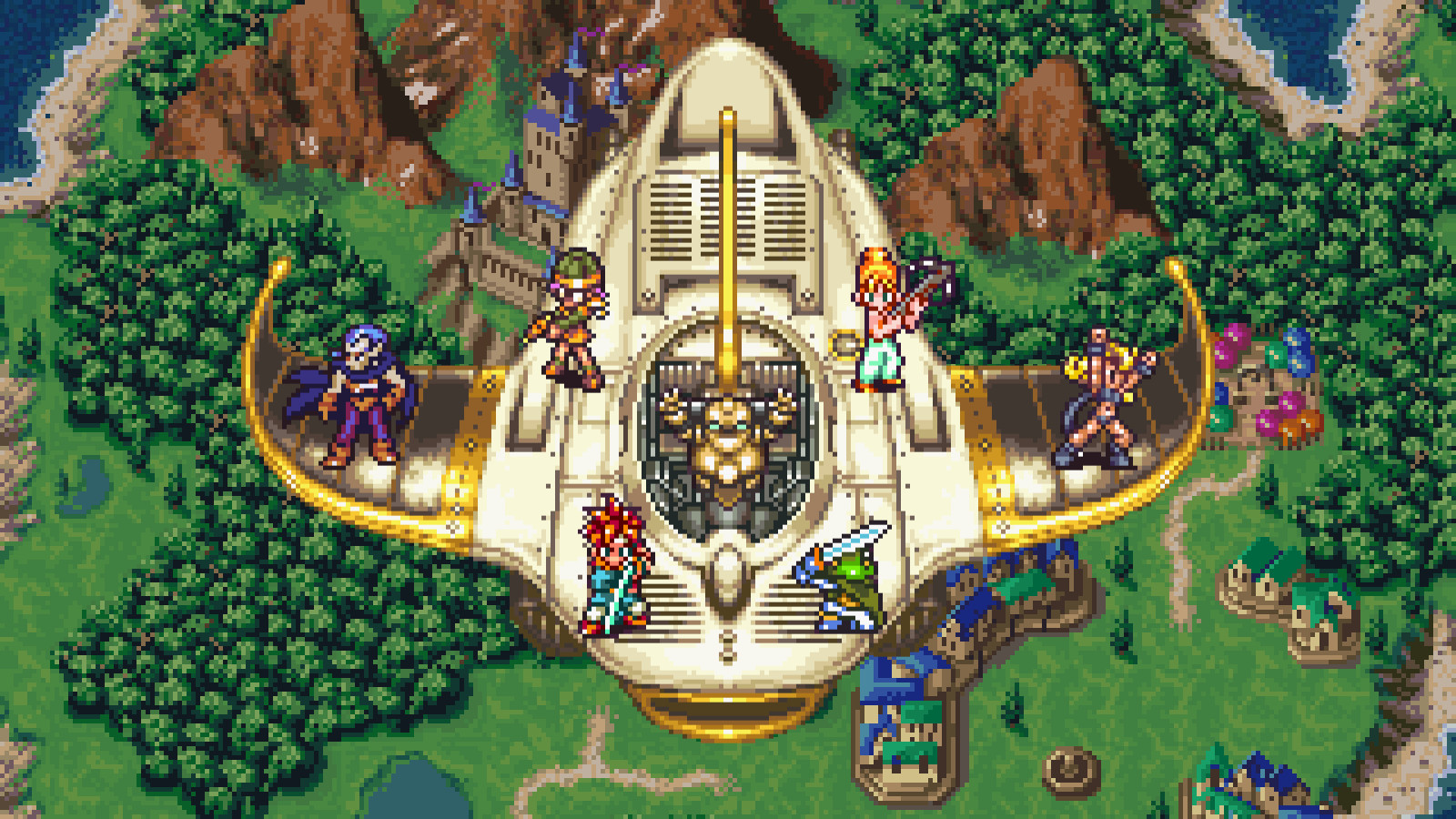 Today, Nintendo formally announced the feverishly-anticipated Super Nintendo Classic Edition, a miniature version of the beloved 16-bit console coming to stores this September. Twenty-one well-chosen titles will be cooked into the device — with one critical omission.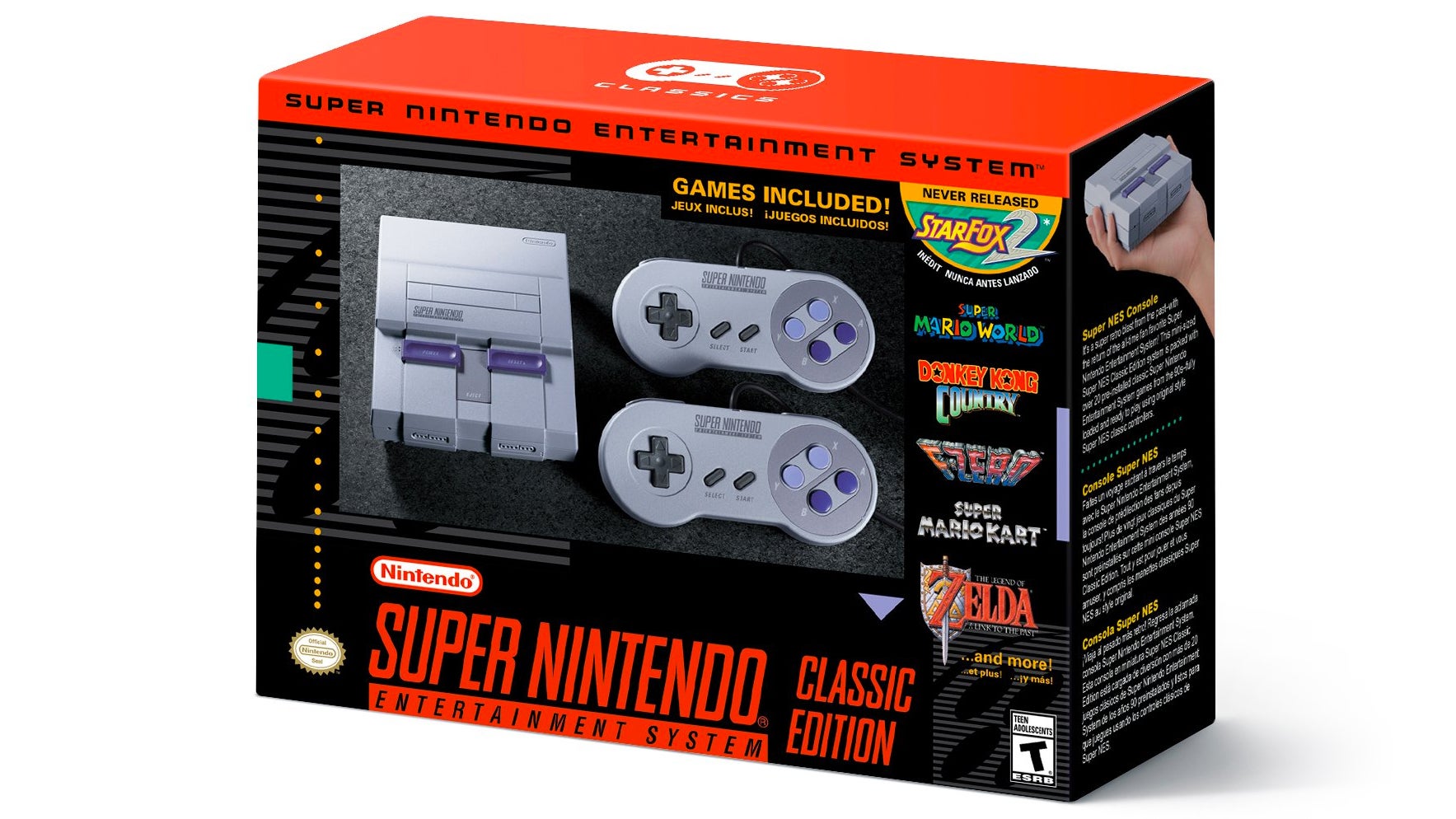 After the insanely successful NES Classic Edition completely sold out until Nintendo inexplicably stopped making it, the company is following up with a miniature version of the Super Nintendo that will come bundled with 21 classic 16-bit games including Super Mario World and F-Zero.
Chrono Trigger. Chrono goddamn Trigger. The greatest Super Nintendo game (and arguably the greatest video game of all time) will not, it seems, be making it to the console.
This is like re-releasing the PlayStation without Tony Hawk. Or Tony Hawk without skateboards. Or a skateboard without wheels.
Nintendo, of course, deserves a good deal of credit for the games they did secure for the SNES Classic. The line-up announced today includes everything from predictable favourites such as Super Mario Kart to more boutique selections like Earthbound and the (previously unreleased) Star Fox 2. Without the aforementioned time-hopping, swords and sentient planetary parasites classic, however, these titles are just 21 question marks trailing the sentence "Where the hell is Chrono Trigger?"
I admit, I'm a sucker for this game and will buy just about any stupid gadget for the chance to hop in the Wings of Time once again. This includes an (ultimately useless) iPhone controller case and a pawn shop Wii I spent the better part of a week softmodding. So take my dumbarse money, Nintendo! Charge this sucker as many times as it takes for him to wise up.
Until you do, I'll be sitting here, screwing around under my TV stand, trying to get my cable box to run the only video game that matters.