Early this morning, Nintendo announced the SNES Mini Classic, a retro-styled miniature console with 21 game preloaded. We're all pretty hyped for it.
Here's how much it'll cost, and when you'll be able to buy it in Australia.
The SNES Mini Classic will cost $119.95, and it'll be out in Australia on September 30th. Nintendo made the announcement on its website. A USB wall wart to power the SNES Mini Classic — if your TV doesn't have enough free USB ports — will cost you $19.95.
You can already pre-order the SNES Mini Classic on EB Games' website — we'll keep you in the loop if any other pre-orders come up as well. [Nintendo]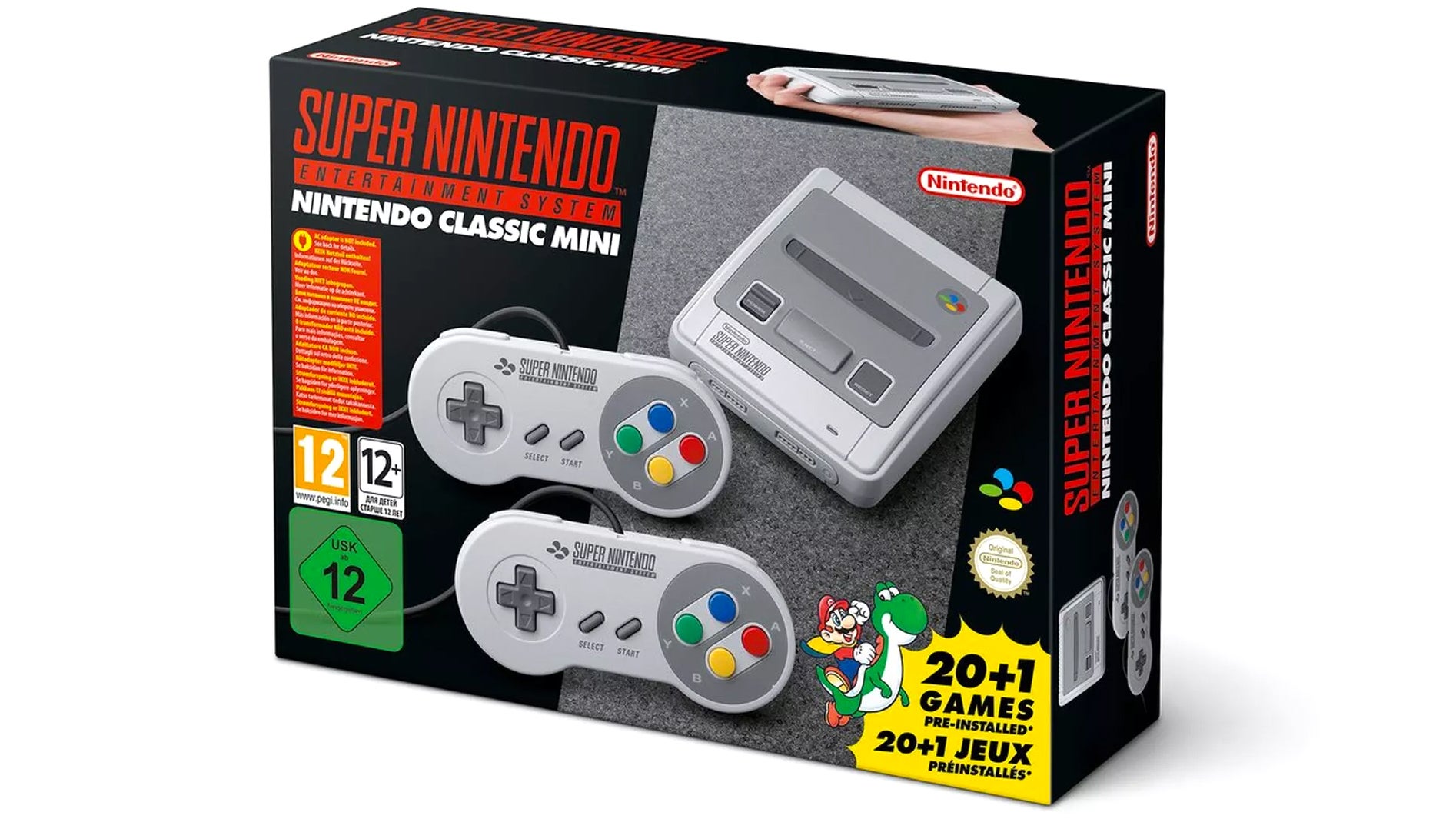 After the insanely successful NES Classic Edition completely sold out until Nintendo inexplicably stopped making it, the company is following up with a miniature version of the Super Nintendo that will come bundled with 21 classic 16-bit games including Super Mario World and F-Zero.