'Beauty And The Beast' Gets Slammed In This Honest Trailer
Video: Ah, Honest Trailers. You validate all of my feelings.
Trending Stories Right Now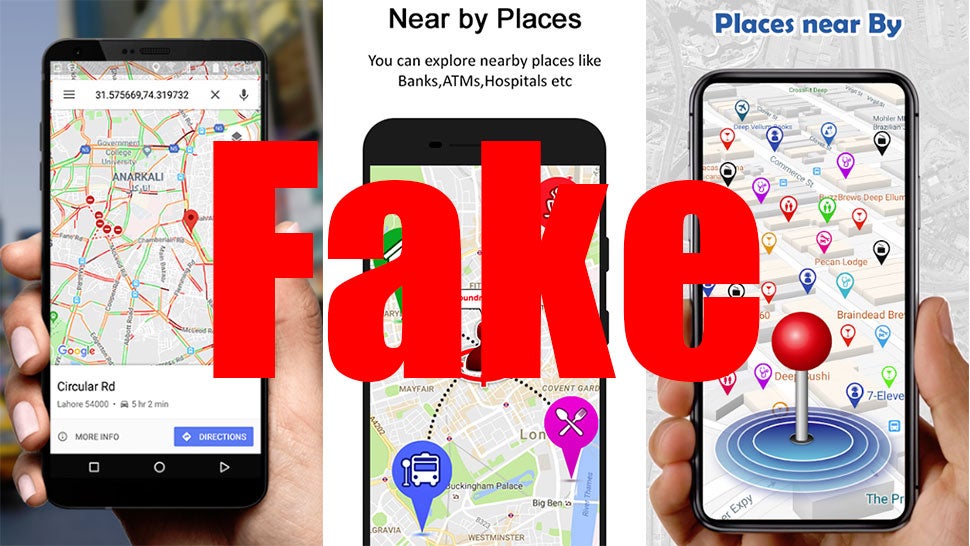 One of the purported benefits of modern day app stores is to make it easier for companies to review and ensure that the software you download isn't harmful or malicious. But with upwards of 2.1 million apps on Google Play, sometimes things slip through the cracks, which seems precisely how at least 19 different free navigation apps were found to actually be knock-offs based on Google Maps saddled with an extra layer of ads.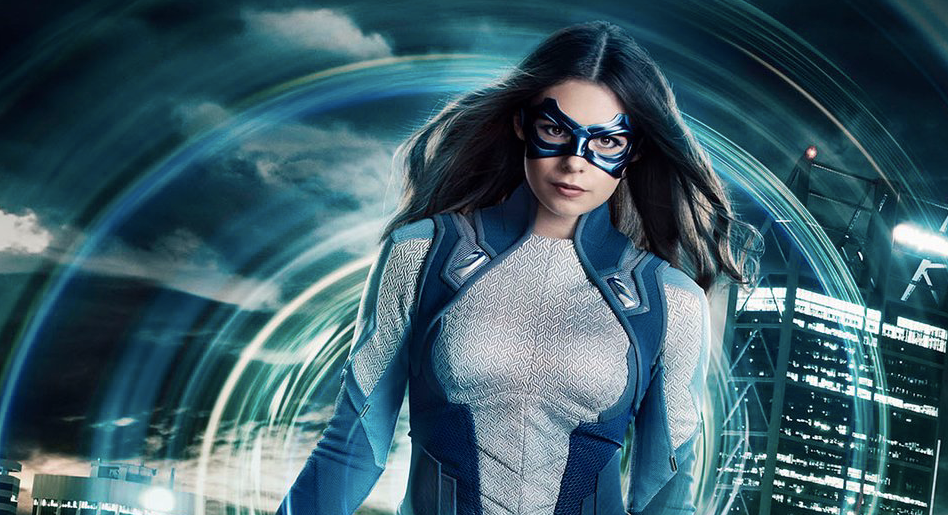 The CW's interconnected Arrowverse is home to a wide variety of superhero costumes that range from being "functional, but kinda tacky" to "impractical, but nifty to look at in a comic book-y way". Few of them can truly said to be damn-near perfect (because, even though Thunder's costume is choice, Black Lightning technically isn't an Arrowverse show), but there's a new contender in the running.