'Beauty And The Beast' Gets Slammed In This Honest Trailer
Video: Ah, Honest Trailers. You validate all of my feelings.
Trending Stories Right Now
Ford has just announced when the limited edition Mustang Bullitt is going to hit Australian shores. Pony aficionados may already know that the Bullitt is an ode to the 1968 Mustang GT Fastback that Steve McQueen drove in the movie of the same name. Containing one of the most iconic on-screen car chases of all time, the film is celebrating its 50th anniversary this year. Even if you're not a classic film buff, this car is still god damn sexy.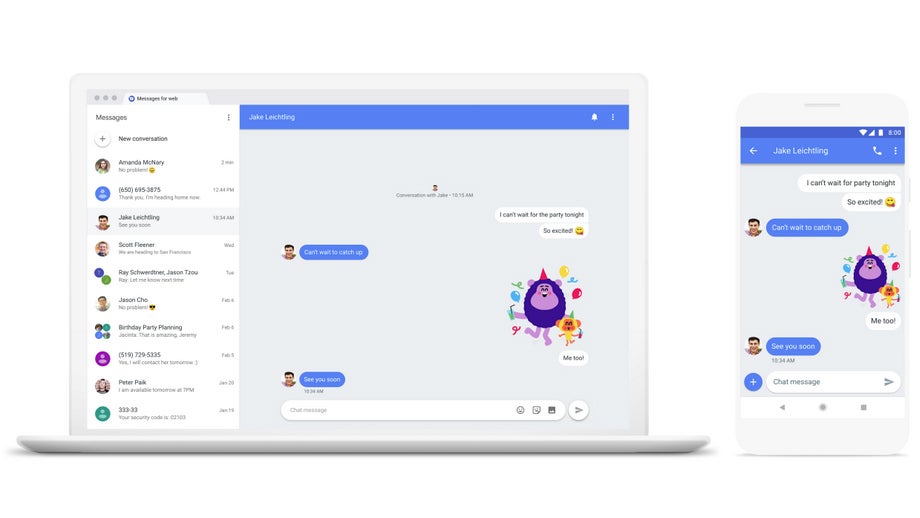 A couple of months ago, Google announced that it would be suspending development of yet another messaging app to focus on Android Messages and to help carriers adopt Google Chat, a new messaging protocol based on RCS that should make texting a whole lot better.