You Have To See This: 'Logan' Gets An Honest Trailer
This is brilliant. There's even a Deadpool cameo.
Spoilers, spoilers, spoilers - also go watch the movie already!
Trending Stories Right Now
There are a lot of things in flux for AMC's The Walking Dead, which premieres in October. Sure, Negan has been defeated on the show, and it looks as though the survivors will finally live in peace. Spoiler. As the new Comic-Con trailer reveals, they won't. But the real drama is behind the scenes.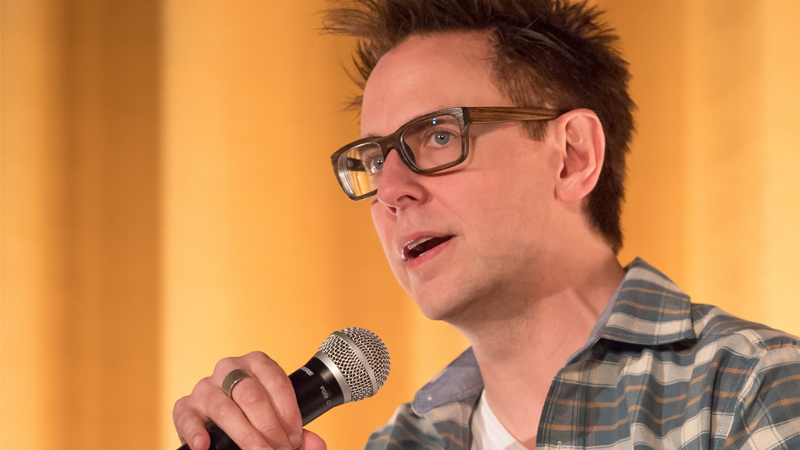 Walt Disney has announced that it has severed ties with James Gunn, removing him from production of the third Guardians of the Galaxy film, in the wake of multiple old tweets from the director joking about rape and paedophilia.