You Have To See This: 'Logan' Gets An Honest Trailer
This is brilliant. There's even a Deadpool cameo.
Spoilers, spoilers, spoilers - also go watch the movie already!
Trending Stories Right Now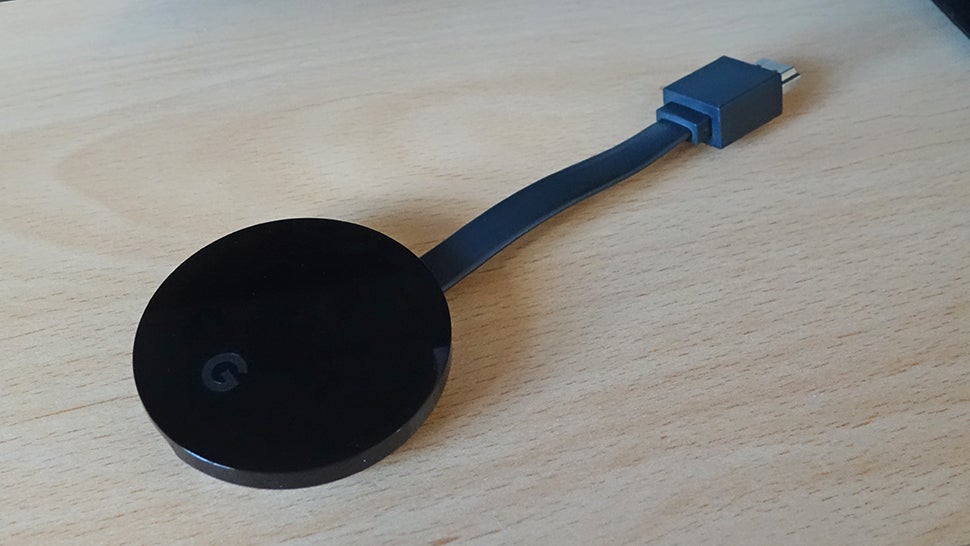 The Chromecast - that's a dongle for getting movies and shows and maybe a bit of music up on your big screen, right? Well, yes, but there's much more you can do with your Chromecast. All kinds of apps and games can benefit from the extra screen space - not just Plex and Netflix.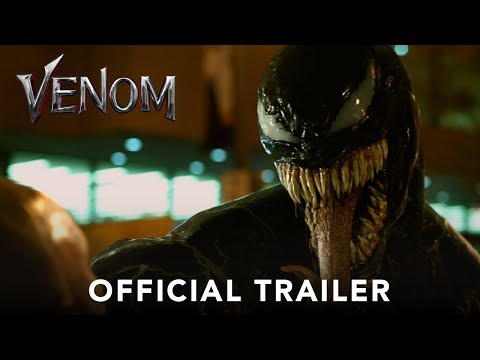 Tom Hardy is just straight up brilliant, isn't he?