You Have To See This: 'Logan' Gets An Honest Trailer
This is brilliant. There's even a Deadpool cameo.
Spoilers, spoilers, spoilers - also go watch the movie already!
Trending Stories Right Now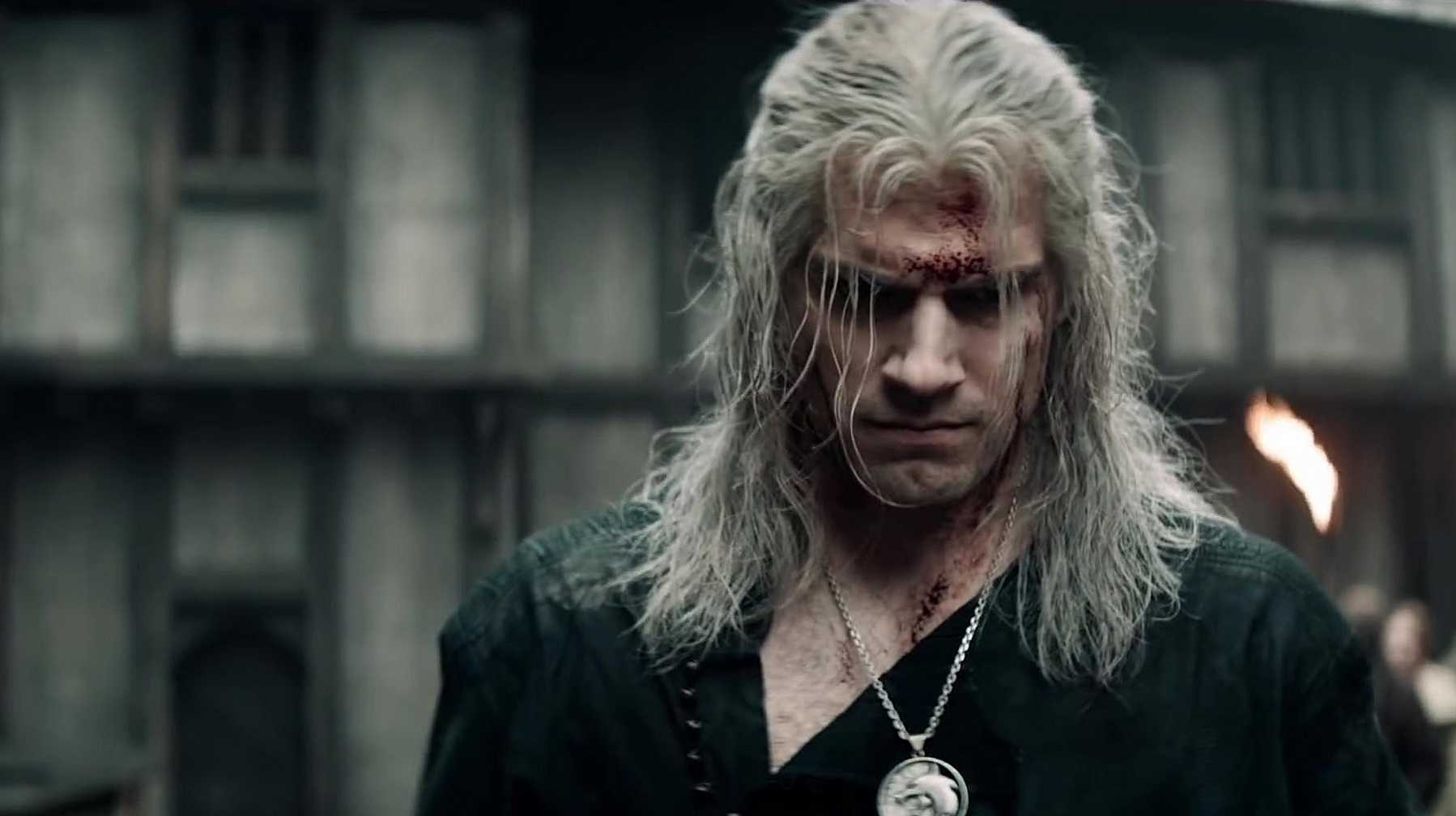 There are a lot of monsters on the Continent. So to take 'em out, you need a lotta witchers. Whole schools of 'em, in fact. For its second season, The Witcher is packing in a couple more.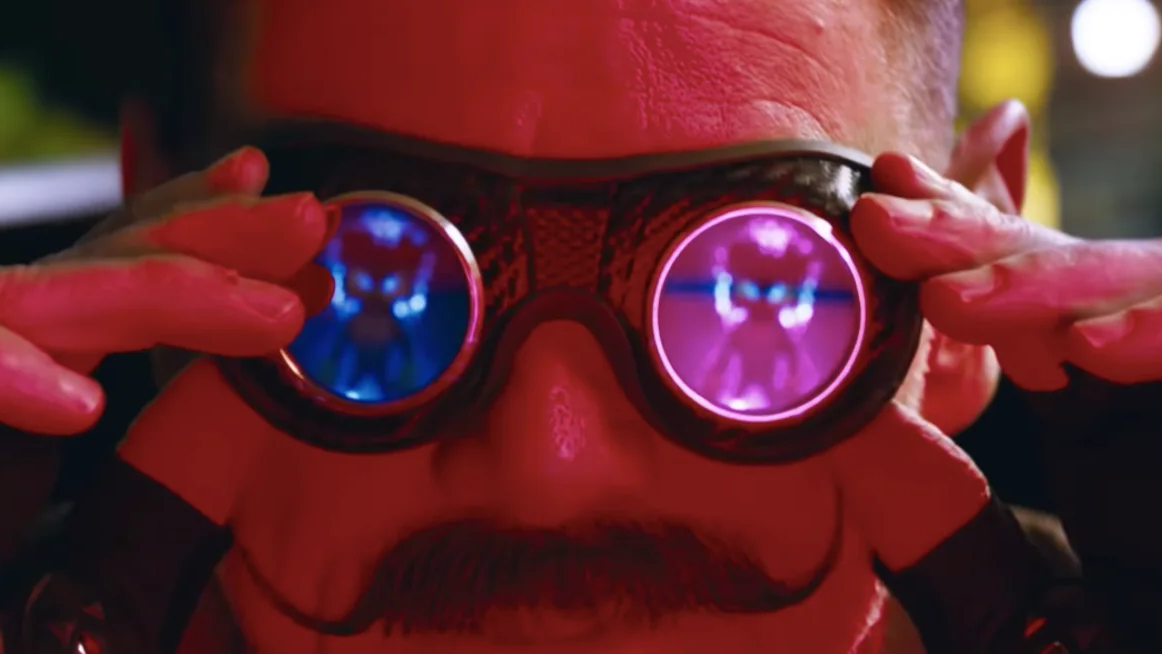 It used to be conventional wisdom that video game movies were not a way to walk the path to success. Warcraft, Assassin's Creed, and a whole pile of bizarre failed '90s game adaptations tell the tale of a film niche that was better left alone. But that may be changing, and Sonic the Hedgehog might be the harbinger.