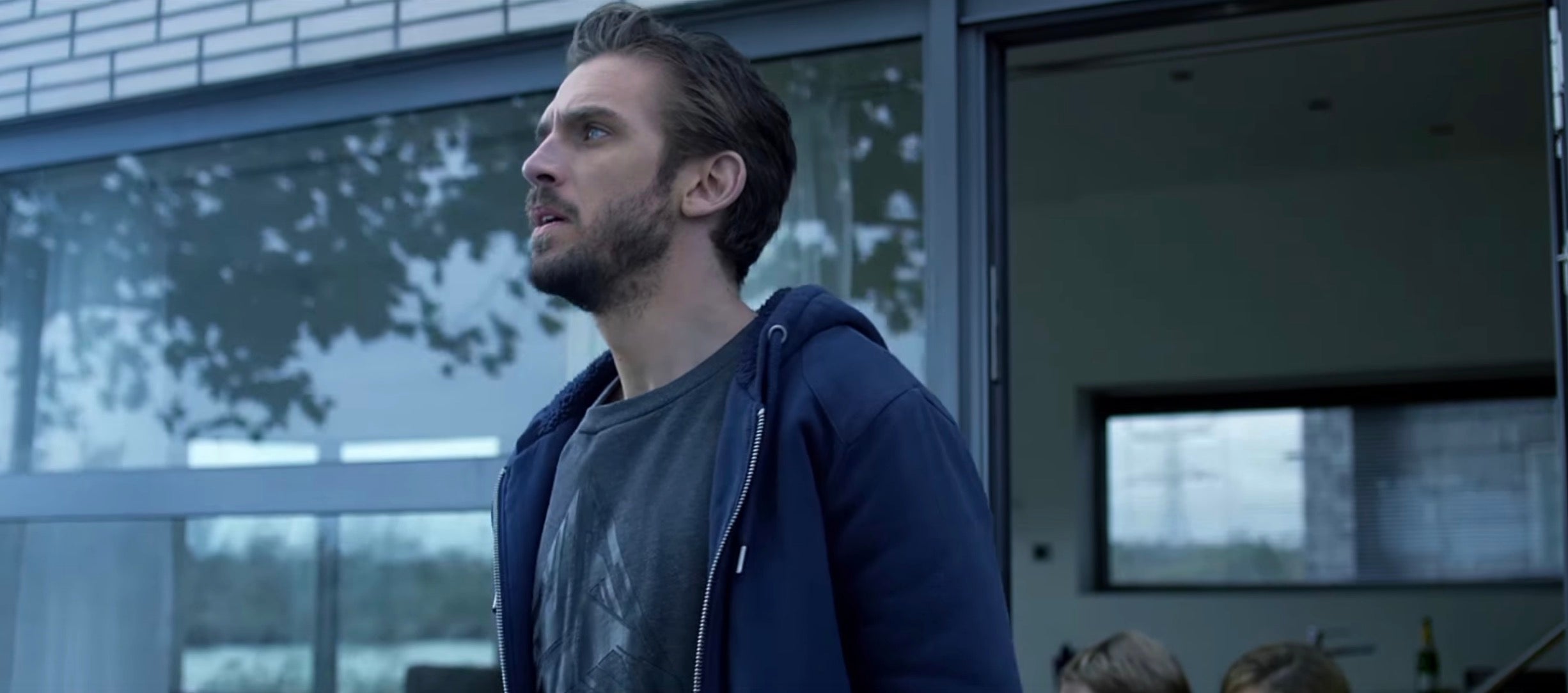 "Dan Stevens, you just starred in a billion-dollar hit and have your own popular TV show, what are you doing next?" "I'm doing an indie scifi film about a big portal in the sky!"
Image: YouTube
OK, he didn't say that, but it's true. Stevens, who played the Beast in the new Beauty and the Beast film and just wrapped up the first season of Legion, is the star of Kill Switch, a small film that's coming to theatres and VOD on June 16. He plays a pilot who has to save his family, and the world, when an energy experiment using parallel universes goes wrong. Here's the first trailer.
Kill Switch is directed by first-time filmmaker Tim Smit and, honestly, the trailer doesn't look half bad. You don't really get a sense of the story in it, but the visuals certainly make us think this might be a film worth checking out later this summer. Stress the "might be."